Here is my new collection: LUCKY


Save 30% off until March 27.
https://www.digitalscrapbookingstudio.com/thaliris-designs/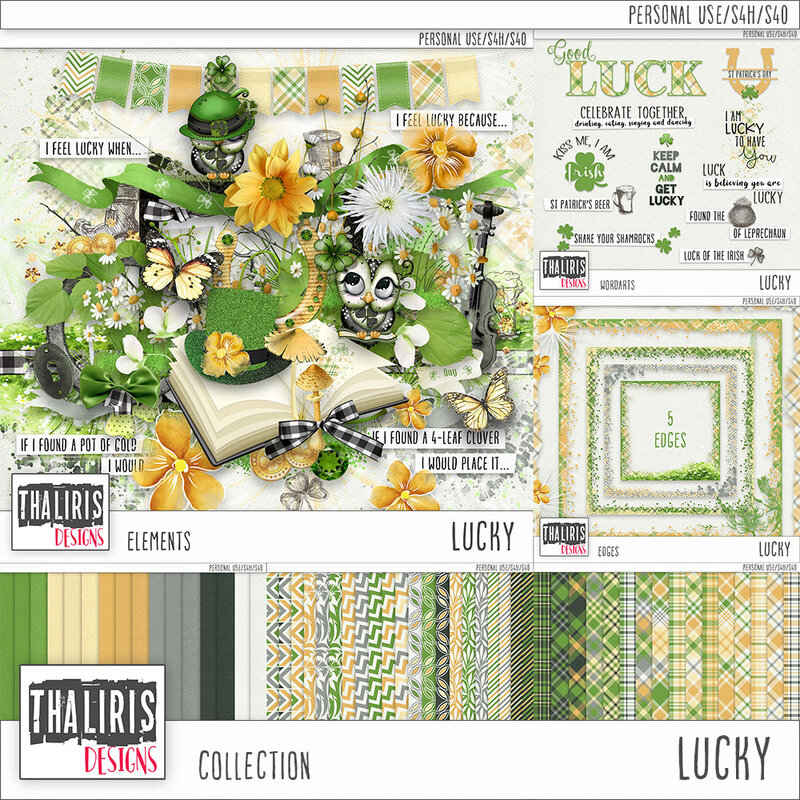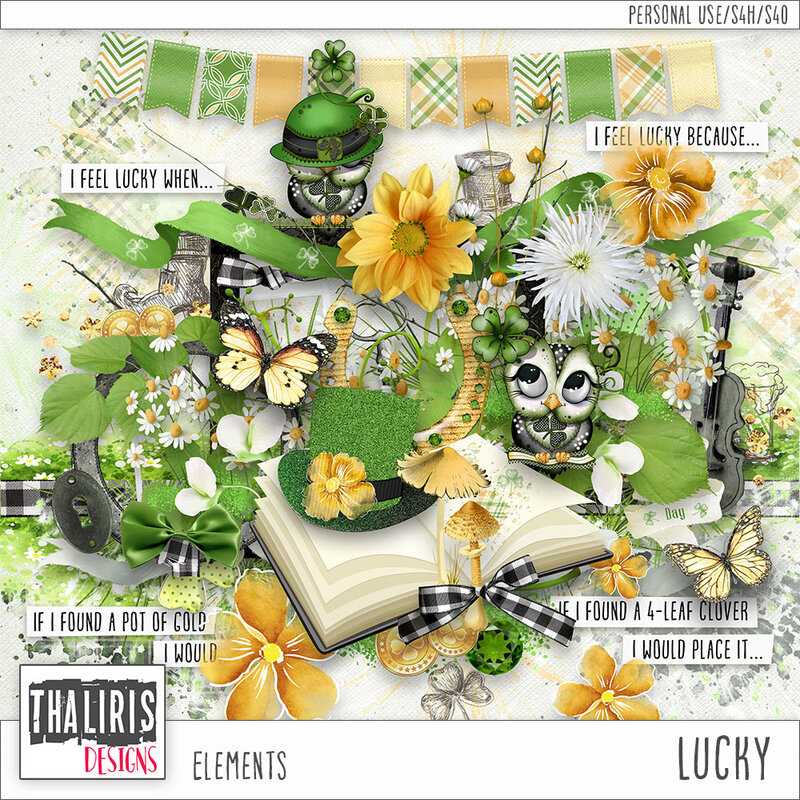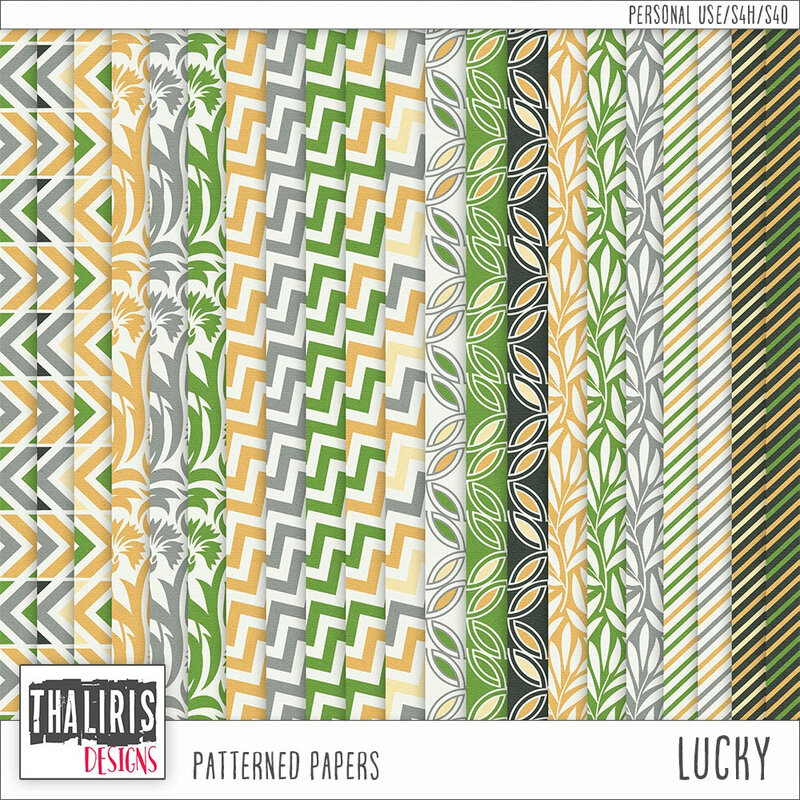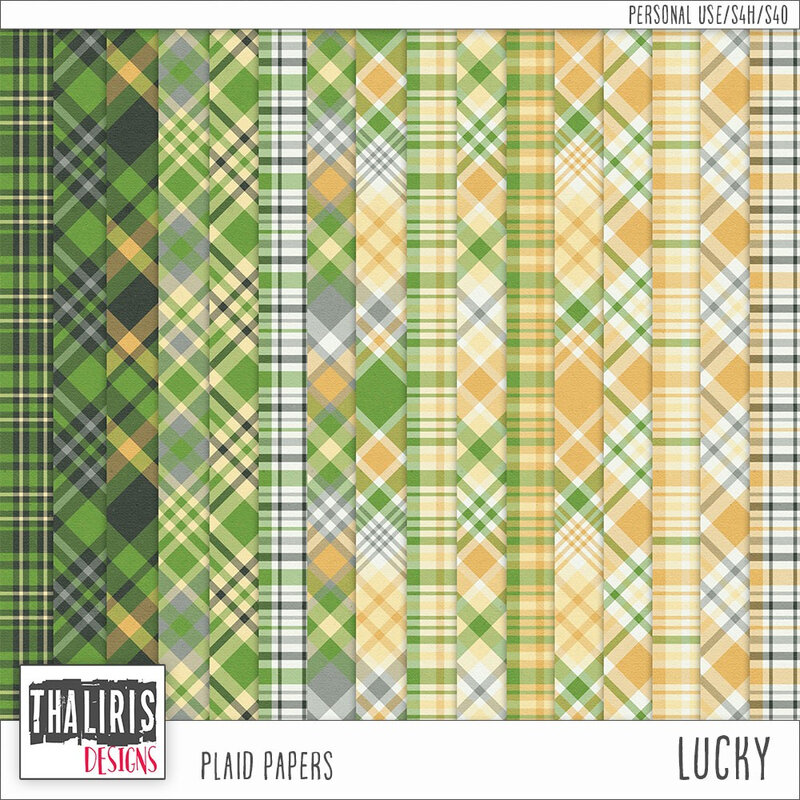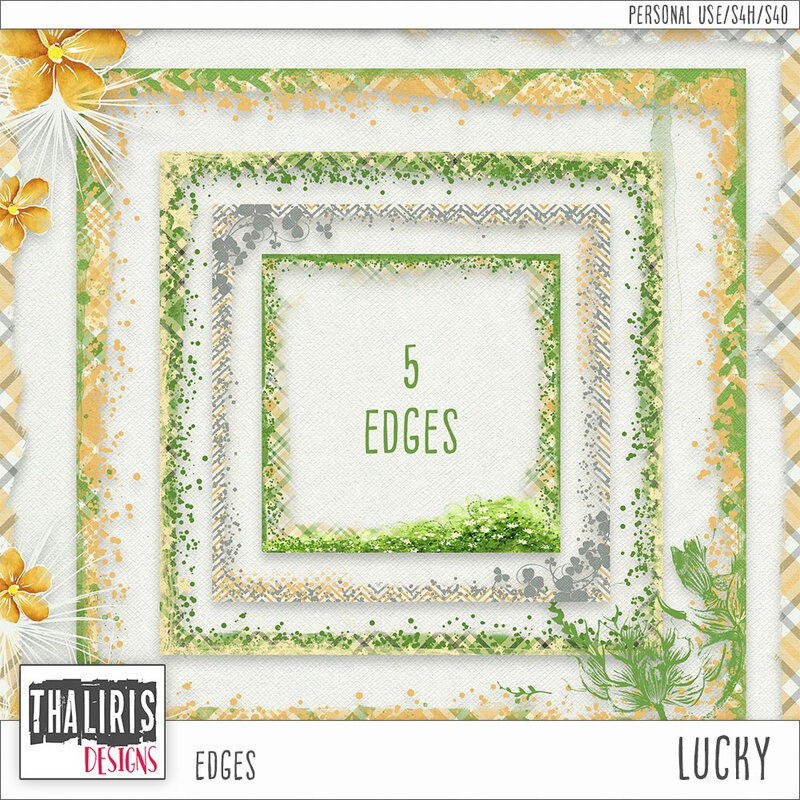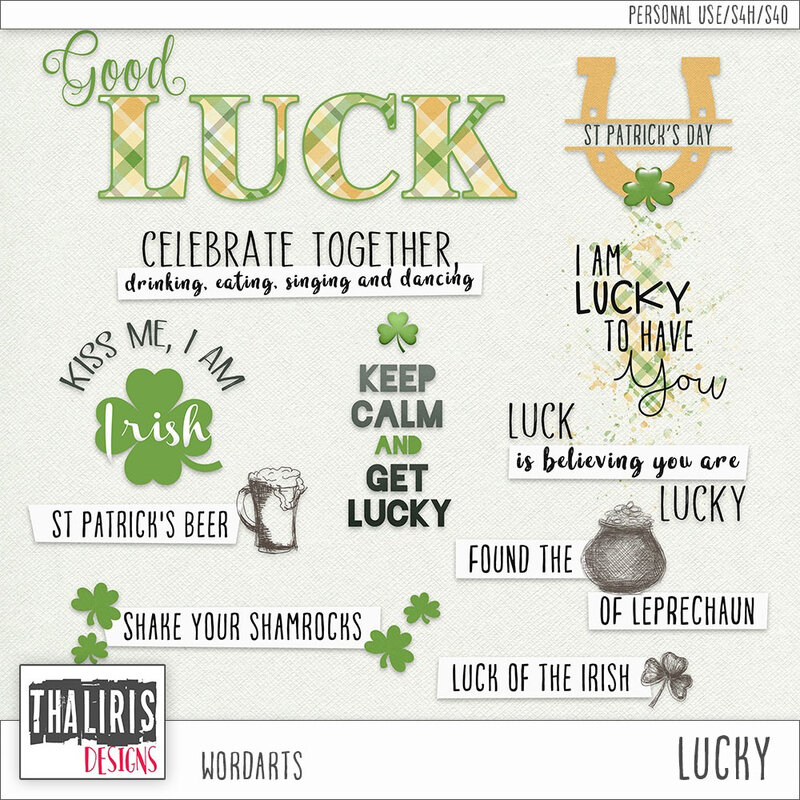 And the beautiful pages of my super CT!
Grazyna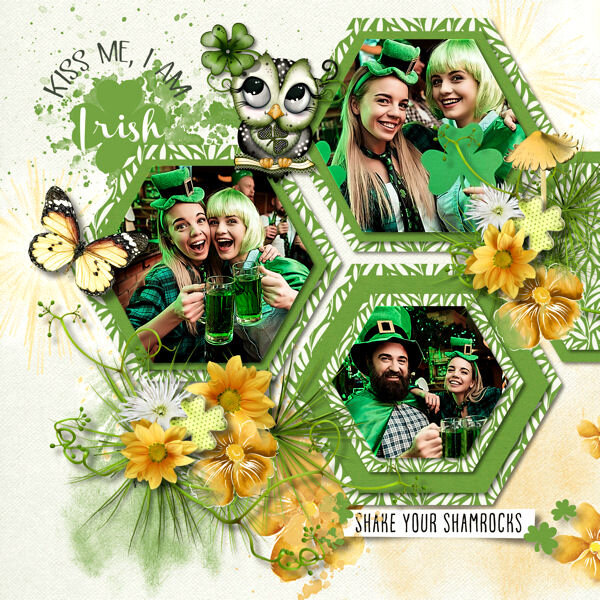 Janik
Miho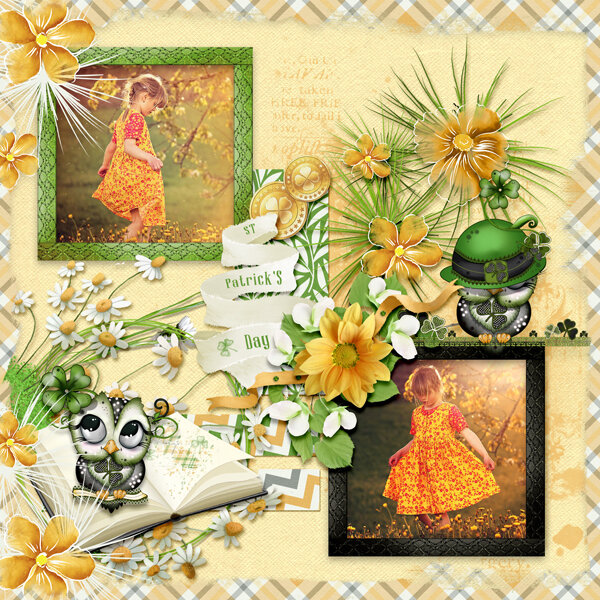 Template by Digital Designs By Jody_Photo Pixabay
NgocNTTD
Olivia24
Scrapbxl
Et j'espère que vous serez tous épargné par ce méchant virus qui sévit dans le monde!
Prenez bien soin de vous.
And I hope you will all be spared this nasty virus plaguing the world!
Take good care of yourself.

Kisses
Nath