Here is my new collection MARCH:

Save 30% off on each pack and 48% off on the complete collection, until April 8.
https://www.digitalscrapbookingstudio.com/thaliris-designs/
March
It is the month of the arrival of spring, the rebirth of nature, flowering ...
And, in these difficult times, a month when everyone must take care of themselves and their loved ones.
Take good care of yourself!
This pack contains:
- 83 elements (of which 55 original elements);
- 18 papers (of which 11 original papers);
- 20 patterned papers (of which 11 original papers);
- 16 plaid papers;
- 17 solid papers;
- 4 Frame masks (in .ng, .psd and .tiff files);
- 111 stickers
- 13 wordart + extra
Each pack is also sold separately.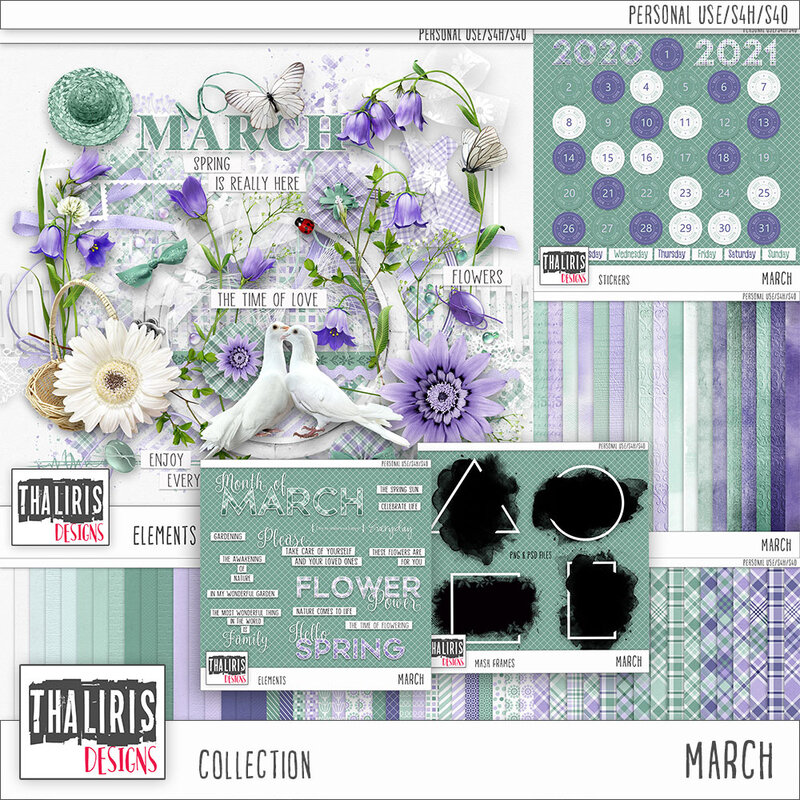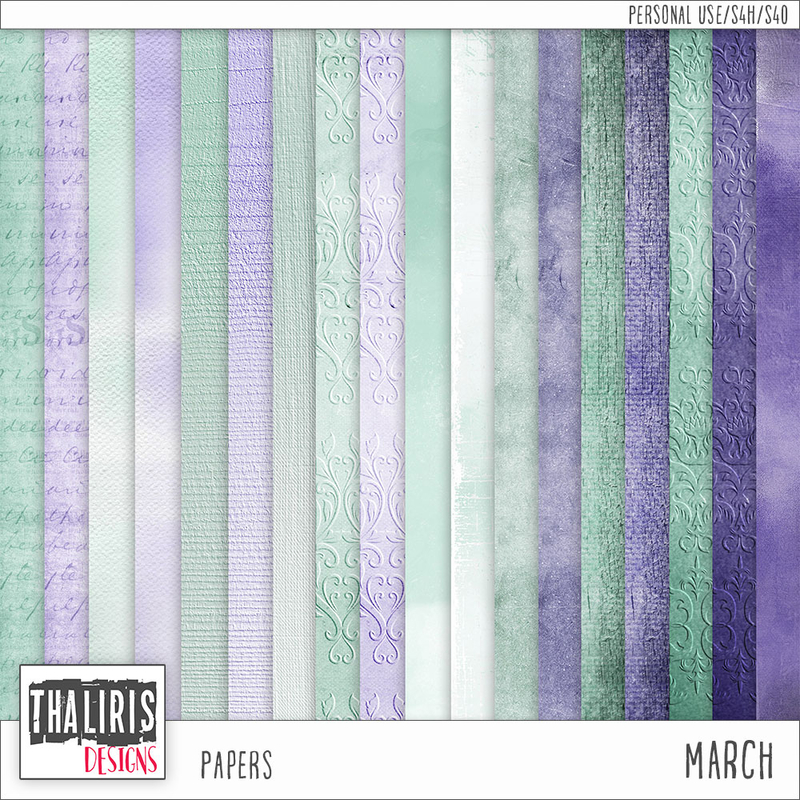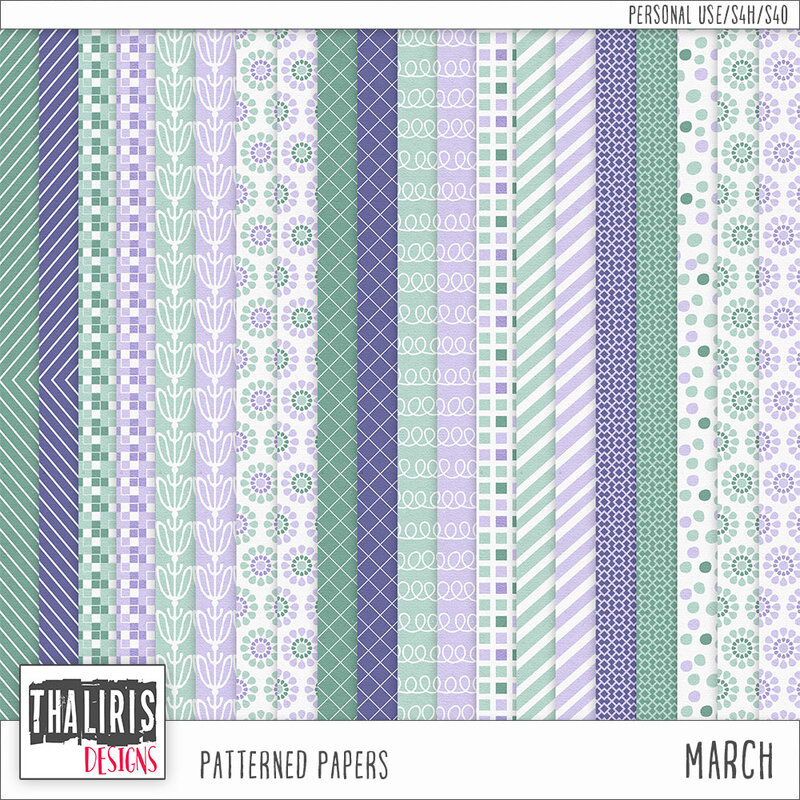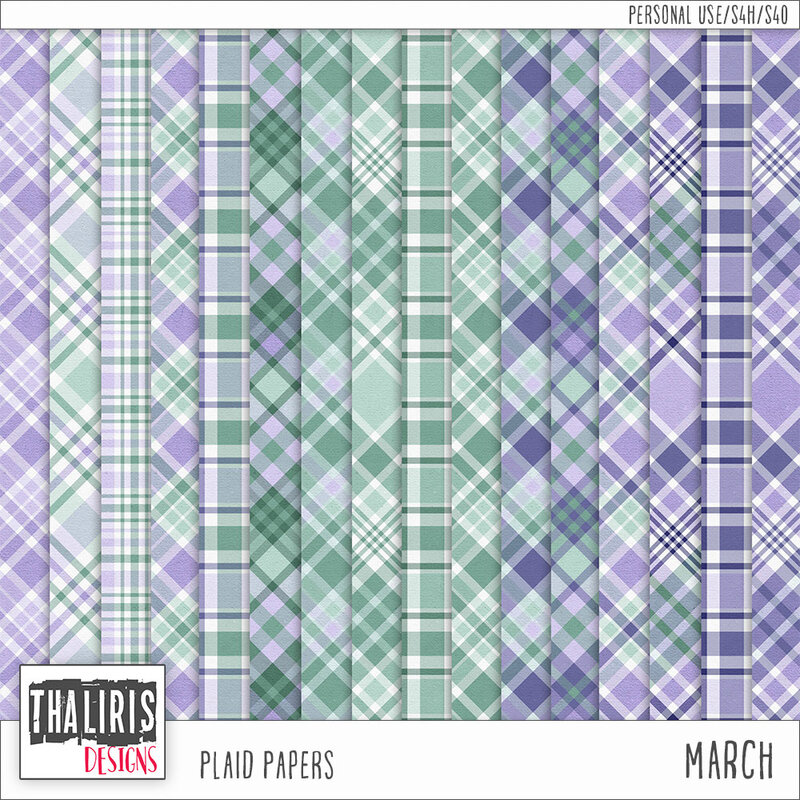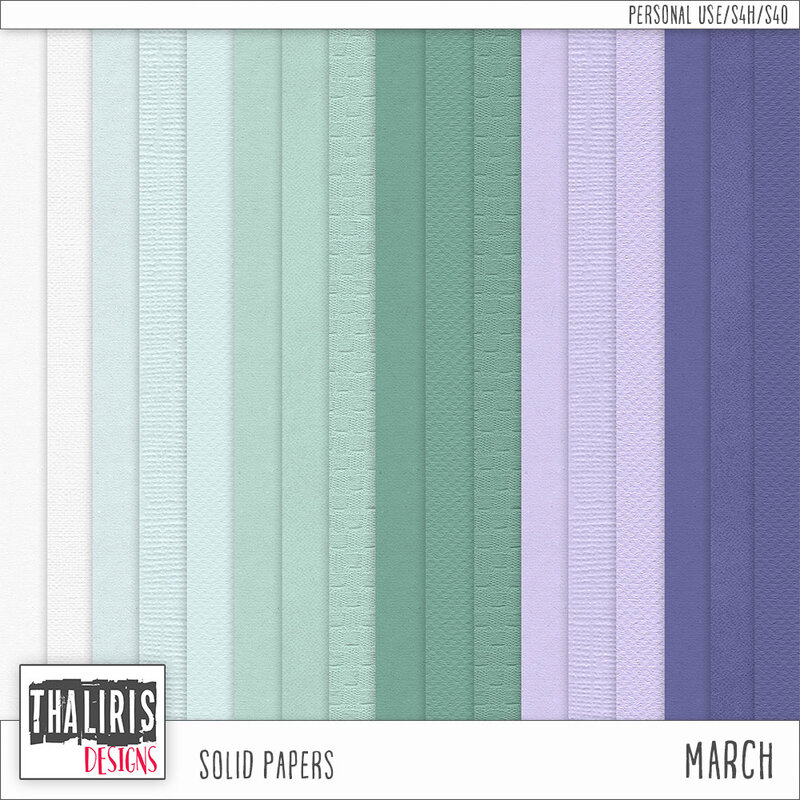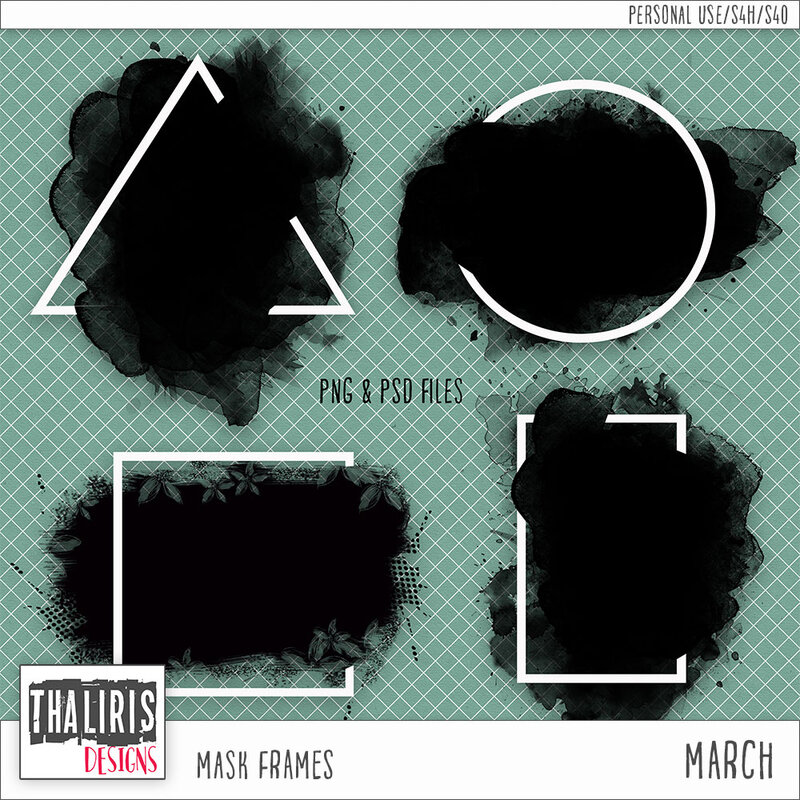 AnnickScrap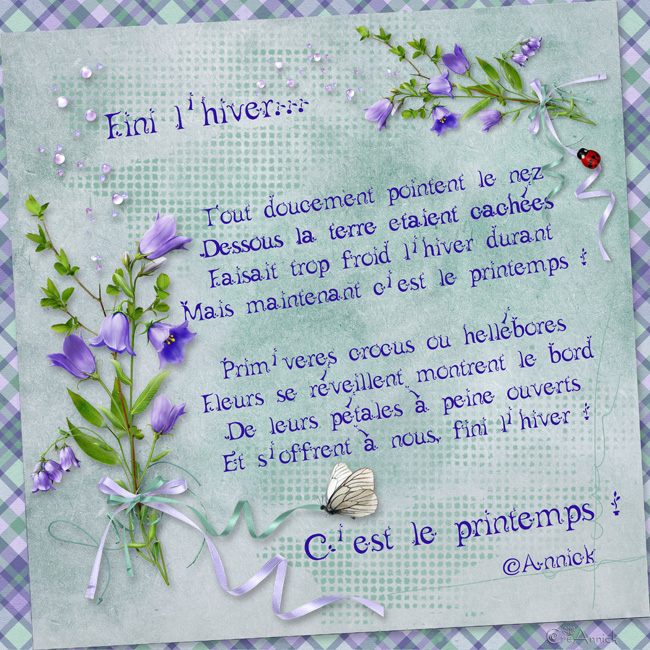 CarolWenxin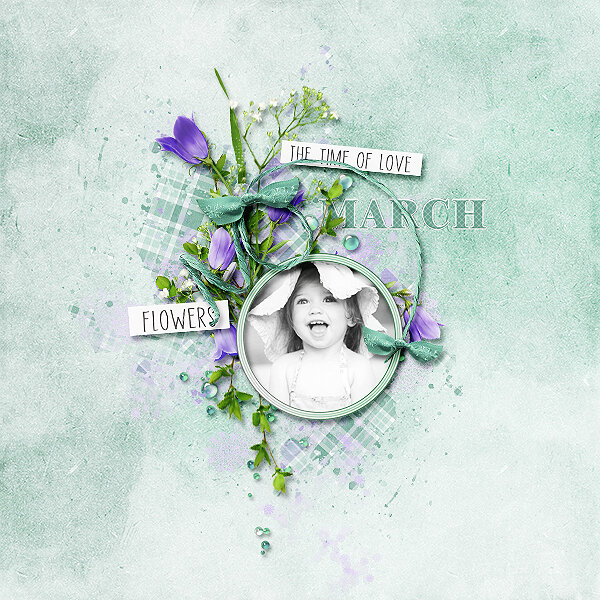 Grazyna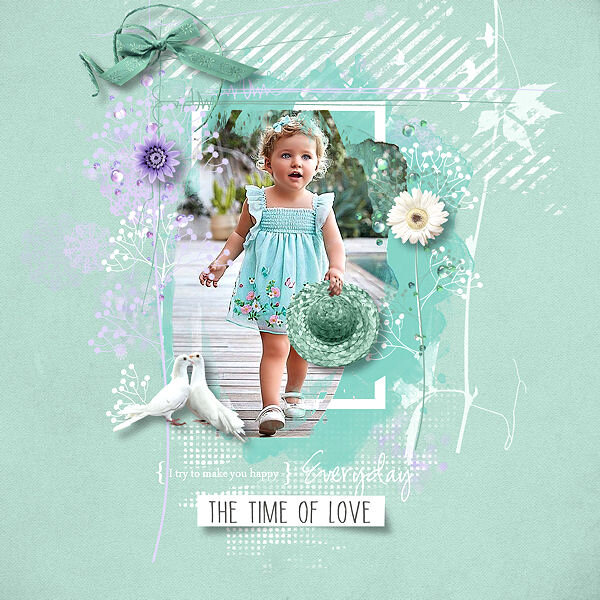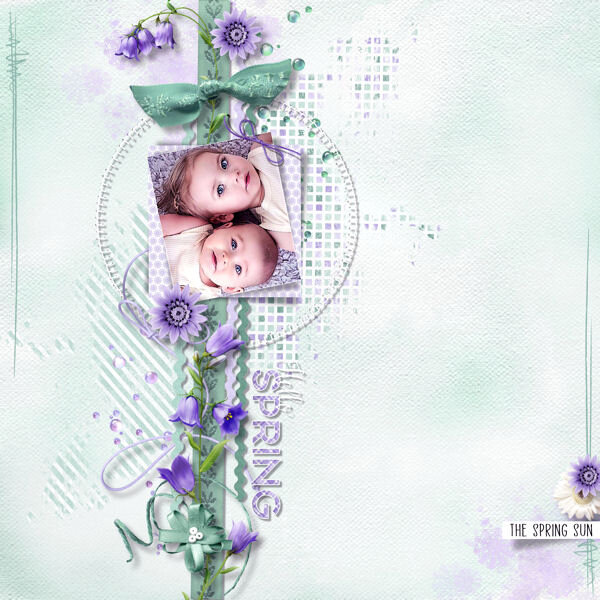 Janik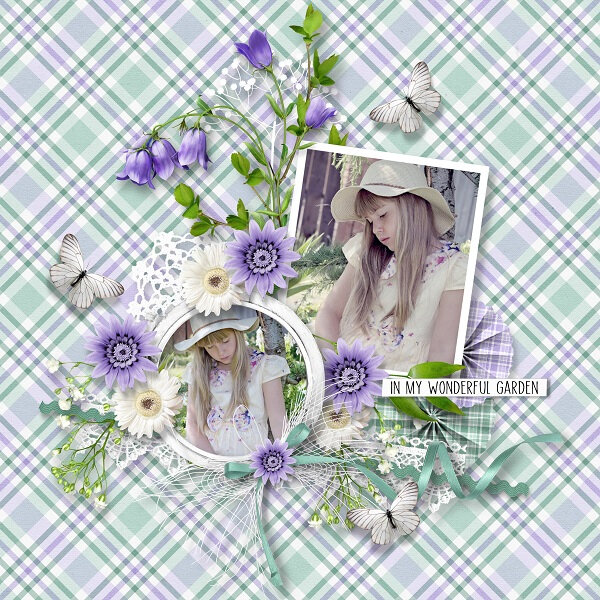 Mary-11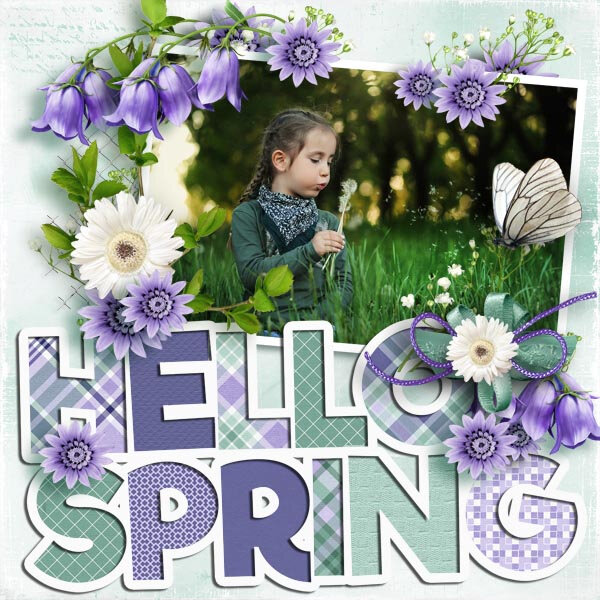 Miho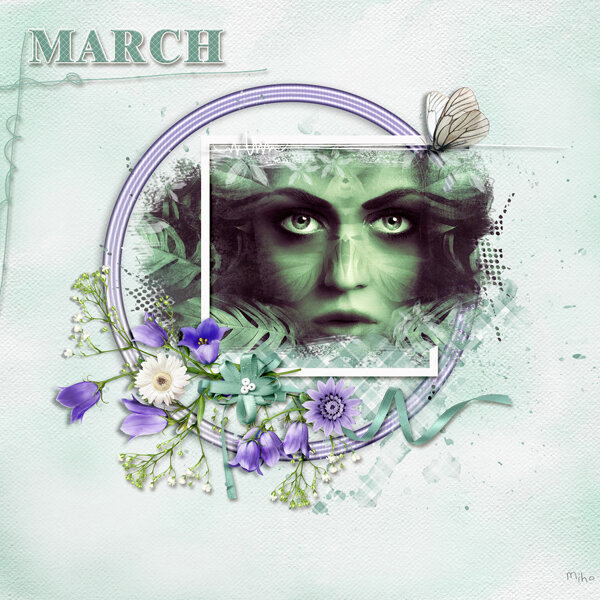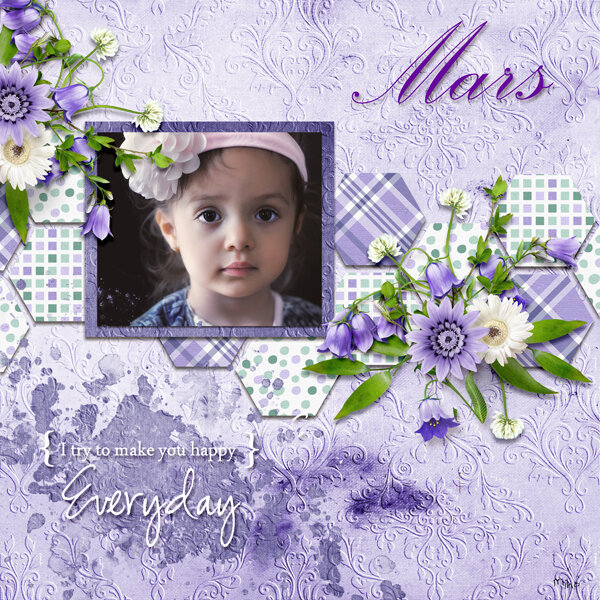 NgocNTTD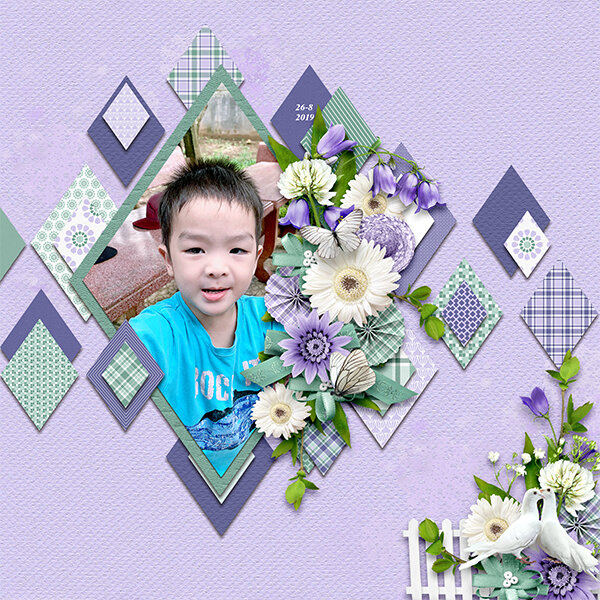 Olivia24
Scrapbxl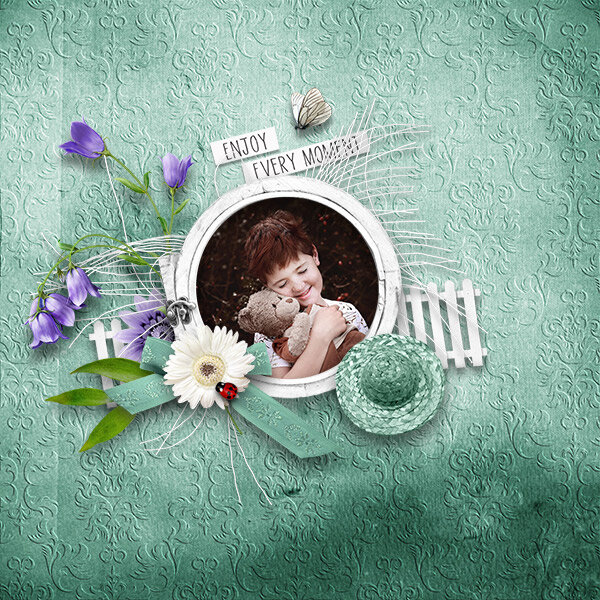 Prenez soin de vous et de vos proches... Restez chez vous!
Take care of yourself and your loved ones ... Stay at home!
Big virtual kisses
Nath