dimanche 13 janvier 2019
2019 Collection

Économisez 30% sur chaque pack et 56% sur la collection complète jusqu'au 25 janvier.
Save 30% on each pack and 56% on the complete collection, until Jan. 25.

https://www.digitalscrapbookingstudio.com/thaliris-designs/
Une collection idéale pour faire des cartes de vœux, des invitations et pour sublimer vos photos de fêtes de Noël, chics, élégantes et contrastées. A utiliser sans modération!
An ideal collection to make greeting cards, invitations to parties, and to enhance your holiday party photos, chic, elegant and contrasting. To use without moderation!
COLLECTION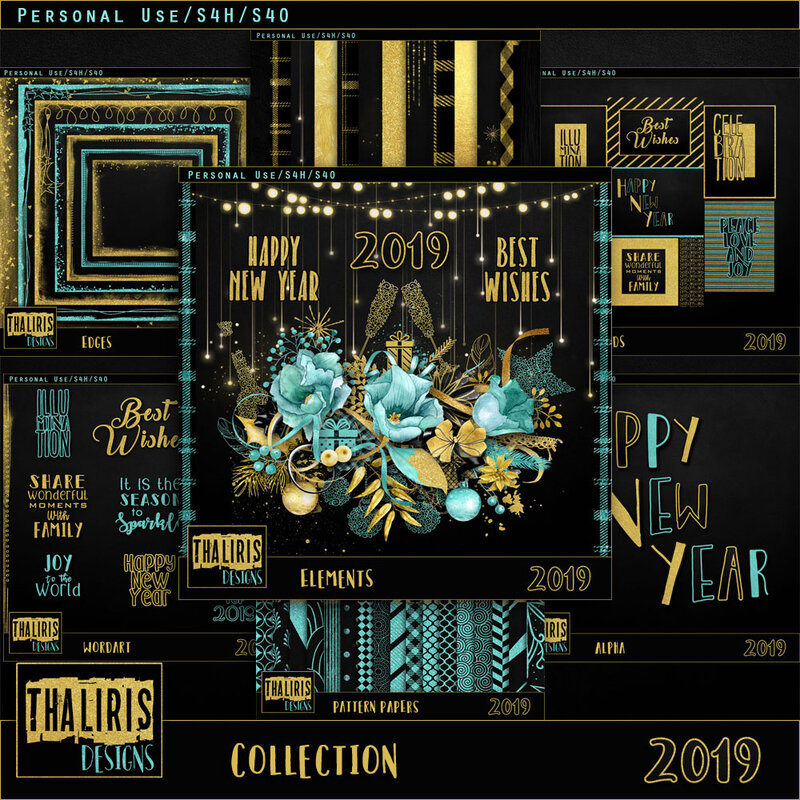 KIT
(Pack elements et pack papers Inclus)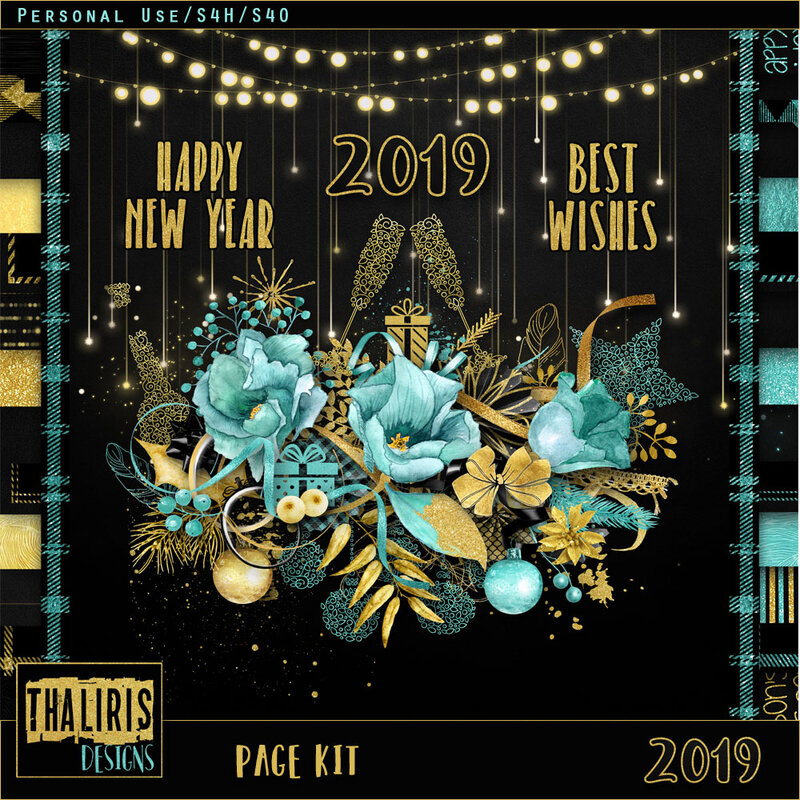 ELEMENTS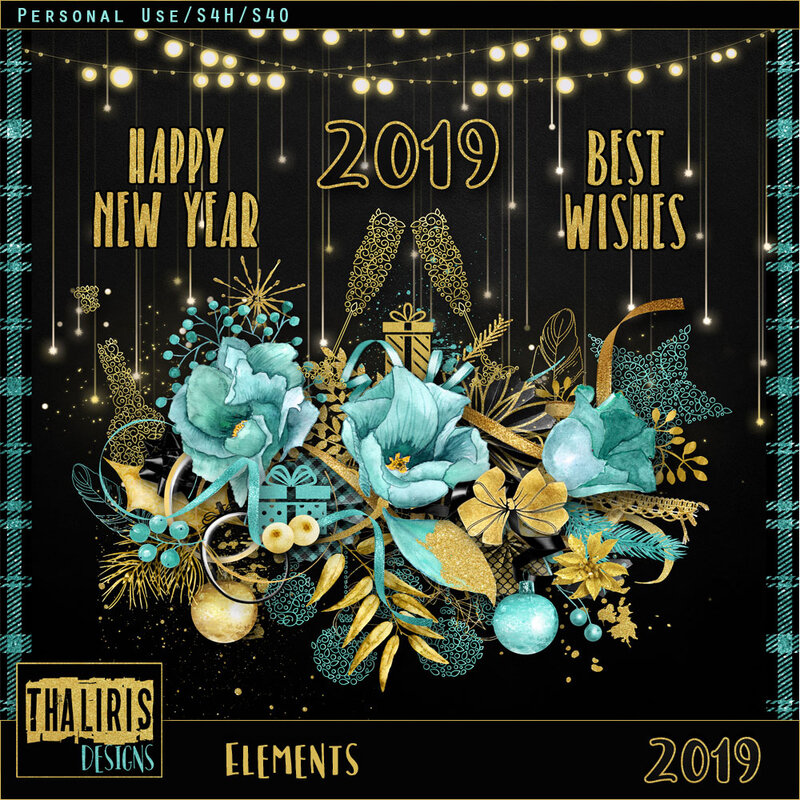 PAPERS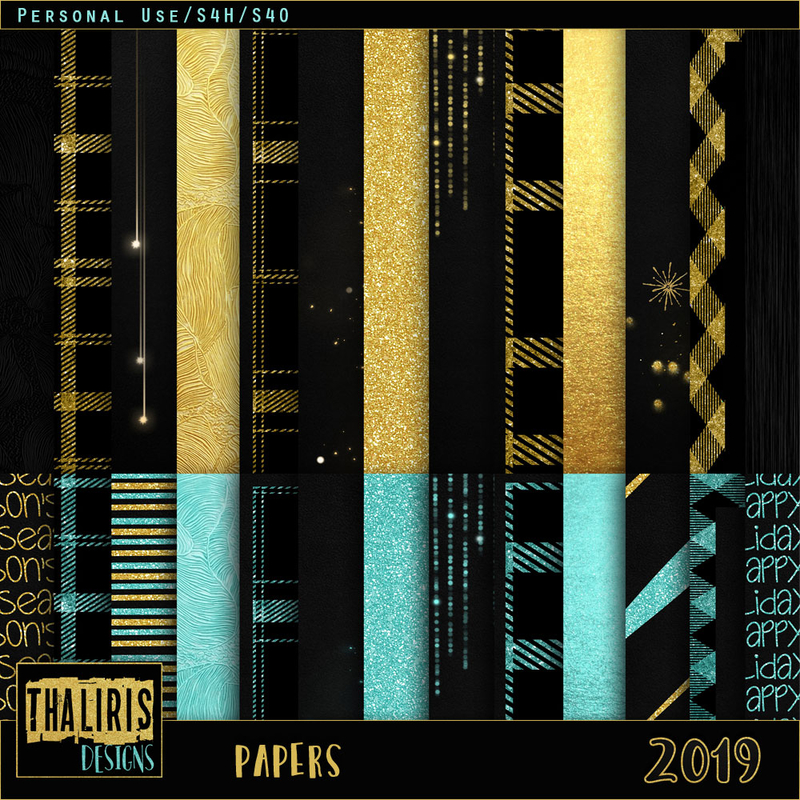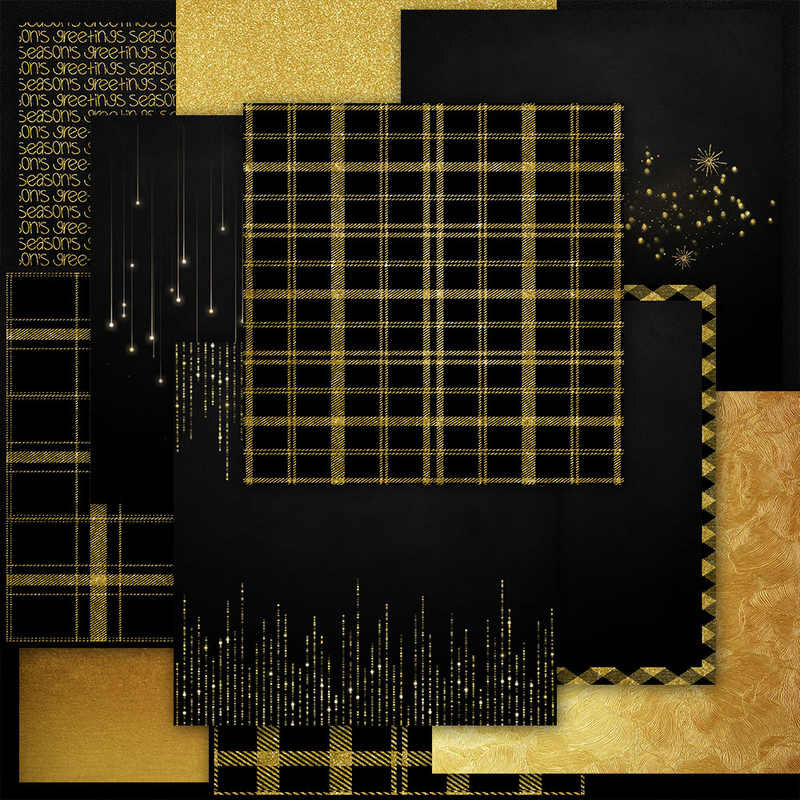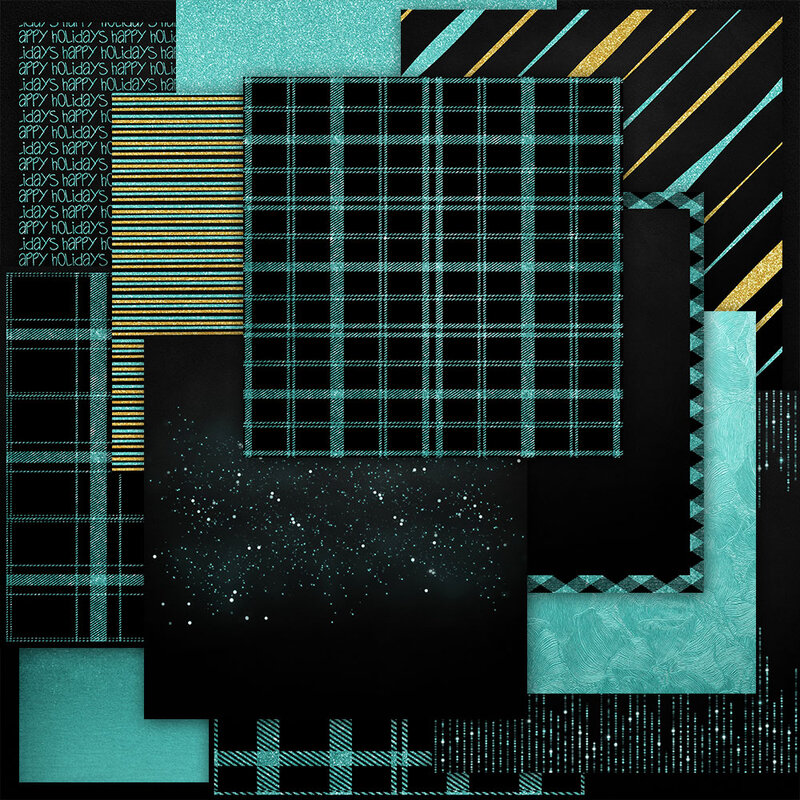 PATTERN PAPERS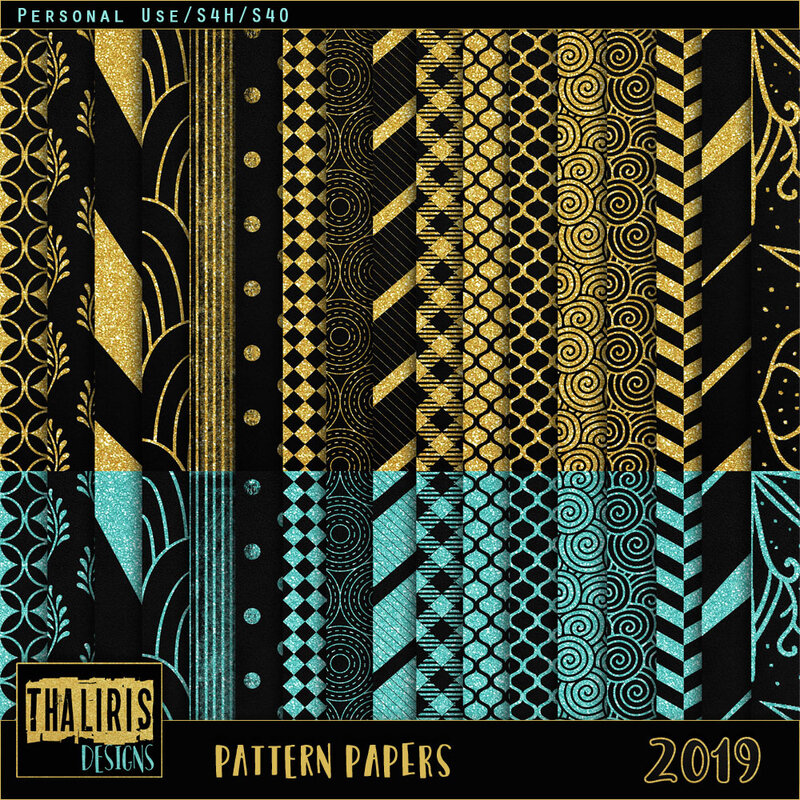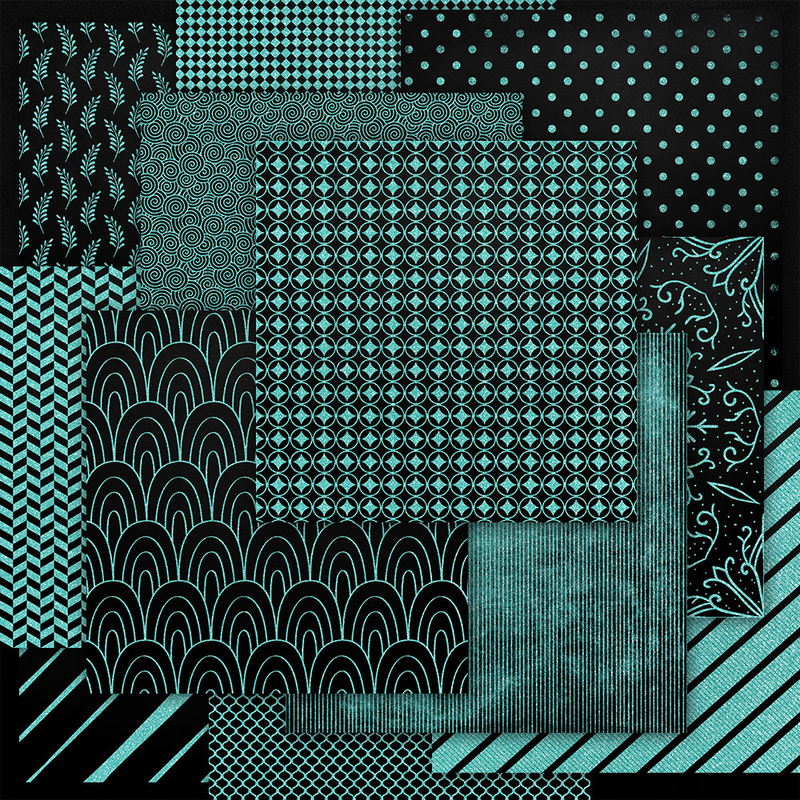 EDGES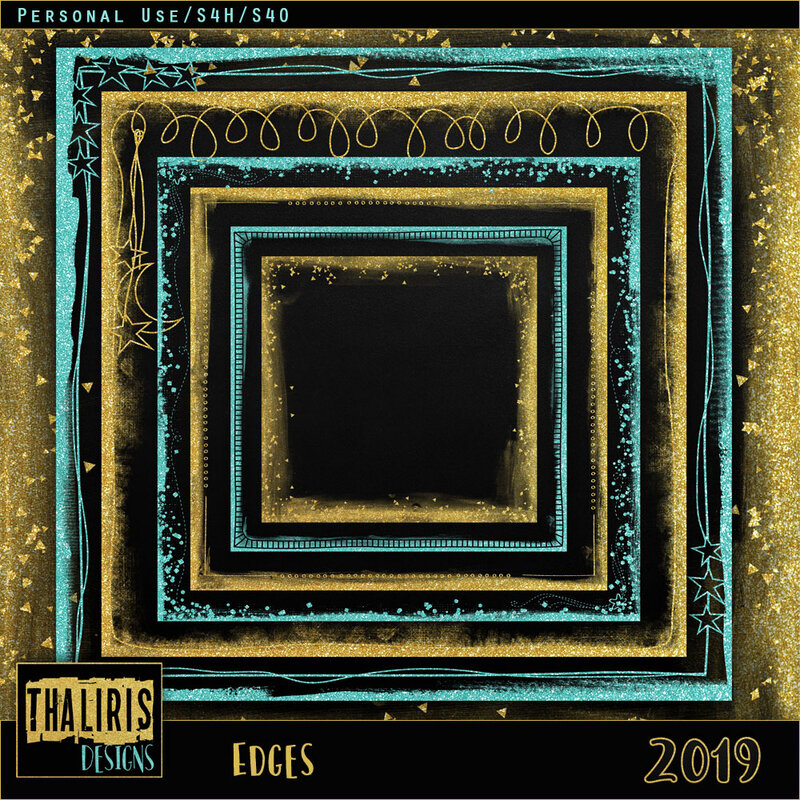 CARDS
WORDART
ALPHAS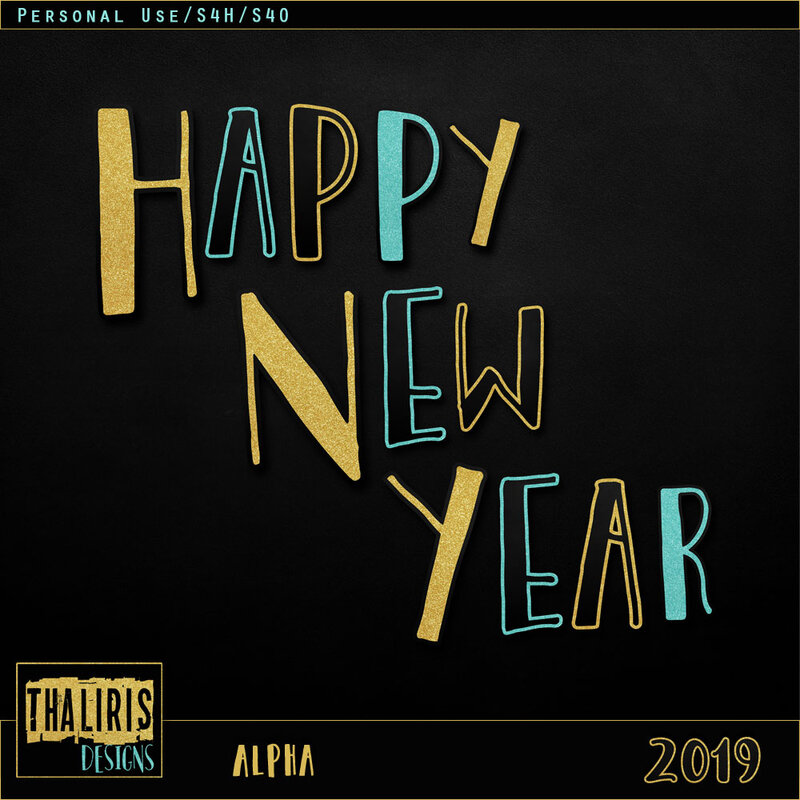 Et les superbes pages de la CT
And the beautiful CT pages
Adika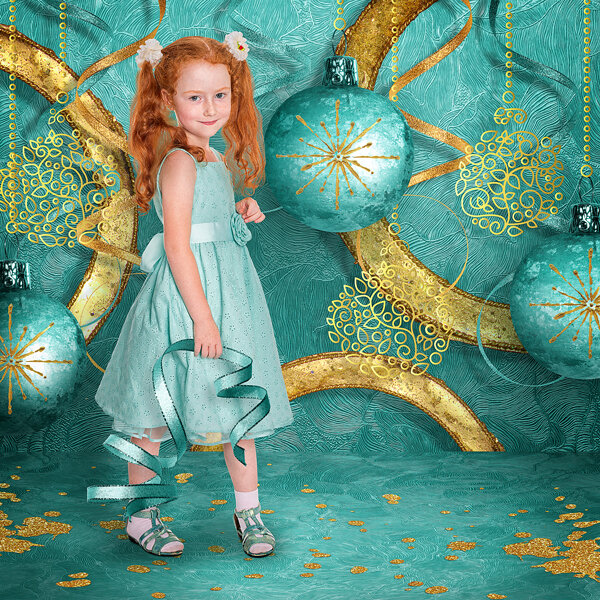 Athenais

Template Moments And Memories 49 by Tinci Designs - photos pixabay

Carolwenxin
Filippok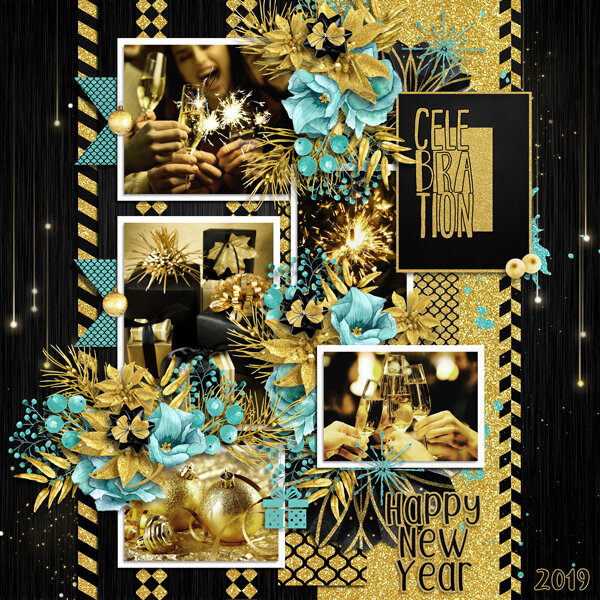 This is January 2. by Tinci Designs

Grazyna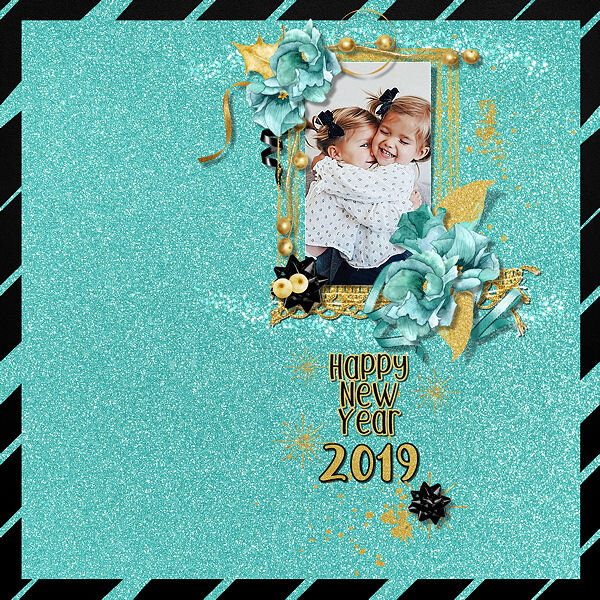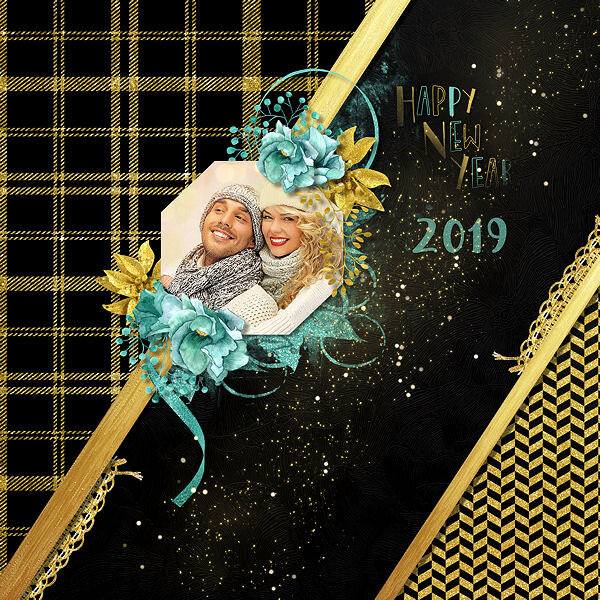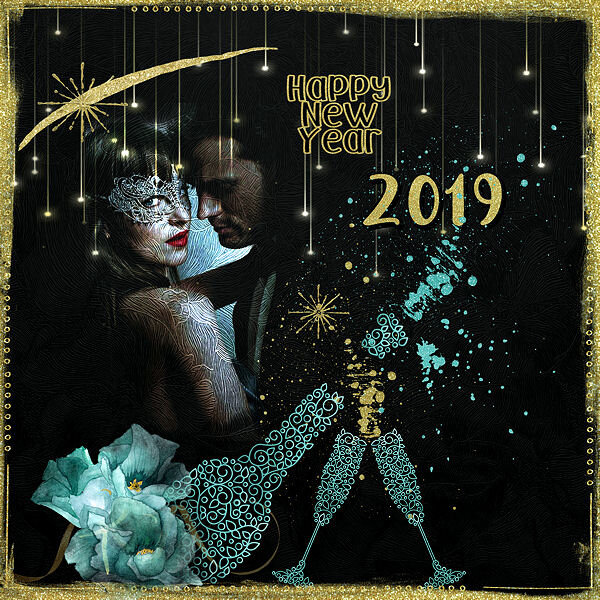 Janik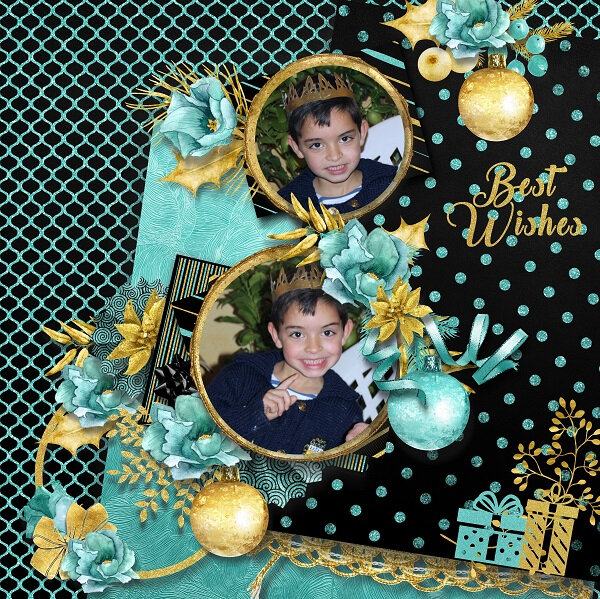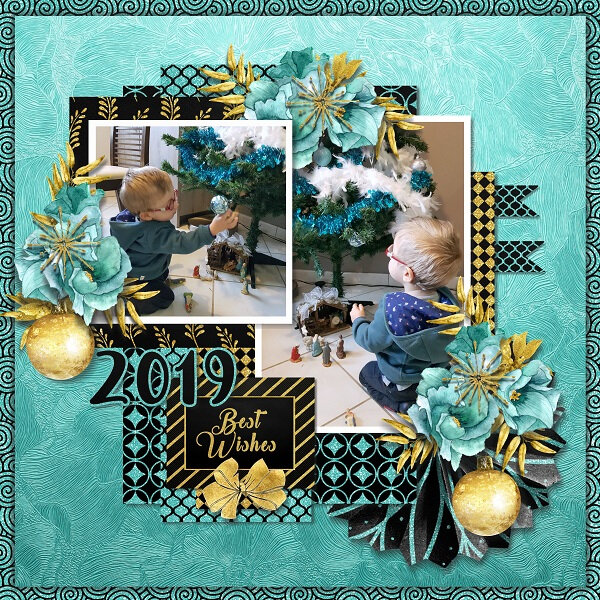 Mary-11
Template PrelP_CreativeBlendingTempl-FREE
ngocNTTD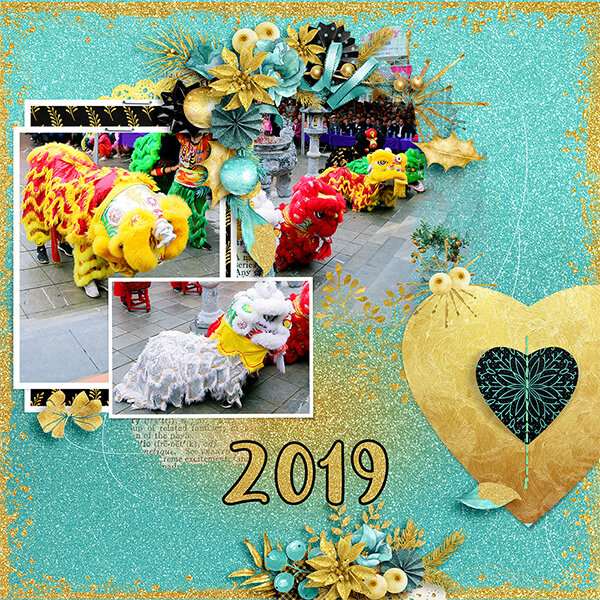 Jan 2019 Mash challenge template by HSA & Jen Maddox
Scrapbxl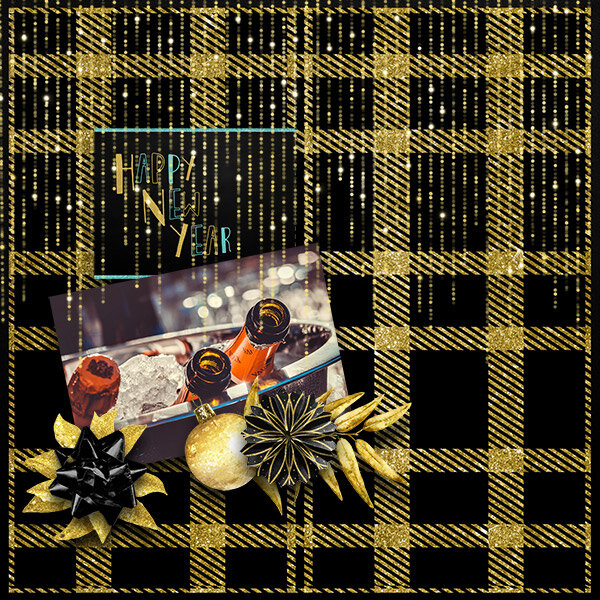 Template de studio4
Scrappie Irene
Ma page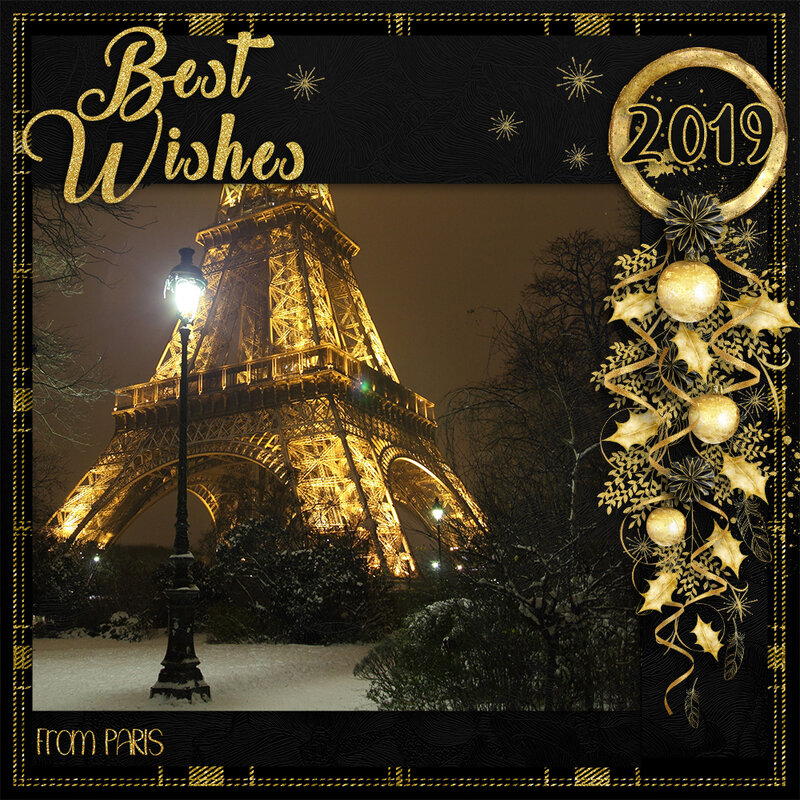 Photo by WallpaperSok
jeudi 10 janvier 2019
Je vous souhaite à tous, une très belle année 2019. amour, santé et le plein de petits bonheurs quotidiens.
I wish you all a happy new year 2019. Love, health and lots of little daily happiness.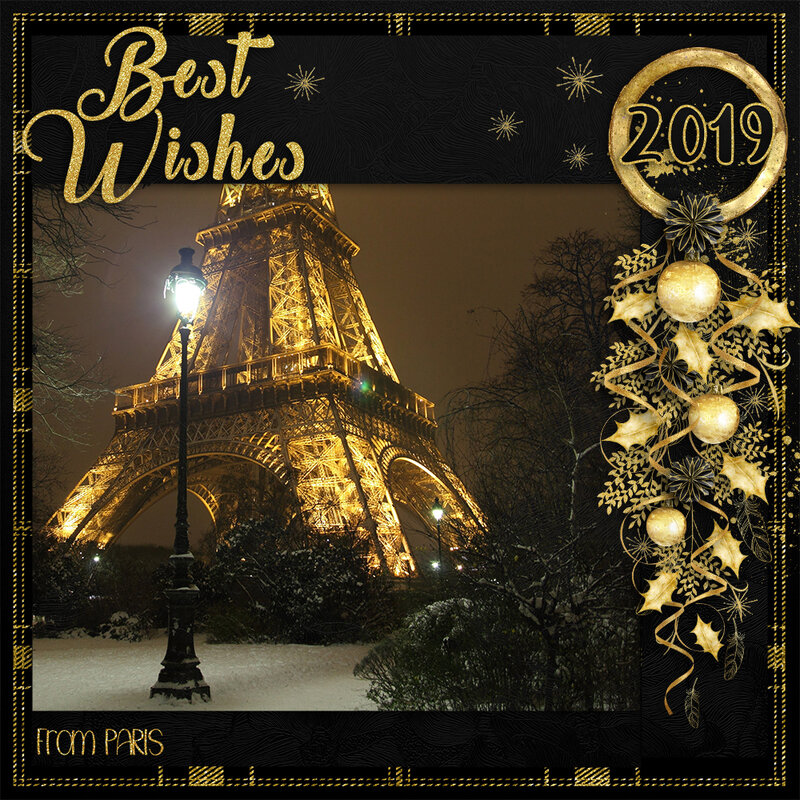 Réalisé avec ma nouvelle collection: 2019
Made with my new collection: 2019
mercredi 26 décembre 2018
CHRISTMAS IN WOOD - COLLECTION
White as snow, black as night and heavy wood scents ...
Natural elements and simple papers ... everything you need to do digital scrapbooking projects in the Scandinavian style.
Merry Christmas to all and a very nice end of the year!
What's inside the collection?
1 pack of 75 elements (some elements in several versions : 75 + 32 = 107 elements)
1 pack of 16 papers
1 pack of 7 pattern papers (some papers in several versions : 7 + 20 = 27 papers)
1 pack of 8 pattern papers (some papers in several versions : 8 + 20 = 28 papers)
1 Alpha (lowercase and uppercase)
1 pack of 11 cards
You can buy each piece of this collection separately, but is the best deal!
https://www.digitalscrapbookingstudio.com/thaliris-designs/

COLLECTION, save 52% off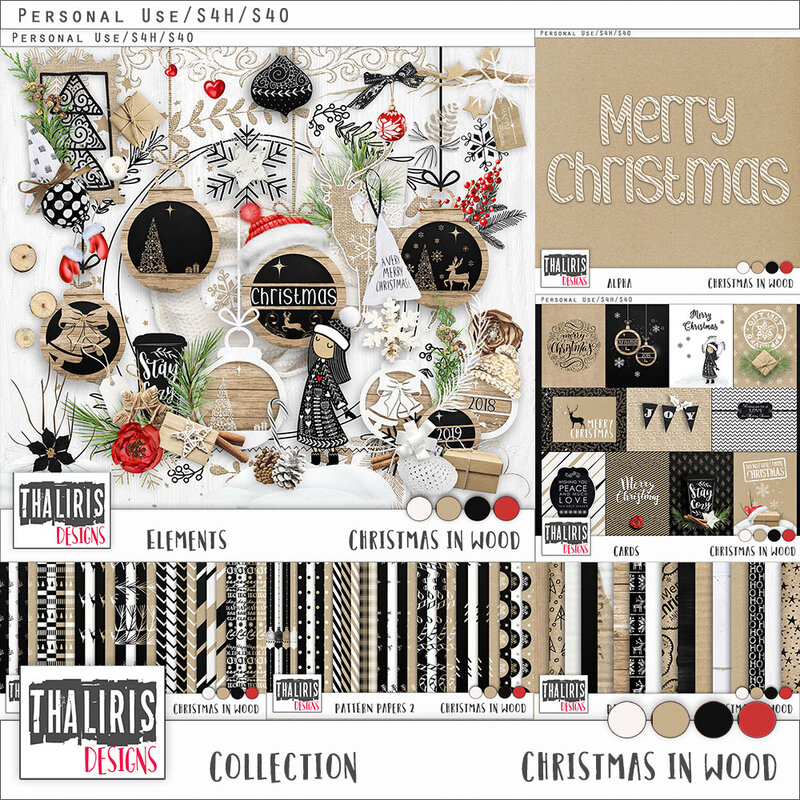 Kit and individual packs, 30% off until Jan. 07
KIT
ELEMENTS (includes in the kit)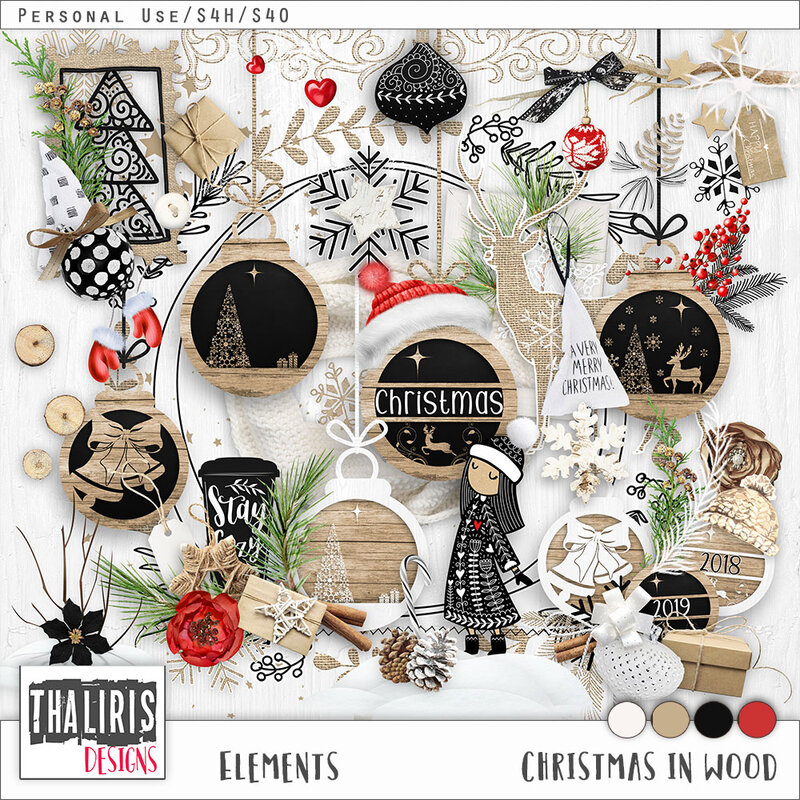 PAPERS (includes in the kit)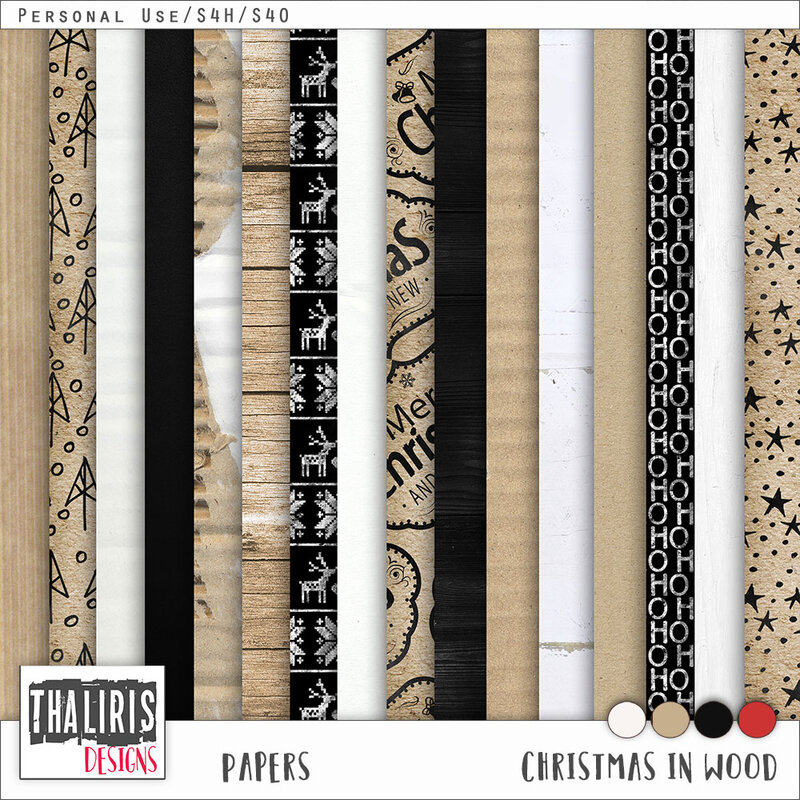 PATTERN PAPERS 1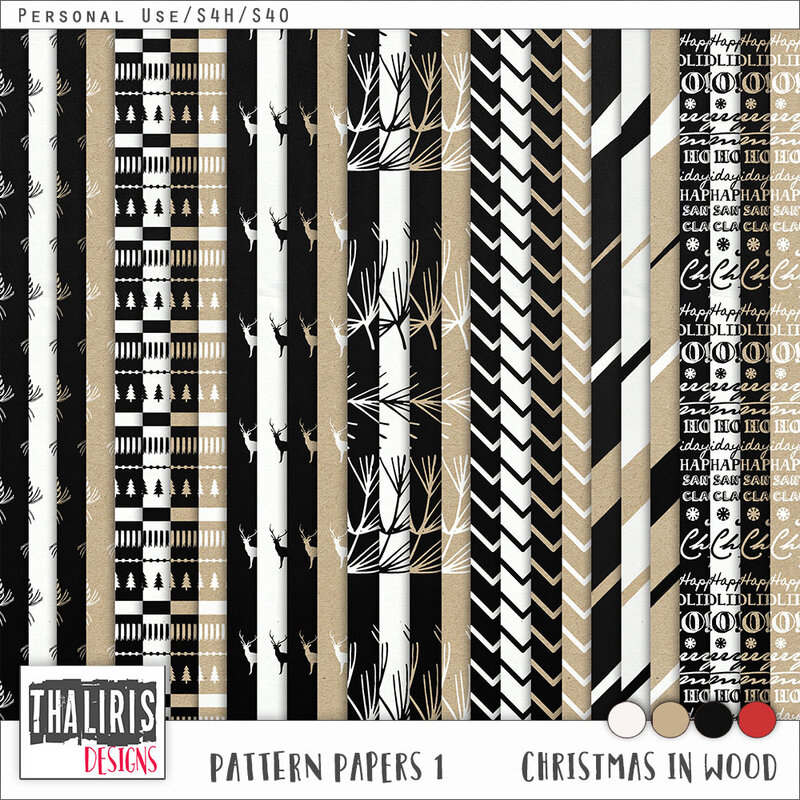 PATTERN PAPERS 2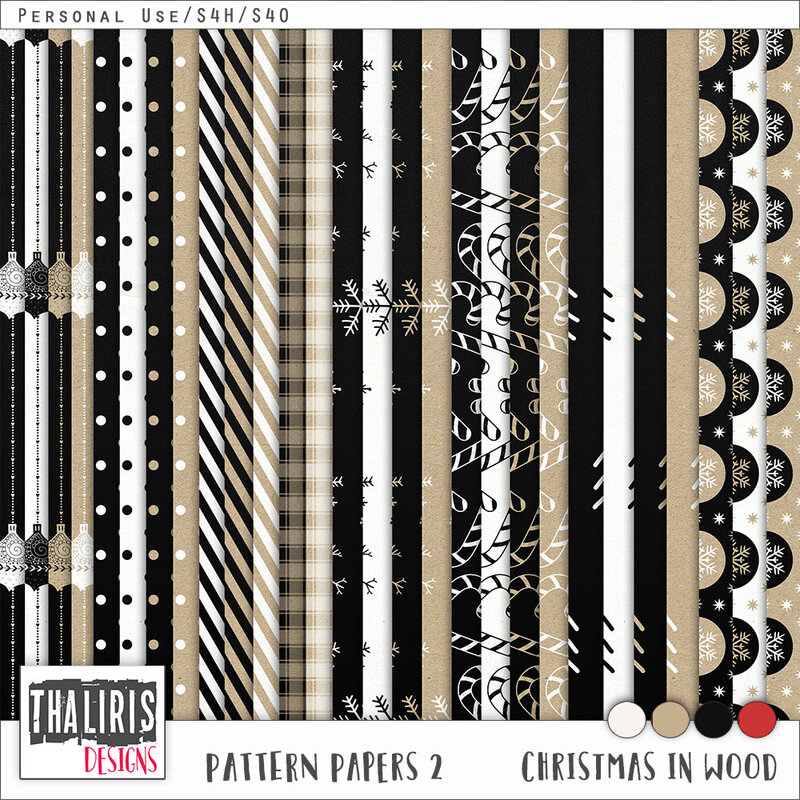 CARDS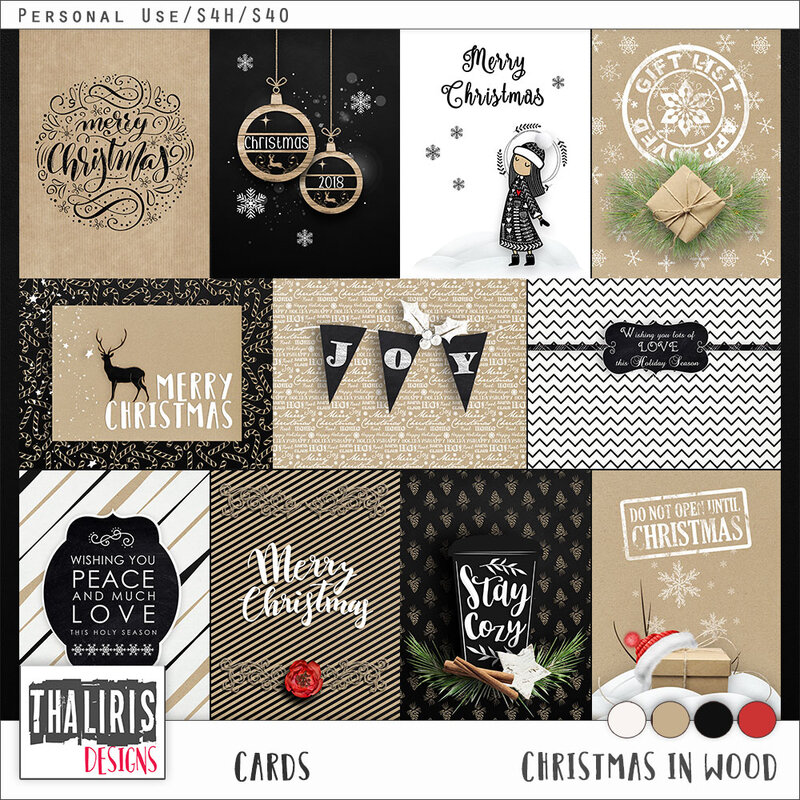 ALPHA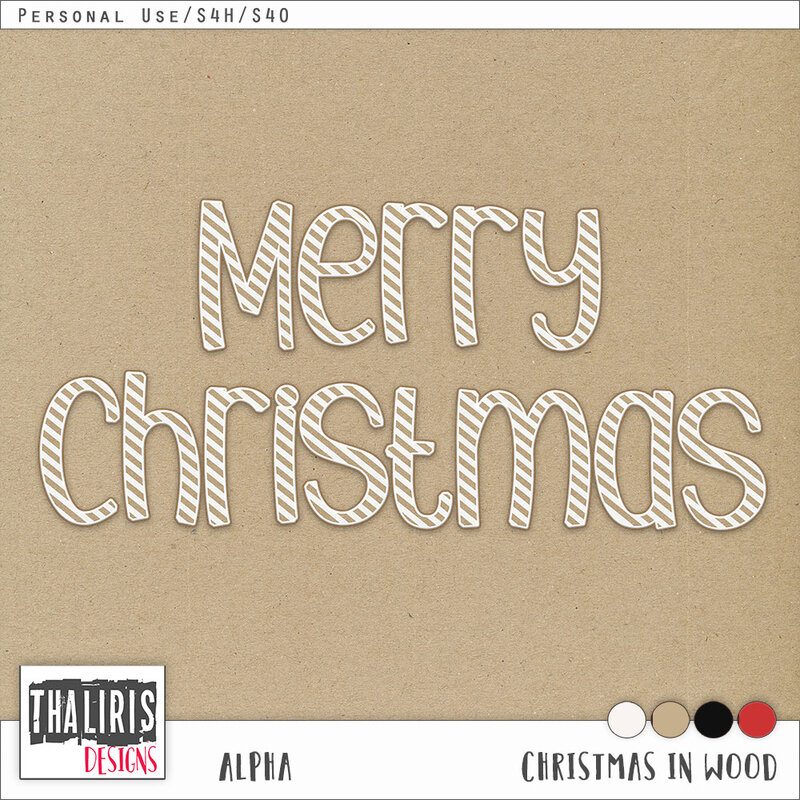 Inspiration CT
Adika
AnnickScrap
Athenais
Template December Favorites 1 by Tinci Designs - Photo by Mily Photography
Caro753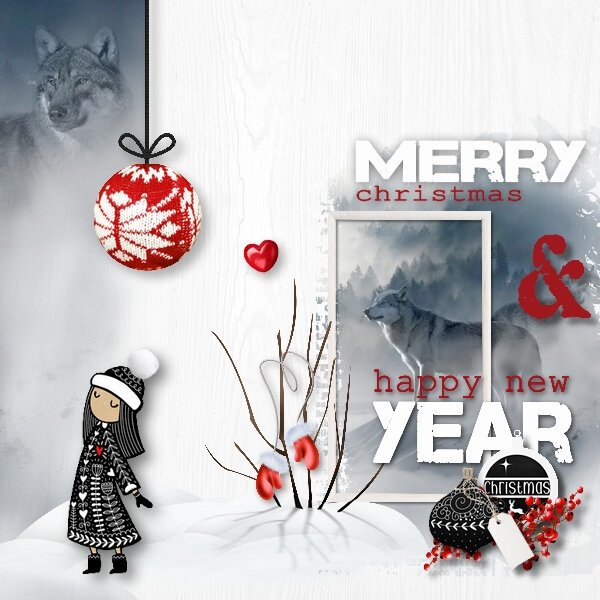 Carolwenxin
Filippok
Brook's Templates - A Merry Little Christmas - Reindeer Duo by Brook Magee
Grazyna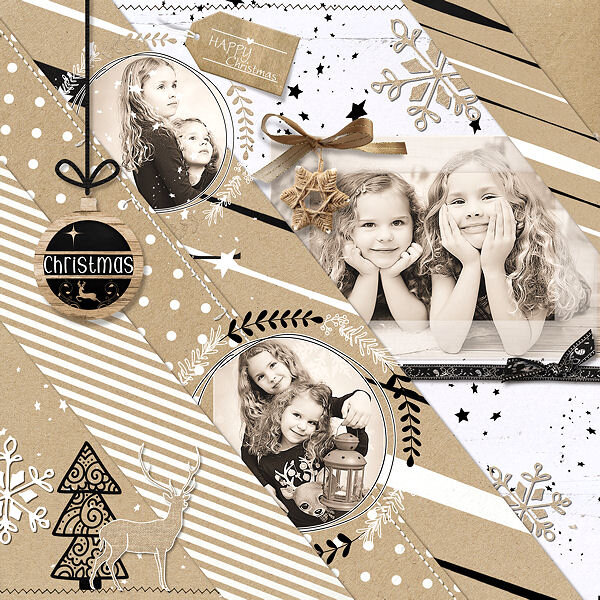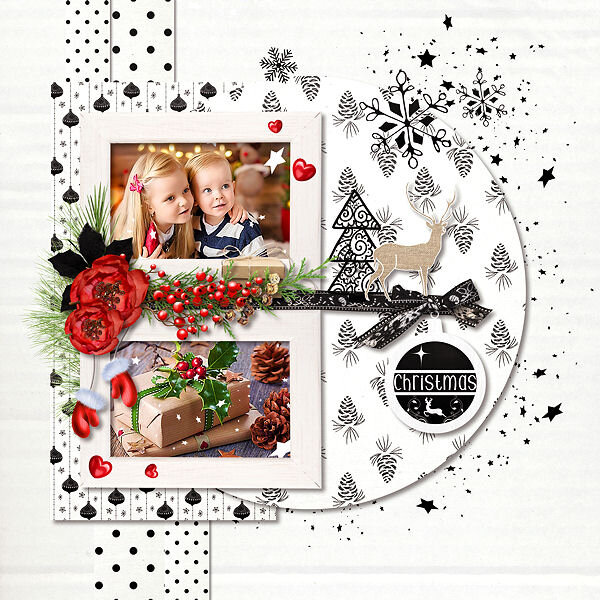 Janick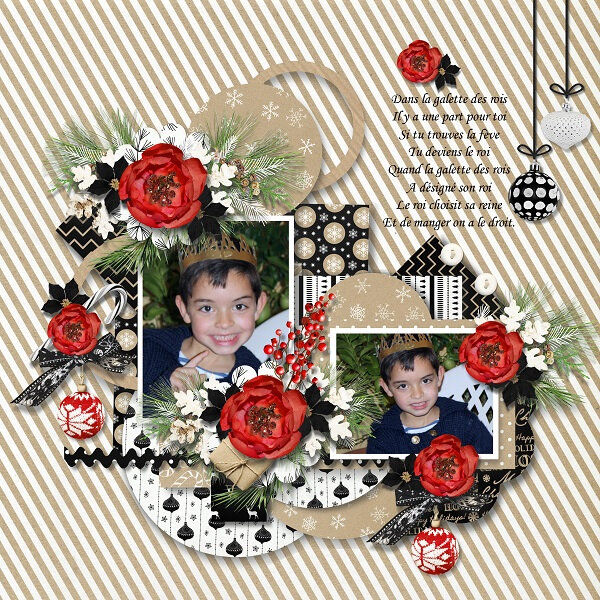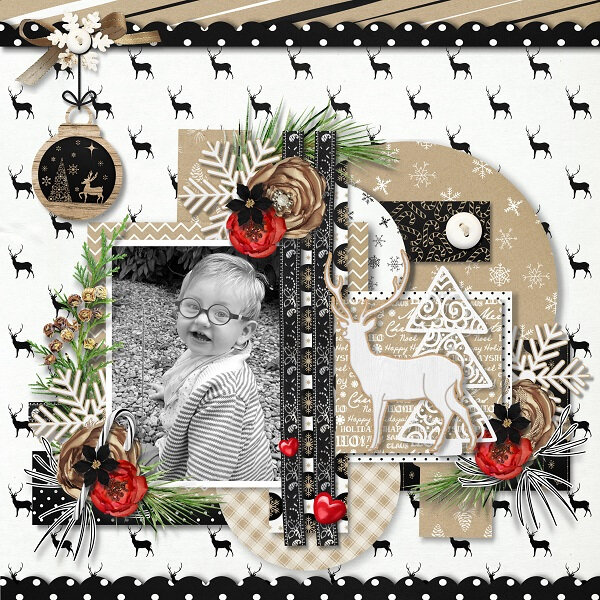 Jirsev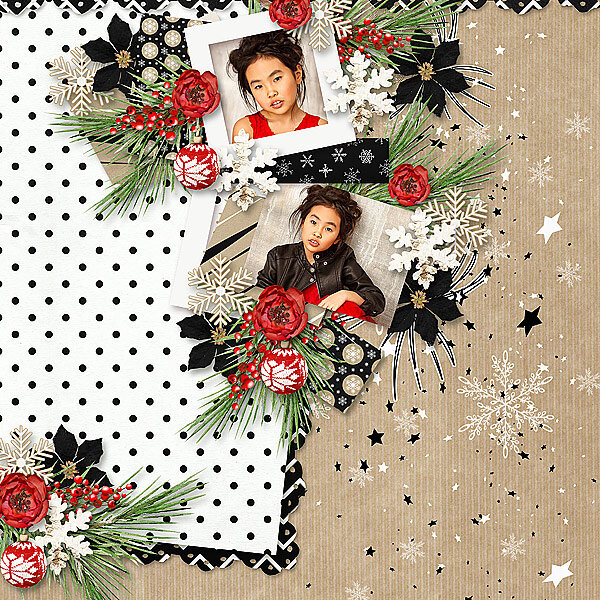 template akizo_PaperPlay
Mary-11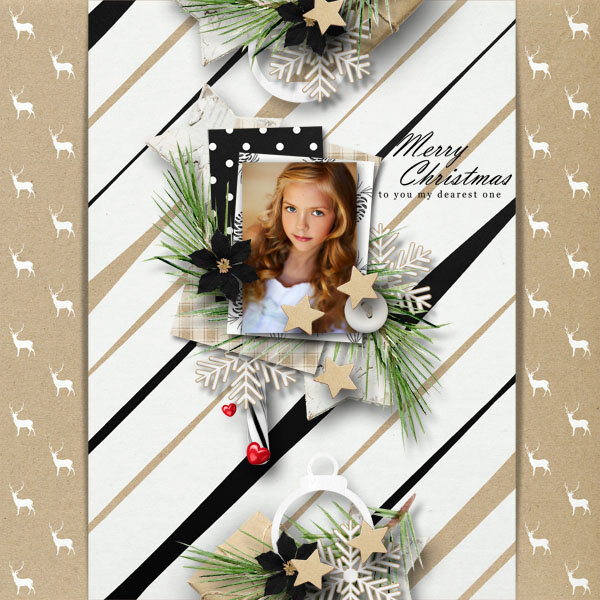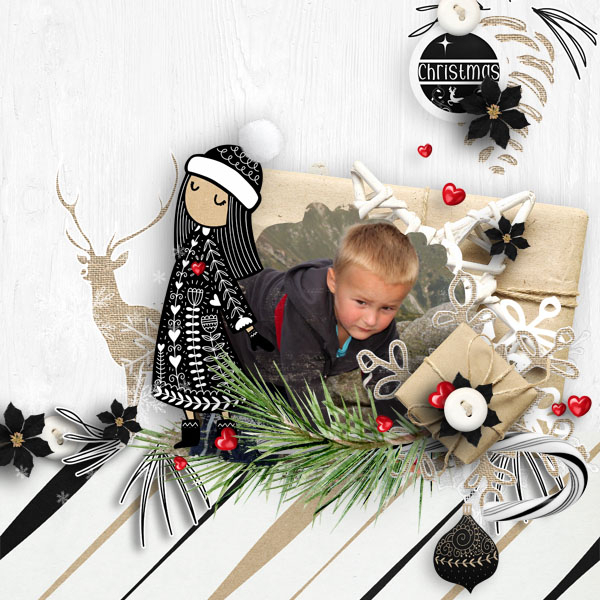 ngoxNTTD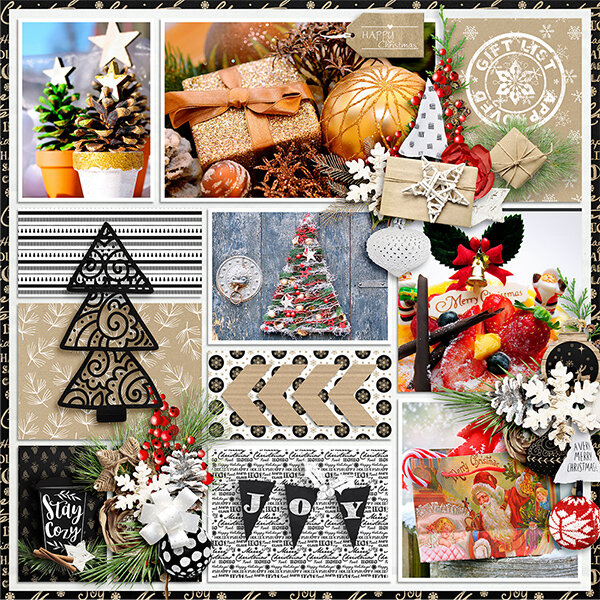 Template This is January 1 by Tinci.
Scrapbxl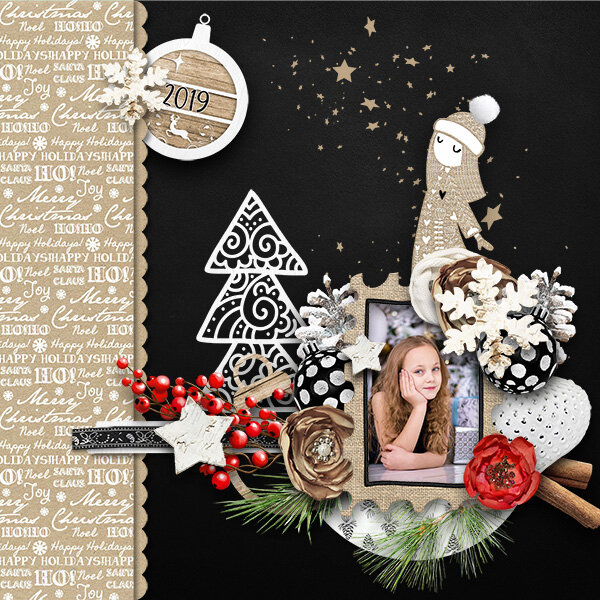 template by Eudora Design
samedi 22 décembre 2018
My minikit for THE RAINBOW TREE - ADVENT CALENDAR
https://www.digitalscrapbookingstudio.com/thaliris-designs/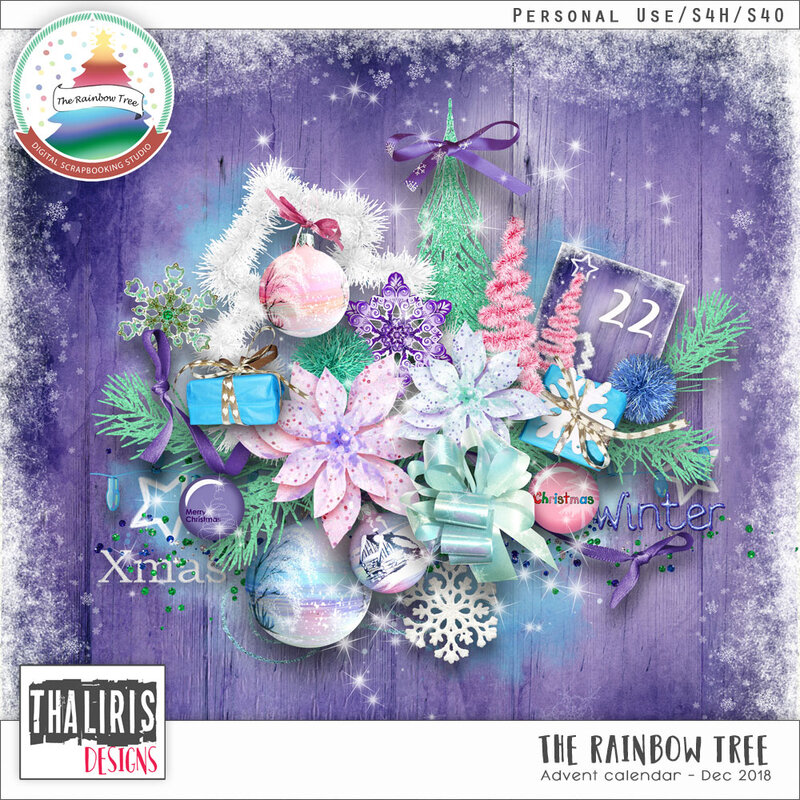 Inspiration CT
AnnickScrap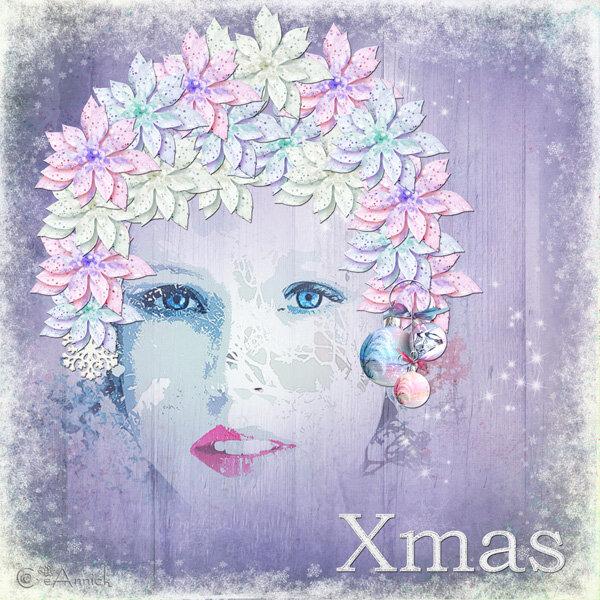 Caro753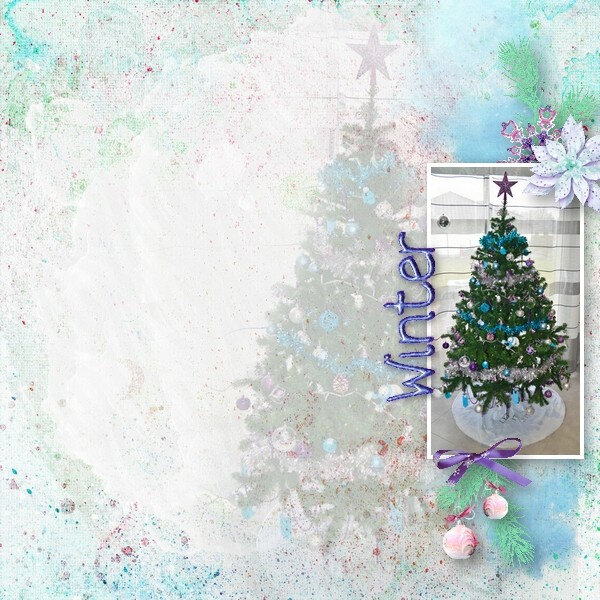 Carolwenxin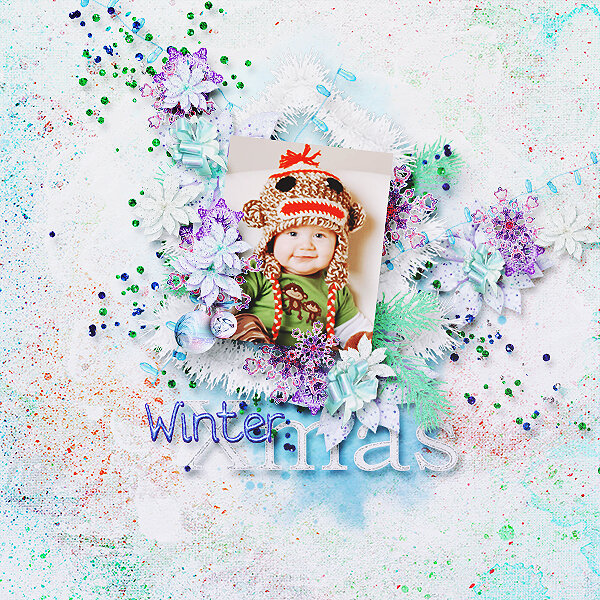 Photo by Pixabay
Filippok
Template Created By Jill
Grazyna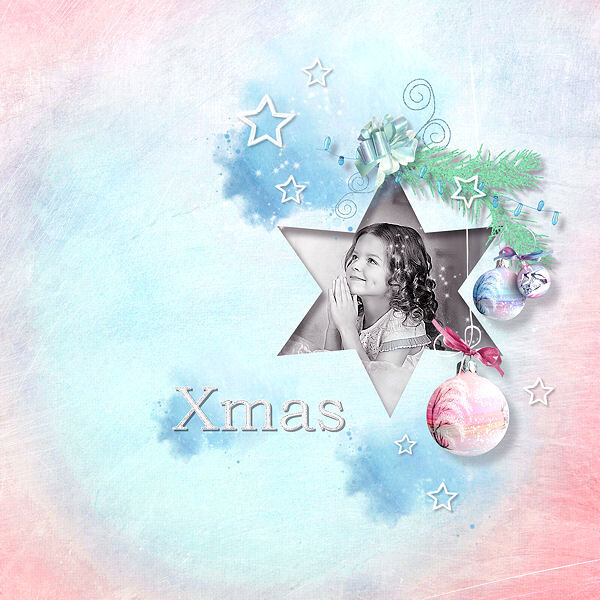 Janik
Jirsev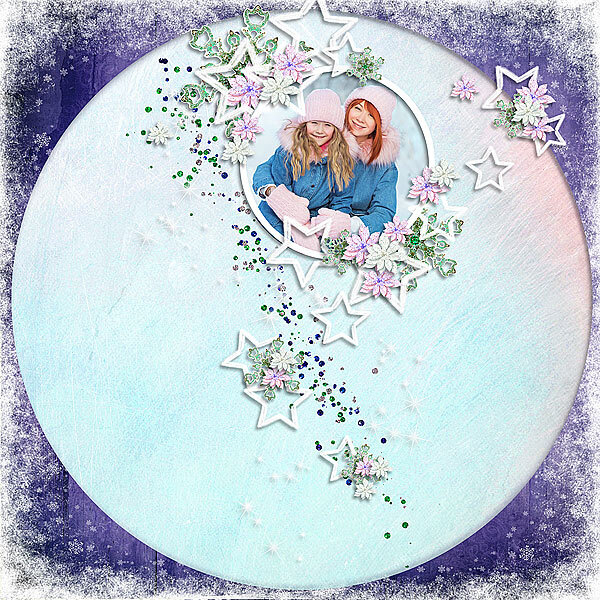 Template Blue Snow 2 By CarolW Designs
Mary-11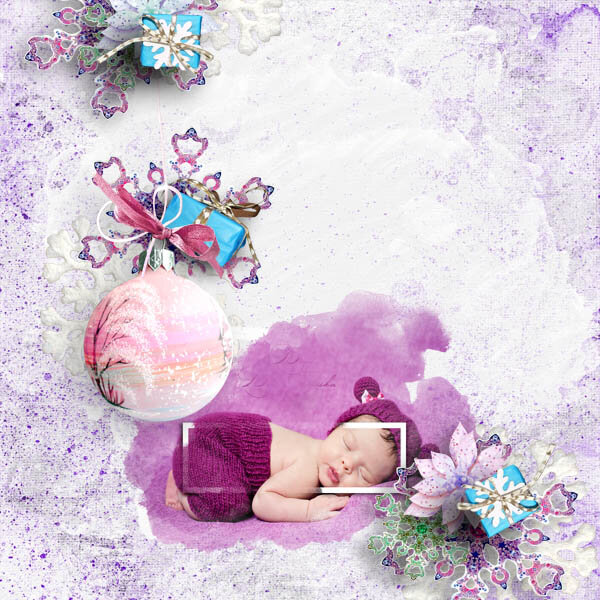 ngocNTTD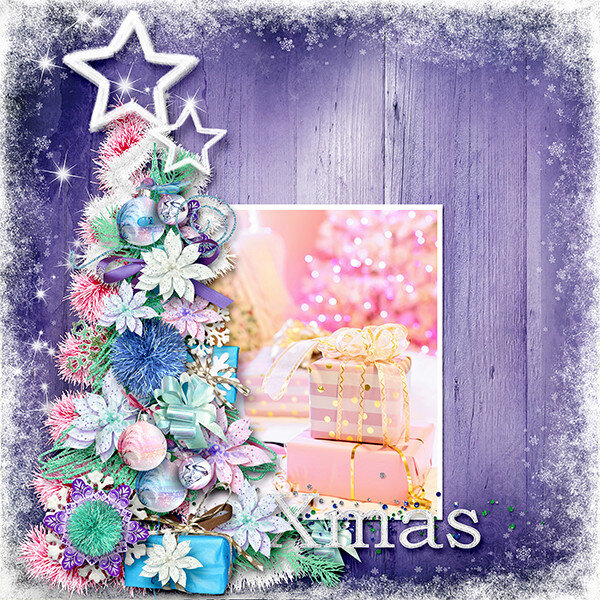 Photo Pixabay
Scrapbxl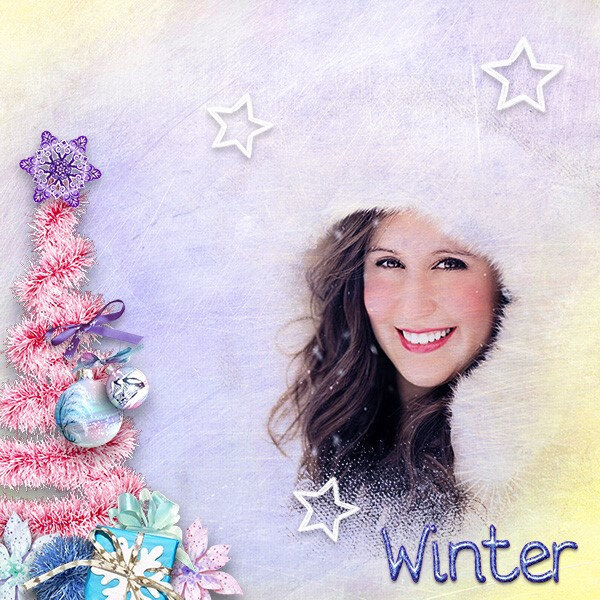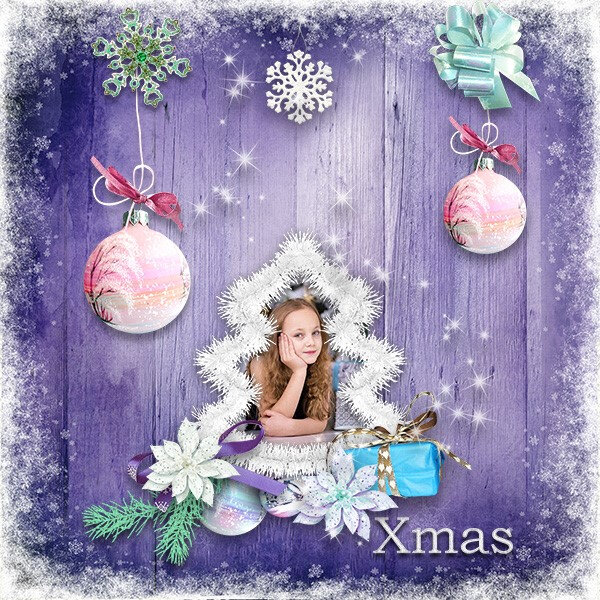 Scrapcoco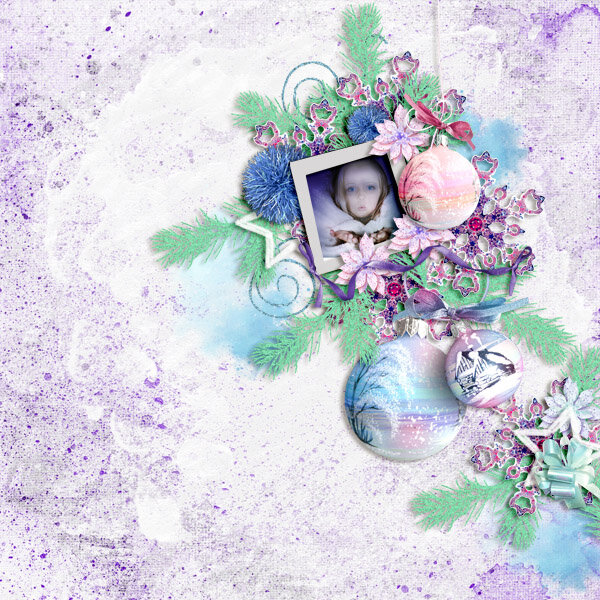 Photo Pixabay
Tanpopo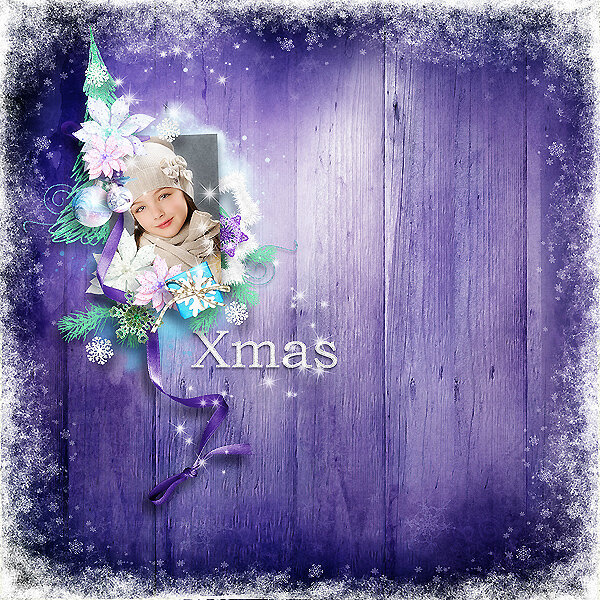 mercredi 19 décembre 2018
L'ESPRIT DE NOEL... Returns!
30% off
https://www.digitalscrapbookingstudio.com/thaliris-designs/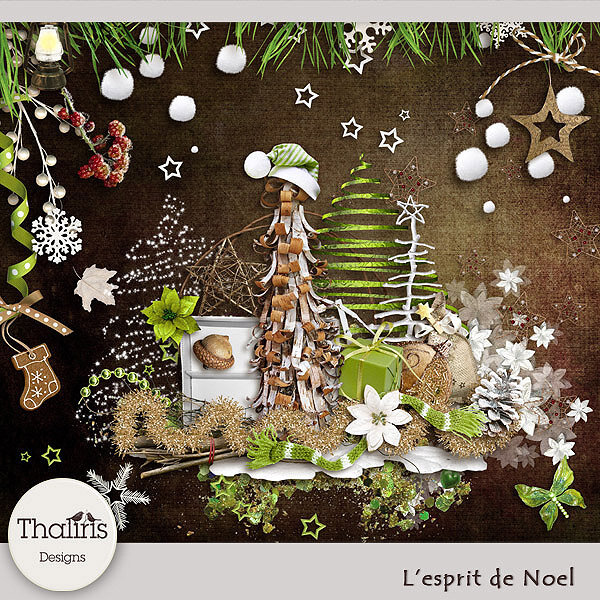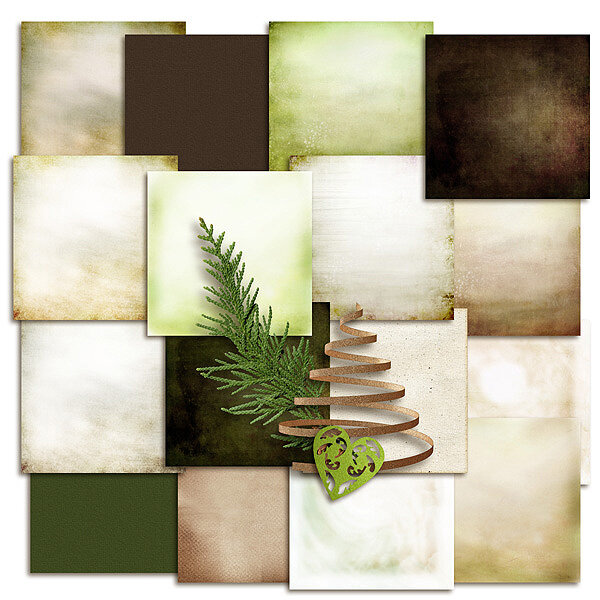 Inspiration of my super CT
AnnickScrap
CarolWenxin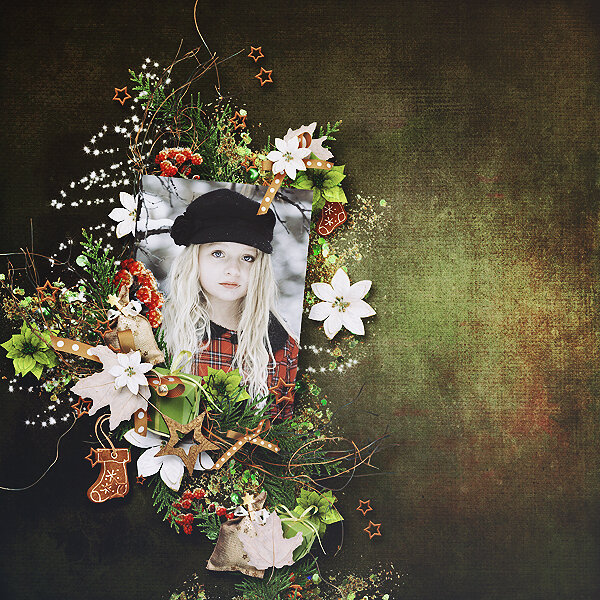 Filippok
Template by Fanette Design
WA by Neco Design
Grazyna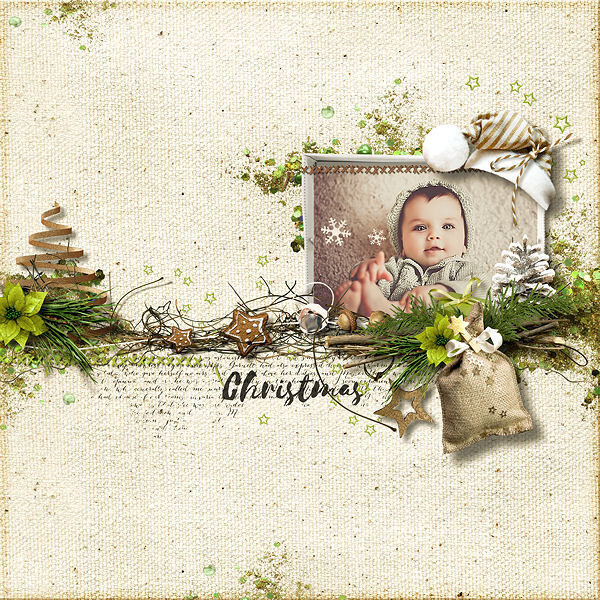 Janik
Jirsev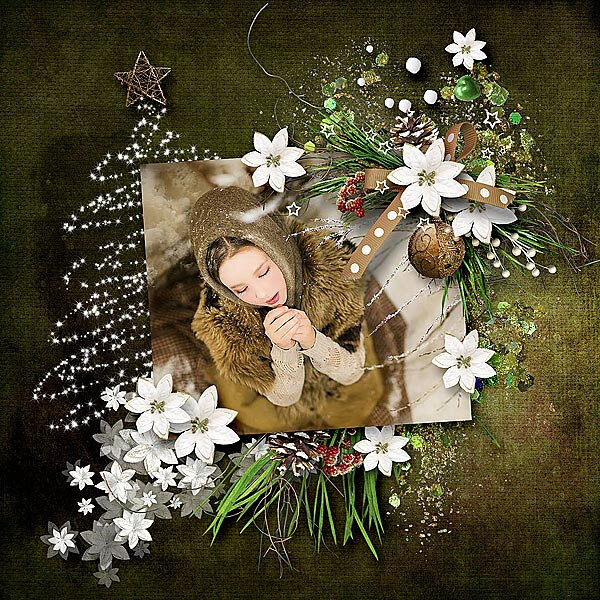 NgocNTTD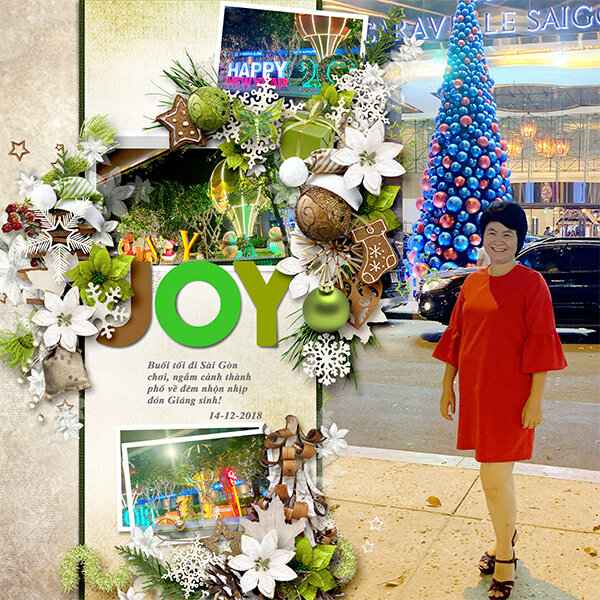 lundi 26 novembre 2018
CYBER MONDAY - DAY 4
2 products at $ 1 each and 40% off on all my shop!
https://www.digitalscrapbookingstudio.com/thaliris-designs/
dimanche 25 novembre 2018
SOFA SUNDAY - DAY 3
2 products at $ 1 each and 40% off on all my shop!
https://www.digitalscrapbookingstudio.com/thaliris-designs/
samedi 24 novembre 2018
SMALL BUSINESS SATURDAY - DAY 2
2 products at $ 1 each and 40% off on all my shop!
https://www.digitalscrapbookingstudio.com/thaliris-designs/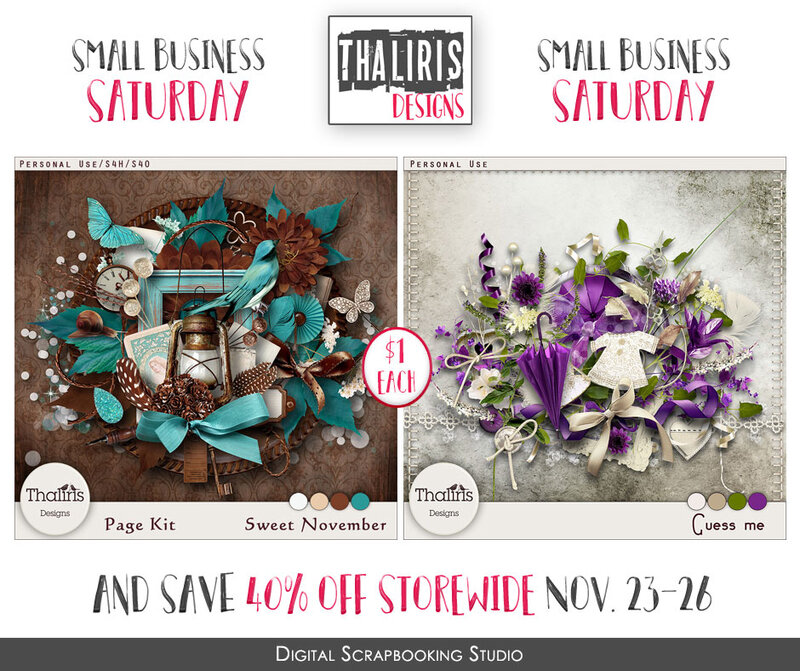 vendredi 23 novembre 2018
BLACK FRIDAY - DAY 1
2 products at $ 1 each and 40% off on all my shop!
https://www.digitalscrapbookingstudio.com/thaliris-designs/