samedi 11 avril 2015
Coucou
Et voilà j'ai présenté mon projet déco devant un jury (un professionnel et une personne qui n'a rien a voir avec la déco)! Mon projet doit être encore vu devant un jury de l'école et devant un autre composé de professionnels.
Résultats dans 6 semaines!... Attente, pfff...
Sinon je démarre une spécialisation de events et wedding planner pour 3 semaines, ensuite un stage de 3 semaines...et c'est terminé!!!...

Je suis bientôt de retour... J'espère que tout va bien pour vous
Hi
And here I presented my project deco to a jury (a professional and a person who has nothing to do with the decoration)! My project is yet to be seen in front of a jury school and before another jury composed of professionals.
Results in 6 weeks! ... Wait, pfff ...

If I start a specialization events and wedding planner for 3 weeks, then it will be a work placement of three weeks ... and that's it !!!
I'm back soon ... I hope everything goes well for you
jeudi 26 février 2015
Hello,
Oui, je sais... je suis absente en ce moment... et je ne suis pas passé sur le blog pour vous en parler... Désolée...
Ce que vous ne savez pas de moi, c'est que j'ai travaillée plus de 20 ans dans l'architecture.... C'est aujourd'hui, pour moi, le moment de faire ce que j'ai vraiment envie, ce que j'aime vraiment: La décoration intérieure!
Cela fait 1 mois et demi que j'ai commencé une formation en décoration intérieure et design d'espace, avec une specialisation de wedding planner/décoration evènementielle (surtout pour l'évènementiel). Elle va durer encore plusieurs mois.
Je ne vais donc pas être encore très présente, car cette formation va prendre tout mon temps! je m'y consacre à 100%, car c'est vraiment ce que je veux faire! Je vous tiendrais au courant... peut-être que vous aurez besoin d'une conseillère en décoration intérieure, qui sait?
Peut-être que j'aurai un peu de temps pour créer un, deux ou plusieurs kits, je ne sais pas encore... Pas de promesse...
Souhaitez-moi, bon courage...hihi
Je ne vous oublies pas... le digiscrap est aussi ma passion!!!
A très bientôt.
Yes, I know ... I'm missing right now ... and I do not go on the blog to tell you about ... Sorry...
What you do not know about me is that I have worked over 20 years in architecture. Today is for me the time to do what I really want, what I really like: The interior design!
That's one month and a half since I started training in interior design and space design with a specialization Wedding Planner / Event decoration (especially for events). It will last 3several months.
So I will not be very active because this training will take my time! I devote myself 100%, because that's really what I want to do! I'll let you know ... maybe you need a counselor in interior design, who knows?
Maybe I'll have a little time to create one, two or more kits, I do not know ... No promises ...Wish me good luck ... hihi

I will not forget you ... the Digital Scrapbooking is my passion !!!

See you soon.
samedi 3 janvier 2015
Hello
Pour célébrer cette nouvelle année
To celebrate the new year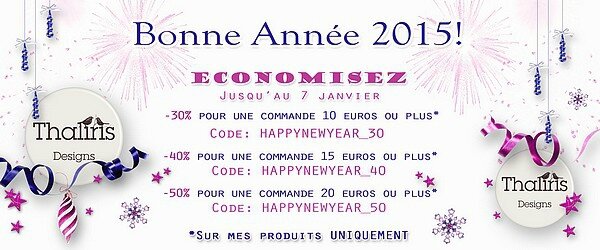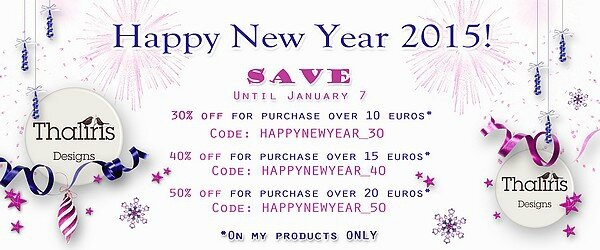 Voici la 2ème Page rapide offerte par Scrapcoco
Here is the second Quick page by Scrapcoco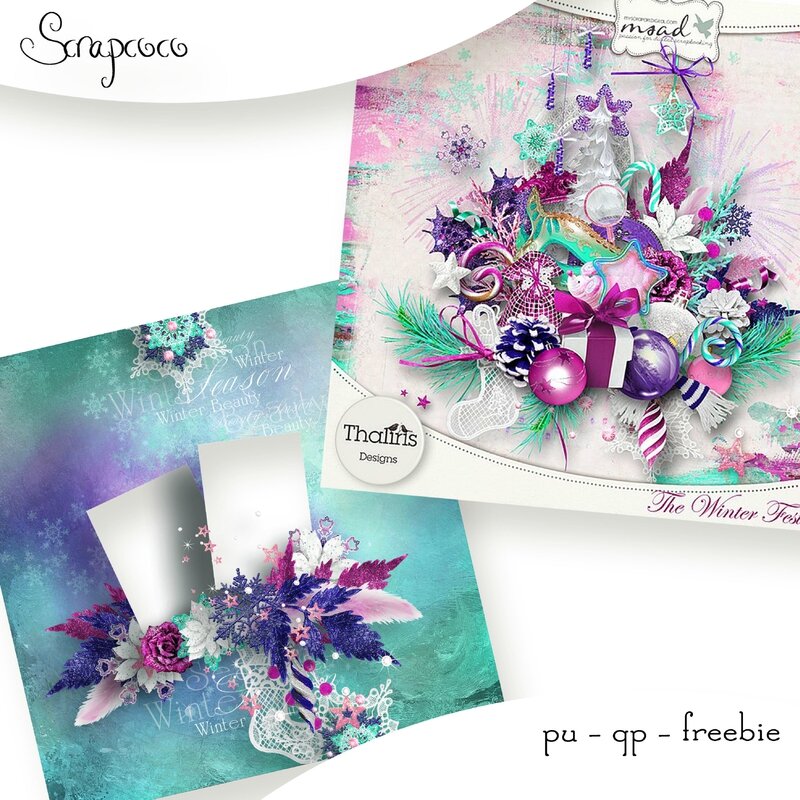 jeudi 1 janvier 2015
Je vous souhaite à tous une très belle fin d'année...
... et je vous dis:
A l'année prochaine!!!
(hihi... demain!!!)
I wish you all a wonderful end of the year ...
... And I tell you:

See you next year !!!
(hihi ... tomorrow !!!)
mercredi 31 décembre 2014
Hello
Je me suis aperçu que j'avais oublié de mettre une date de publication pour mon message de "joyeux Noel"... donc pas publié!!!
Je suis vraiment désolée...
I realized that I had forgotten to put a publication date for my message "Merry Christmas" ... so no published !!!
I'm really sorry ...
J'espère que vous avez passé un très bon Noel entouré de vos proches!!!
I hope you had a great Christmas surrounded by your loved ones !!!
Je vous présente mon nouveau kit
I present you my new kit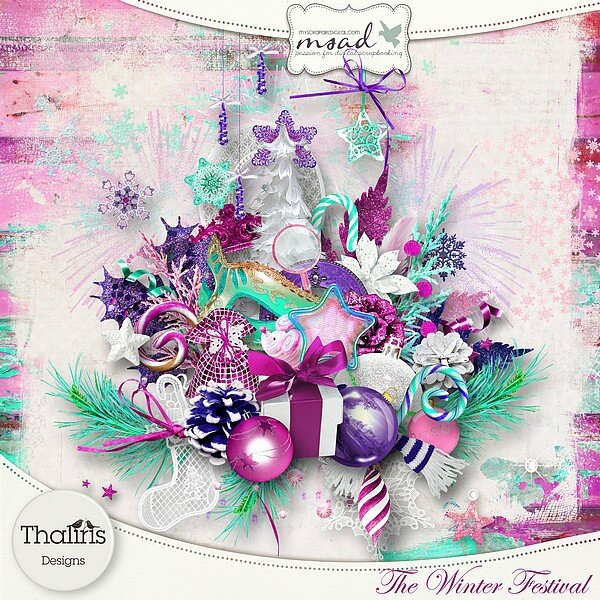 disponible à la boutique MSAD, à -20% jusqu'au 5 janvier 2015
available at MSAD shop, 20% Off until January 5, 2015
ICI/HERE
Inspirations CT
Anja_77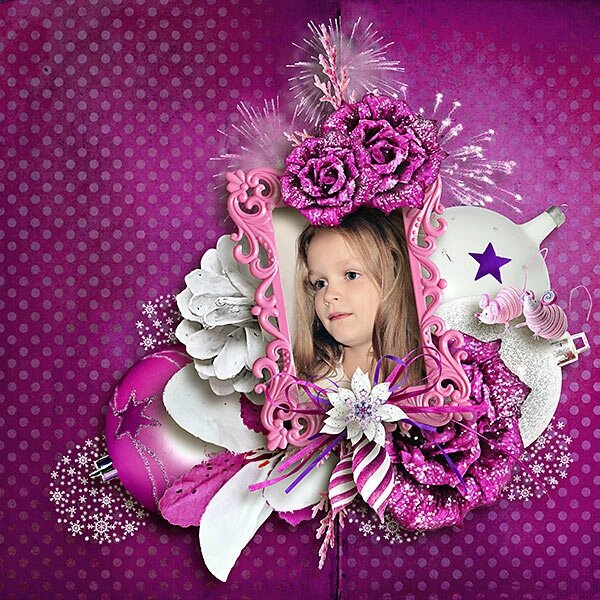 AnnickScrap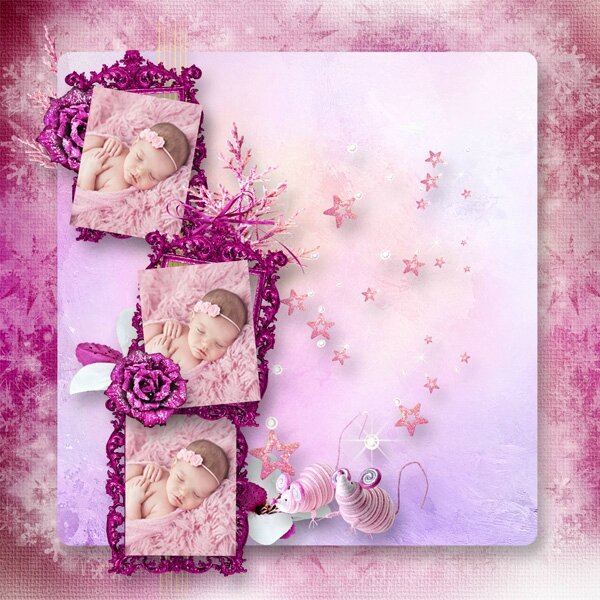 Template A new beginning de Pat's scrap - RAK Bea Osowska

template A new beginning de Disyas - RAK Bea Osowska

Dida1357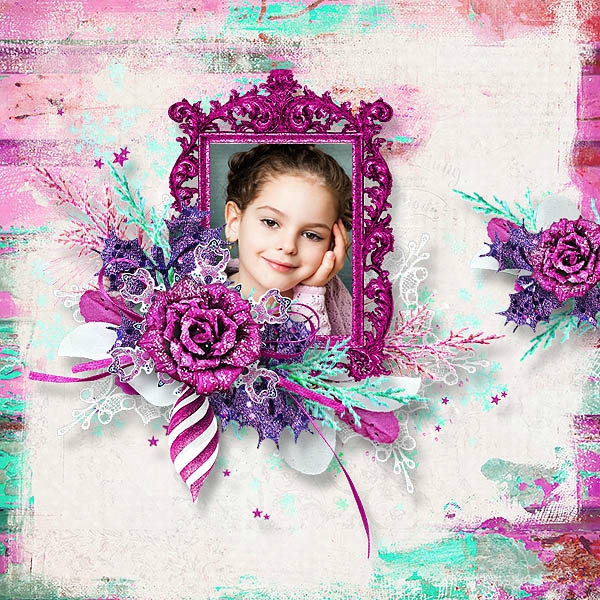 Filippok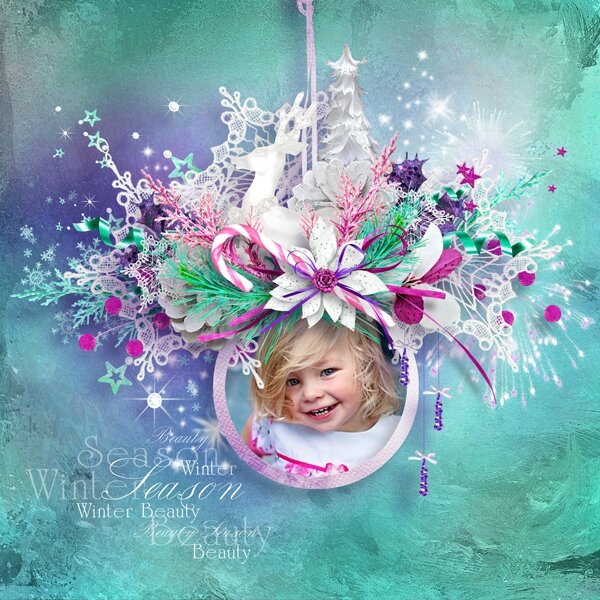 Template Pink Christmas by S.Designs - Photographer-Polkovnikova Katerina

Jacqueline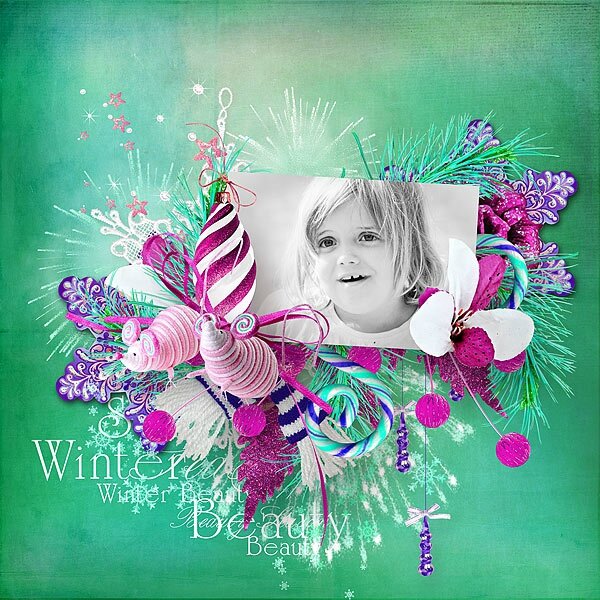 Jaycee

Mamiemoi

Marti28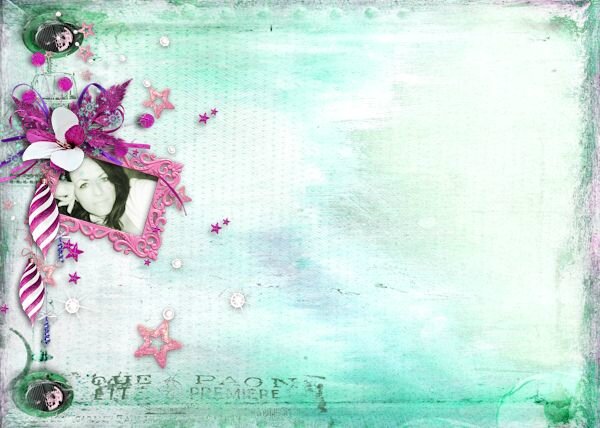 Scrapcoco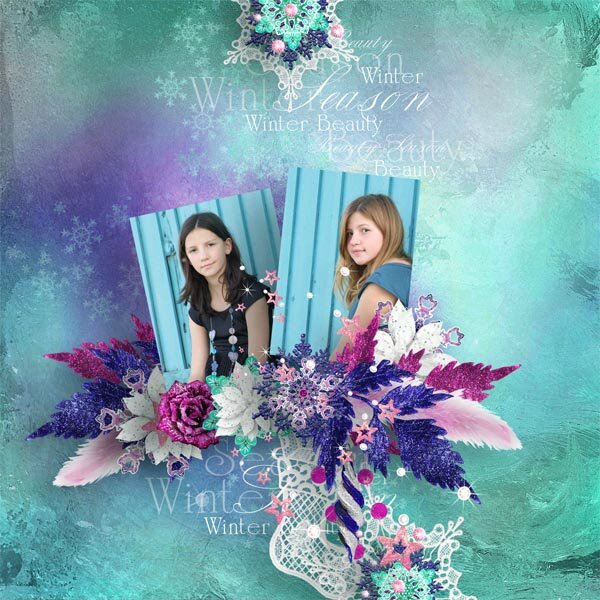 Stellamarie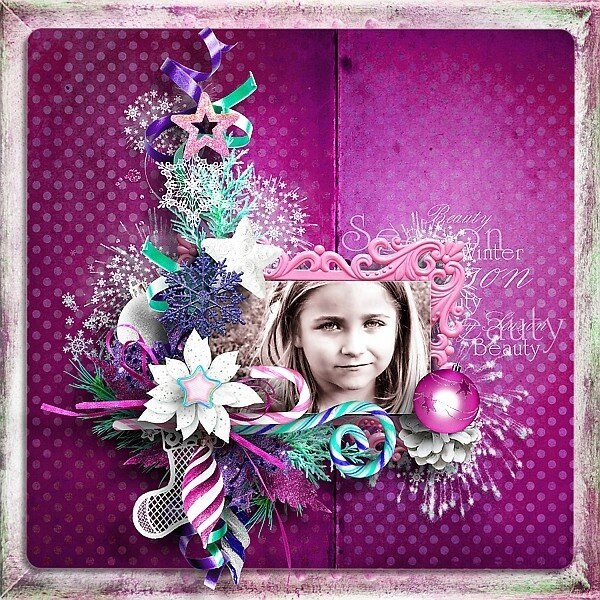 template A new beginning de Pat's scrap - RAK Nounouscrap

Tanpopo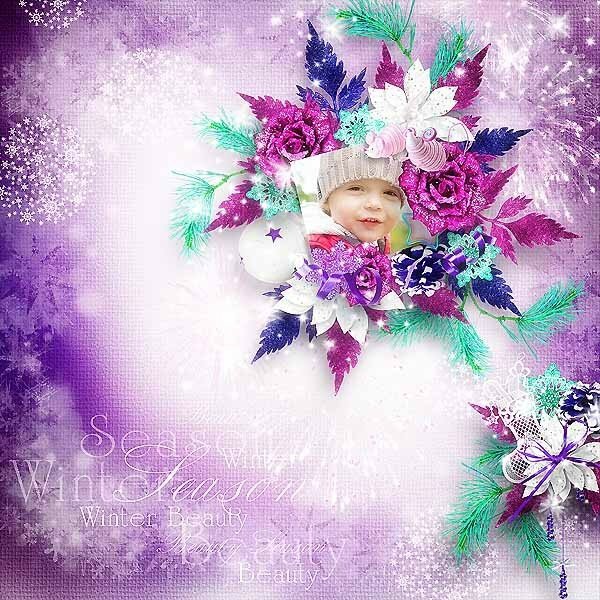 Ugo15

Et un grand merci à Aurélie Scrap pour cette superbe page!!!
Special thanks to Aurélie Scrap for this wonderful page!!!

Scrapcoco vous offre une page rapide sur son blog.
Merci beaucoup ma belle!
Scrapcoco offers a quick page on his blog.
Thank you so much sweetie!
A très bientôt!
Soon!
jeudi 4 décembre 2014
December Deal Days - Day 2
Aujourd'hui je vous offre -30% de réduction sur tous mes produits (exceptés les nouveautés)
Today I offer you 30% discount on all my products (except products)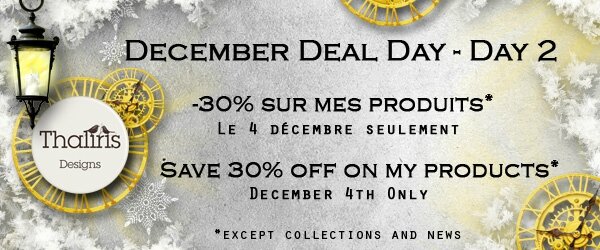 Et cette superbe Page rapide offerte par Stellamarie dans la newletter MSAD du 04/12
And this wonderful Quick page offered by Stellamarie in the newsletter of the MSAD 04/12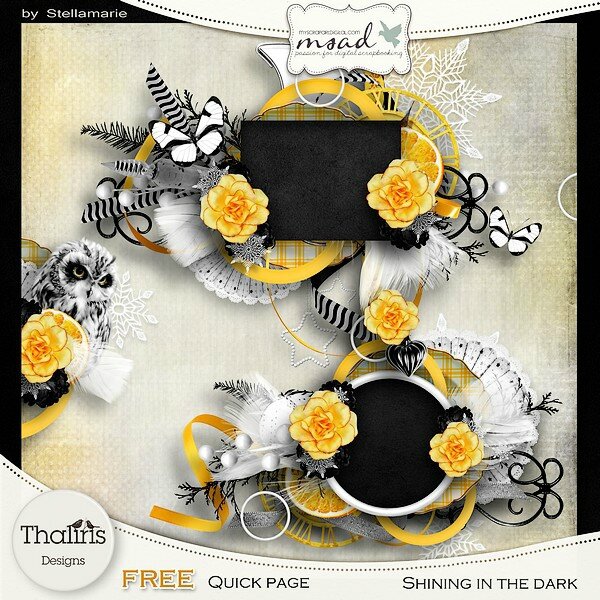 Kit "Shining in the dark" by Thaliris - Template by Eudora designs

A bientôt
Soon
mercredi 3 décembre 2014
Hello
Voici mon nouveau kit
Here is my new kit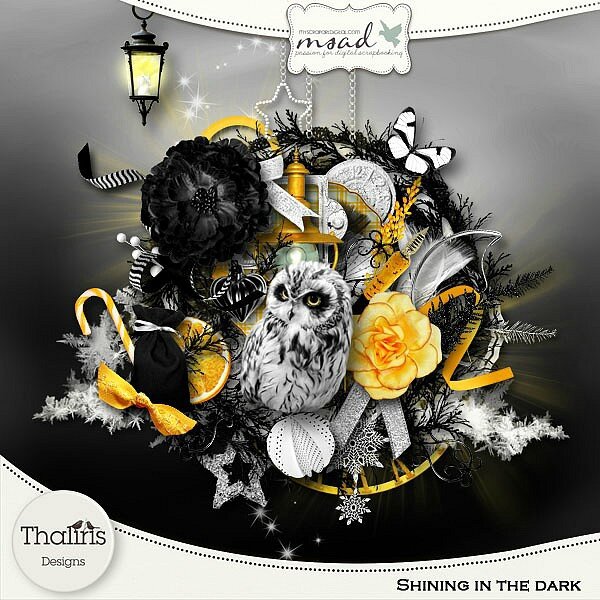 17 papiers
51 elements
Economisez -30% jusqu'au 7 décembre
Save 30% off until December 7th

Inspiration CT

AnnickScrap

Athenais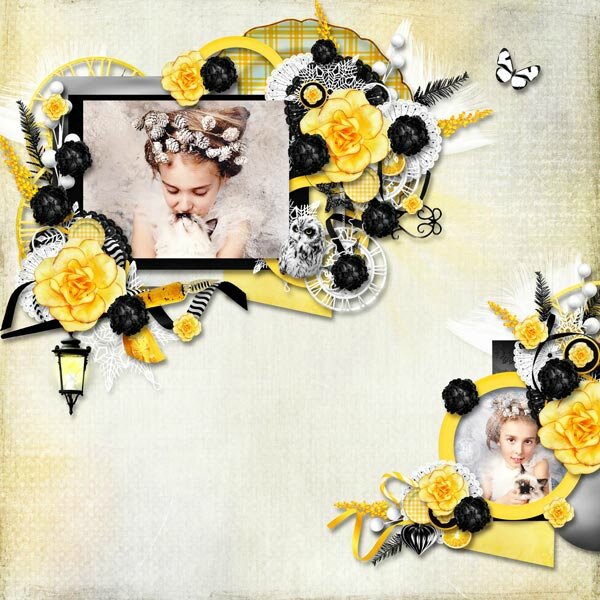 Template Lemon Soda Part 5 by Eudora Design - Photo by Mily Photography

Dida1357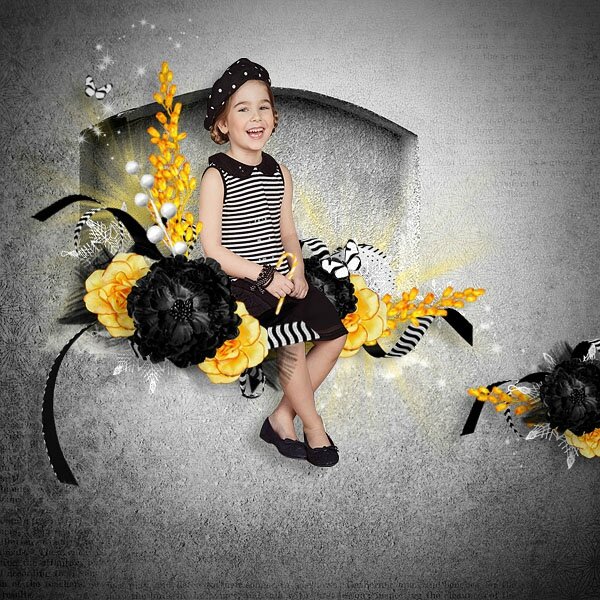 Filippok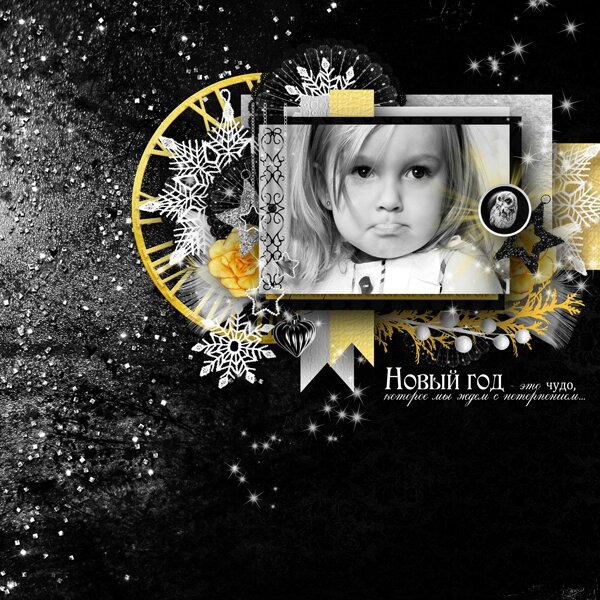 WA by Neco Design - Template by Tickled Pink Studio

Janik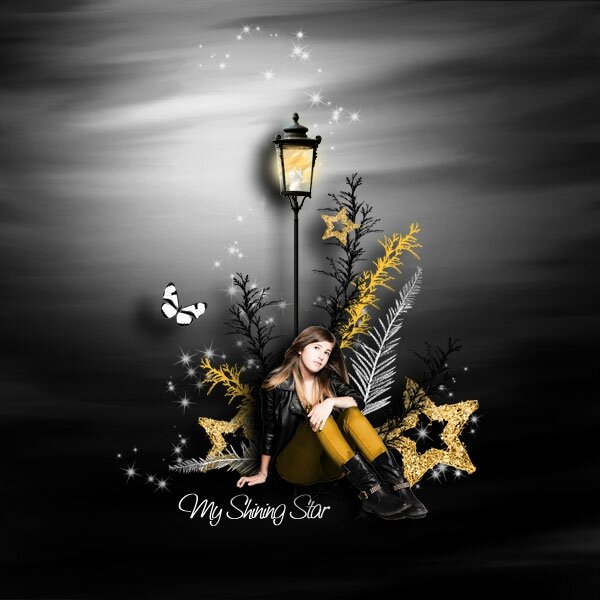 RAK for Thaliris designs (photo by Rachel - Sceneline Studio)

Jessica Art-design

Marti28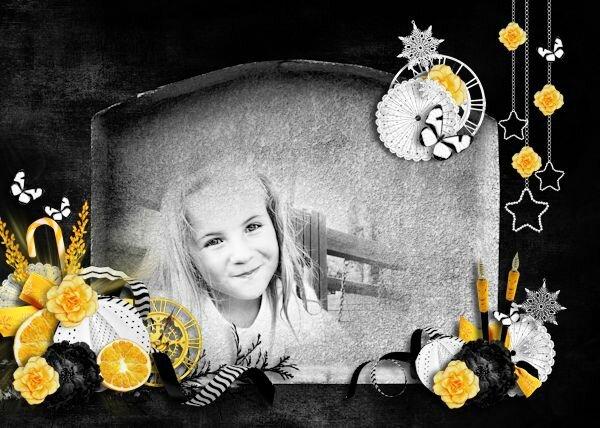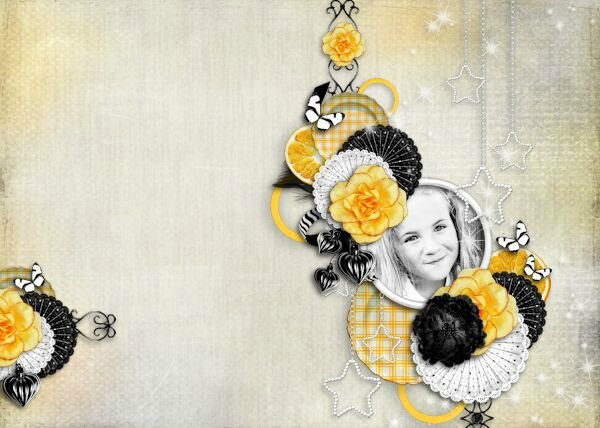 Scrapcoco
Stellamarie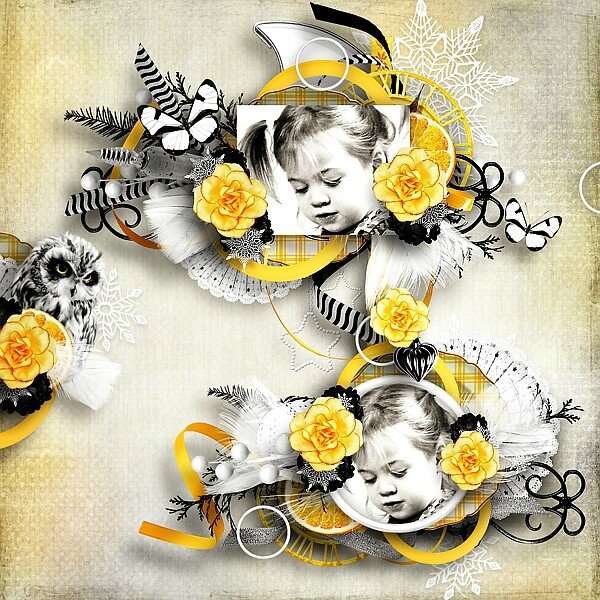 RAK pour Lilou - template New start part 5 d'Eudora

A demain pour une surprise!!!
Tomorrow for a surprise!!!
Hello
12 jours de promo (2 designers par jour)
et 2 freebie par jour (Newletter + shop)!!!
du 3 au 14 décembre.... une exclusivité MSAD!!!
12 deal days (2 designers per day)
and 2 freebies per day (Newletter + shop)!!!
from 3 to 14 December .... a MSAD exclusive !!!
Venez en profiter...
Come and enjoy ...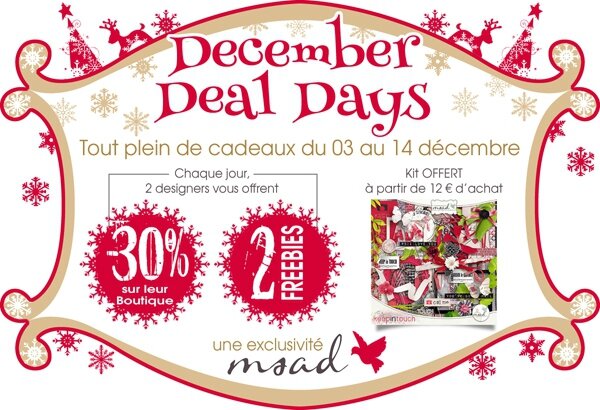 Aujourd'hui, Mercredi 3 décembre / Today, Wednesday, December 3
DAY 1
Pat's Scrap
et/and
MSAD Collaborations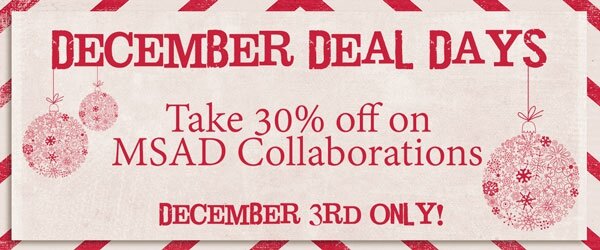 2 FREEBIES
Newsletter
Cartes "Peaceful feeling" par Fanette Design
"Peaceful feeling" journal cards by Fanette Design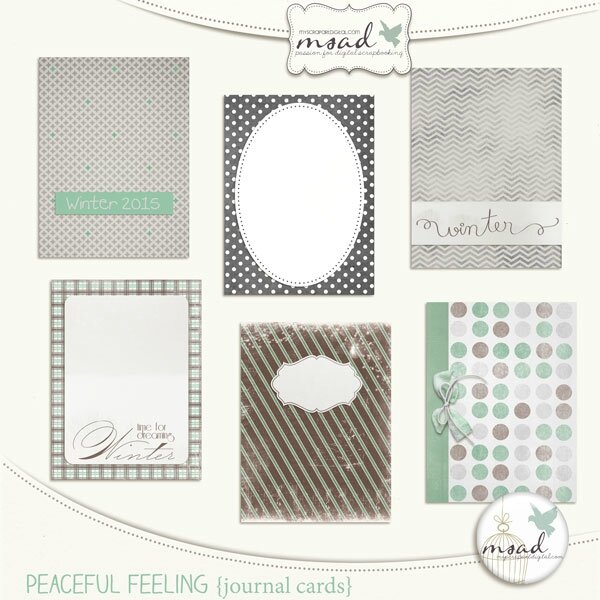 Shop
Page rapide "Snowy Christmas" par Pat's Scrap
"Snowy Christmas" quick page by Pat's Scrap
Et pour tout achat de 12€ ou plus, ce kit en cadeau
And for all purchases of € 12 or more, gift kit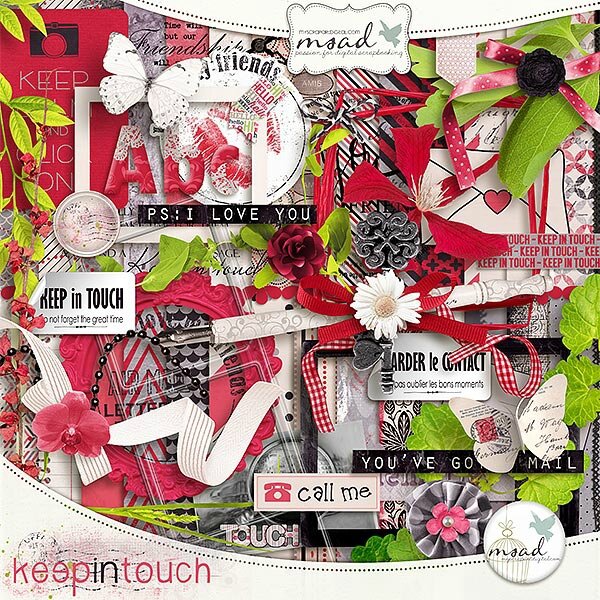 A demain...
see you tomorrow...
lundi 1 décembre 2014
Je vous souhaite à tous une très bonne année 2015,
Qu'elle vous apporte joie, amour, réussite, un peu d'argent aussi, surtout une bonne santé et tout ce que vous désirez.
Tous mes meilleurs voeux.
I wish you all a Happy New Year 2015

It brings you joy, love, success, a little money too, especially good health and everything you want.

All my best wishes.