2019 Collection

Économisez 30% sur chaque pack et 56% sur la collection complète jusqu'au 25 janvier.
Save 30% on each pack and 56% on the complete collection, until Jan. 25.

https://www.digitalscrapbookingstudio.com/thaliris-designs/
Une collection idéale pour faire des cartes de vœux, des invitations et pour sublimer vos photos de fêtes de Noël, chics, élégantes et contrastées. A utiliser sans modération!
An ideal collection to make greeting cards, invitations to parties, and to enhance your holiday party photos, chic, elegant and contrasting. To use without moderation!
COLLECTION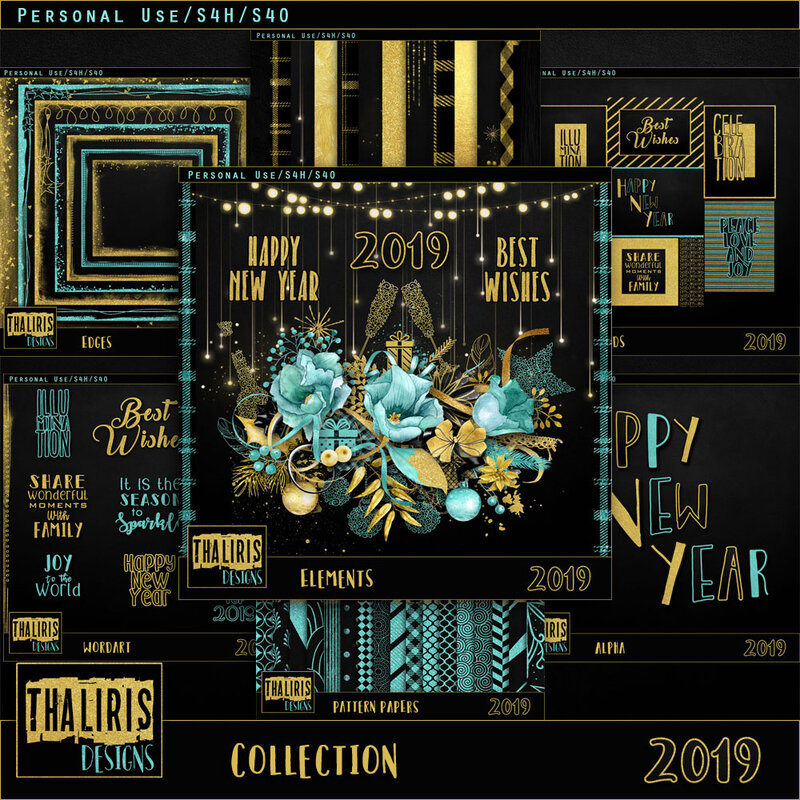 KIT
(Pack elements et pack papers Inclus)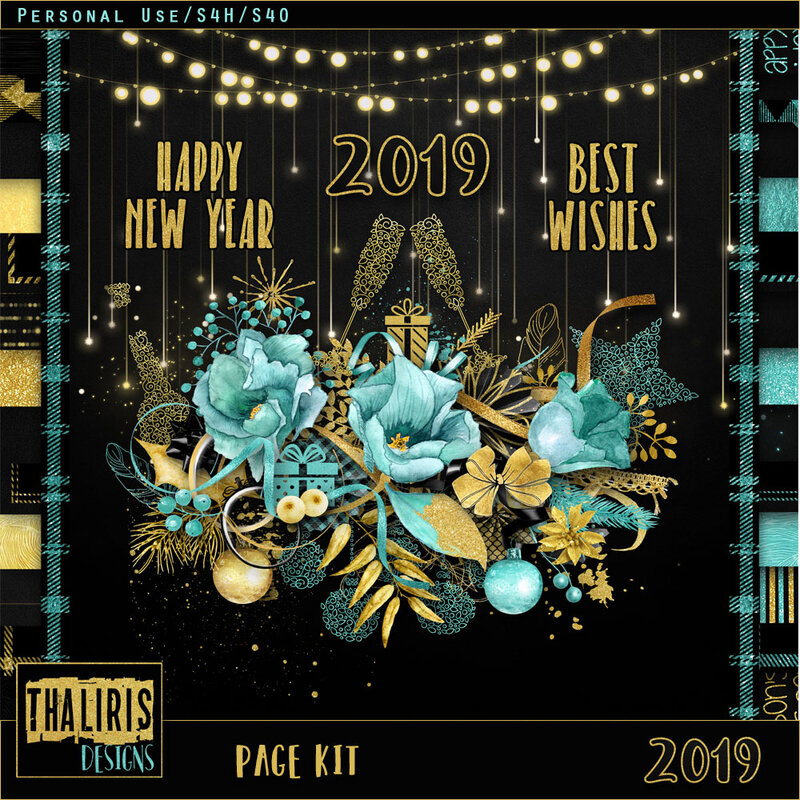 ELEMENTS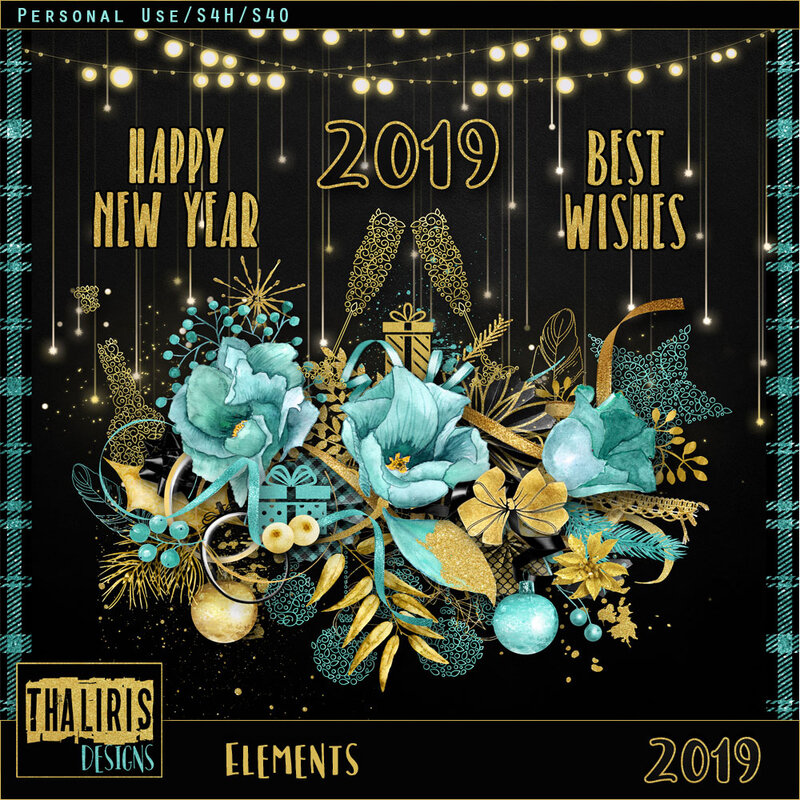 PAPERS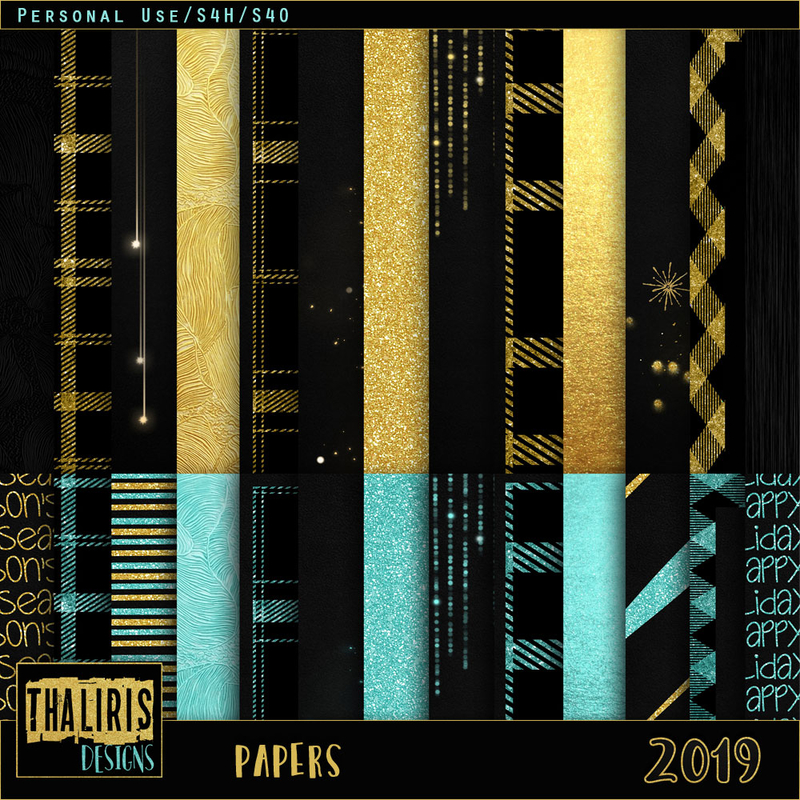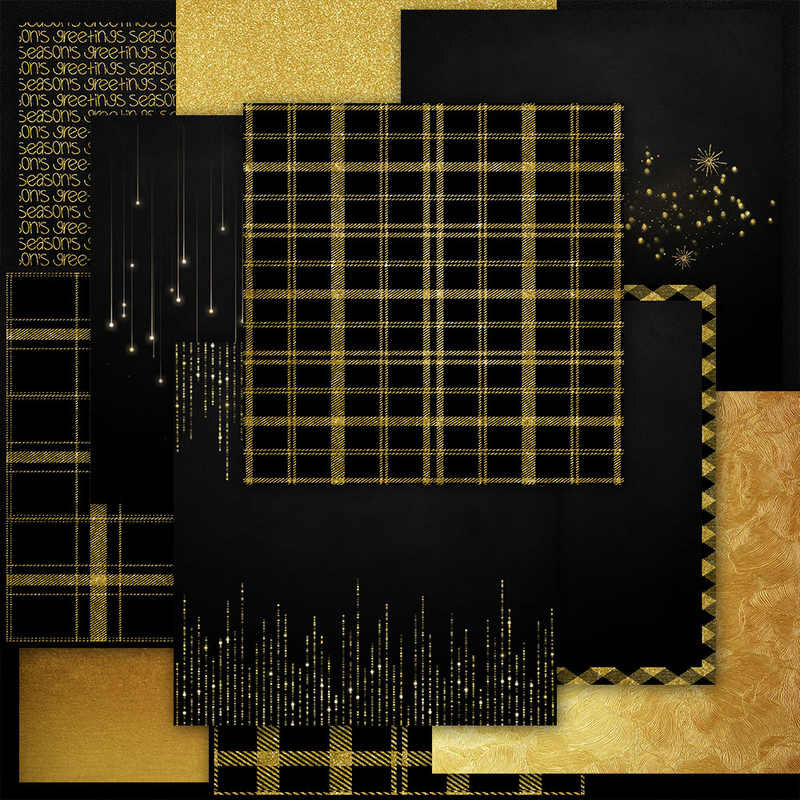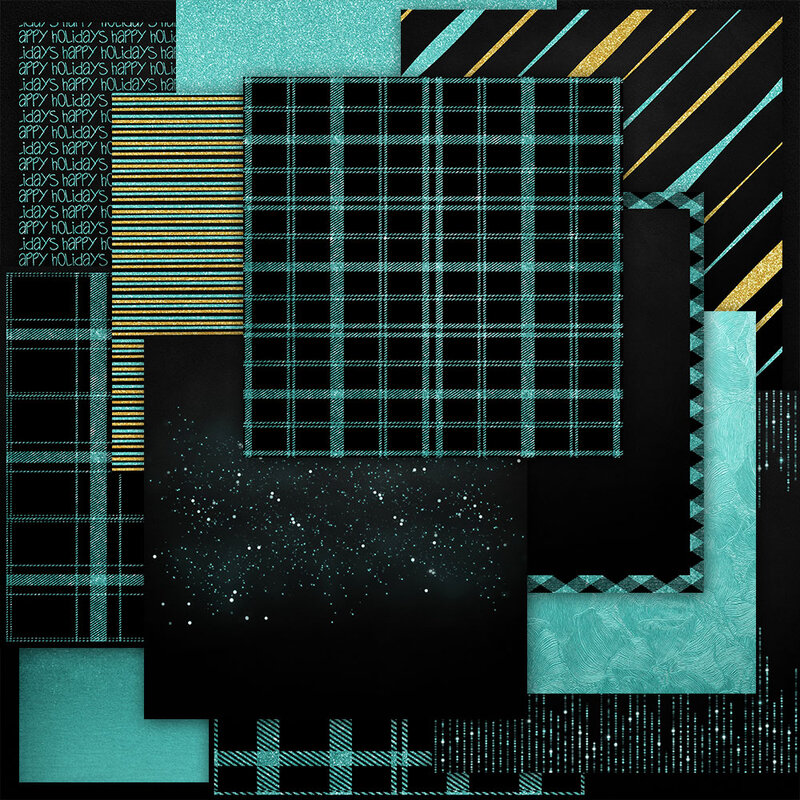 PATTERN PAPERS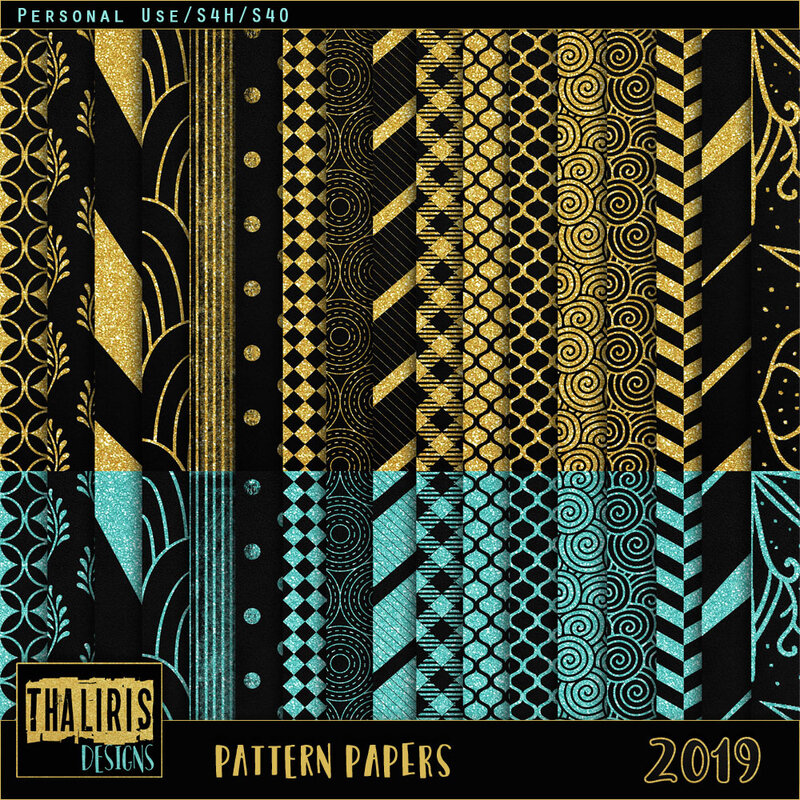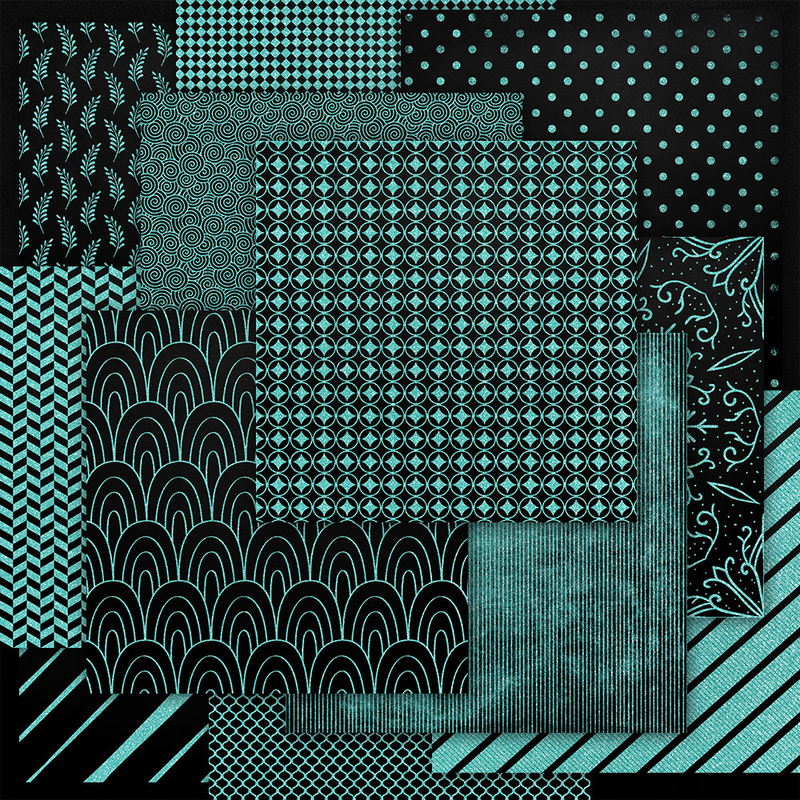 EDGES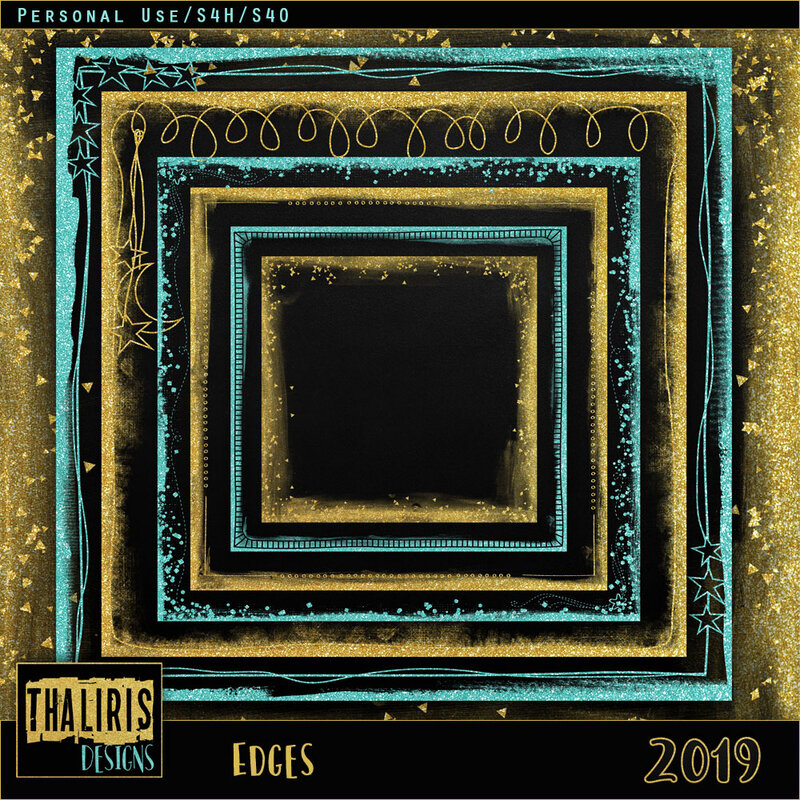 CARDS
WORDART
ALPHAS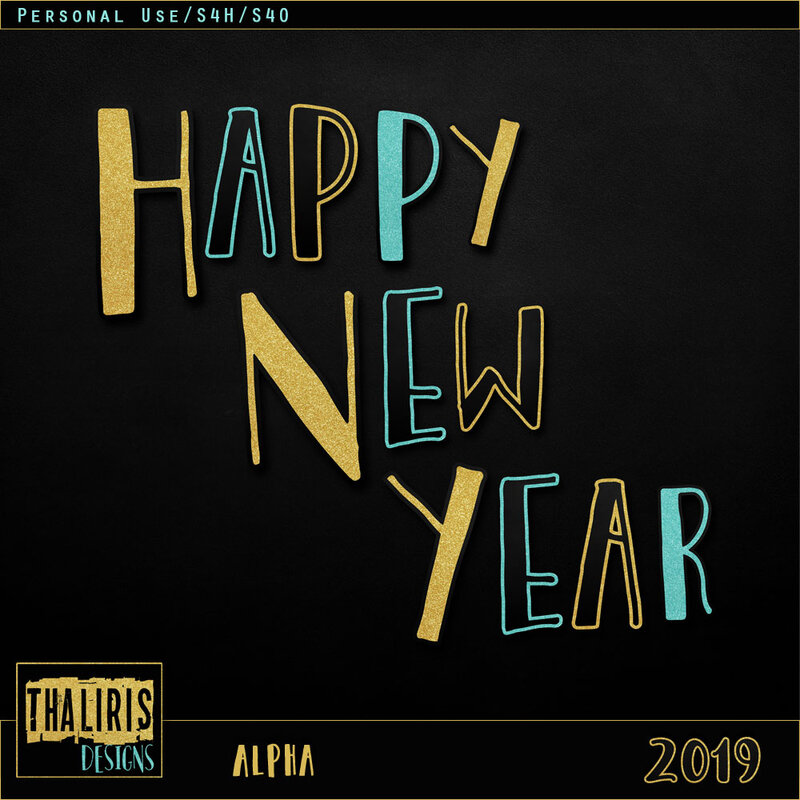 Et les superbes pages de la CT
And the beautiful CT pages
Adika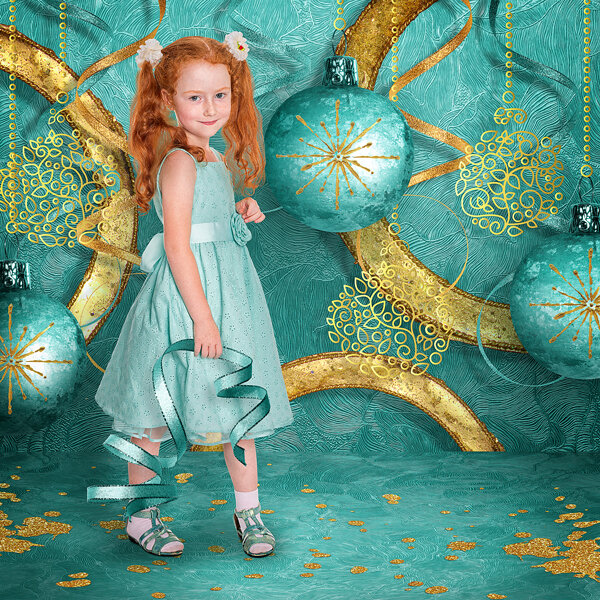 Athenais

Template Moments And Memories 49 by Tinci Designs - photos pixabay

Carolwenxin
Filippok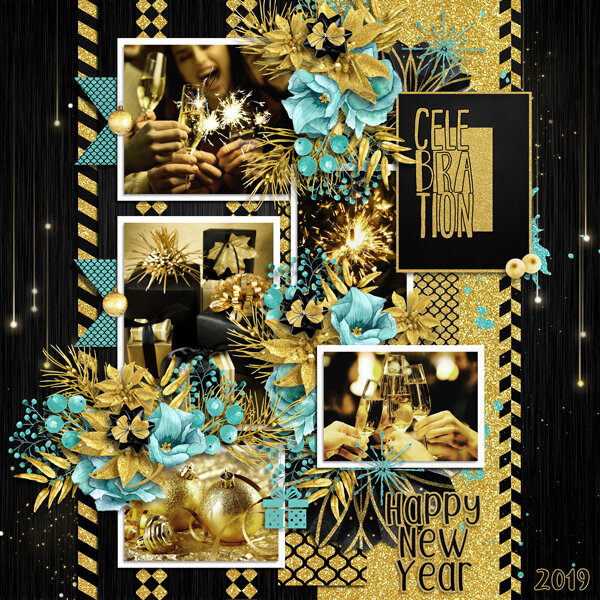 This is January 2. by Tinci Designs

Grazyna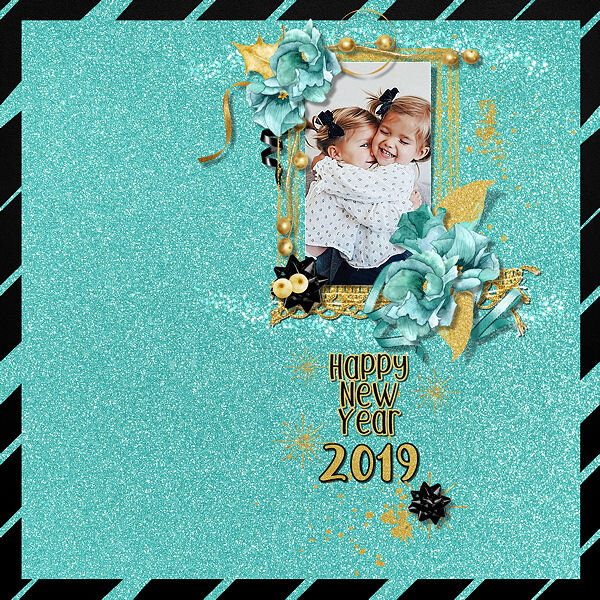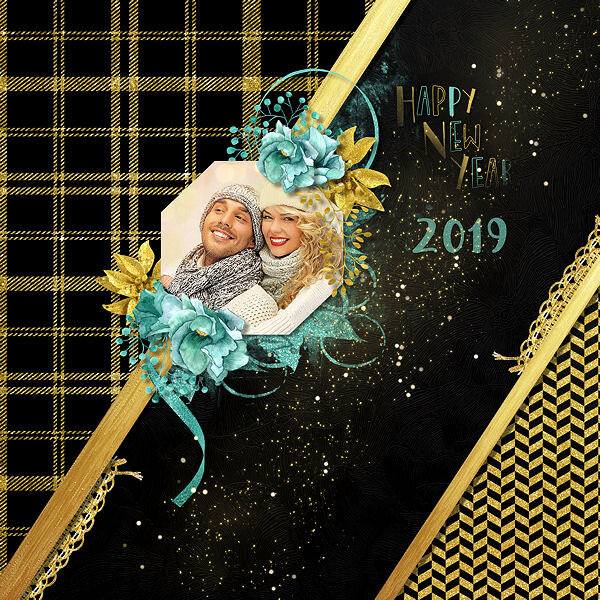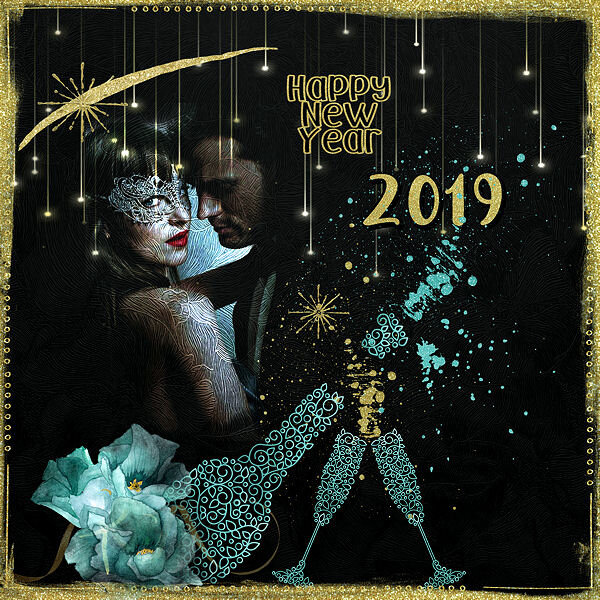 Janik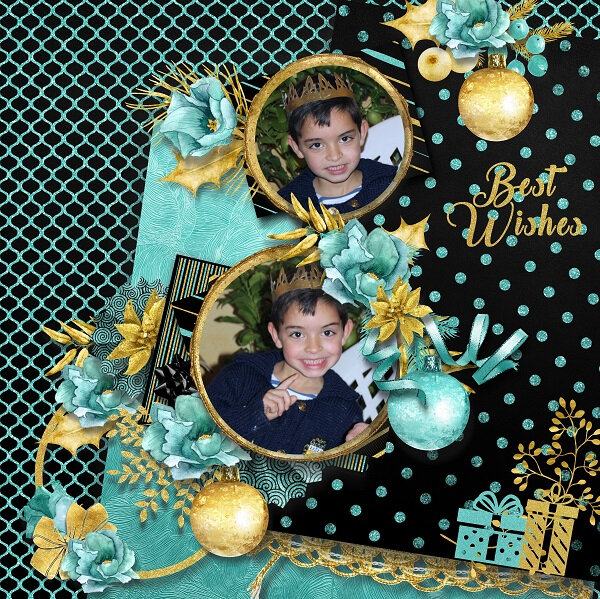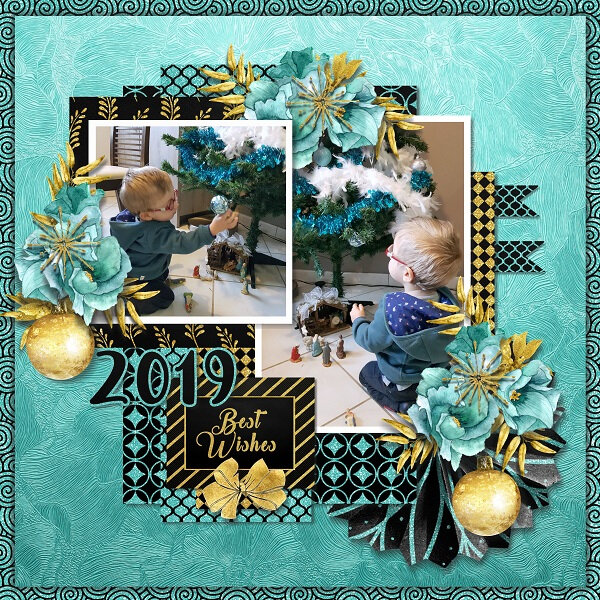 Mary-11
Template PrelP_CreativeBlendingTempl-FREE
ngocNTTD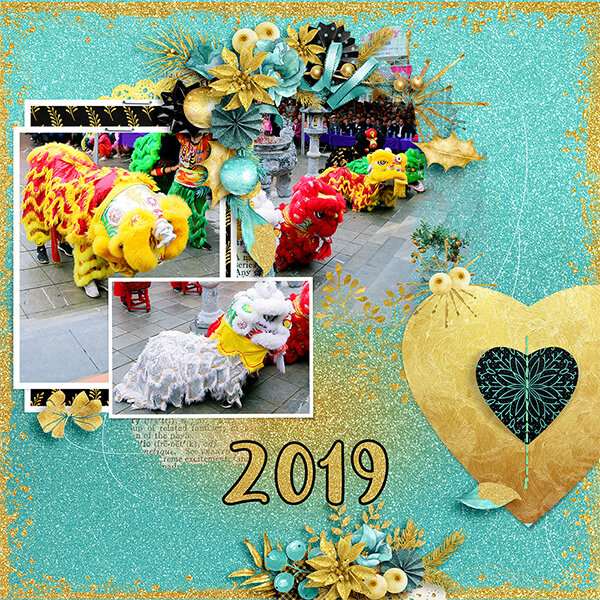 Jan 2019 Mash challenge template by HSA & Jen Maddox
Scrapbxl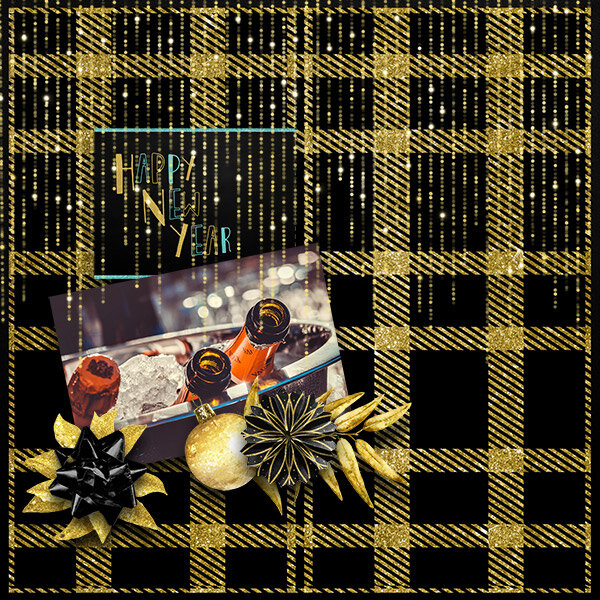 Template de studio4
Scrappie Irene
Ma page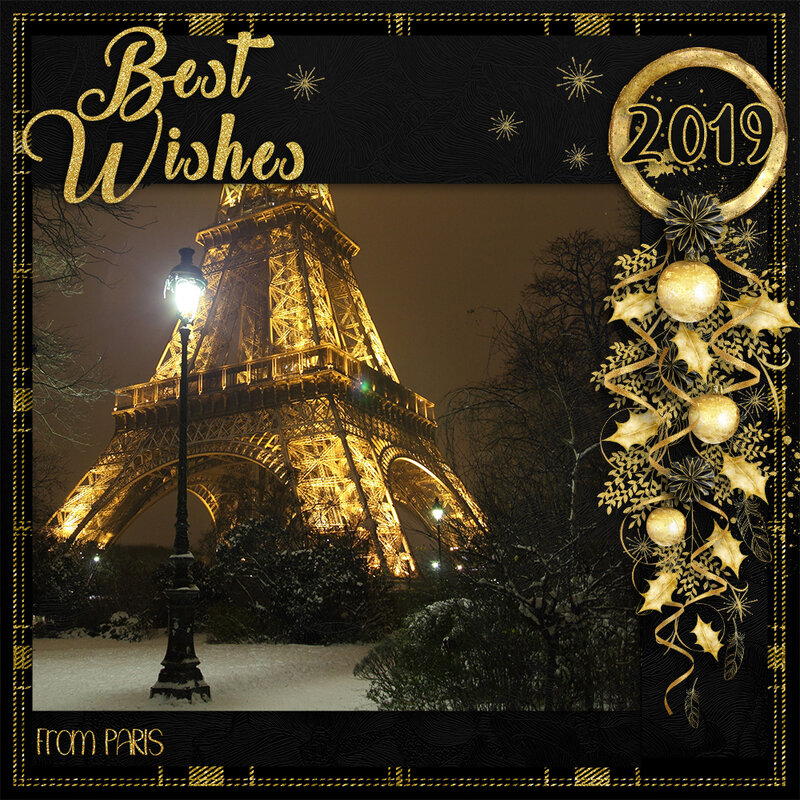 Photo by WallpaperSok