Hi
The new Event collection has arrived at STUDIO!
SUNSHINEY DAY

Save 30% on all individual packs until September 27, 2020.
Several designers of the store have created a collection with the same title and the same colors
Here is my version: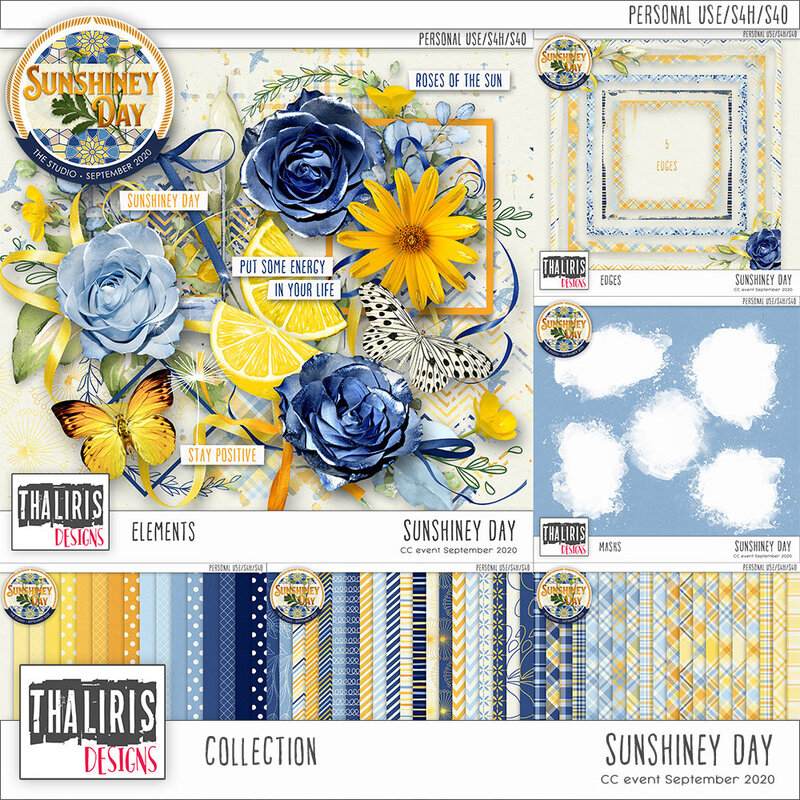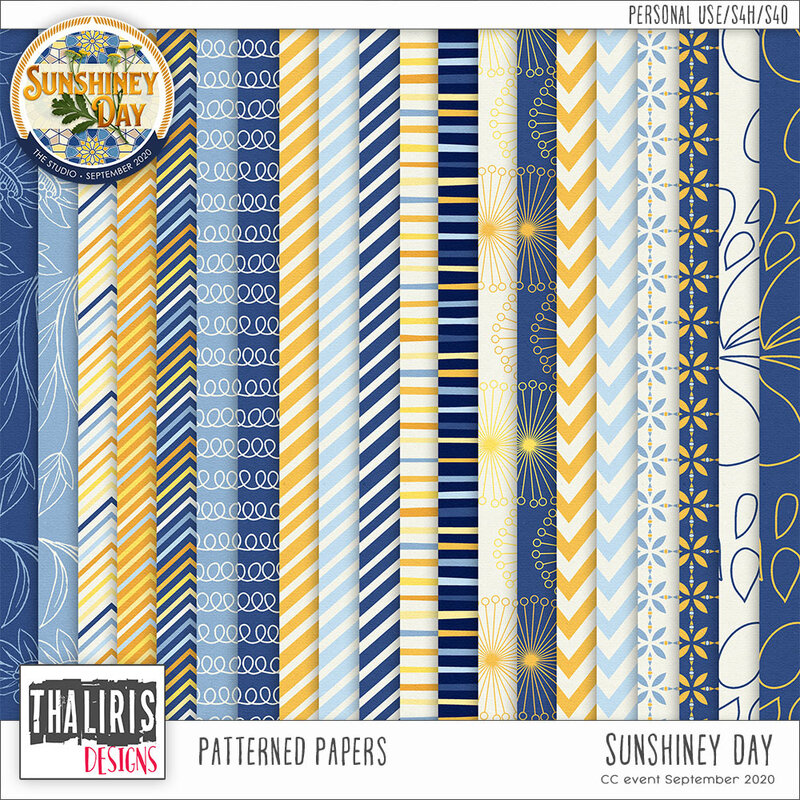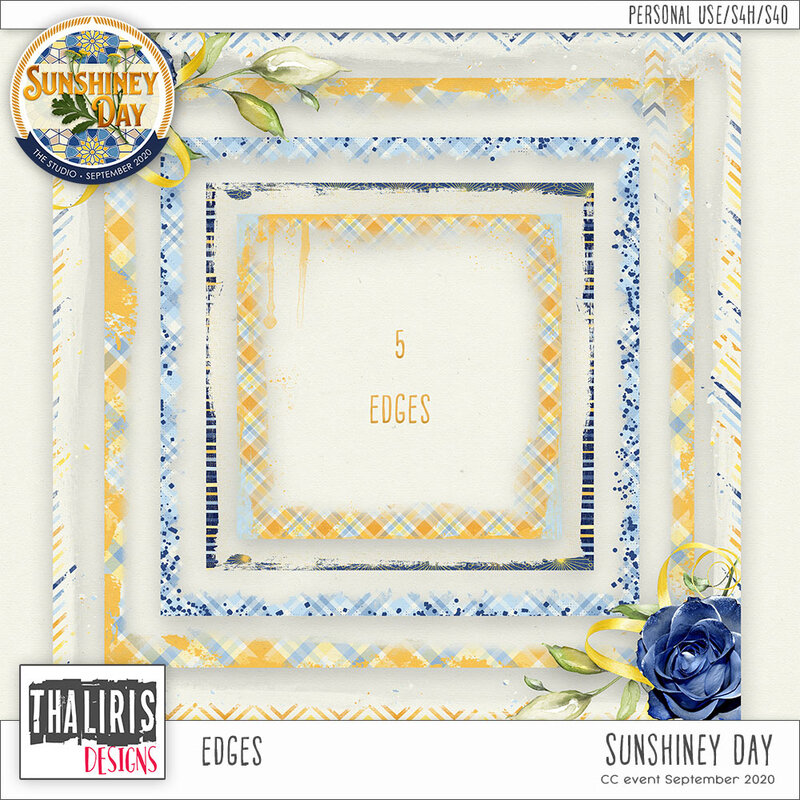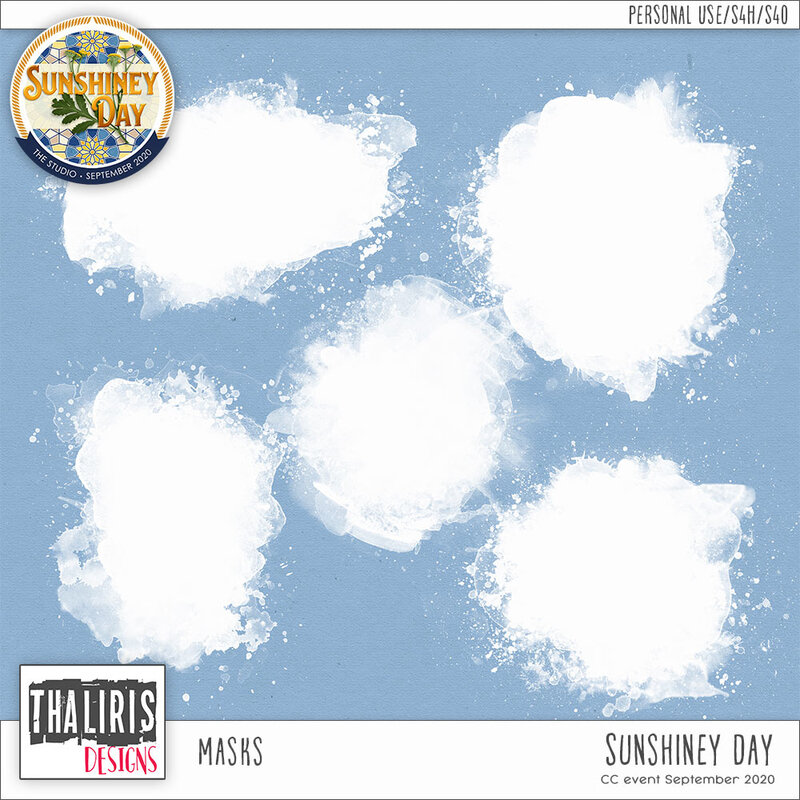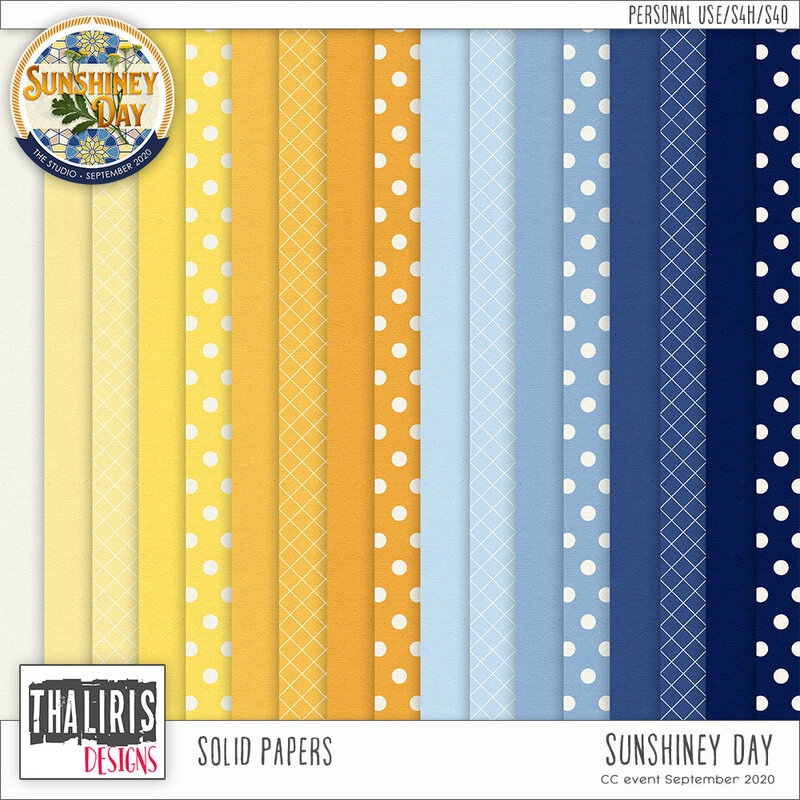 And the kit.
It contains:
- the Elements pack
- the Plaid papers pack
- the Solid papers pack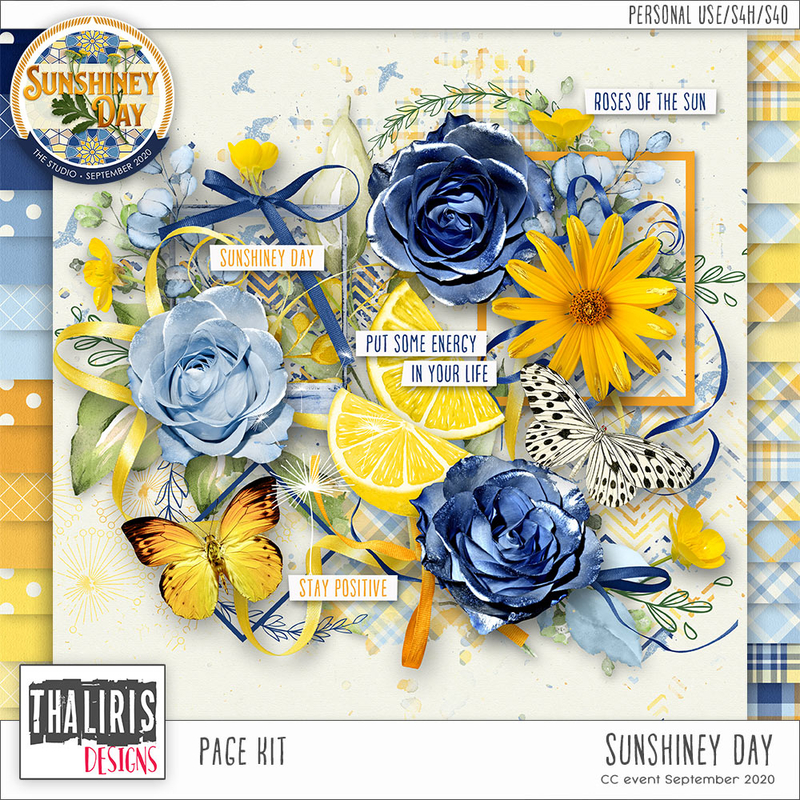 Inspirations...
Connie Sessler Miles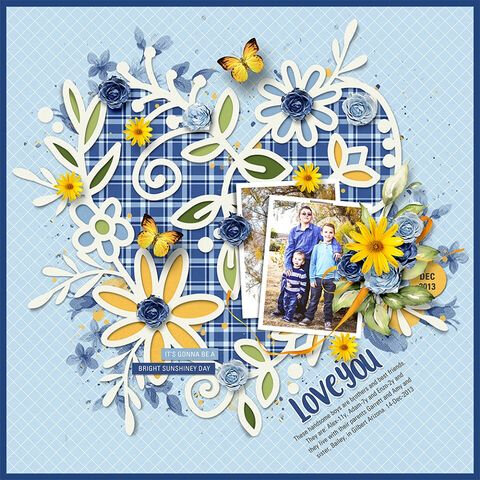 Grazyna
Janik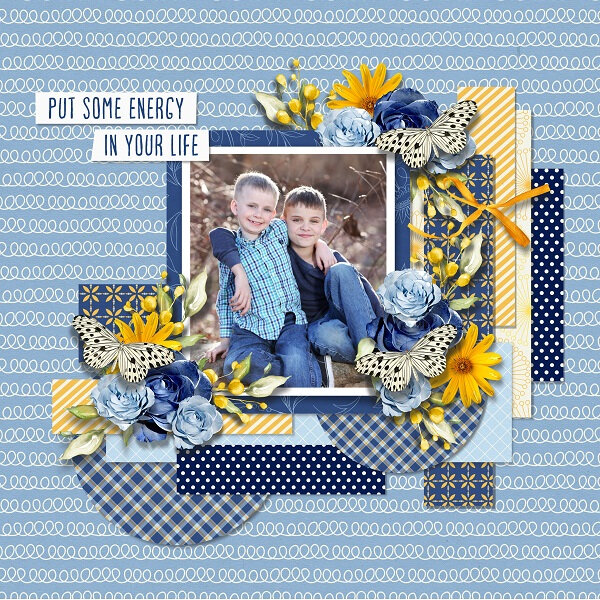 Mary-11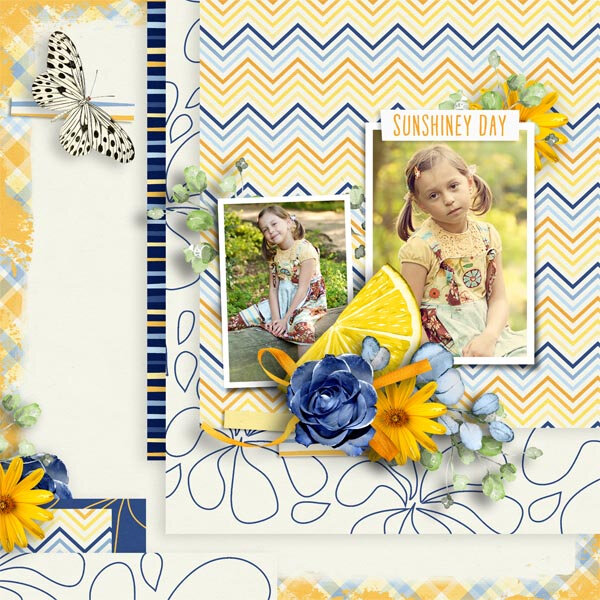 Miho
Olivia24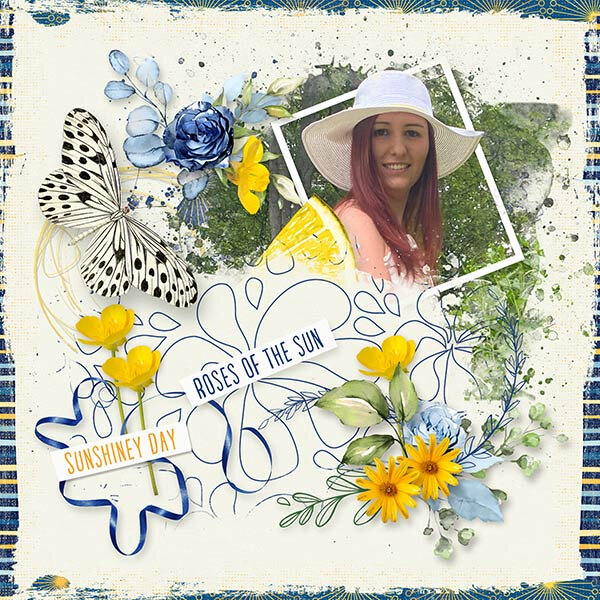 Scrapbxl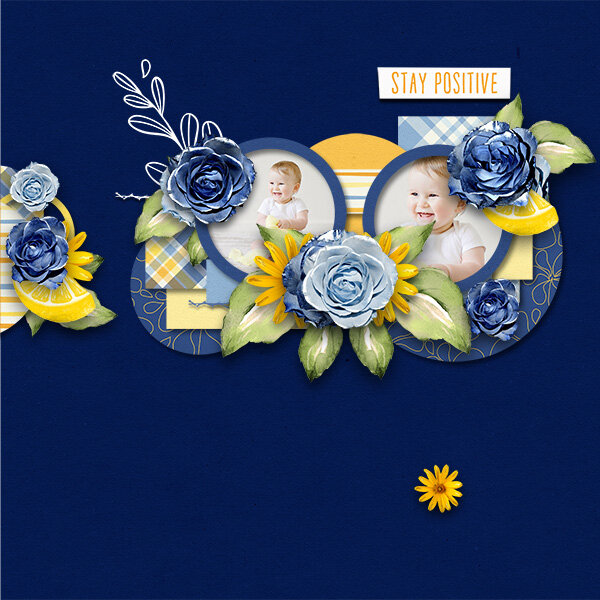 Have a nice Weekend!
Kisses
Nath