Here is my new collection MAY:

Save 30% off on each pack and 47% off on the complete collection, until April 23.
https://www.digitalscrapbookingstudio.com/thaliris-designs/


MAY
After "In April, do not discover yourself by a thread", we have a saying which says: "In May, do what you please"!
We are talking about weather forecast and how to dress ...

In May, it is also Mother's Day.
This collection is soft and feminine, to celebrate all women and in particular mothers!
Happy Mother's Day everyone!

Hold on and take good care of yourself.


This pack contains:
- 66 elements (of which 54 original elements);
- 16 papers (of which 13 original papers);
- 21 patterned papers (of which 8 original papers);
- 16 plaid papers;
- 17 solid papers (of which 3 original papers);
- 5 edges;
- 134 stickers;
- 16 Wordart.
Each pack is also sold separately.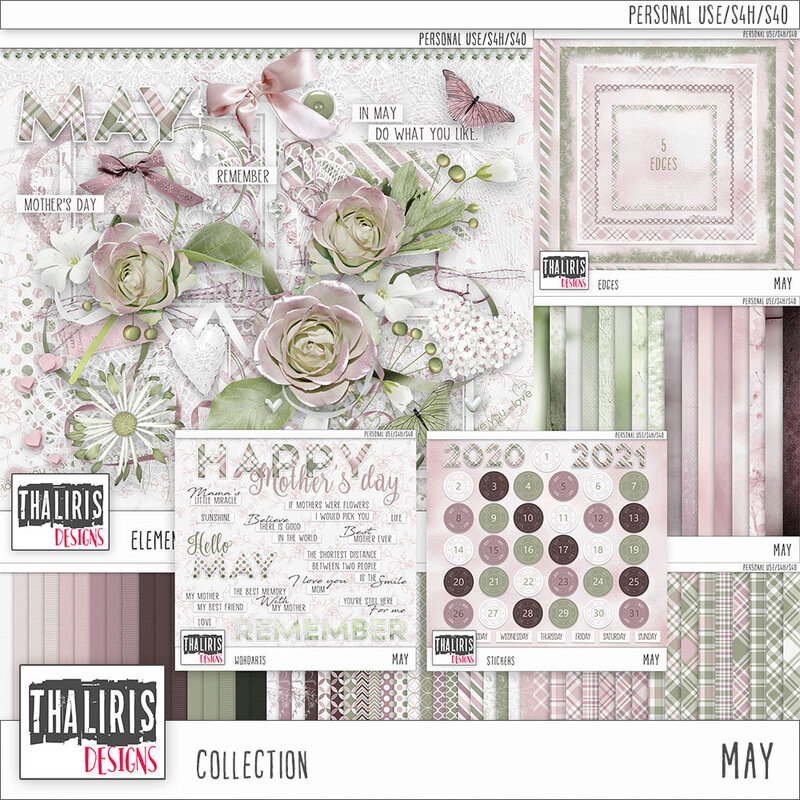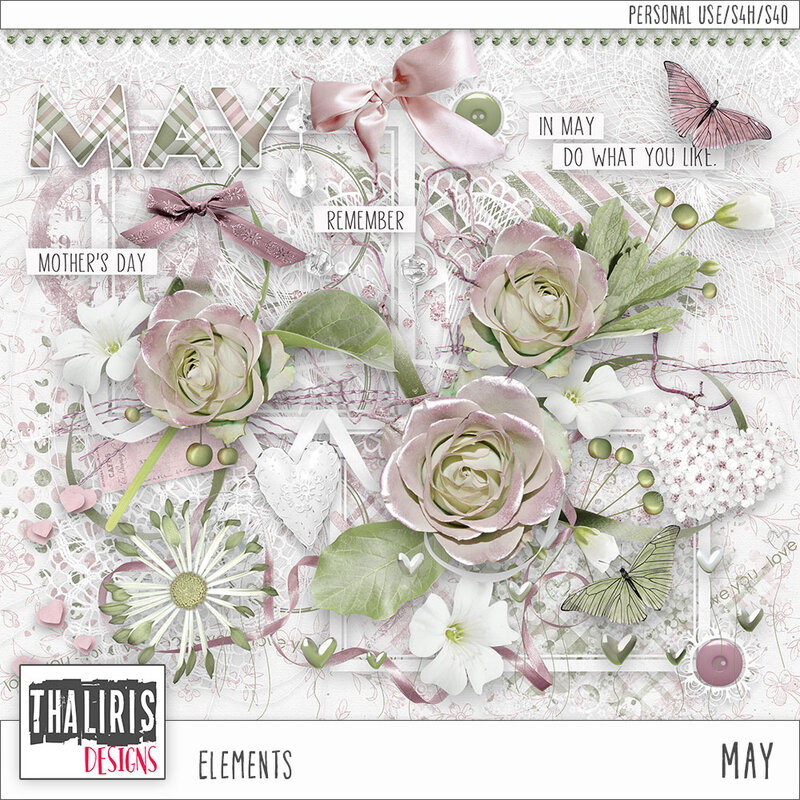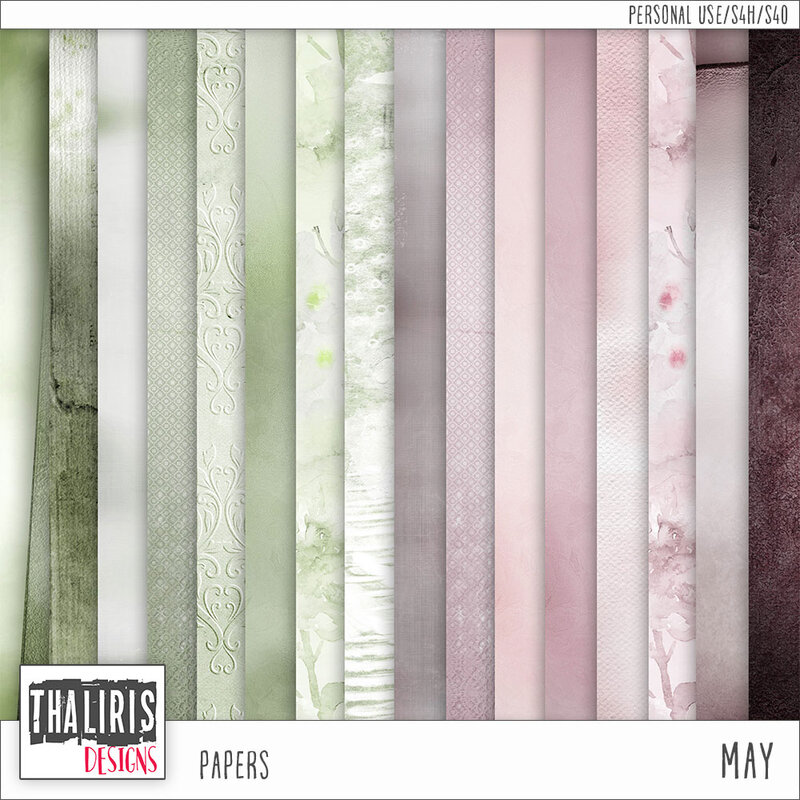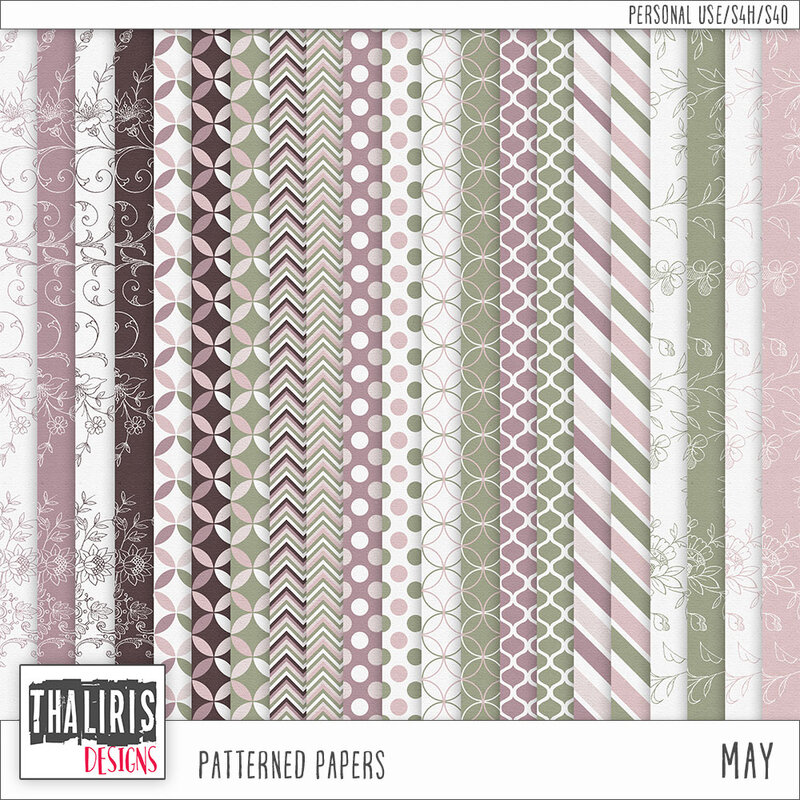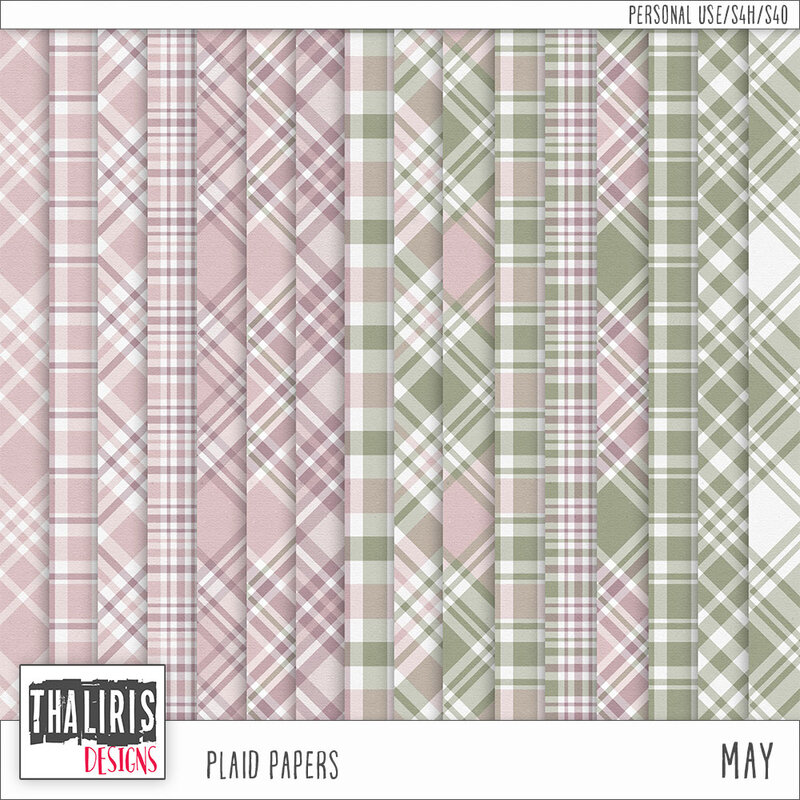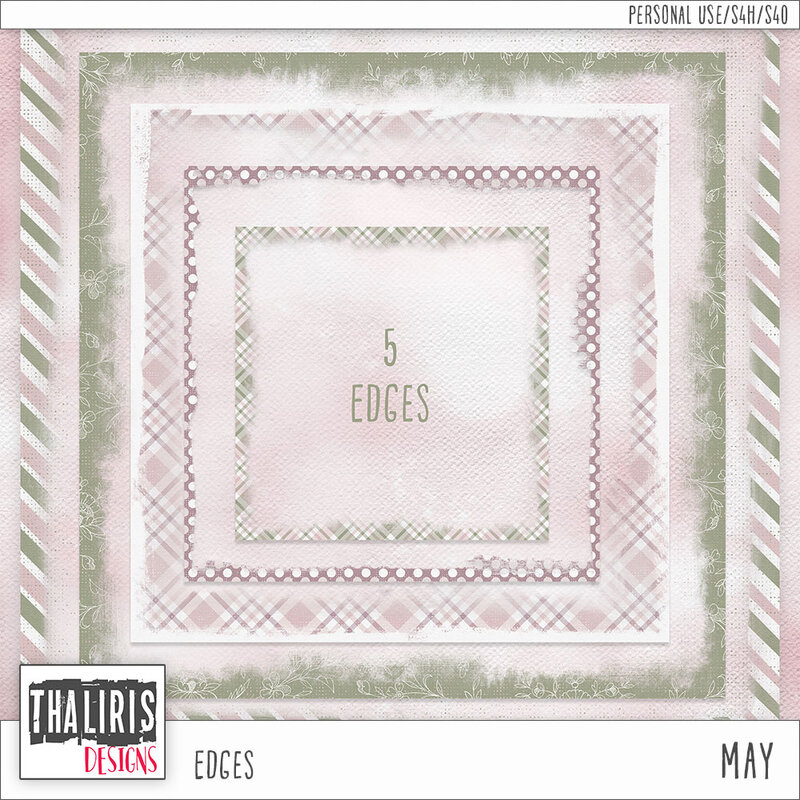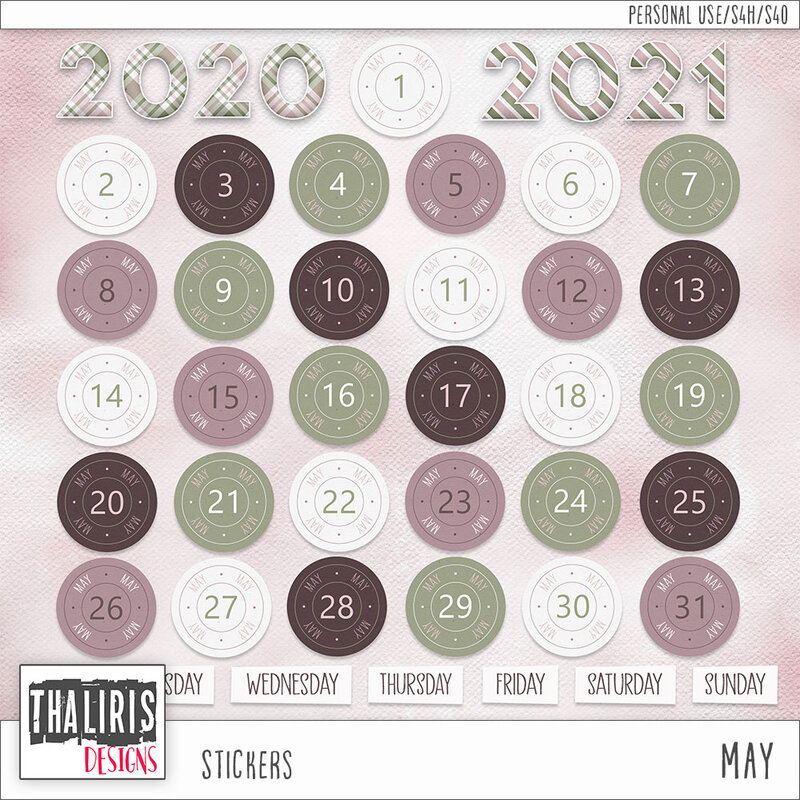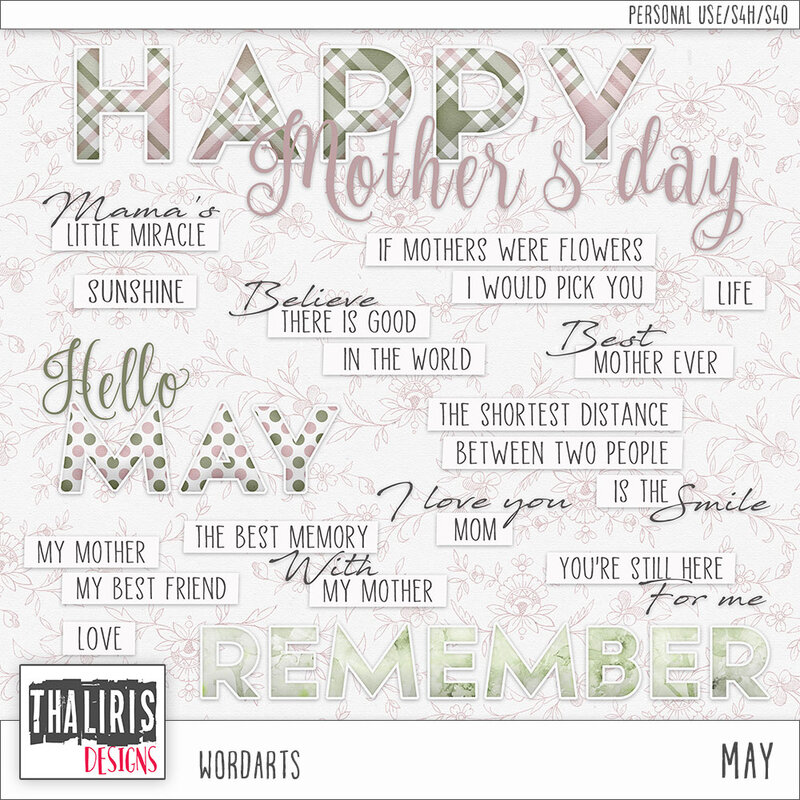 Inspiration of my super CT
AnnickScrap
CarolWenxin
Grazyna
Janik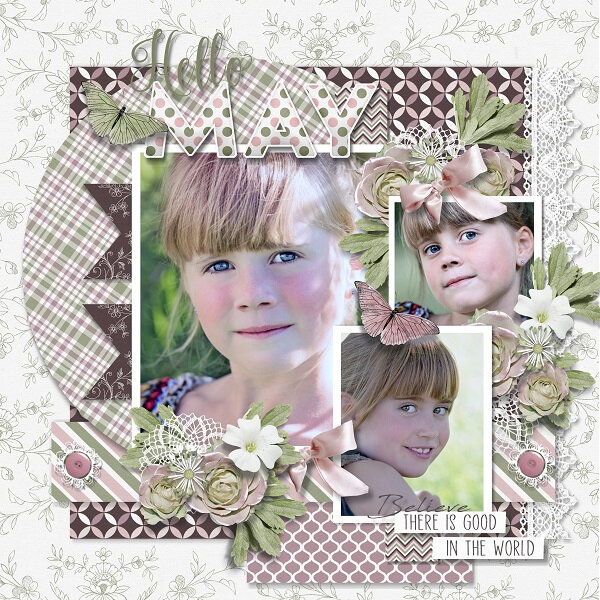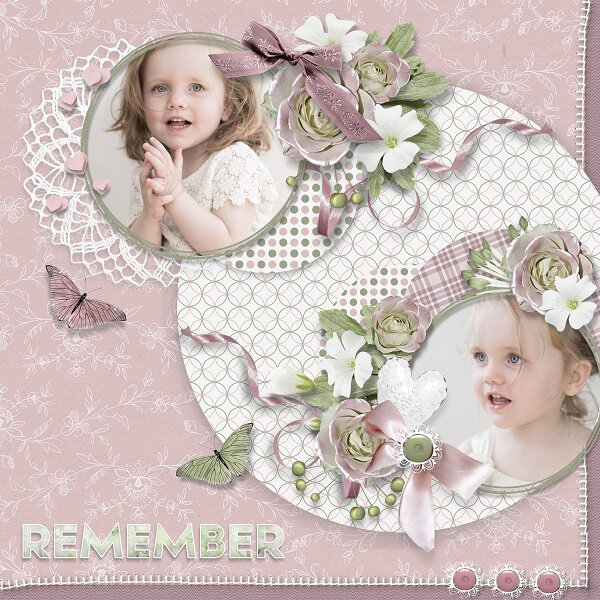 Mary-11
NgocNTTD
Olivia24
Scrapbxl