Hello!
Here is my new collection coordinated at STUDIO: BELIEVE IN YOU
Each pack for $1 until February 20.
https://www.digitalscrapbookingstudio.com/thaliris-designs/

BELIEVE IN YOU
Love yourself, Believe in yourself, Stay POSITIVE!
I have only one thing to tell you ... You are fantastic!
This collection contains:
- 62 elements (of which 41 original elements);
- 15 papers;
- 13 plaid papers (of which 5 original patterned papers);
- 6 extra papers;
- 13 Solid papers;
- 19 wordart;
- 6 edges.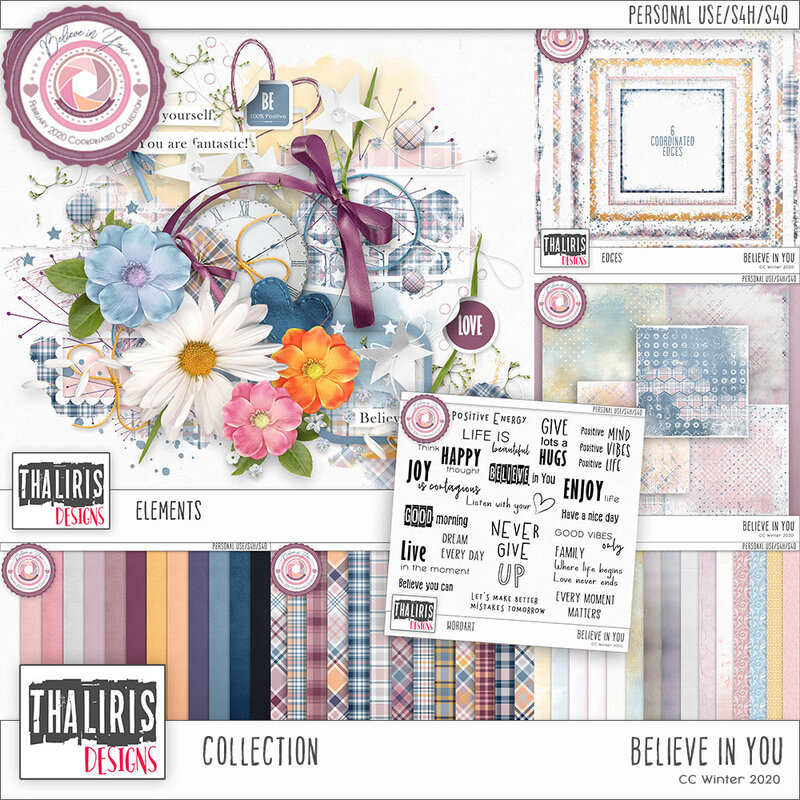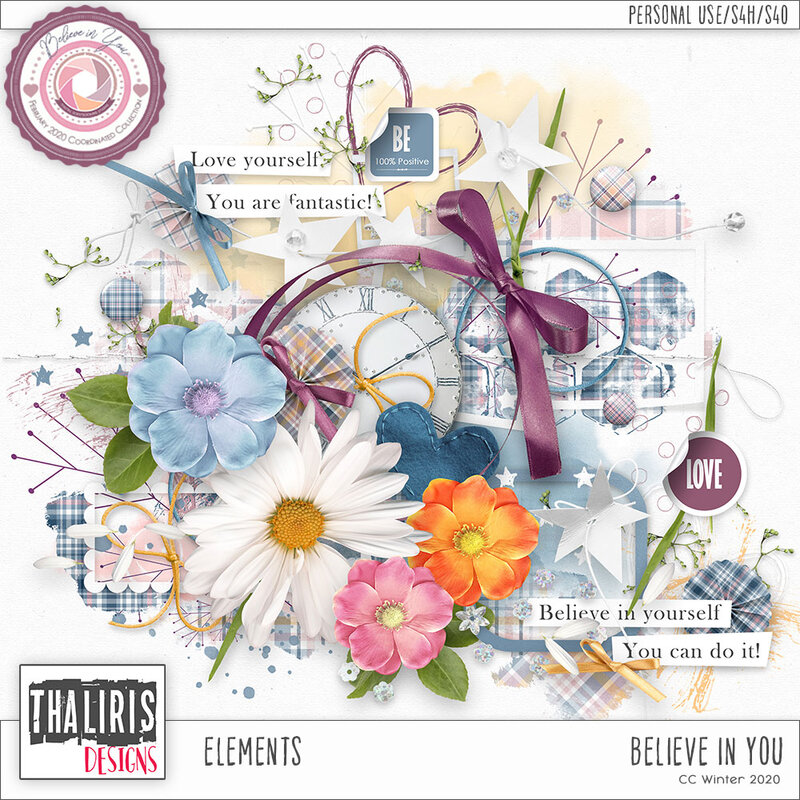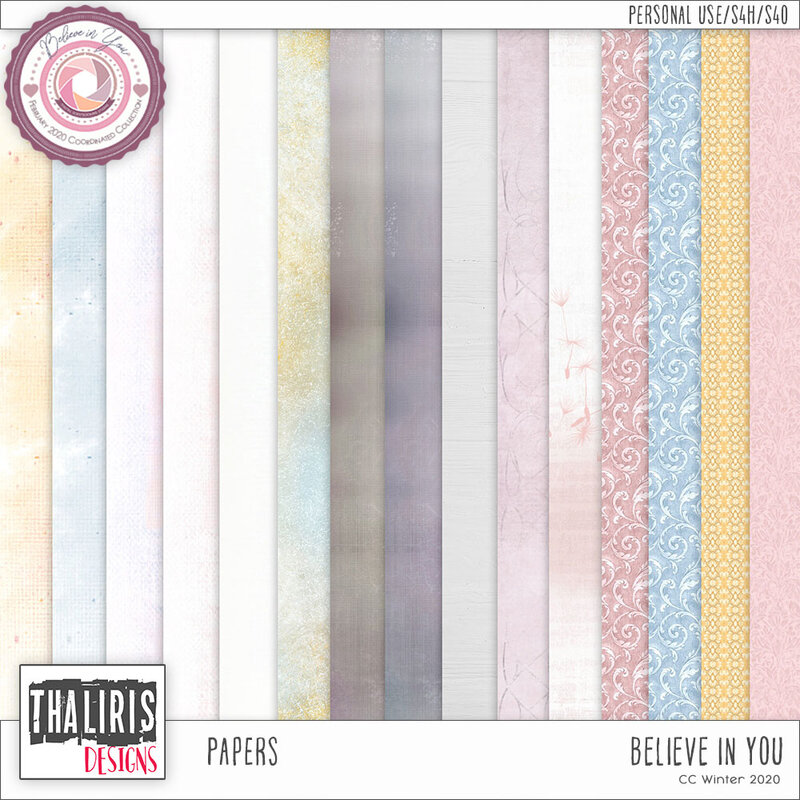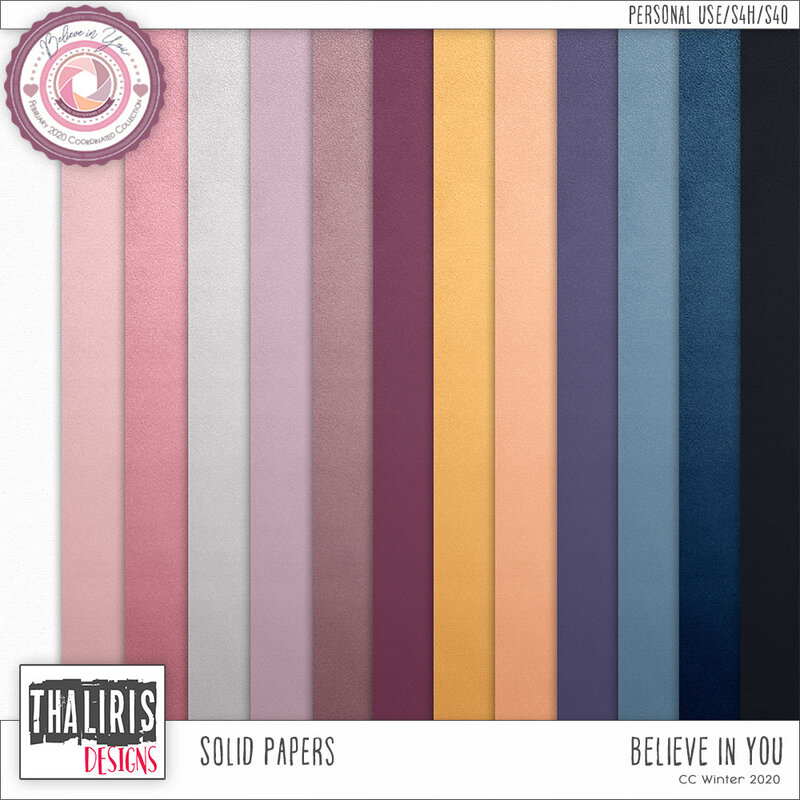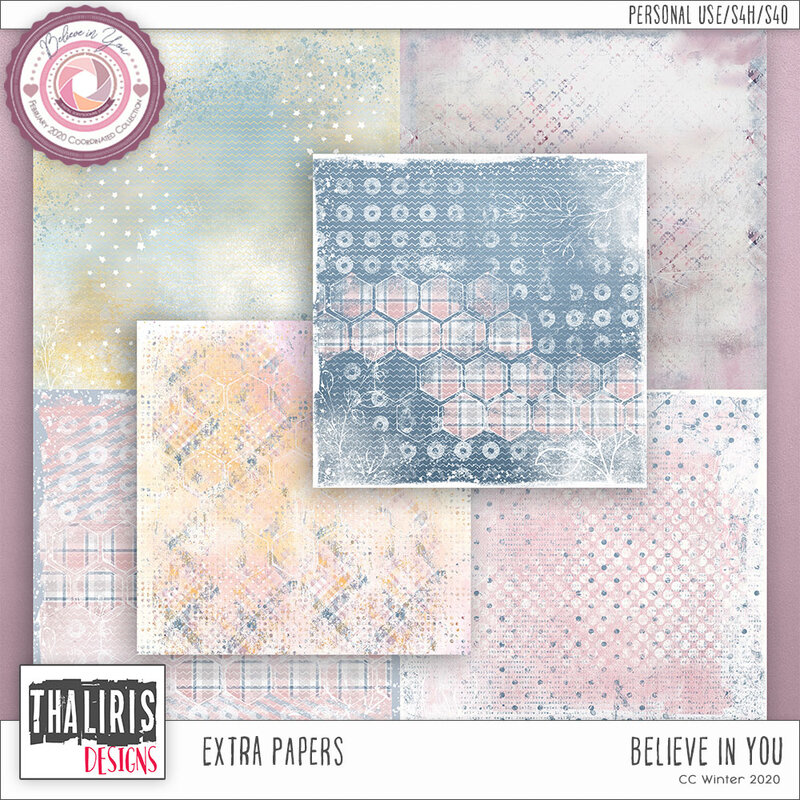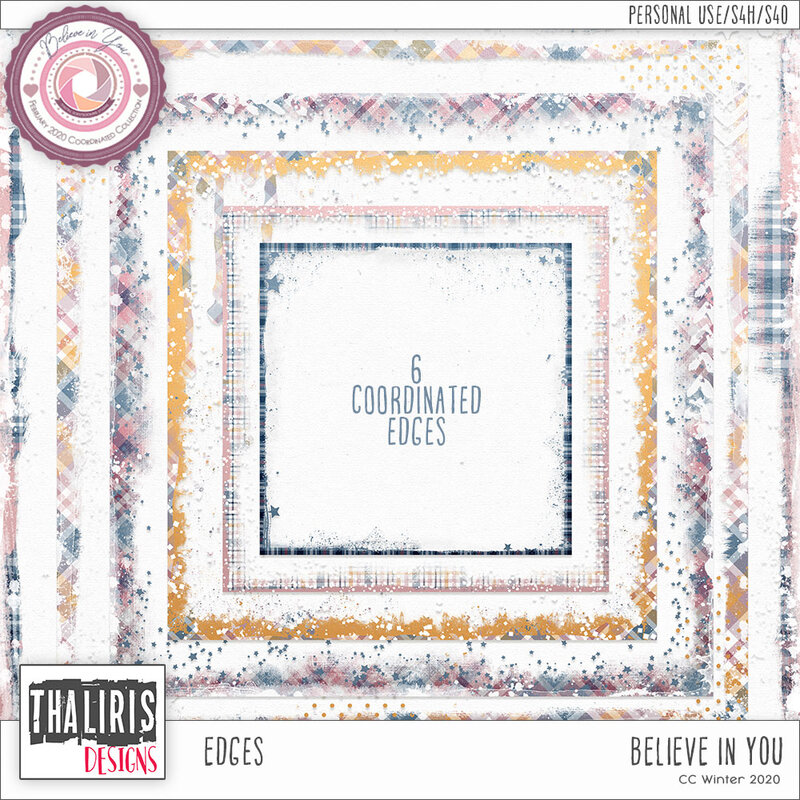 Inspiration CT...
CarolWenxin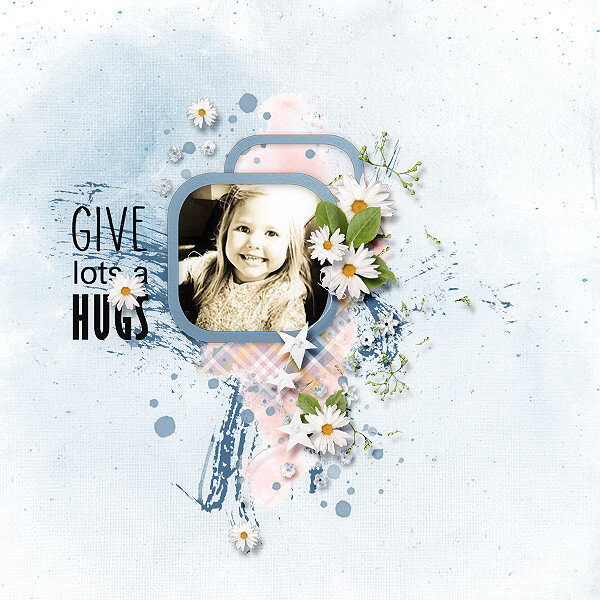 Grazyna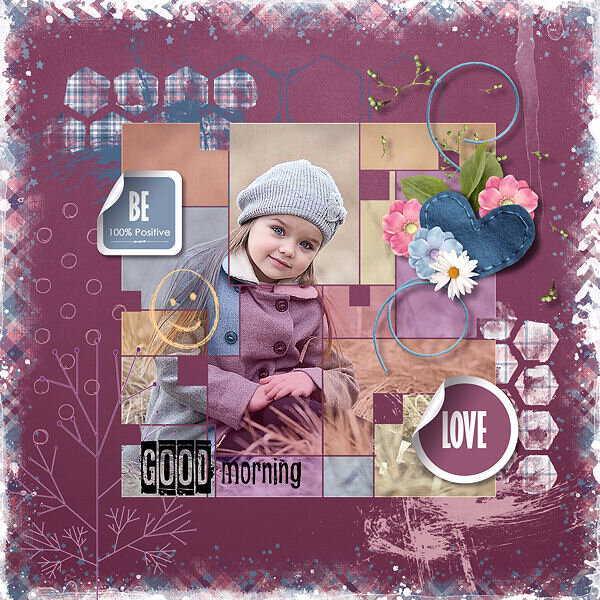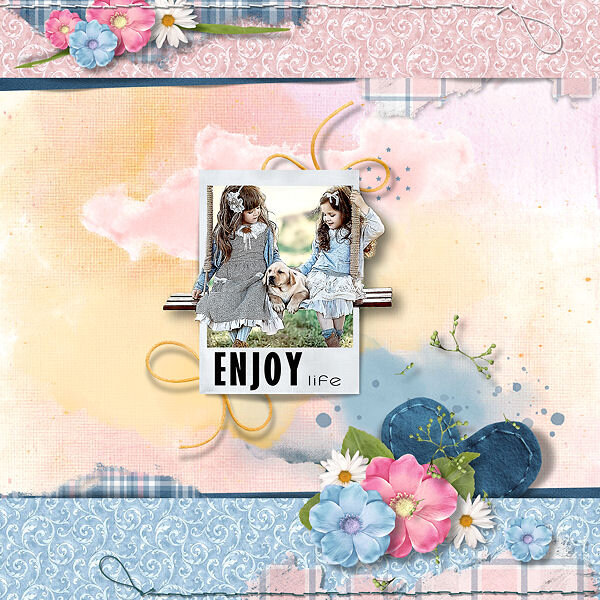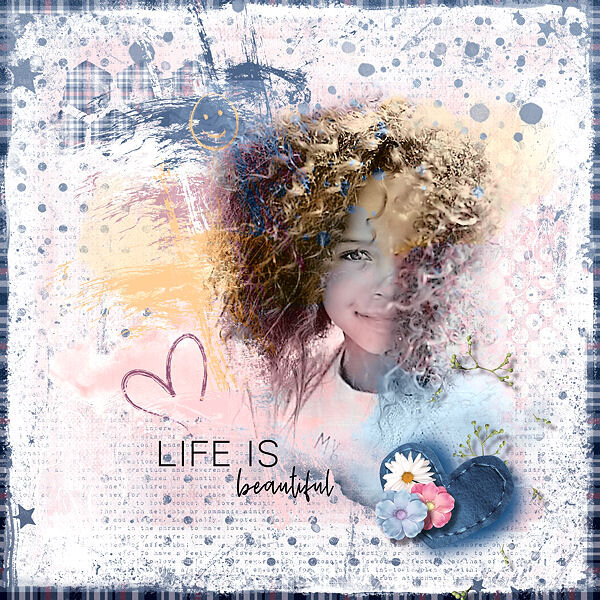 Janik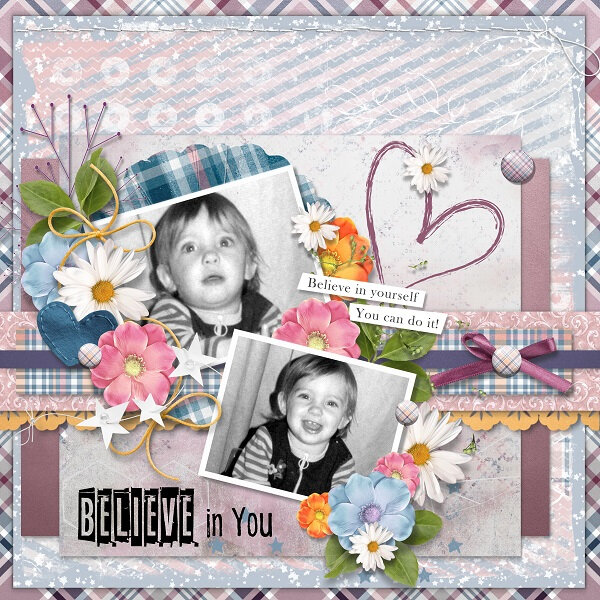 Mary-11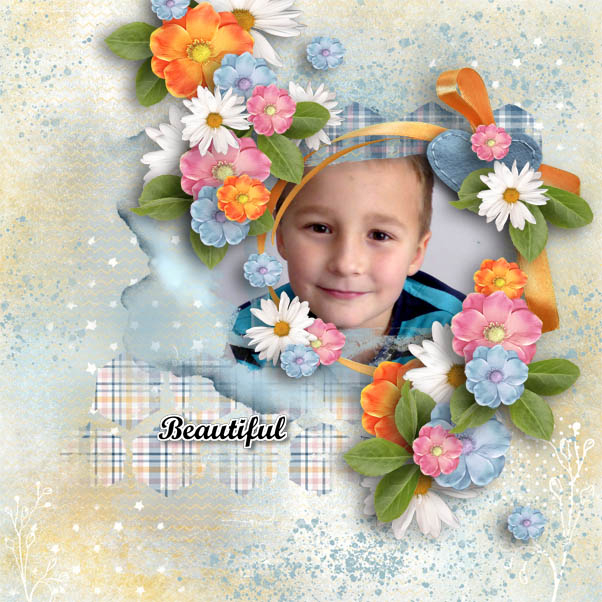 Miho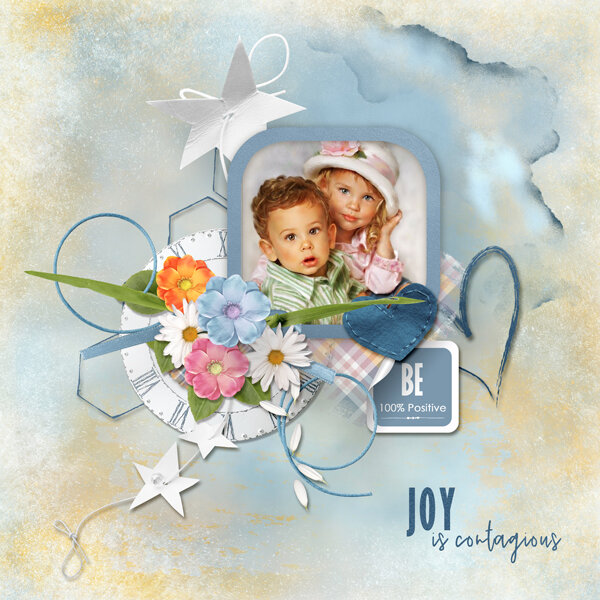 Olivia24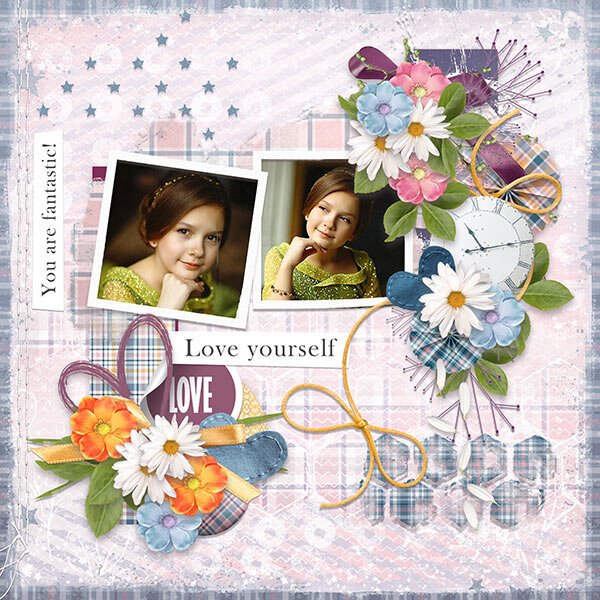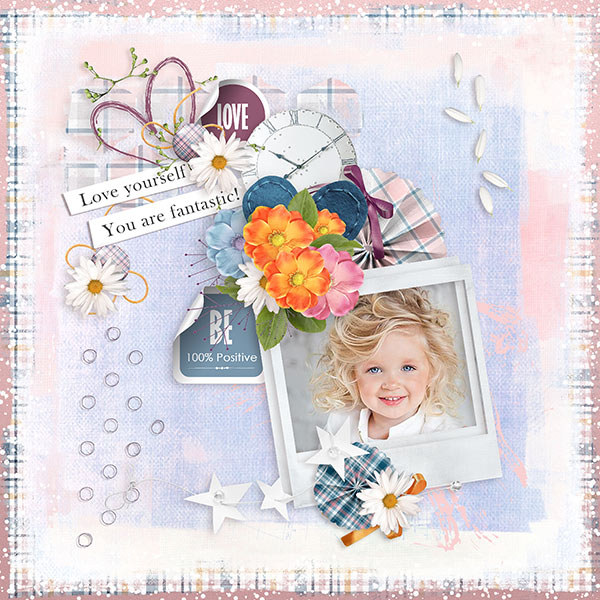 Scrapbxl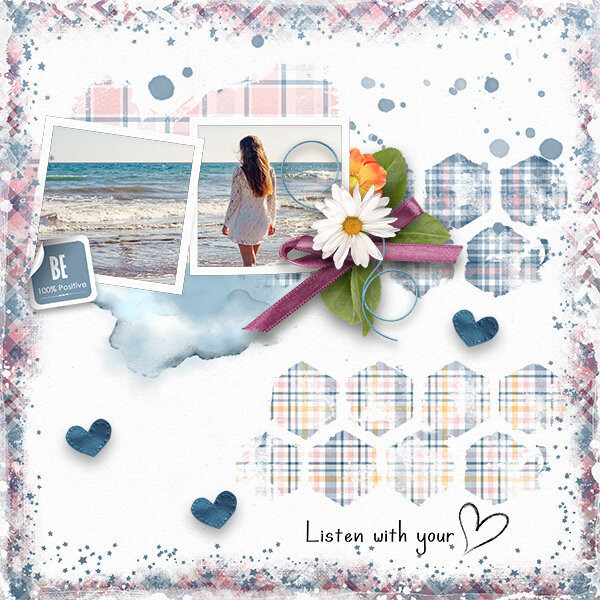 And a big thank you to Connie for this great page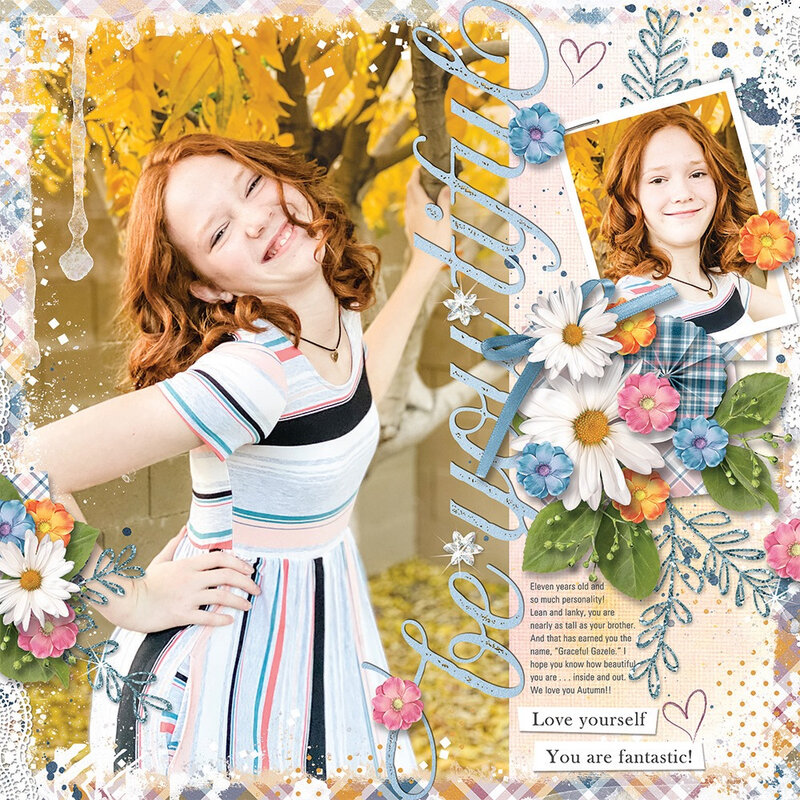 Have a nice week!
Kisses
Nath