NEW... JANUARY collection!
Save 30% off on the each pack and 47% off on the complete collection, until January 22.
https://www.digitalscrapbookingstudio.com/thaliris-designs/
A busy year has just ended. A year with its share of good and bad things ... that made us happy, sad, proud, courageous, demoralized.
A new year begins ... with it comes hope and good resolutions ...
I wish you all and your loved ones a very happy new year.
May it keep you healthy, bring you joy, success, love and a little money anyway!
HAPPY NEW YEAR 2020!
This pack contains:
- 125 elements (of which 55 original elements);
- 23 patterned papers (of which 9 original papers);
- 18 solid papers;
- 127 stickers;
- 60 word strips;
- 4 quick pages.
Each pack is also sold separately.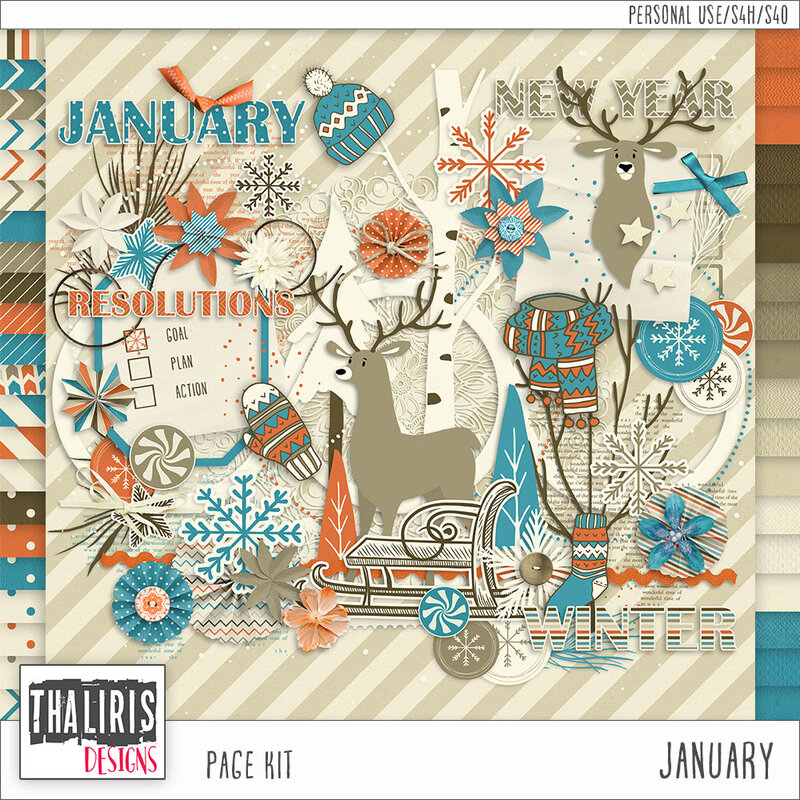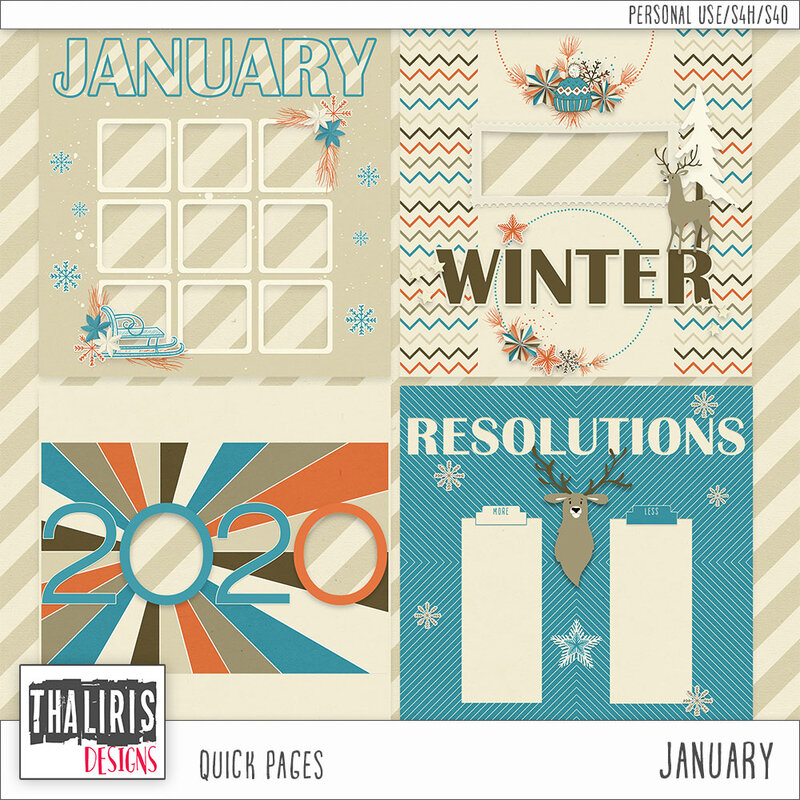 Inspiration CT... Thank you girls!
CarolWenxin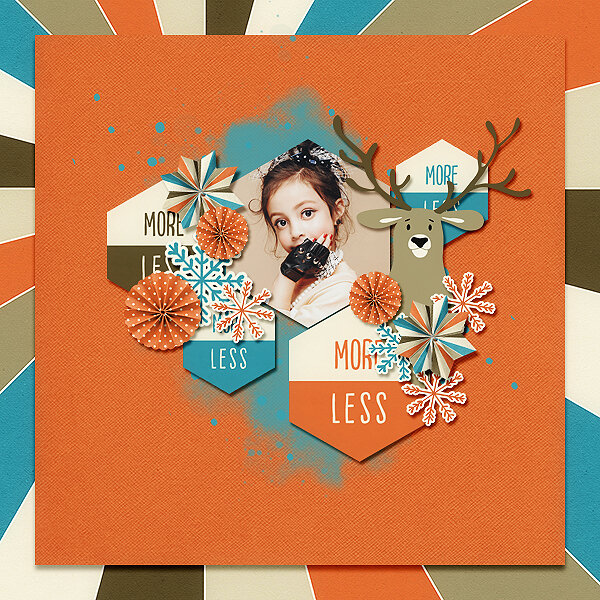 Grazyna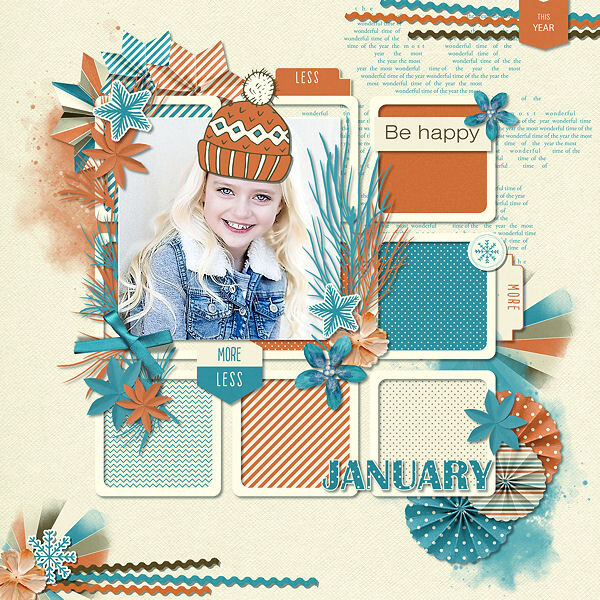 Janik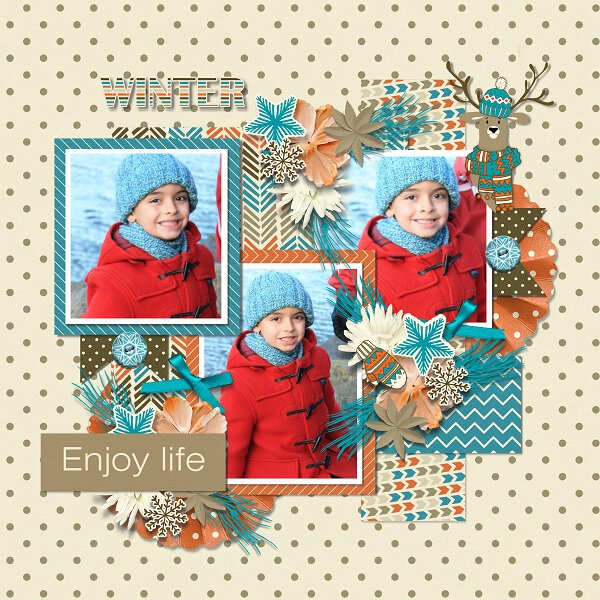 Mary-11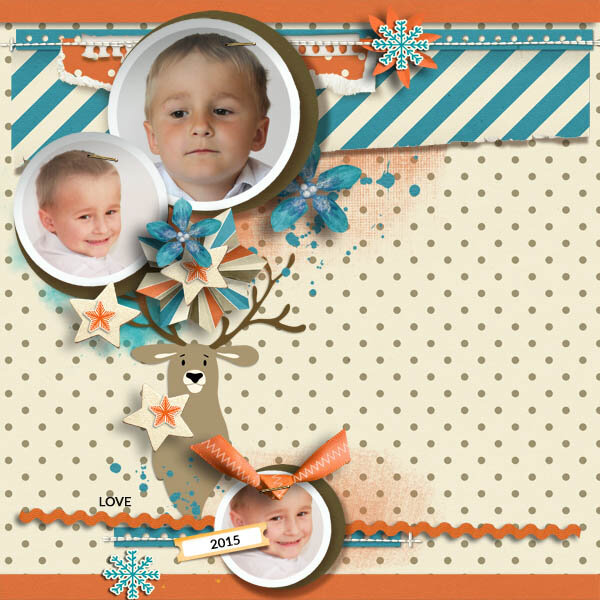 Template by Lynn Grieveson And The Nifty Pixel
NgocNTTD
Scrapbxl