Voici ma nouvelle collection WHITE COAT OF WINTER
Here is my new collection WHITE COAT OF WINTER.
Actuellement, les packs sont à -30% et la collection complète à -50%.
Currently, the packs are at -30% and the complete collection at -50%.
https://www.digitalscrapbookingstudio.com/thaliris-designs/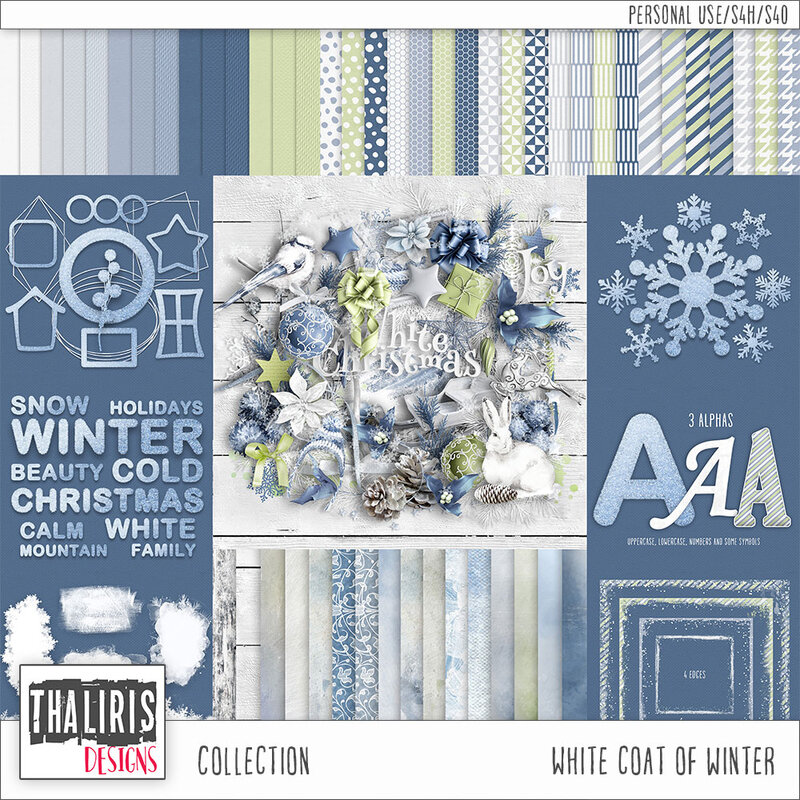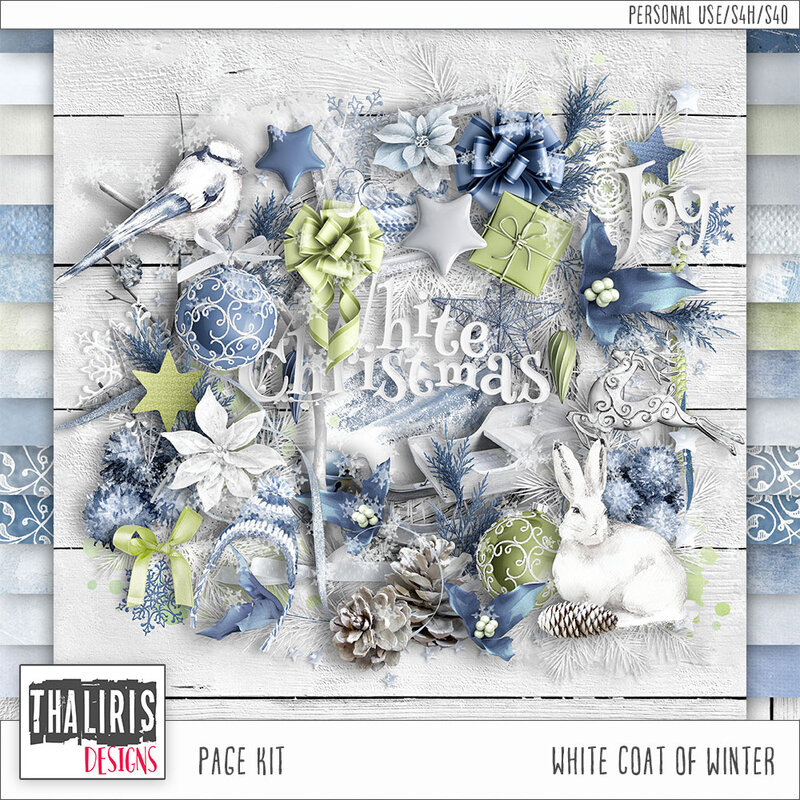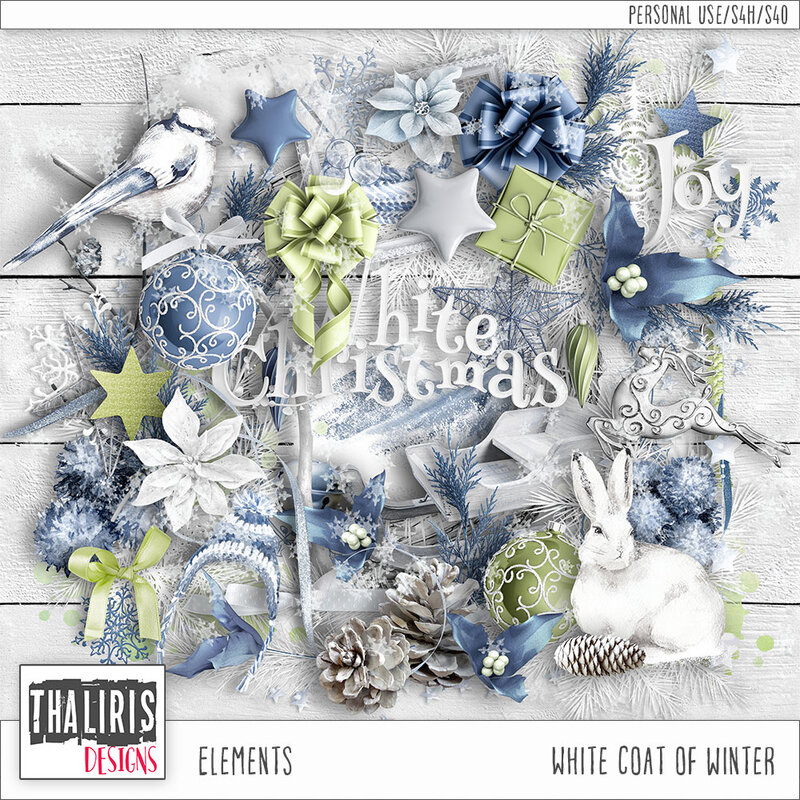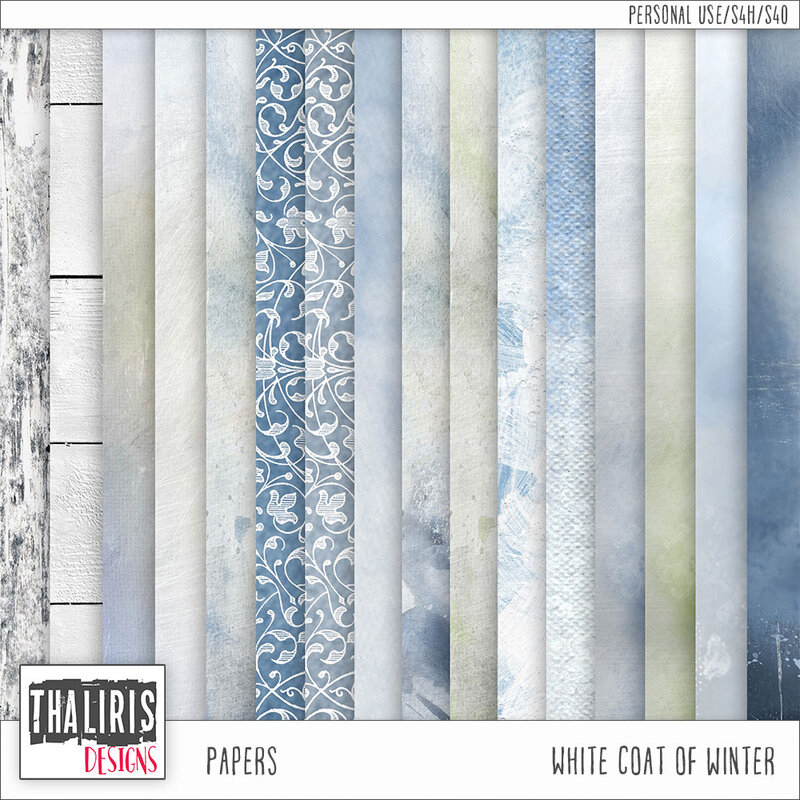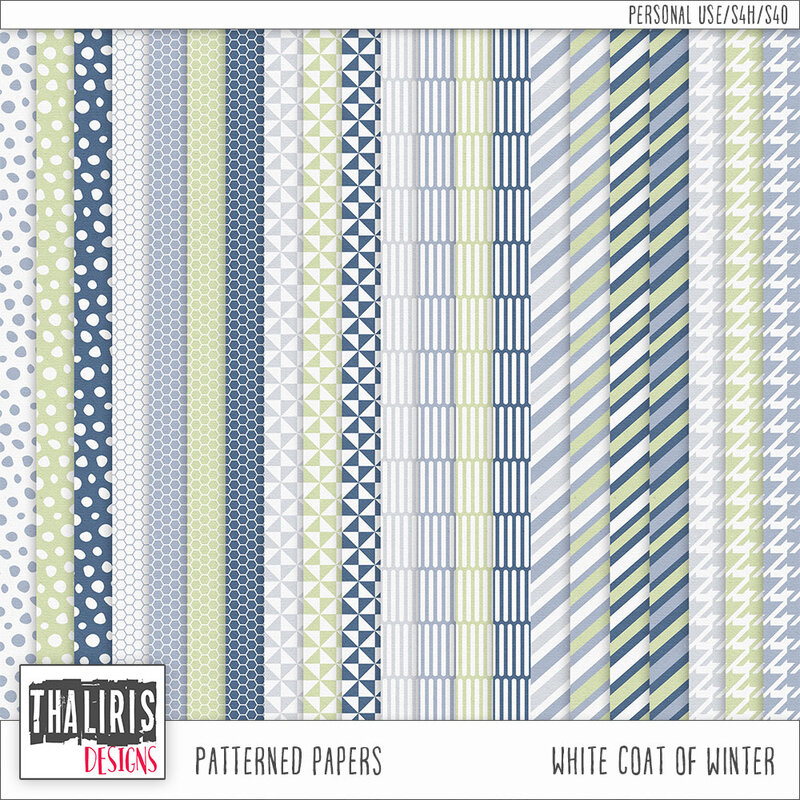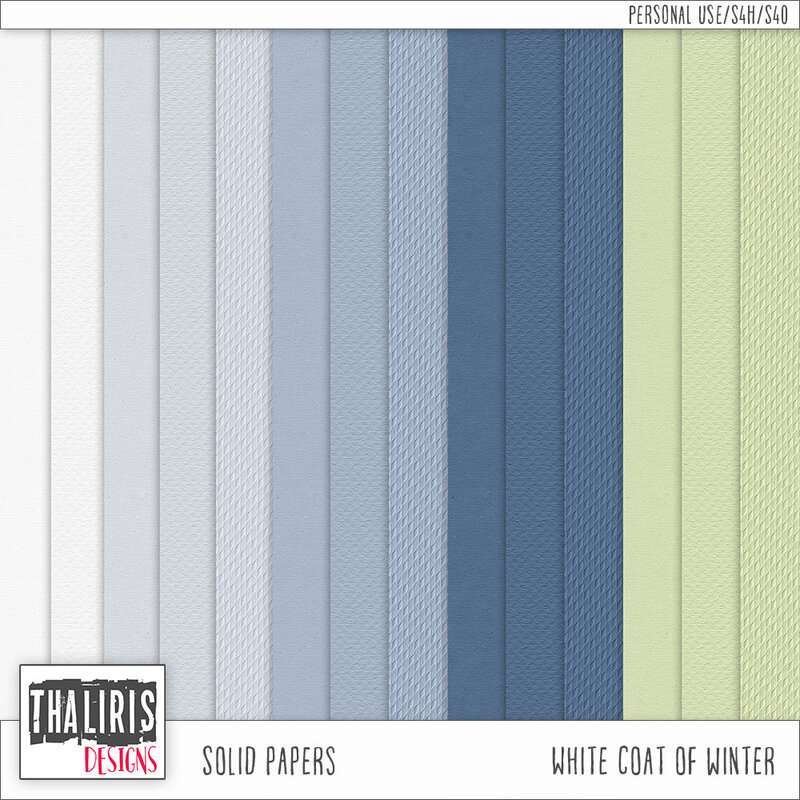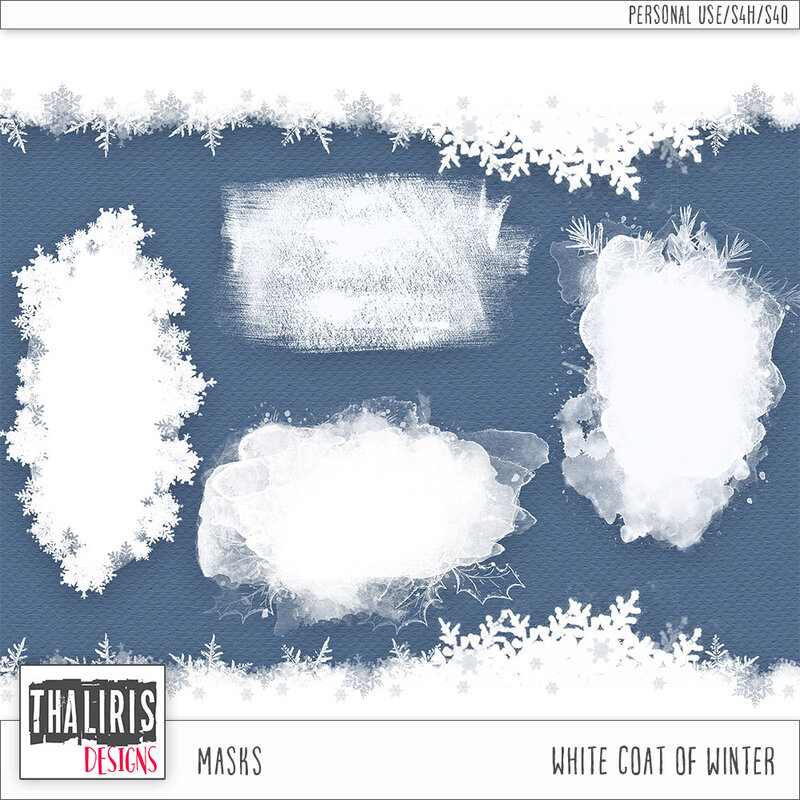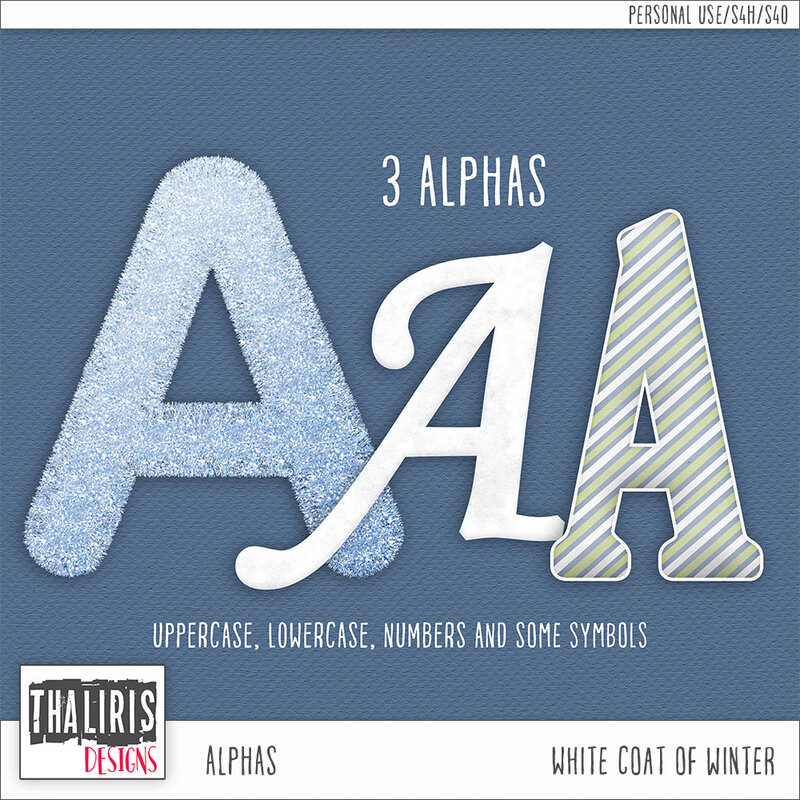 Inspiration CT...
AnnickScrap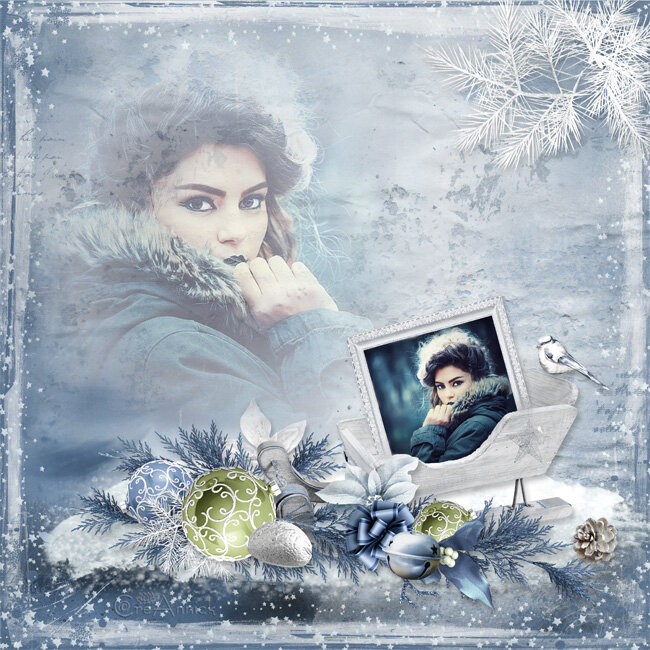 CarolWenxin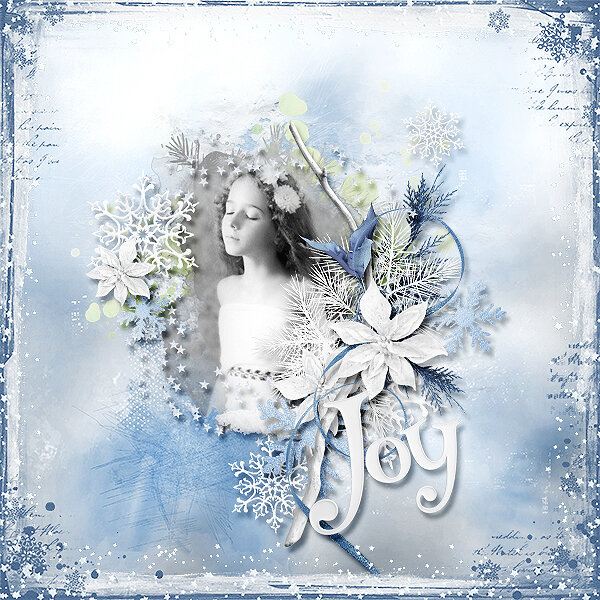 Filippok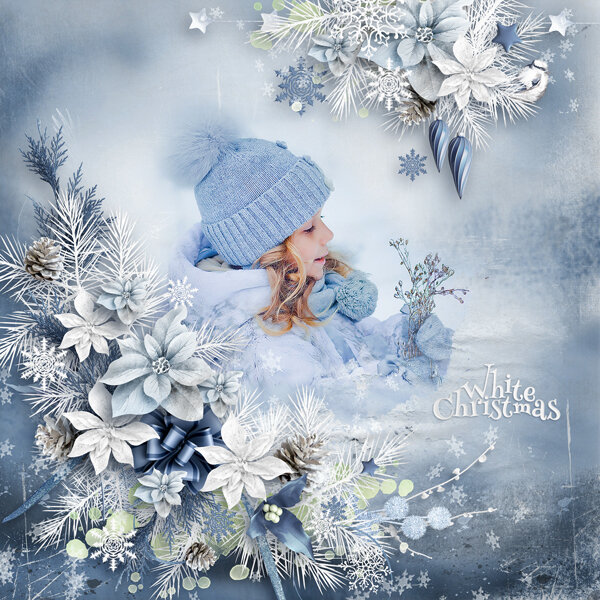 Grazyna
Janik
Mary-11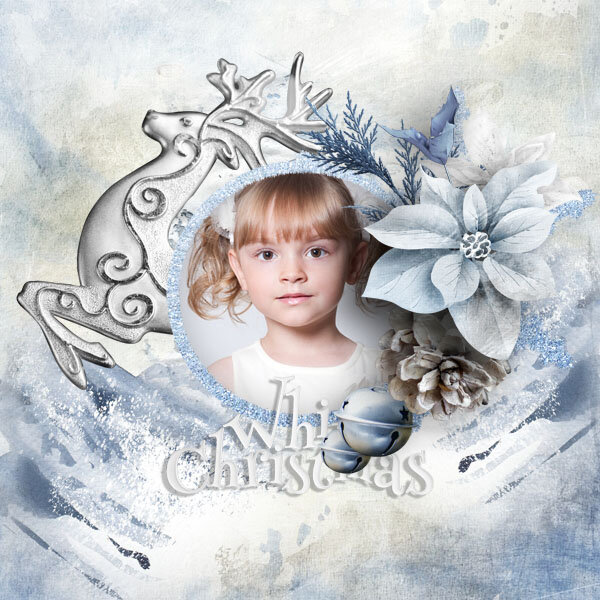 Miho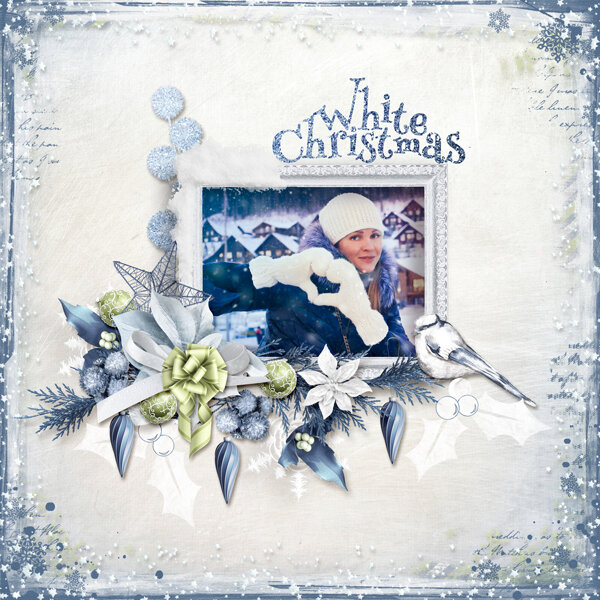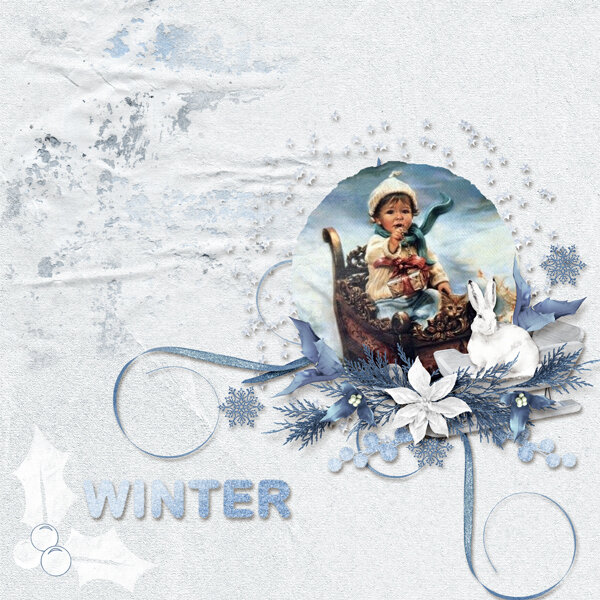 NgocNTTD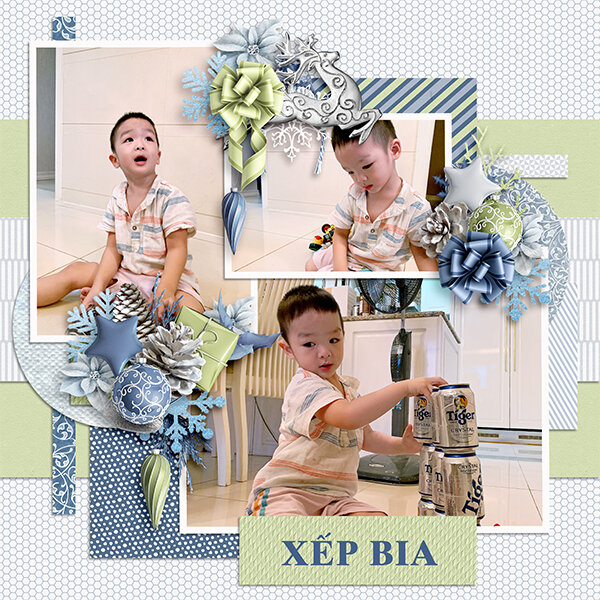 Olivia24
Scrapbxl

Très belles fêtes de fin d'année à tous!
Very nice end of year celebrations to all!
Nath