I LOVE ROCK'N ROLL
I love rock! I shout loudly!
A few years ago, we had fun with my friend and designer CHOUK77 to create this collection full of fun and pep.
I found it in my hard drive ... and I could not leave it there! You had to find out! (With her permission).
You certainly have pictures of your dear musicians, concerts, evenings and even your favorite singers! This collection is ideal to revive all these memories!
I love Rock'n Roll! And you?
SAVE 30% off on each pack and 45% off on the complete collection, until Nov.27:
https://www.digitalscrapbookingstudio.com/thaliris-designs/
This collection contains 6 packs:
- 143 elements (of which 115 original elements);
- Papers 1: 15 papers (of which 10 original papers);
- Papers 2: 15 papers (of which 11 original papers);
- 15 solid papers (of which 9 original solid papers);
- 4 coordinated clusters (with and without shadows);
- 1 Quick page and 1 page scene.
Each pack is also sold separately.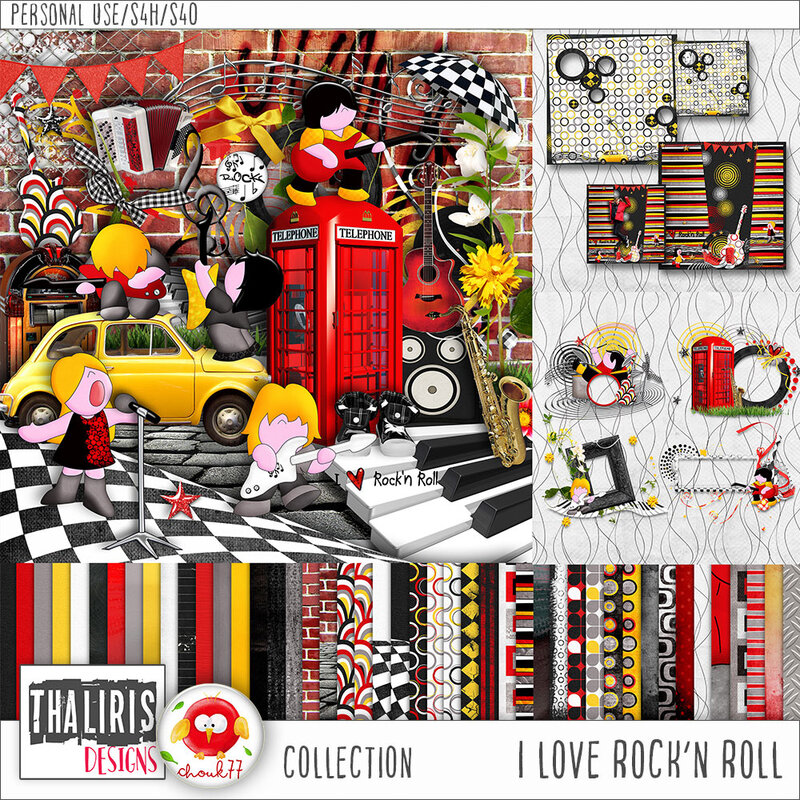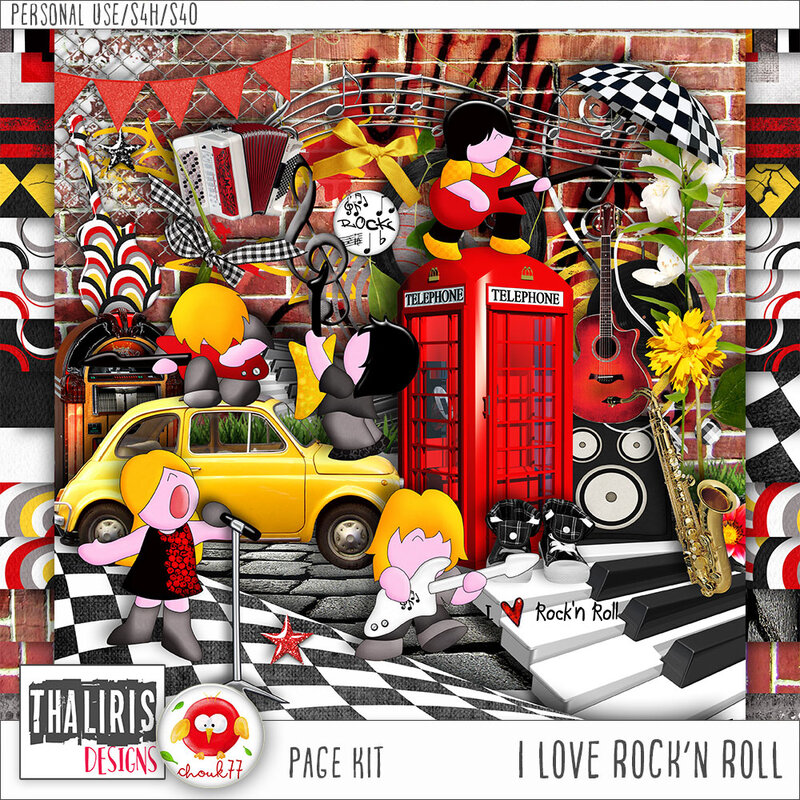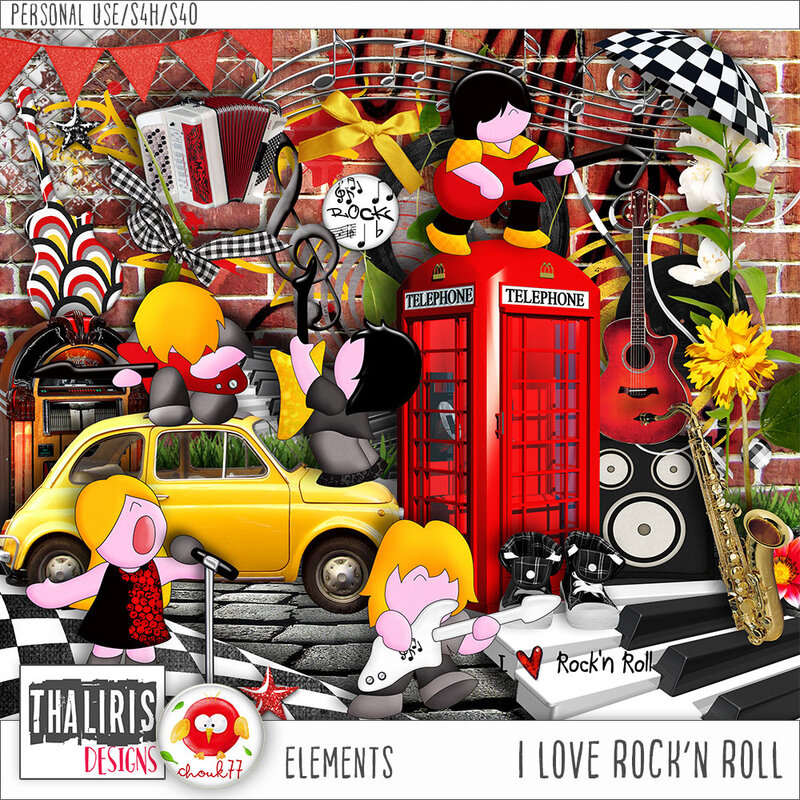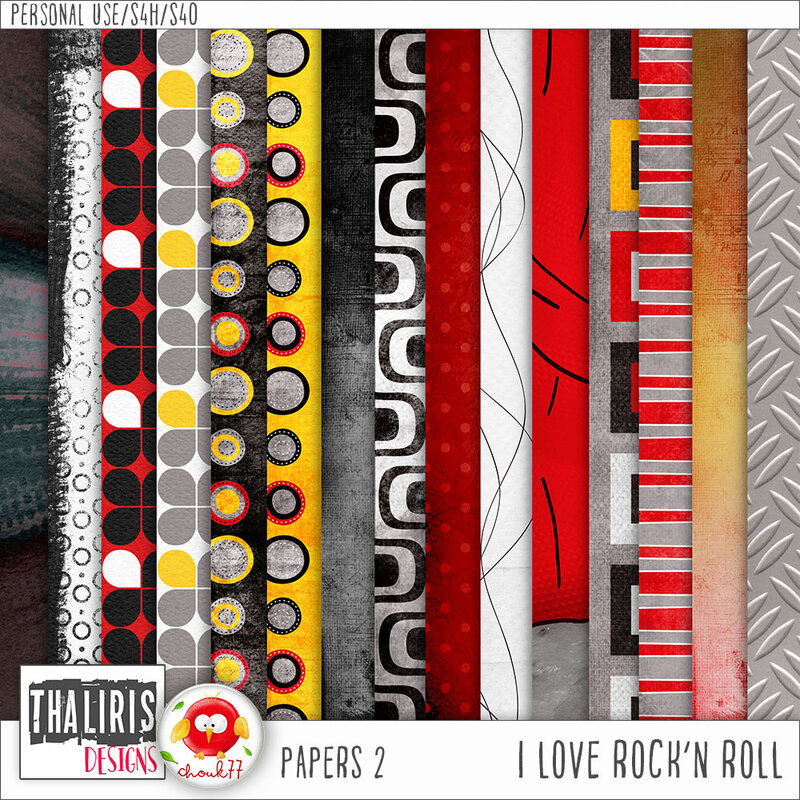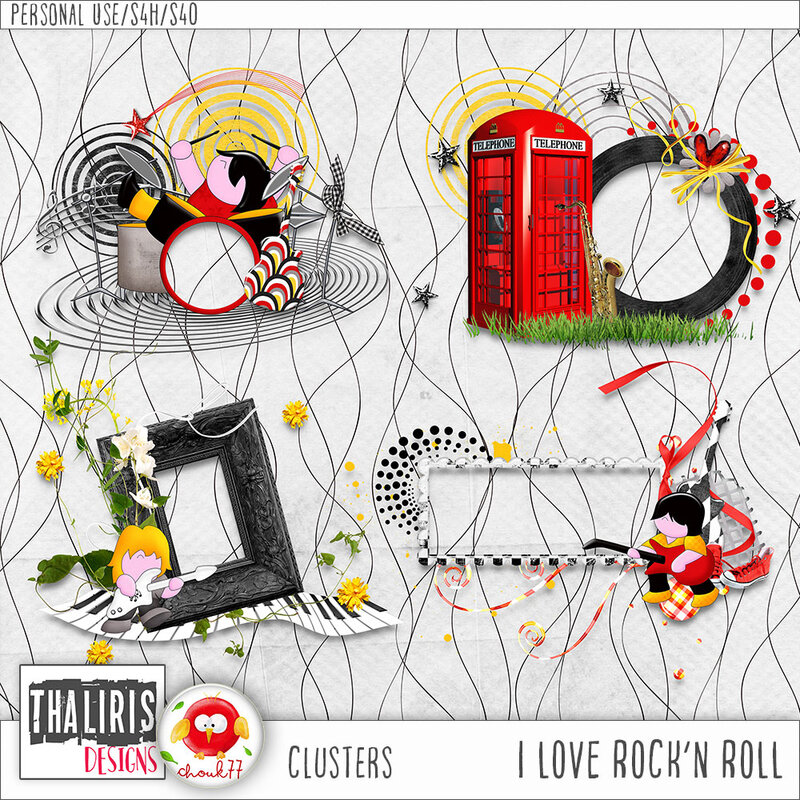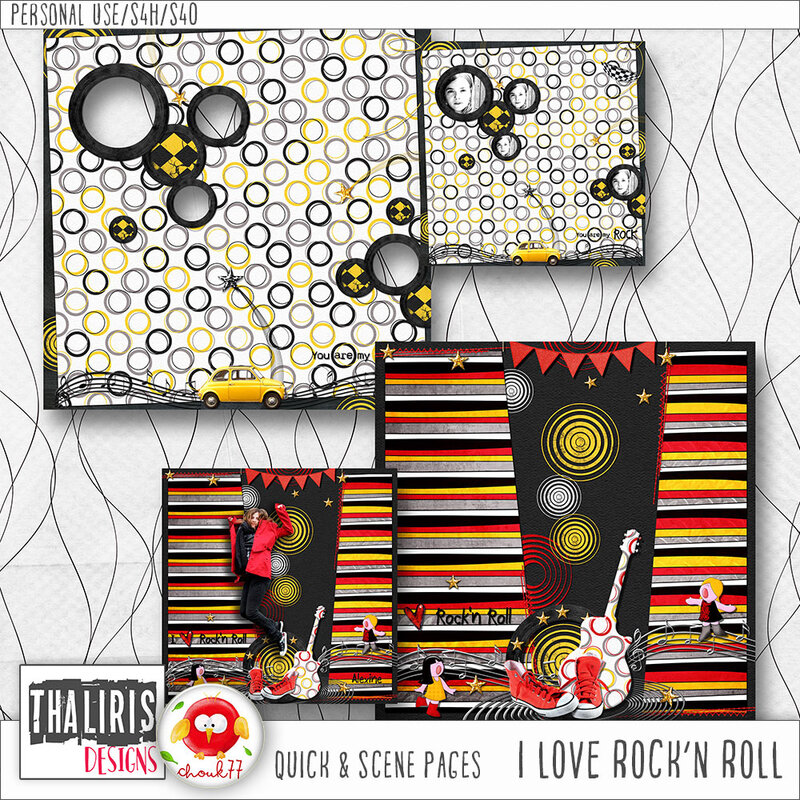 Inspiration CT...
AnnickScrap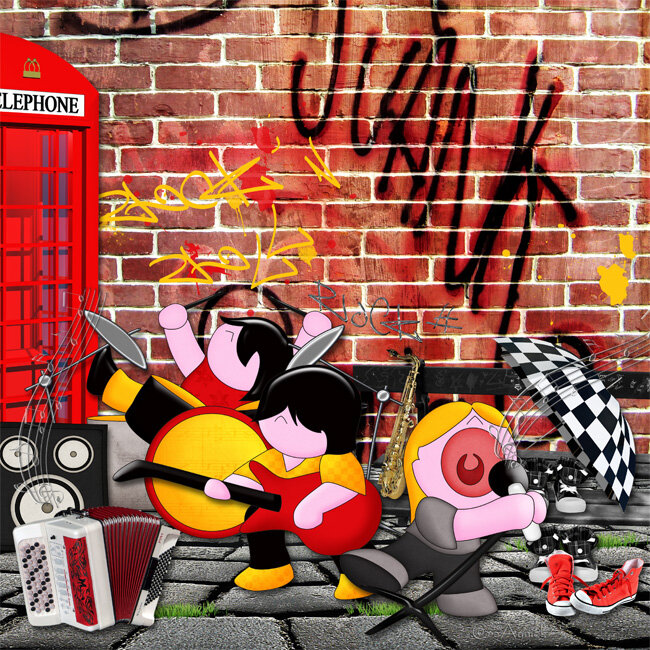 CarolWenxin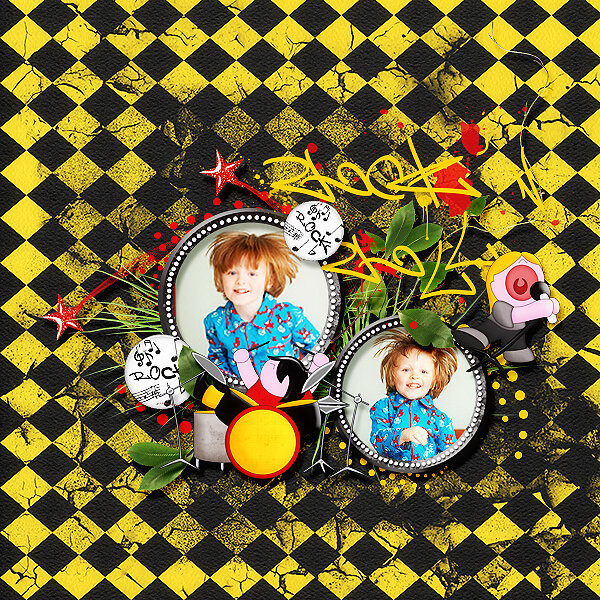 Filippok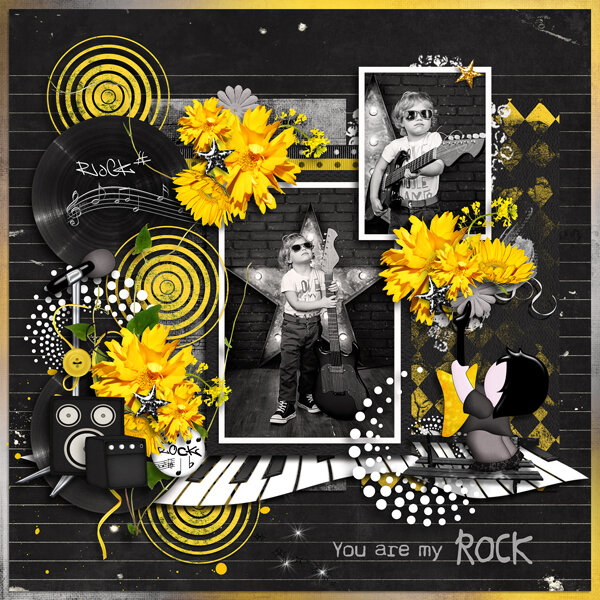 Template By Tinci Designs
Grazyna
Mary-11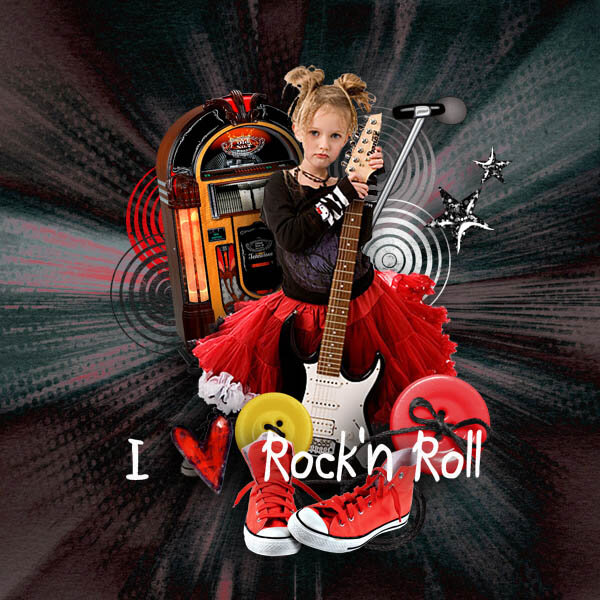 Miho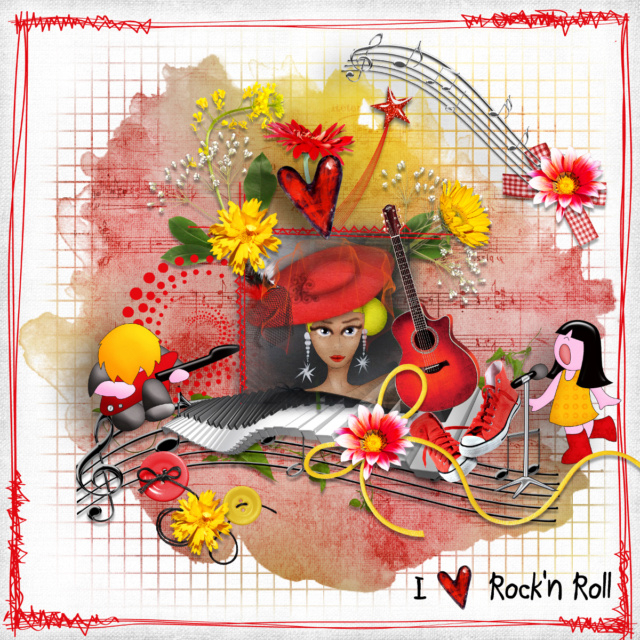 NgocNTTD

Template By Tinci Designs
Scrapbxl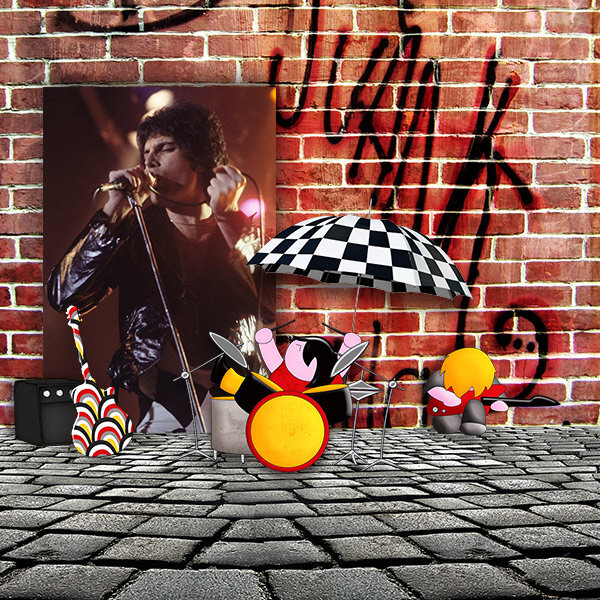 Thaliris Designs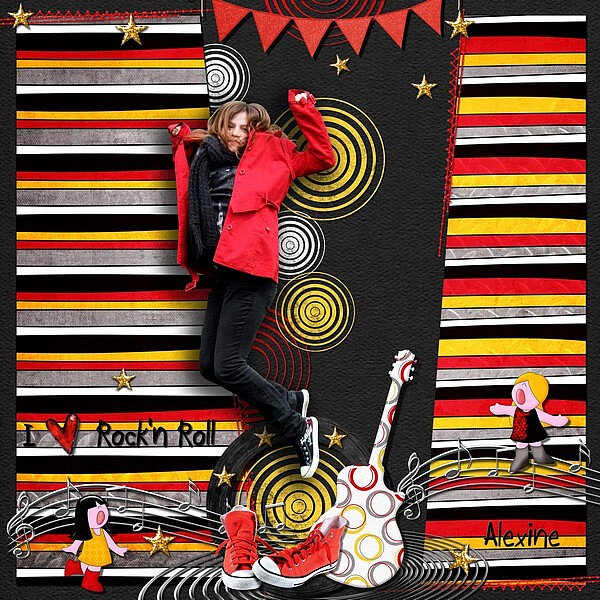 Other inspirations