Voici ma dernière collection: ON THE BEACH.
Je pense que ce sera le dernier sur le thème de la mer, pour cette année... hi hi
Here is my last collection: ON THE BEACH.
I think it will be the last on the theme of the sea, for this year ... hi hi
Bénéficiez de -30% jusqu'au 28 Août.
Save 30% off until August 28.
https://www.digitalscrapbookingstudio.com/thaliris-designs/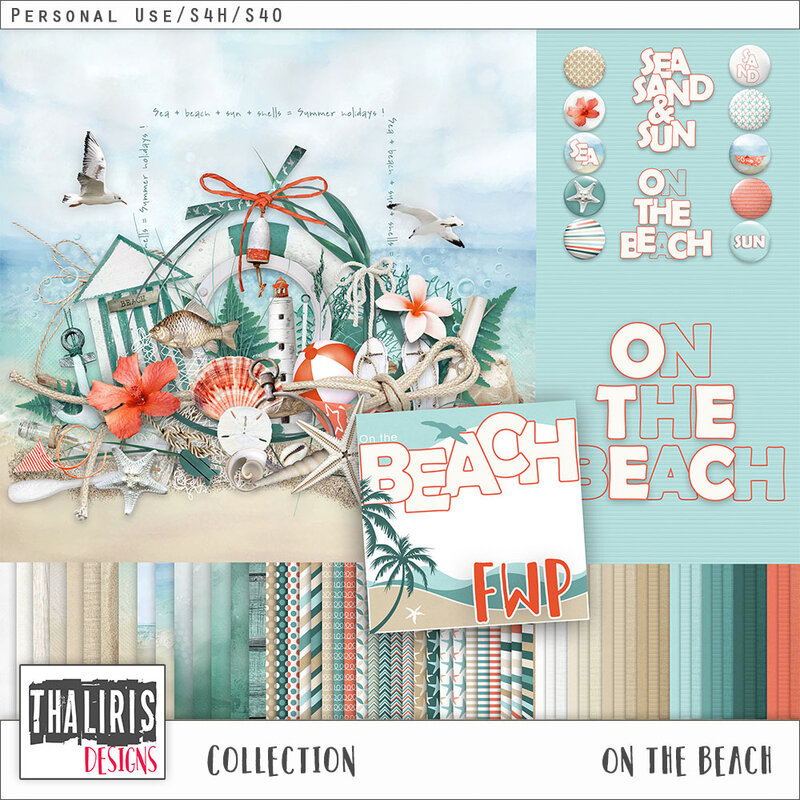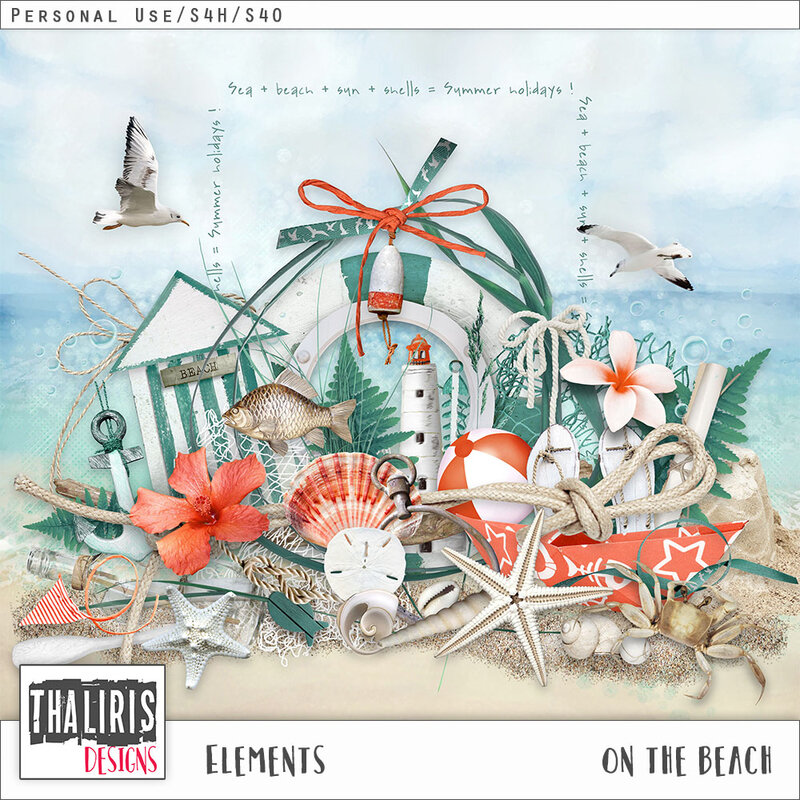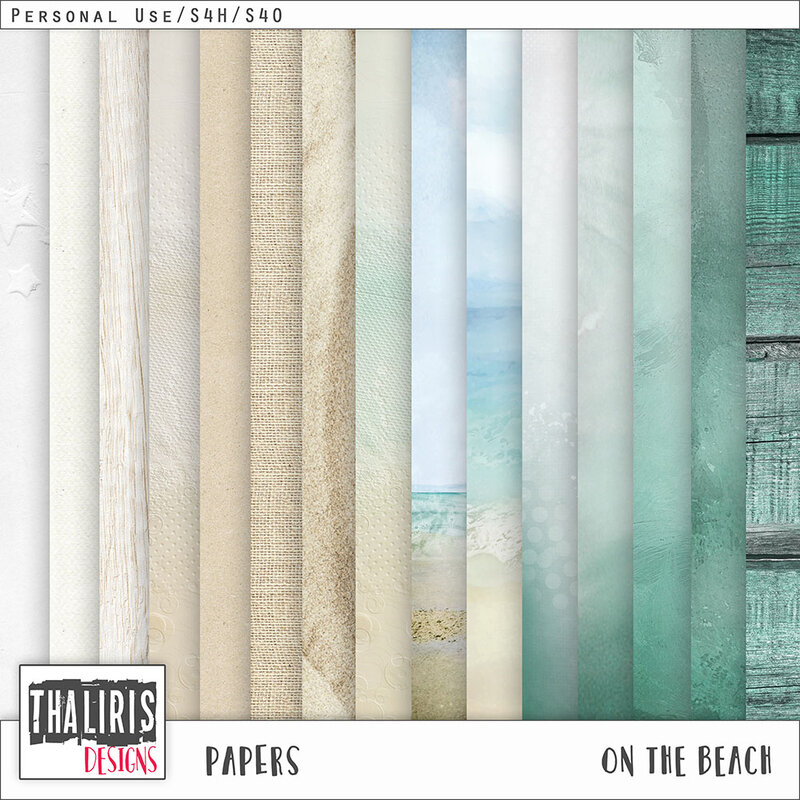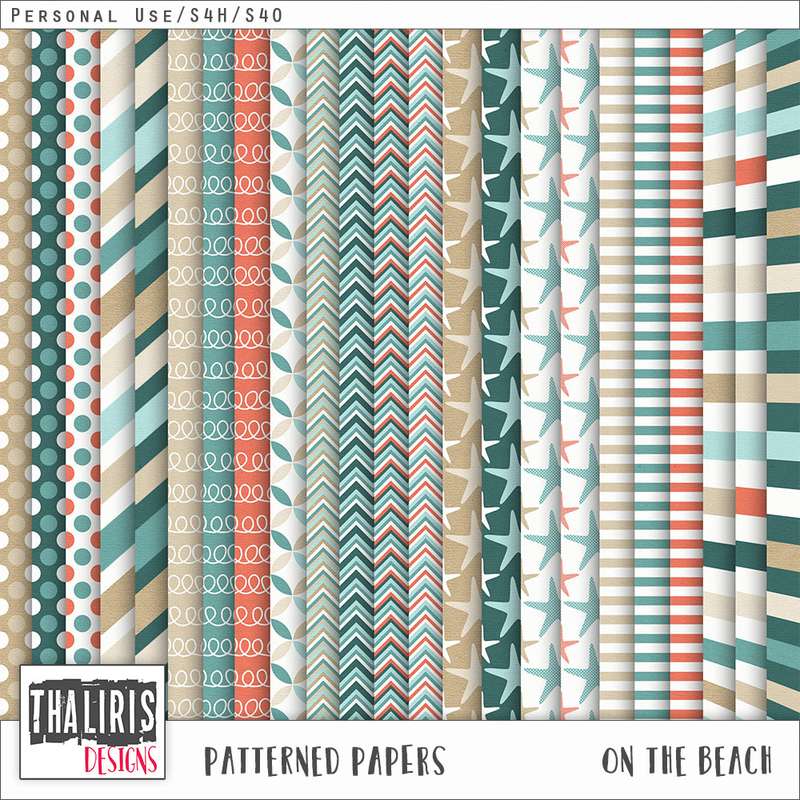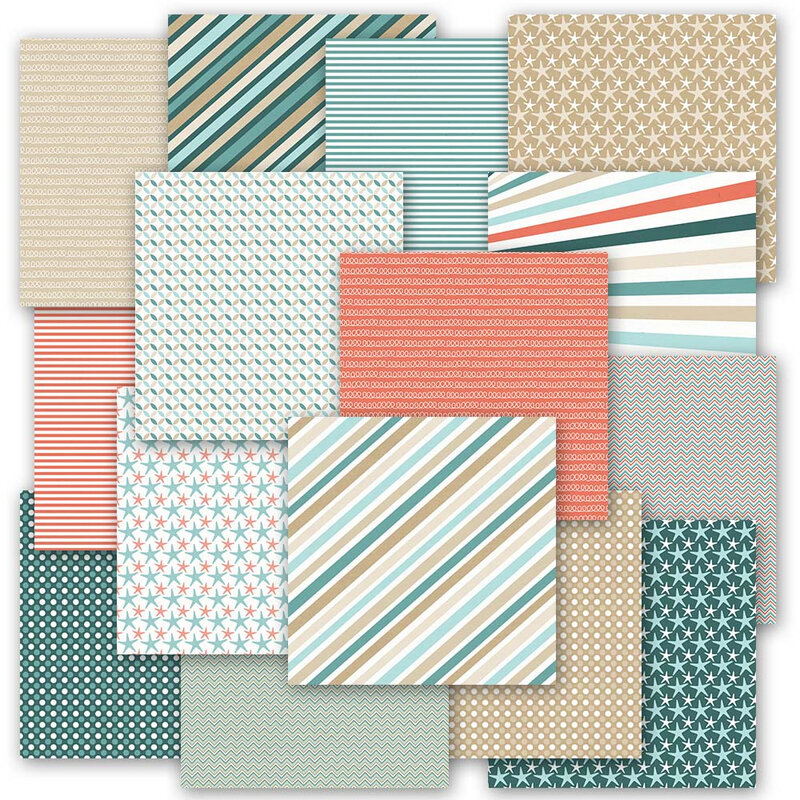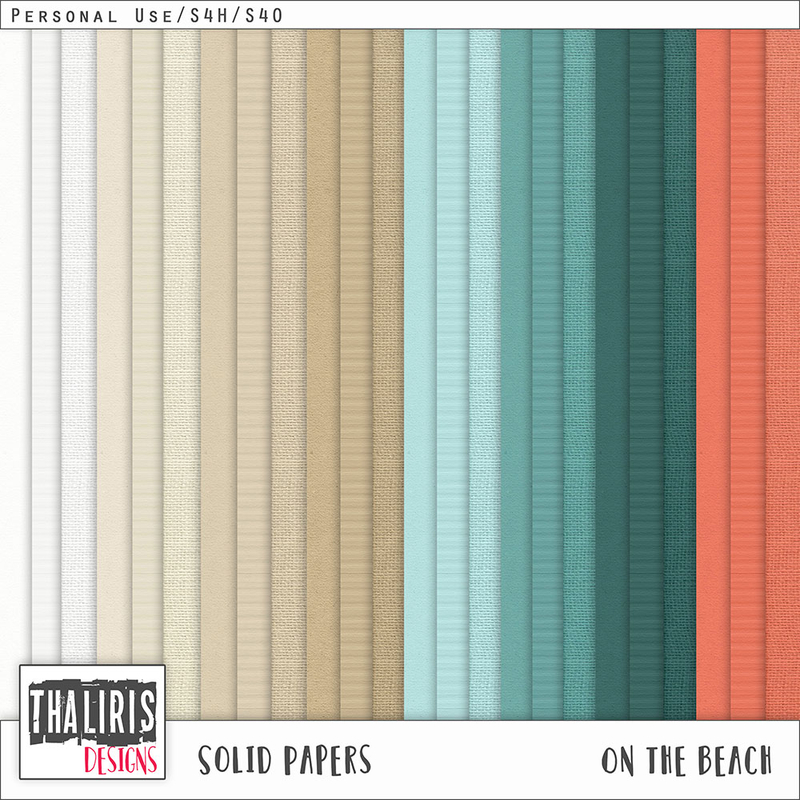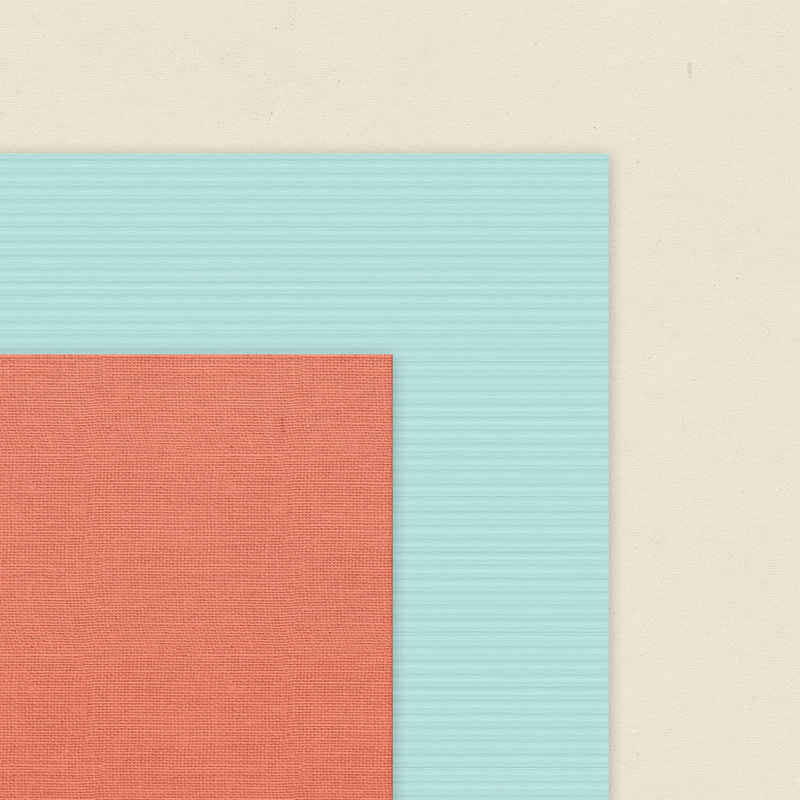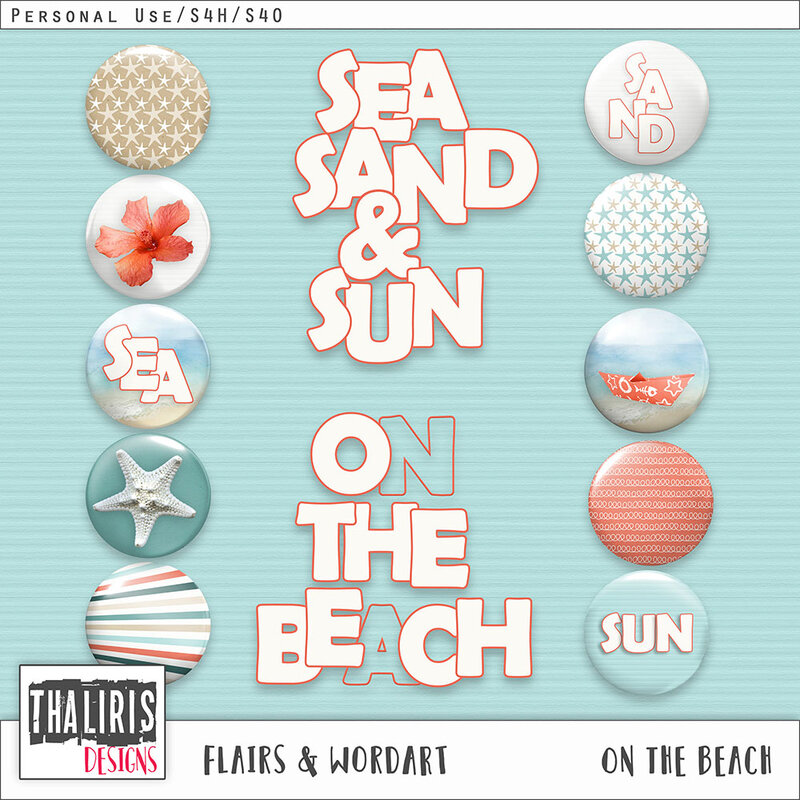 Et pour tout achat de la collection complète, je vous offre un freebie exclusif: ce template!
Vous pourrez voir 2 pages réalisées avec ce template, plus bas.
And for any purchase of the complete collection, I offer you an exclusive freebie: this template!
You will see 2 pages made with this template, below.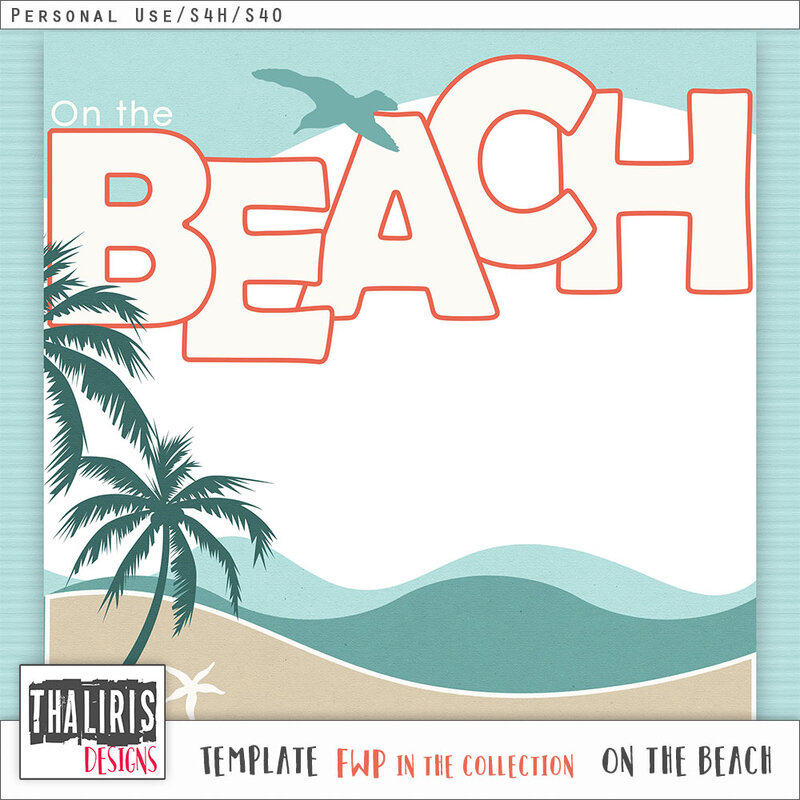 Inspiration CT

CarolWenxin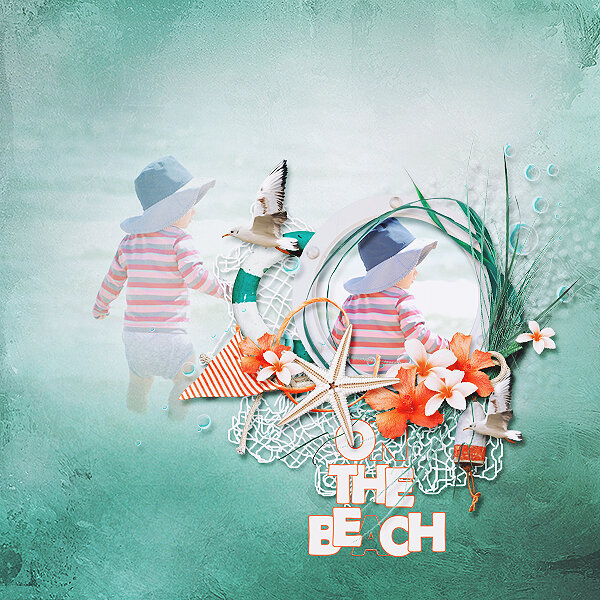 Filippok
Template by Tinci Designs
Grazyna
Janik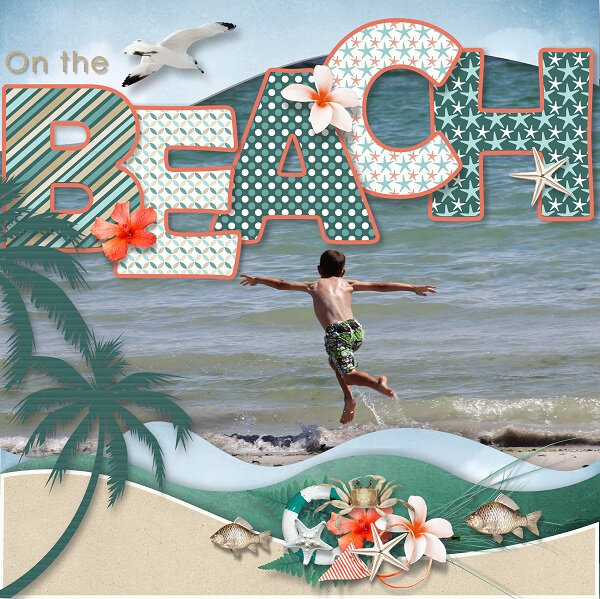 Template ON THE BEACH by Thaliris Designs
Mary-11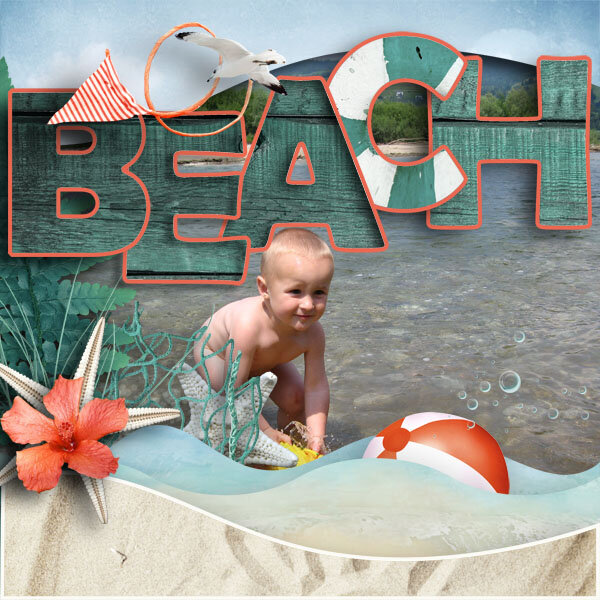 Template ON THE BEACH by Thaliris Designs
Miho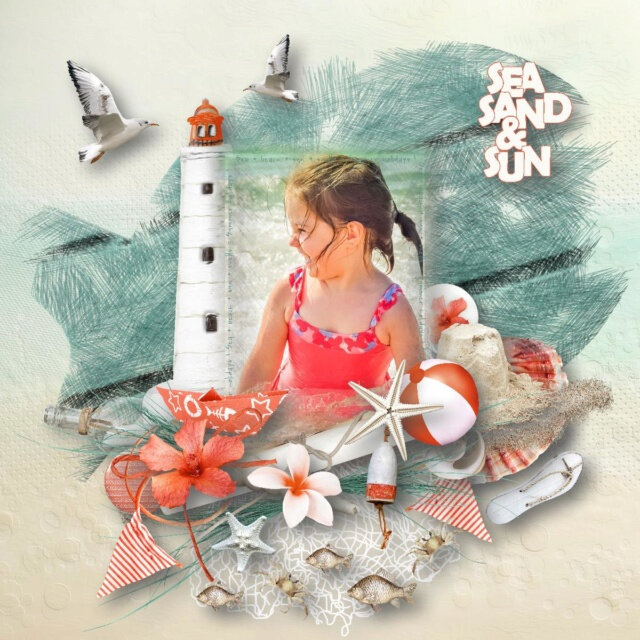 NgocNTTD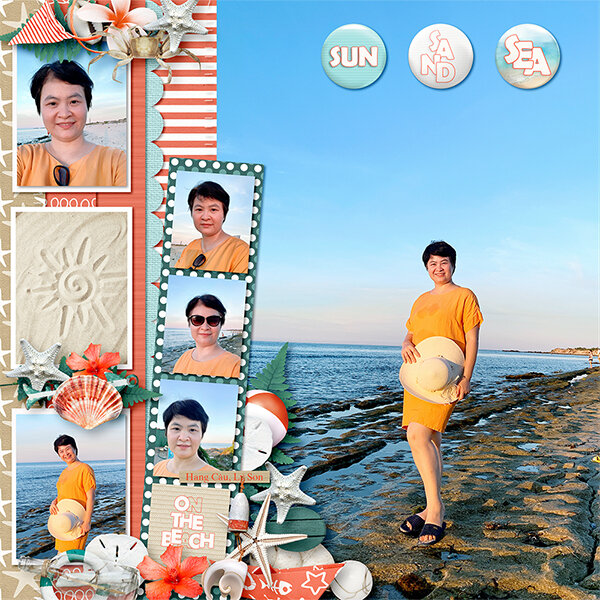 Template by Miss Fish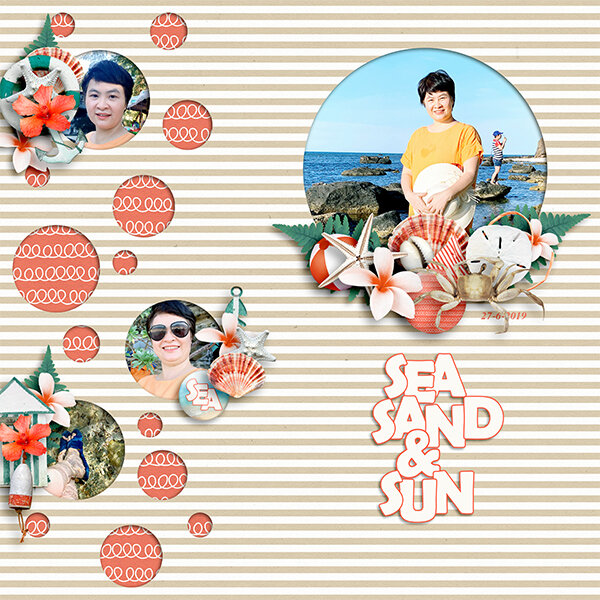 Template by The Cherry On Top
Olivia24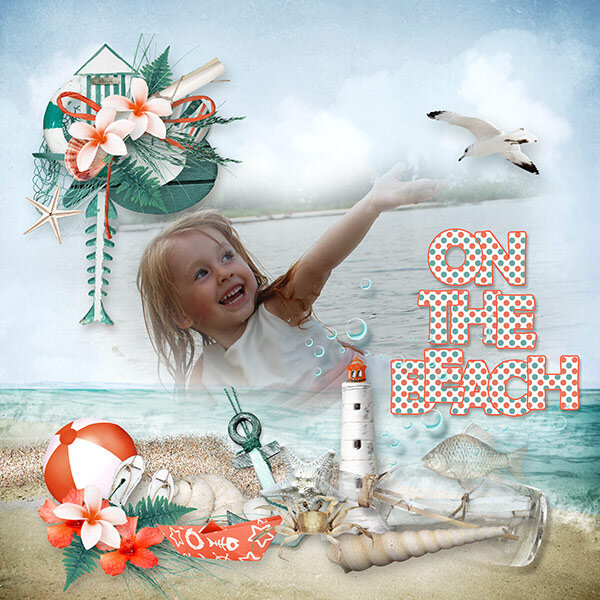 Scrapbxl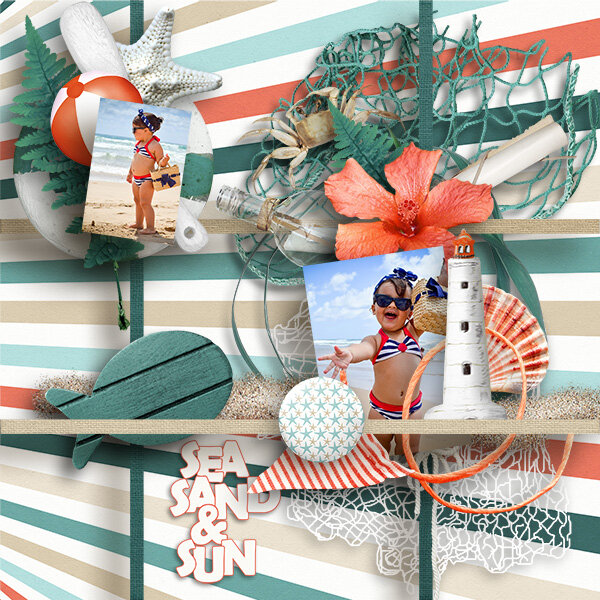 Tierre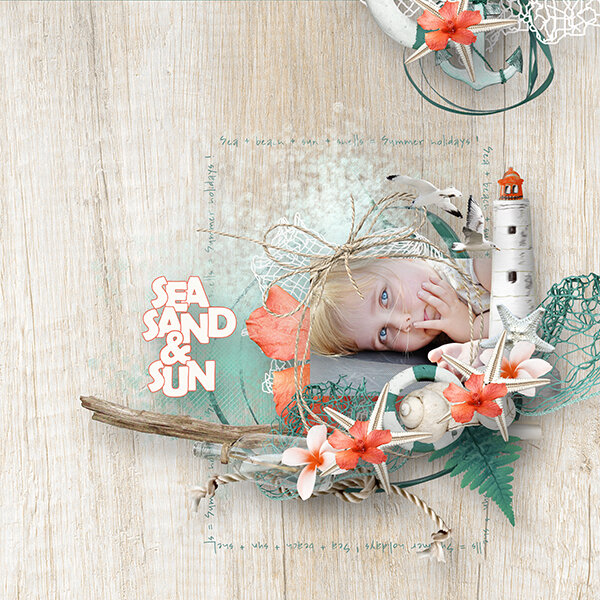 Template by Lorie M
Bonne journée
Have a nice day
Nath