CHRISTMAS IN WOOD - COLLECTION
White as snow, black as night and heavy wood scents ...
Natural elements and simple papers ... everything you need to do digital scrapbooking projects in the Scandinavian style.
Merry Christmas to all and a very nice end of the year!
What's inside the collection?
1 pack of 75 elements (some elements in several versions : 75 + 32 = 107 elements)
1 pack of 16 papers
1 pack of 7 pattern papers (some papers in several versions : 7 + 20 = 27 papers)
1 pack of 8 pattern papers (some papers in several versions : 8 + 20 = 28 papers)
1 Alpha (lowercase and uppercase)
1 pack of 11 cards
You can buy each piece of this collection separately, but is the best deal!
https://www.digitalscrapbookingstudio.com/thaliris-designs/

COLLECTION, save 52% off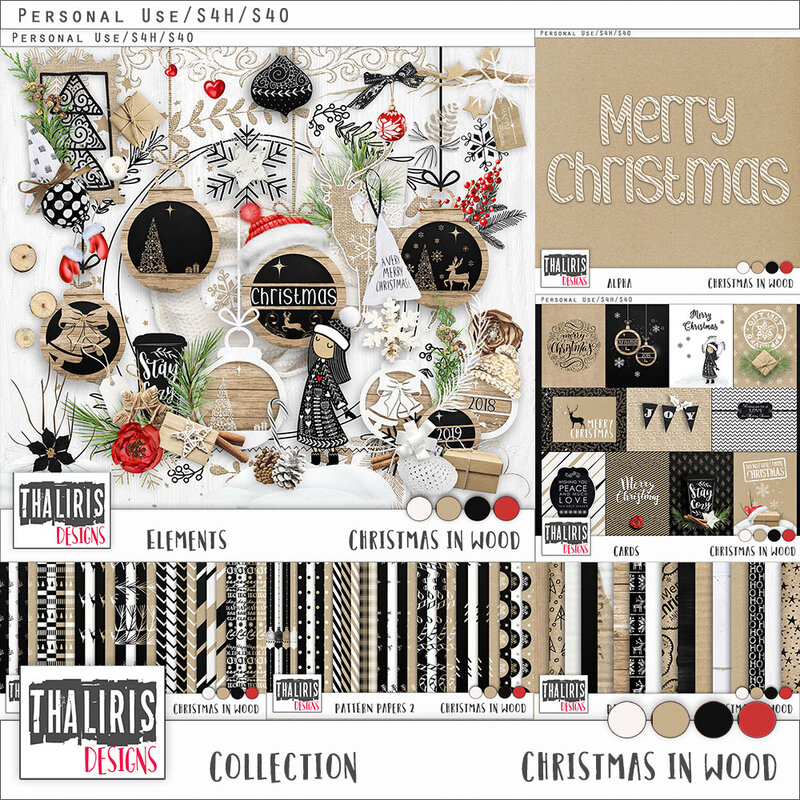 Kit and individual packs, 30% off until Jan. 07
KIT
ELEMENTS (includes in the kit)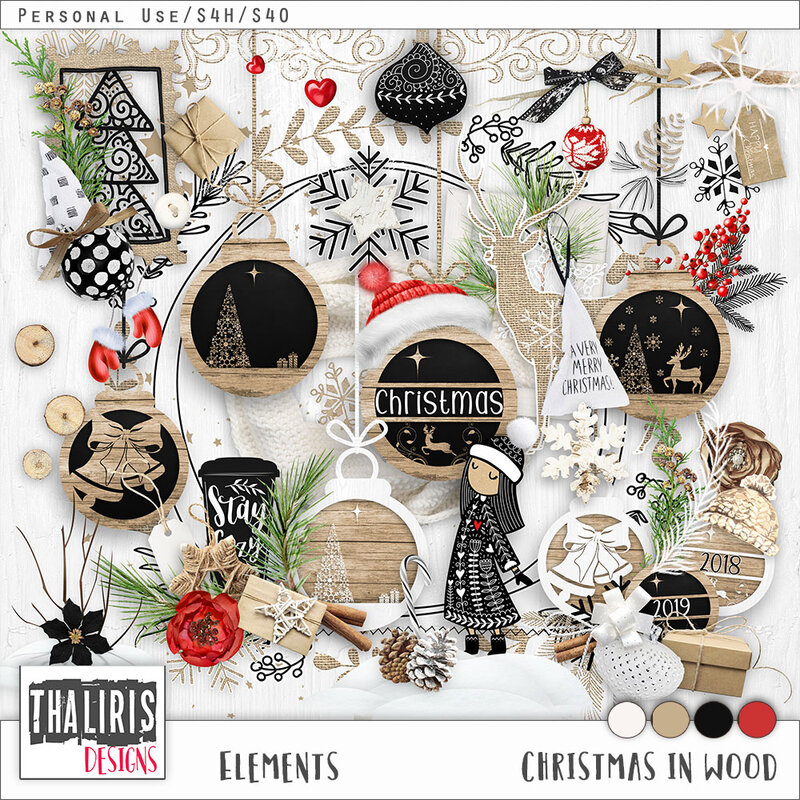 PAPERS (includes in the kit)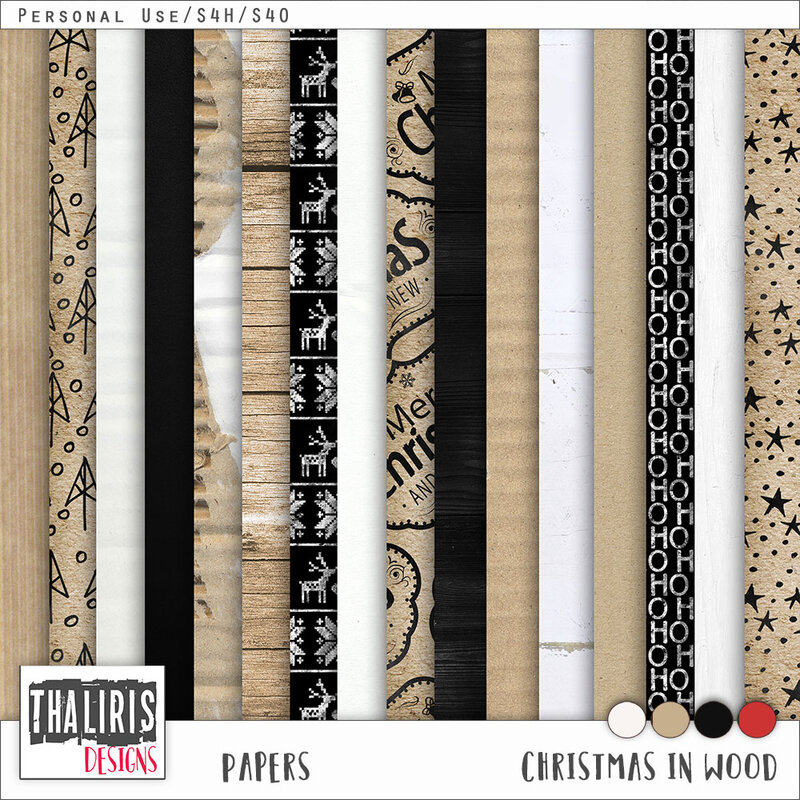 PATTERN PAPERS 1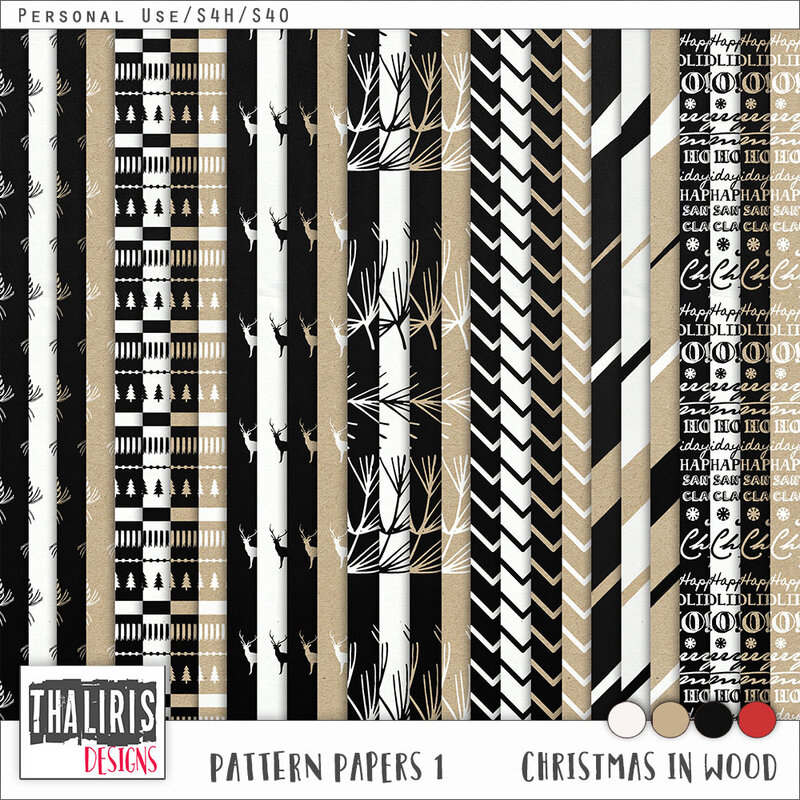 PATTERN PAPERS 2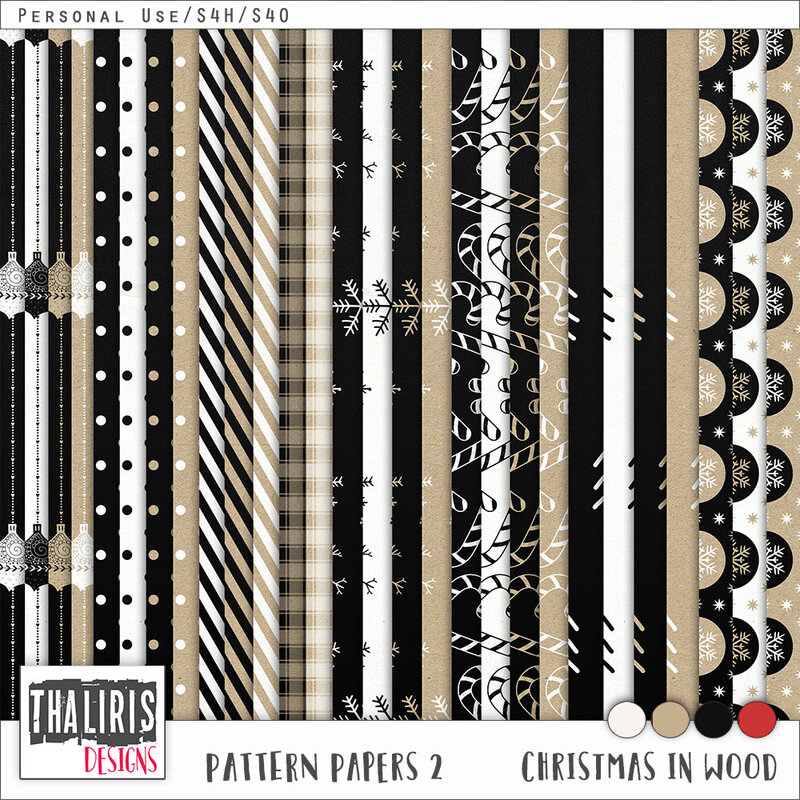 CARDS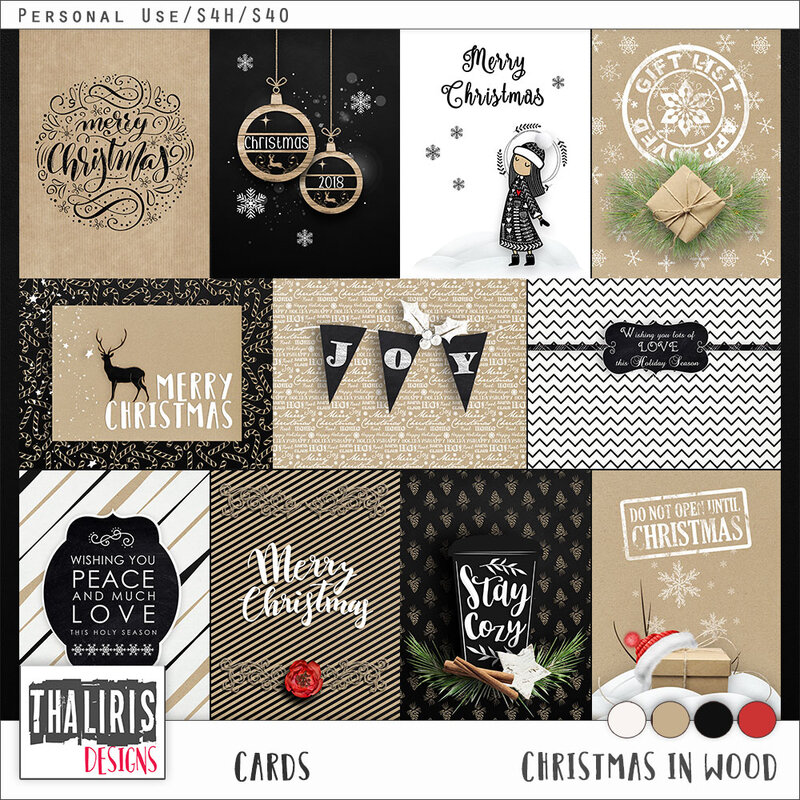 ALPHA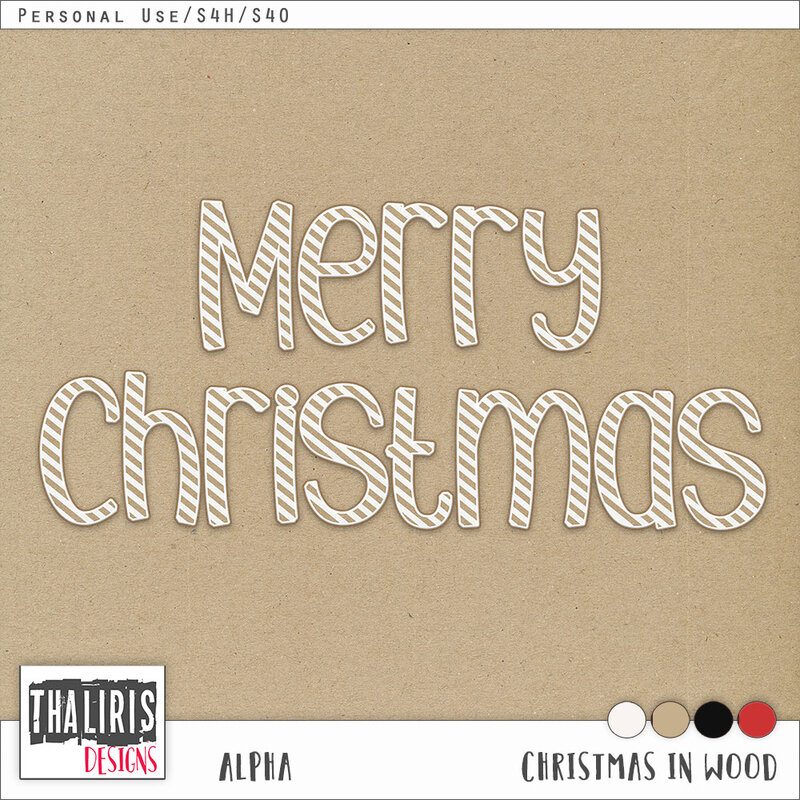 Inspiration CT
Adika
AnnickScrap
Athenais
Template December Favorites 1 by Tinci Designs - Photo by Mily Photography
Caro753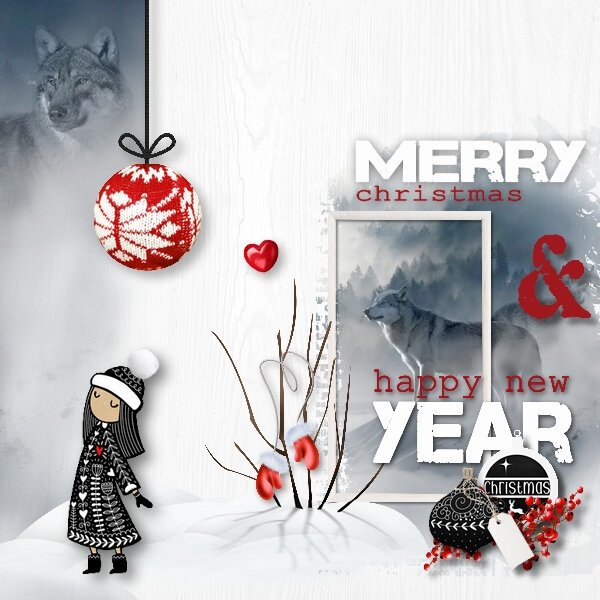 Carolwenxin
Filippok
Brook's Templates - A Merry Little Christmas - Reindeer Duo by Brook Magee
Grazyna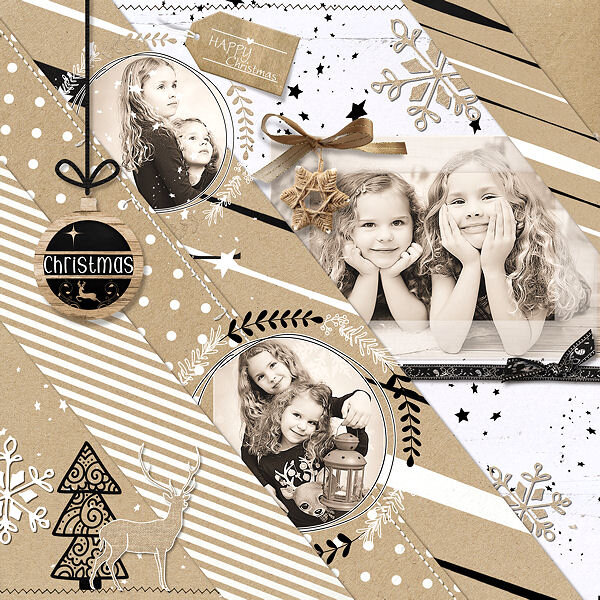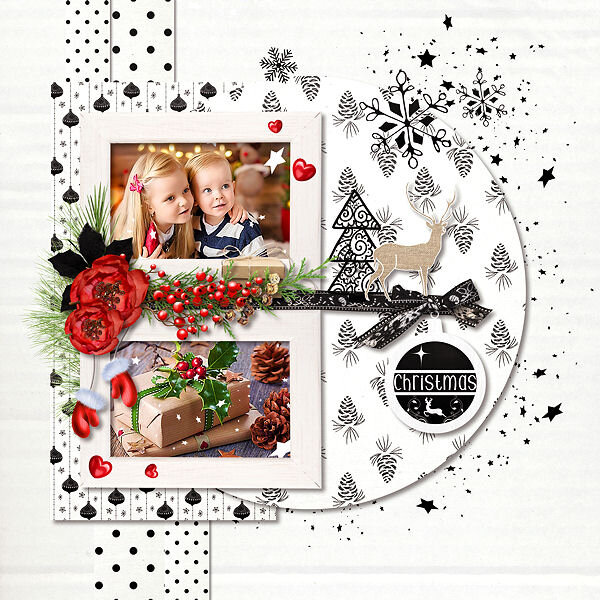 Janick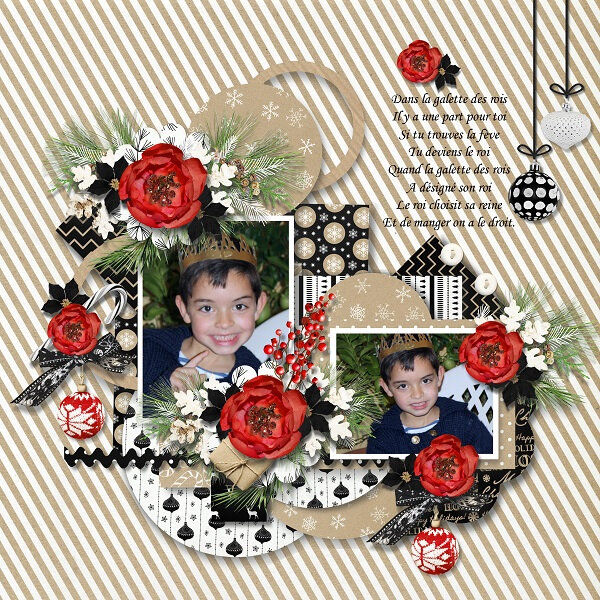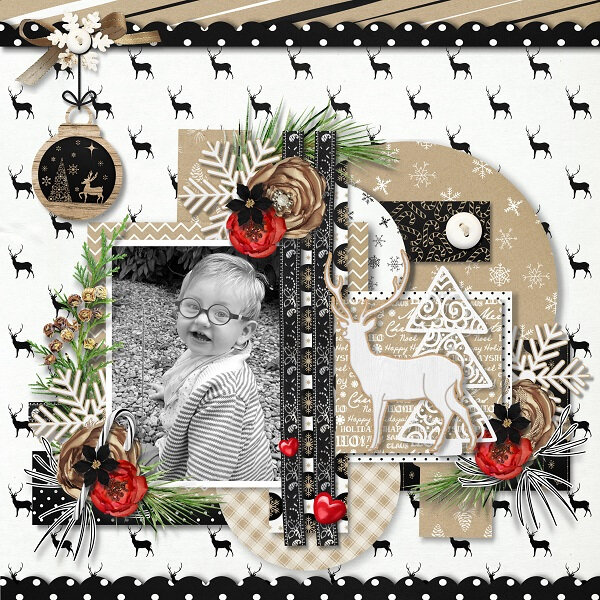 Jirsev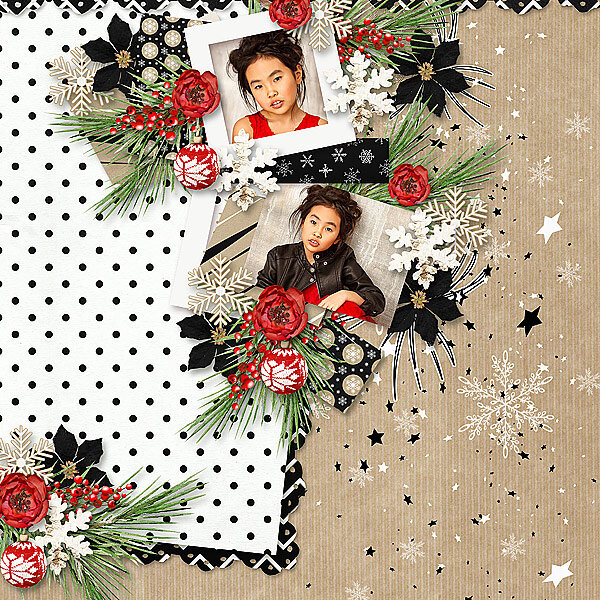 template akizo_PaperPlay
Mary-11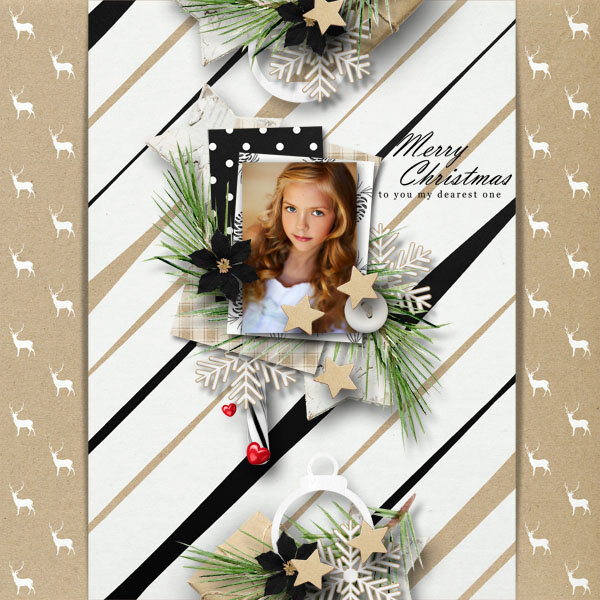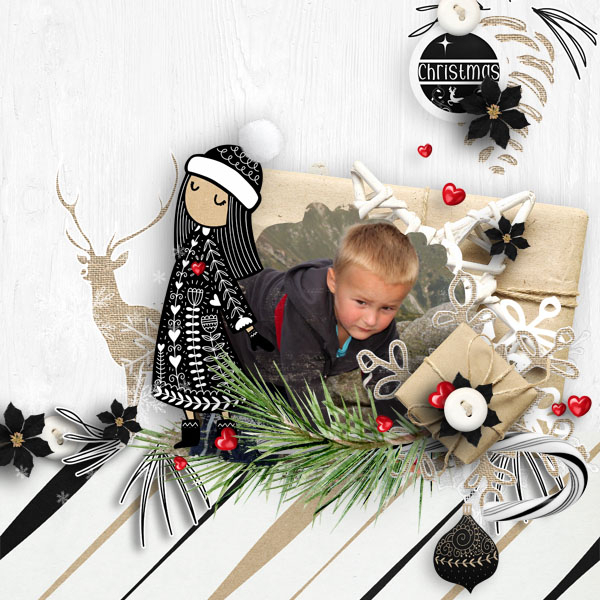 ngoxNTTD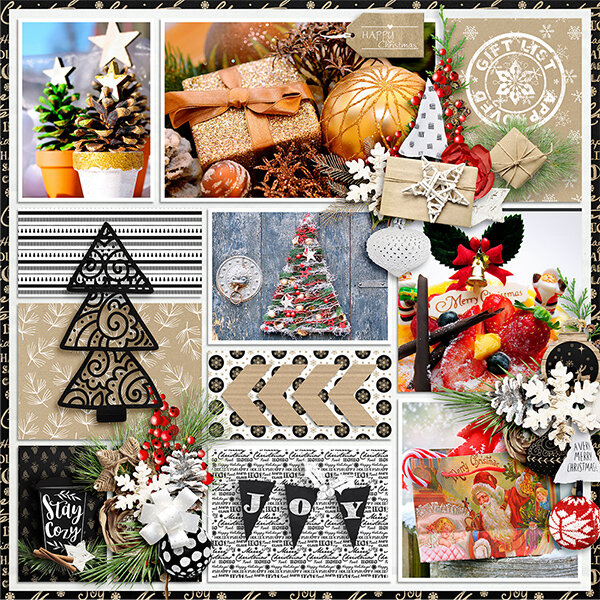 Template This is January 1 by Tinci.
Scrapbxl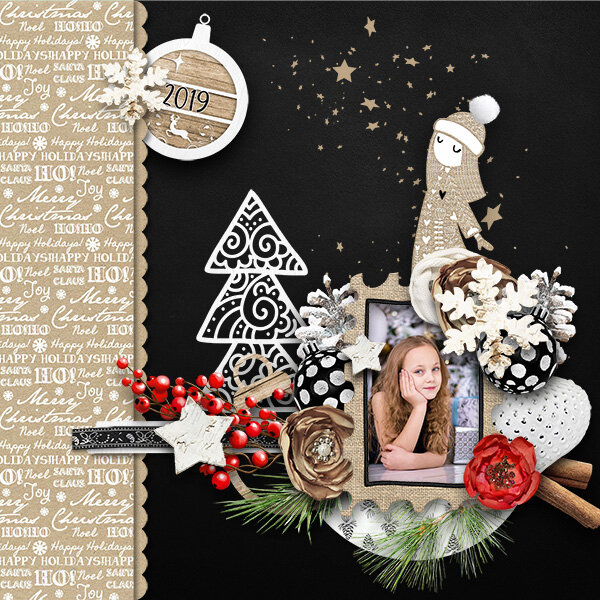 template by Eudora Design