Hello
Je me suis aperçu que j'avais oublié de mettre une date de publication pour mon message de "joyeux Noel"... donc pas publié!!!
Je suis vraiment désolée...
I realized that I had forgotten to put a publication date for my message "Merry Christmas" ... so no published !!!
I'm really sorry ...
J'espère que vous avez passé un très bon Noel entouré de vos proches!!!
I hope you had a great Christmas surrounded by your loved ones !!!
Je vous présente mon nouveau kit
I present you my new kit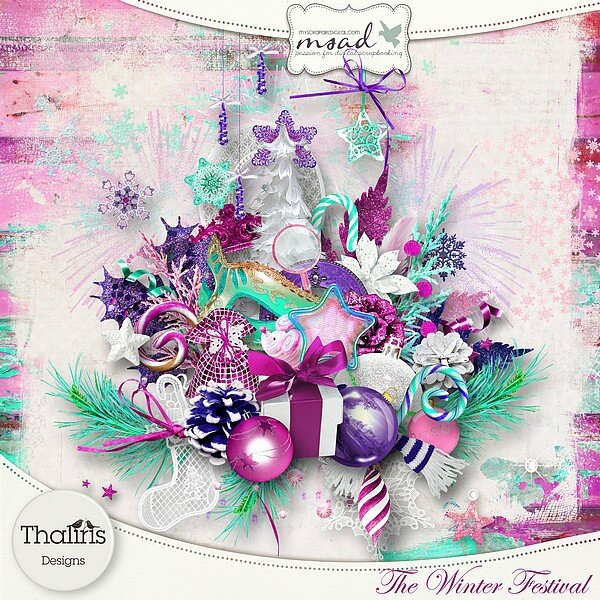 disponible à la boutique MSAD, à -20% jusqu'au 5 janvier 2015
available at MSAD shop, 20% Off until January 5, 2015
ICI/HERE
Inspirations CT
Anja_77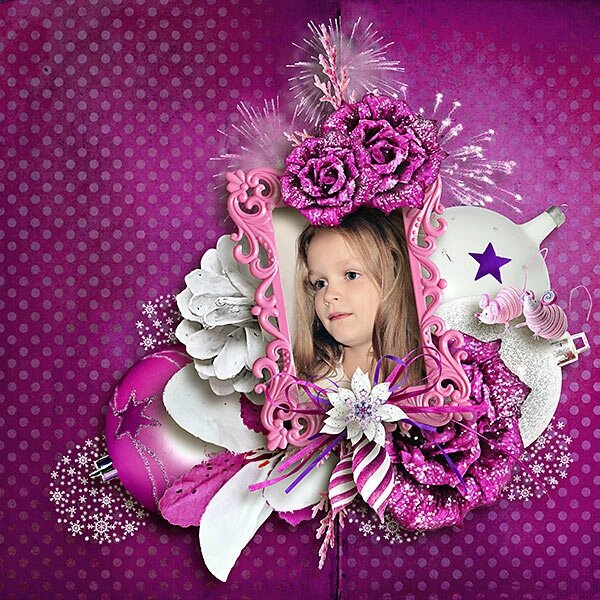 AnnickScrap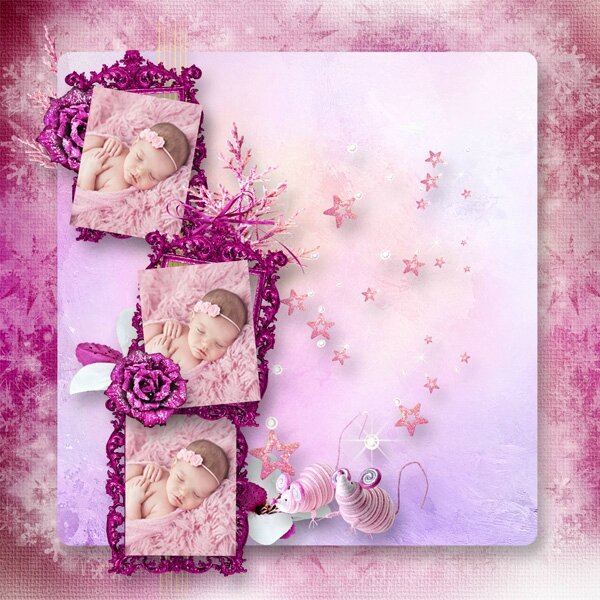 Template A new beginning de Pat's scrap - RAK Bea Osowska

template A new beginning de Disyas - RAK Bea Osowska

Dida1357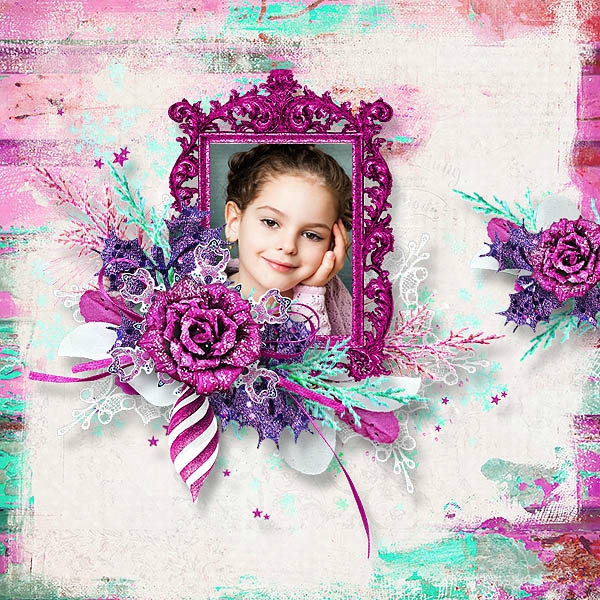 Filippok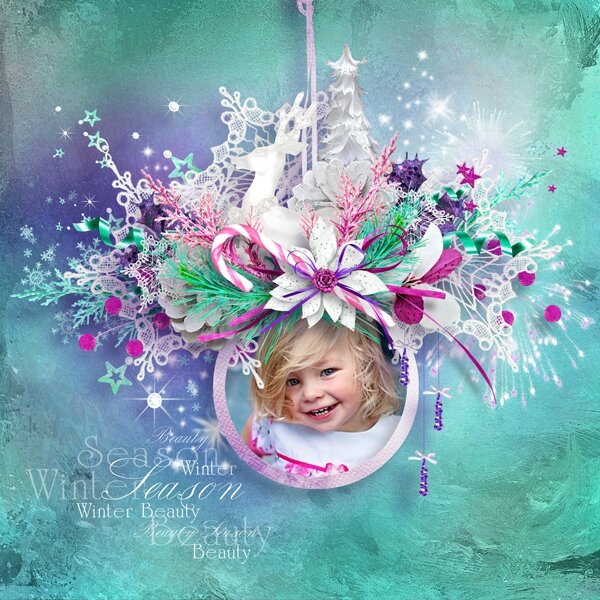 Template Pink Christmas by S.Designs - Photographer-Polkovnikova Katerina

Jacqueline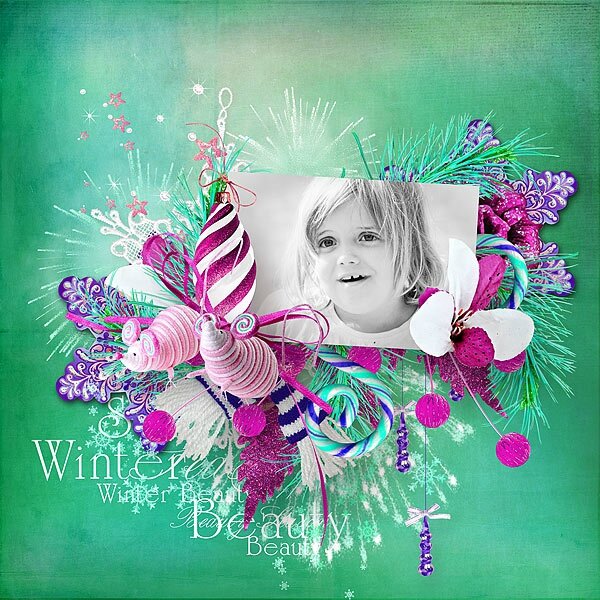 Jaycee

Mamiemoi

Marti28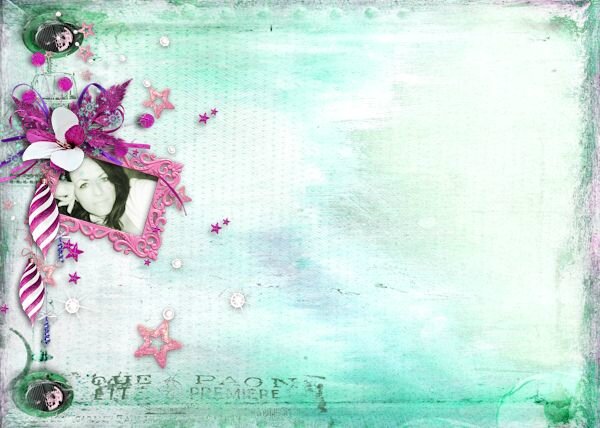 Scrapcoco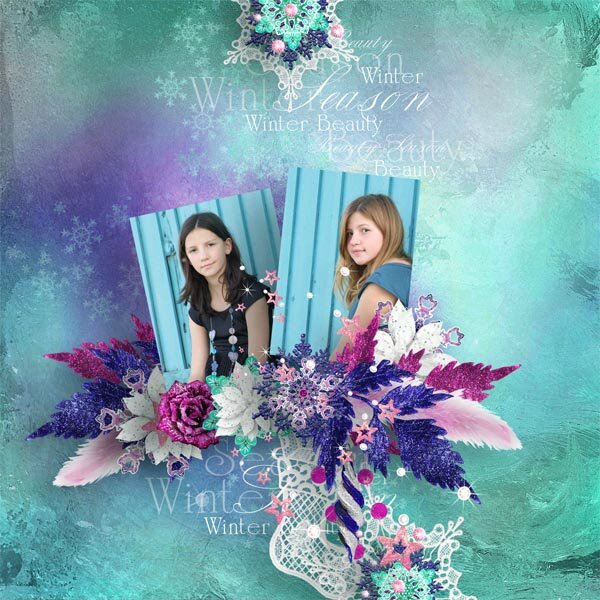 Stellamarie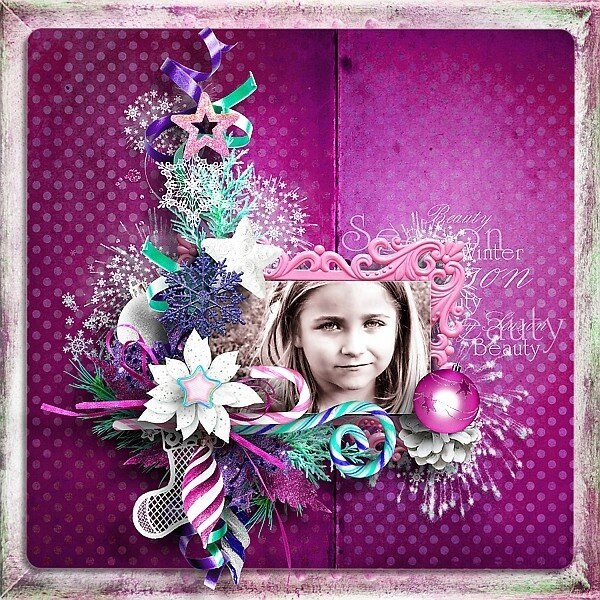 template A new beginning de Pat's scrap - RAK Nounouscrap

Tanpopo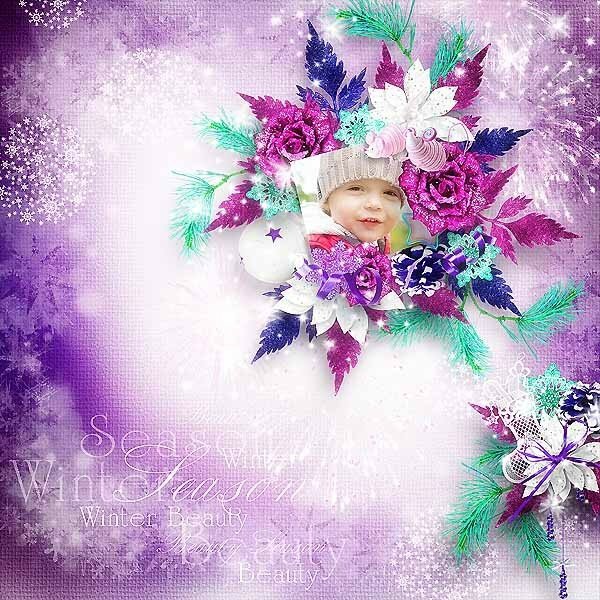 Ugo15

Et un grand merci à Aurélie Scrap pour cette superbe page!!!
Special thanks to Aurélie Scrap for this wonderful page!!!

Scrapcoco vous offre une page rapide sur son blog.
Merci beaucoup ma belle!
Scrapcoco offers a quick page on his blog.
Thank you so much sweetie!
A très bientôt!
Soon!