Hello!!!


Voici mon nouveau kit "My C&S version n°8" à la boutique MSAD (Je l'avoue, le moins C&S de tous les "My C&S version"...lol)
Here is my new "My C&S version n°8" kit to the MSAD shop (I admit, the less C&S all the "My C&S version" kit ... lol)

Le kit "My C&S version n°8"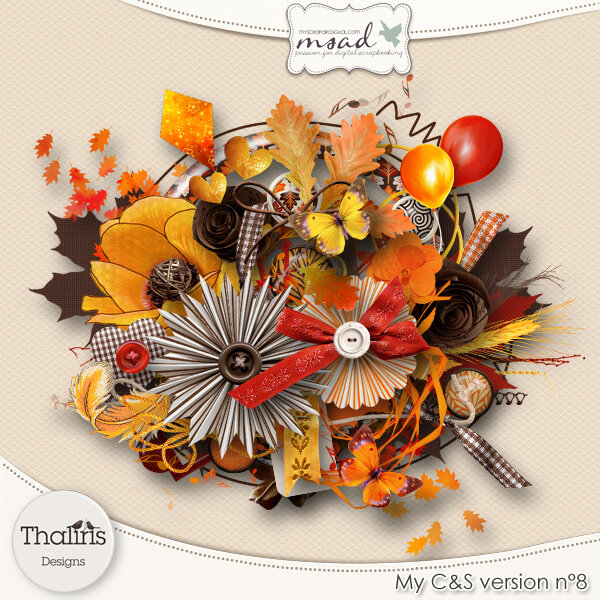 L'alpha "My C&S version n°8"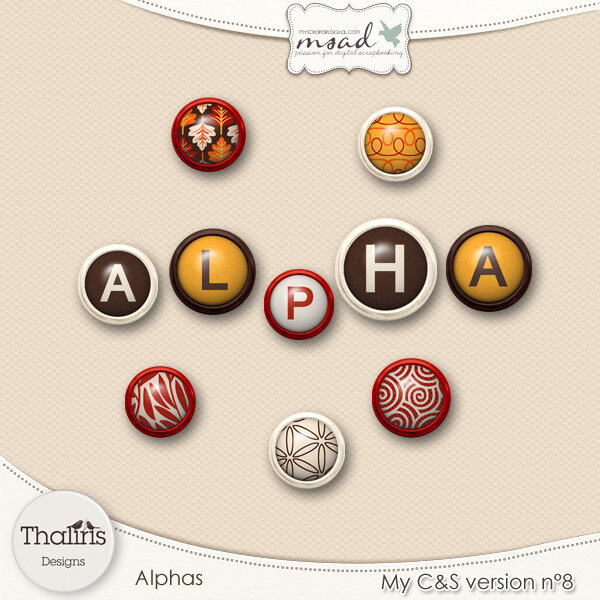 ICI/HERE

Inspirations CT
AnnickScrap
Caro753

Scraplift de mamiemoi - WA de Laëtitia dans le pack WA d'automne de Digiscrap'addict
Dida1357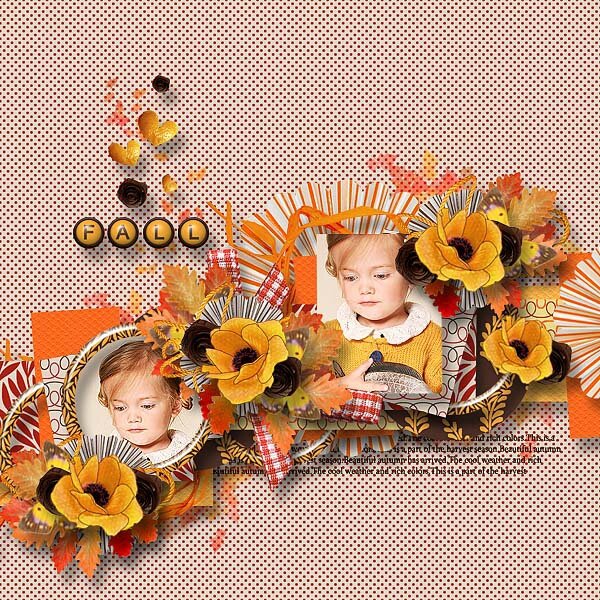 Template:Lovely Day Part8 by Eudora Designs
Filippok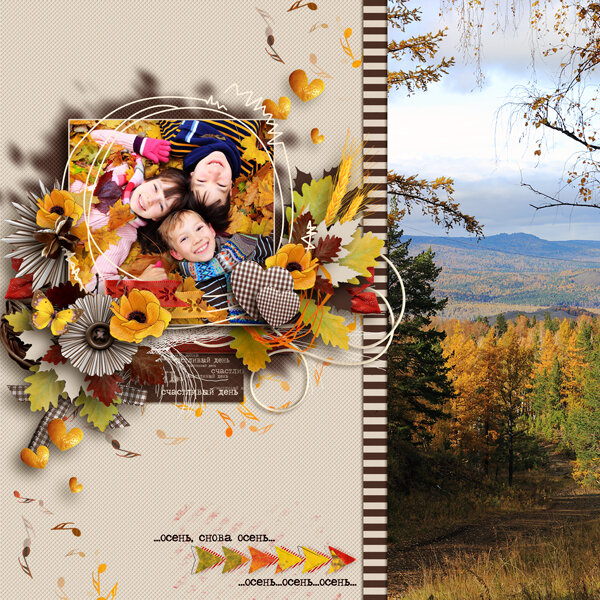 Template freebie from Tickled Pink Studio - WA by VeraV
Mamiemoi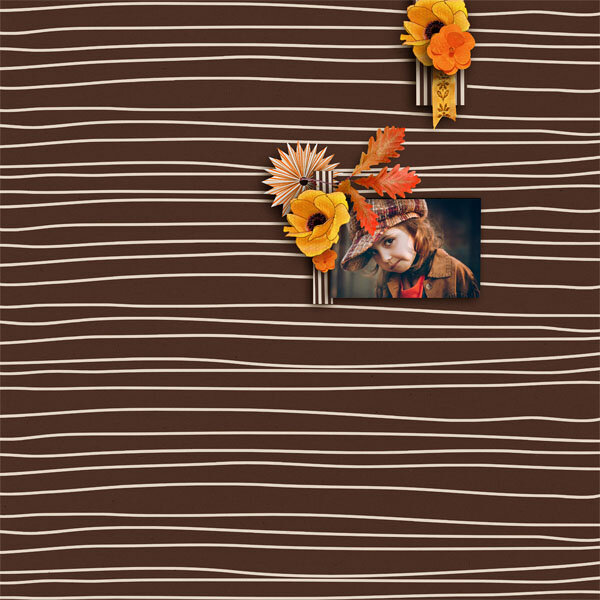 Marti28
Stellamarie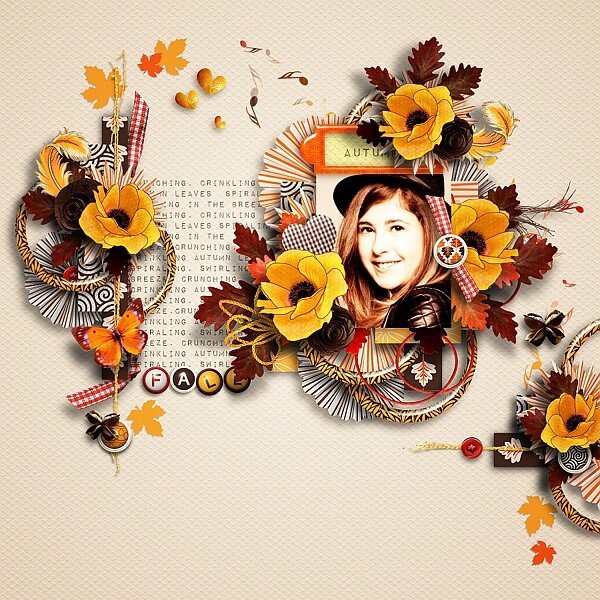 RAK for Thaliris designs - Photo by Rachel (Sceneline studio) - templates New Start part 6 d'Eudora

Je vous offre un pack de papiers supplémentaires, coordonnés à ce kit
I offer a pack of additional papers, coordinated this kit
Et à l'occasion de la sortie de ce kit, je ressorts les 6 premiers "My C&S version"...
avec quelques freebies en boutique et dans ce message!!!
And on the occasion of the release of this kit, I put the 6 first "My C&S version" ...
with some freebies in store and in this message!!!


My C&S version n°1

Pages CT

AnnickScrap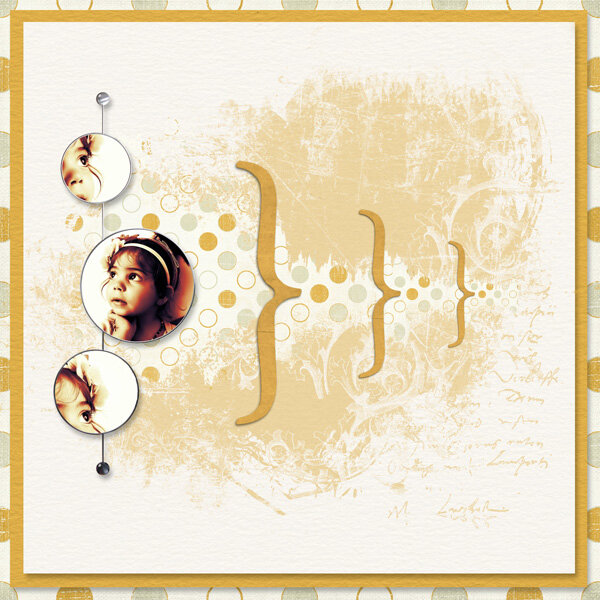 RAK Rock n'Raul Photography

Filippok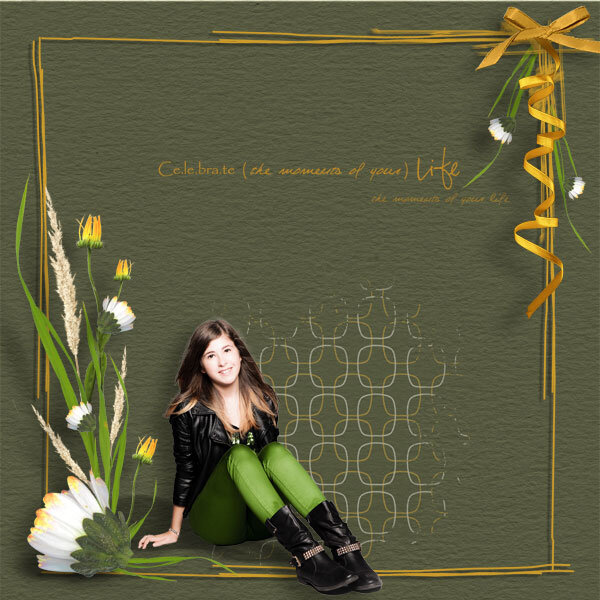 RAK for Thaliris designs - Photo by Rachel (Sceneline studio)

Ugo15

Et un free à télécharger pour vous
And a freebie download for you

Exemple album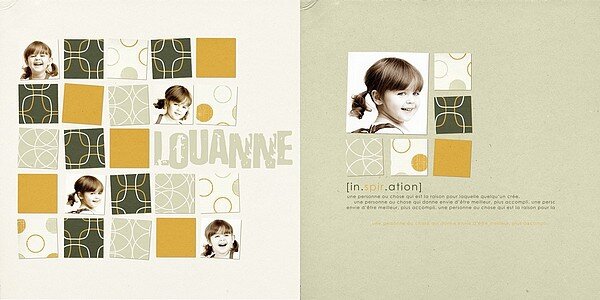 My C&S version n°2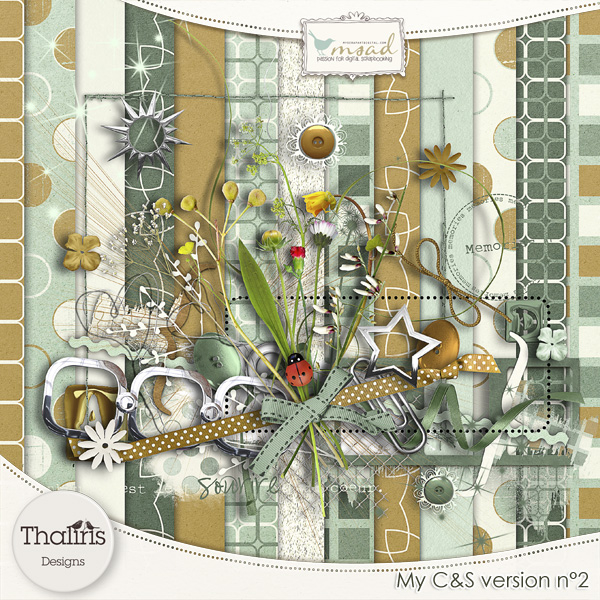 Pages CT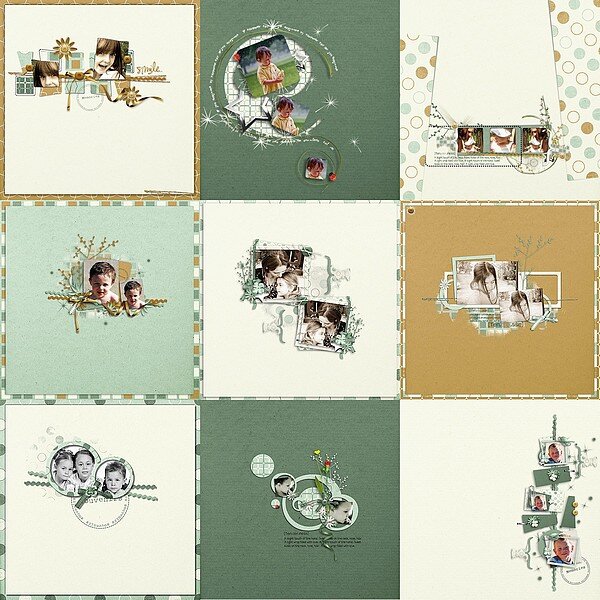 AnnickScrap

Photo Cartes postales anciennes
Filippok
My C&S version n°3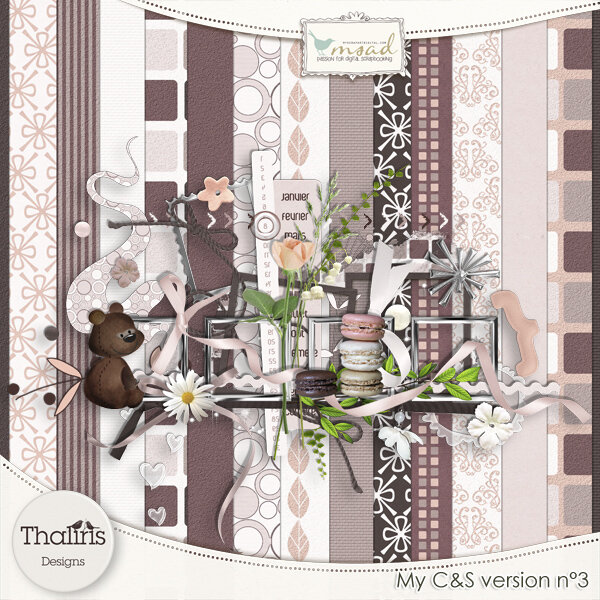 Et un free à la boutique
And a freebie in the shop
Pages CT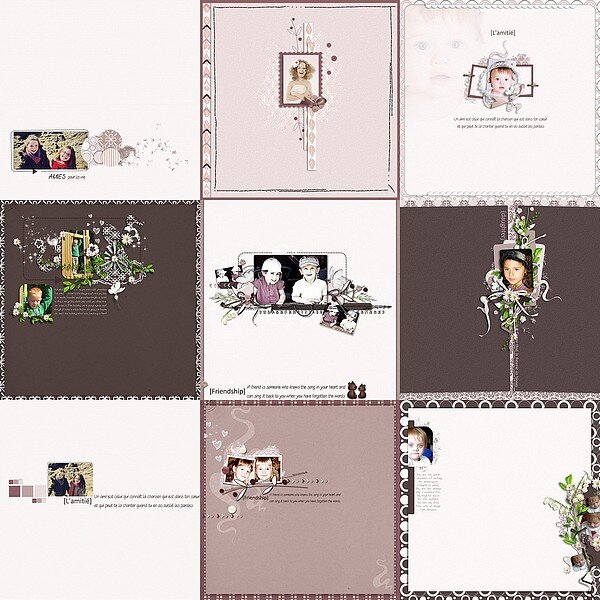 AnnickScrap

My C&S version n°4

Et un free à la boutique
And a freebie in the shop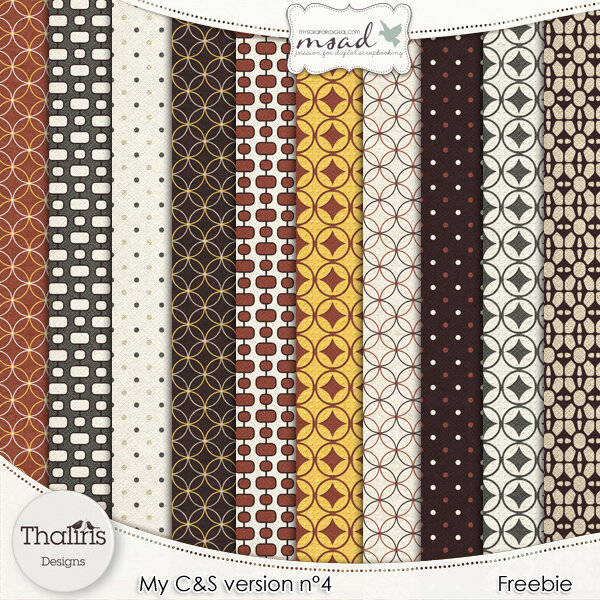 Pages CT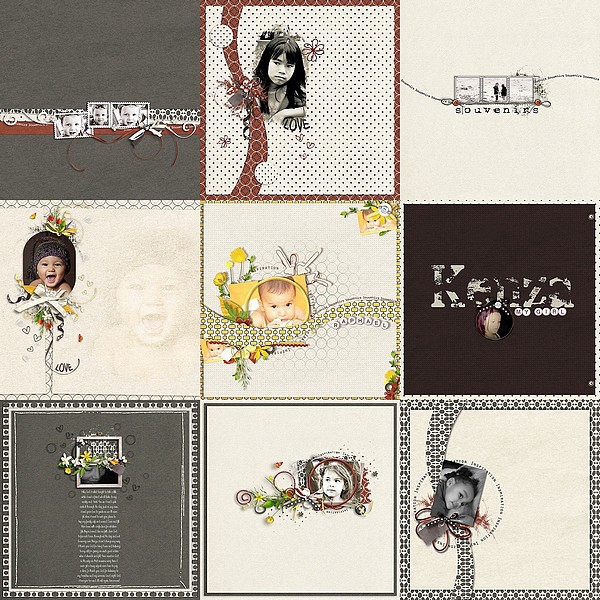 Stellamarie

RAK for Thaliris designs - Photo by Rachel (Sceneline studio) - template Happy Birthday de BusyBee

My C&S version n°5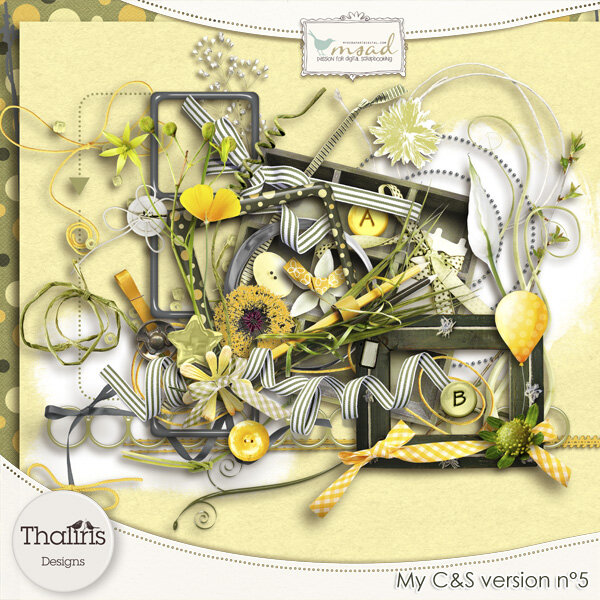 Pages CT
Stellamarie
My C&S version n°6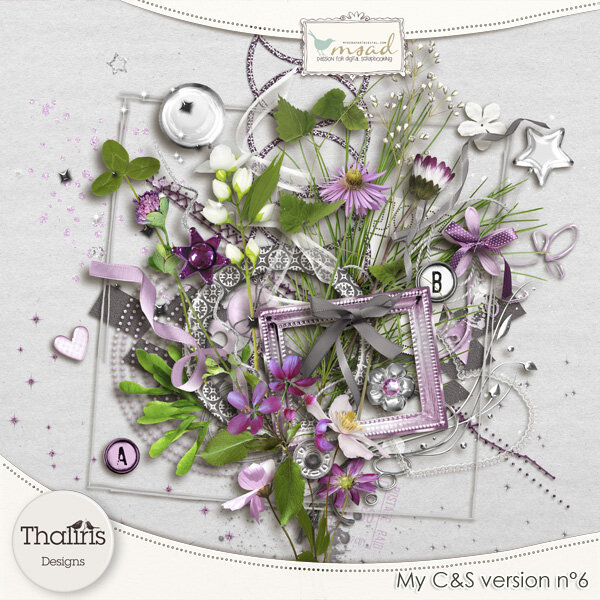 Et un freebie à la boutique
And a freebie in the shop
Pages CT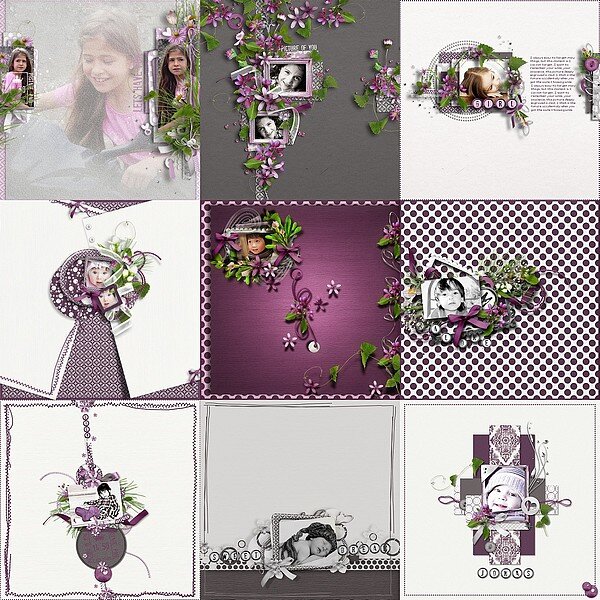 Athenais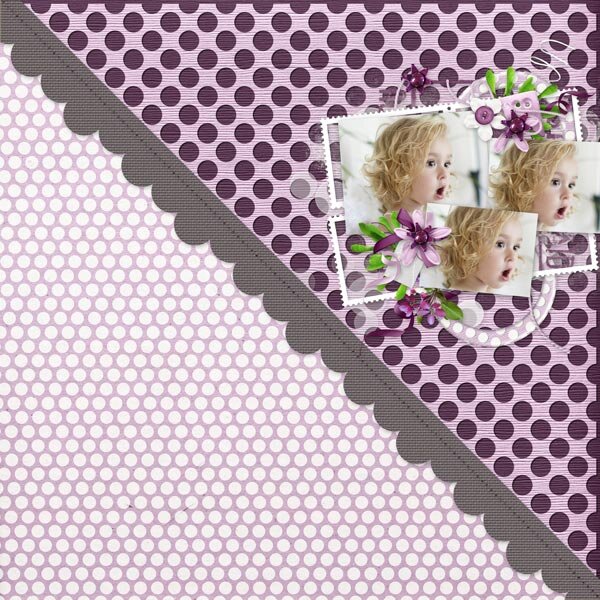 Template Suivez le modèle by Joey MSAD - Photo by Mily Photography
Filippok
Jaycee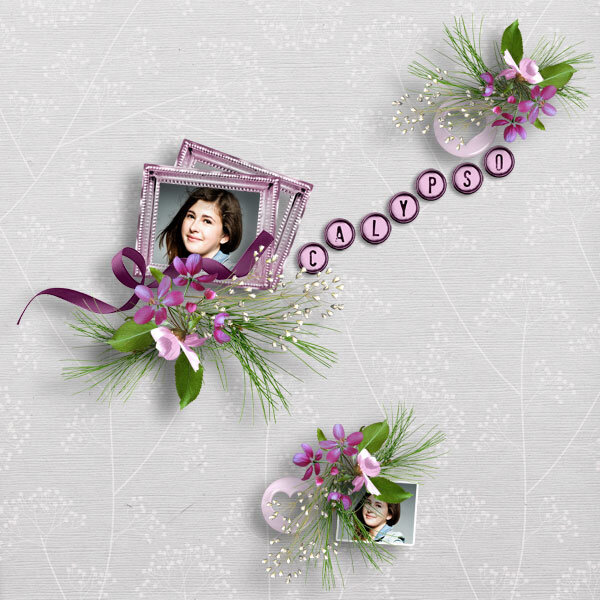 RAK for Thaliris designs - Photo by Rachel (Sceneline studio)


Et je vous rappelle que la collection "My C&S version n°7" est déjà à la boutique
And I remind you that "My C&S version n°7" collection is already in the store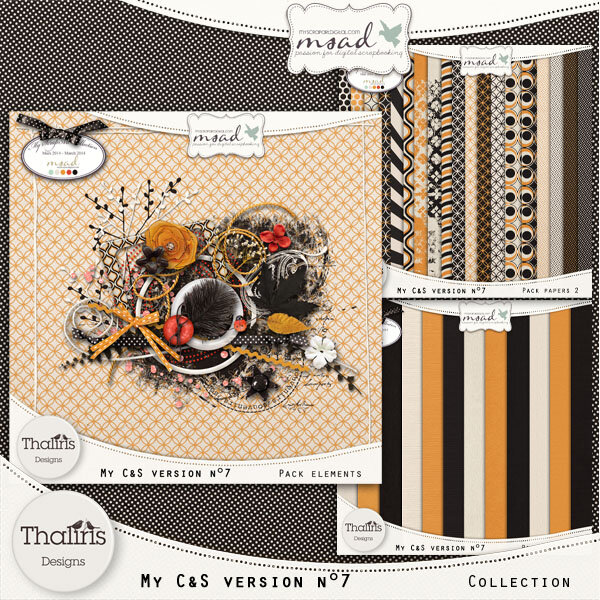 Pages CT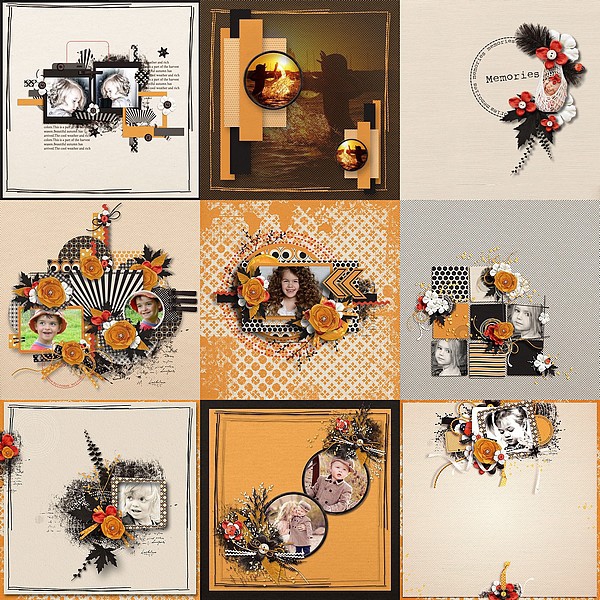 A très bientôt
Soon