Hello
Voici mon nouveau kit
Here is my new kit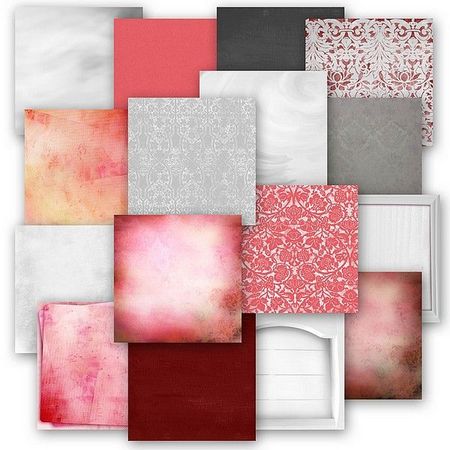 15 papiers / 90 elements
disponible / available @ MSAD
ICI/HERE
Pack Alpha
disponible / available @ MSAD
ICI/HERE

Pack embellishments
disponible / available @ MSAD
ICI/HERE
Collection
disponible / available @ MSAD
ICI/HERE
Inspirations...
Angeleye
Caro753

Photo d'Elena Litsova Photography
Chelisa
Dida1357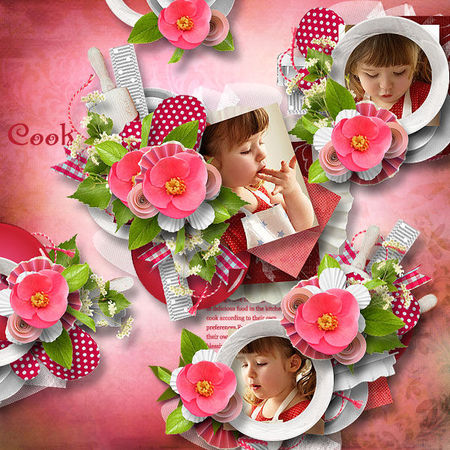 template "Happy Time Part7" by Eudora designs.
Filateya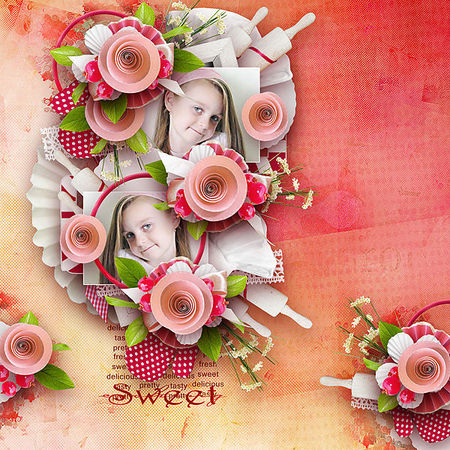 templates EudoraDesigns HappyTime.part7
Filippok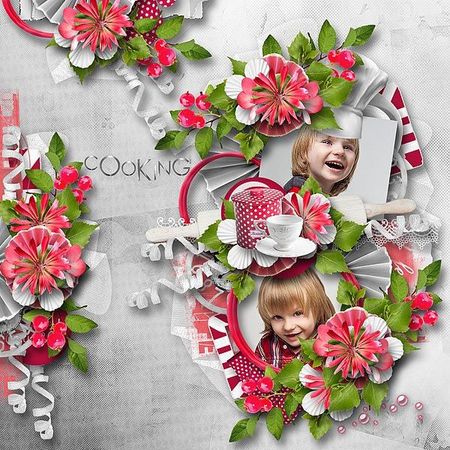 Template Happy Time Part8 by Eudora Designs
Flo06nice

My Templates Vol 4 by Celinoa's Design à sortir le 8/2 - RAK Kaf' with her kind authorization
Helline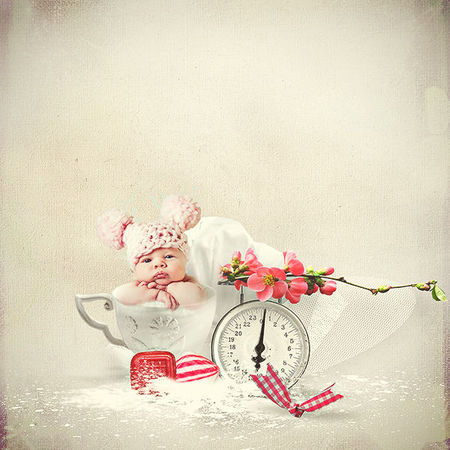 Irenchen
Iveta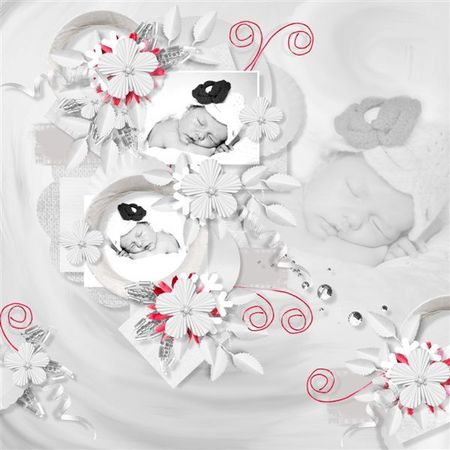 template by Eudora Designs Happy Time 7 - photosight
Jacqueline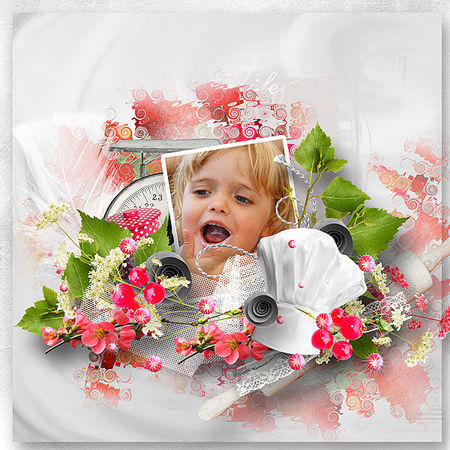 Janik

template "Spring feelings 1 freebie" de J&M créations
Jaycee51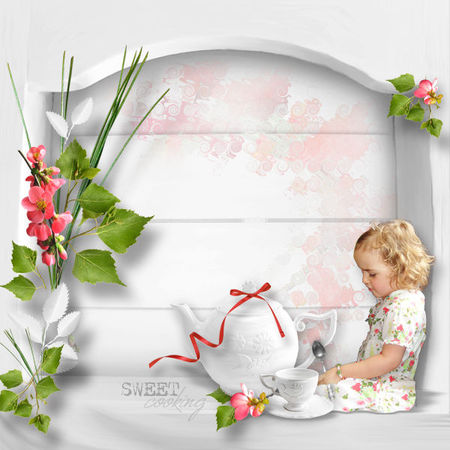 Kamaelle
Lorenza
Maman-de-Léna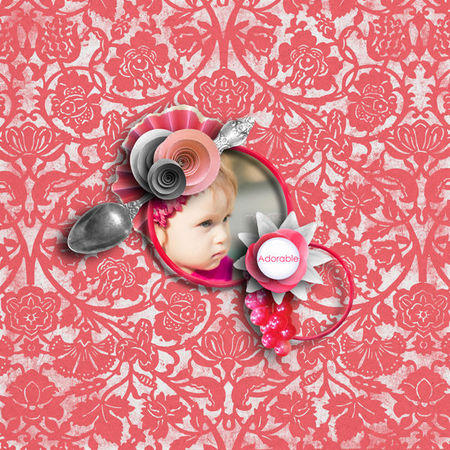 MaryJohn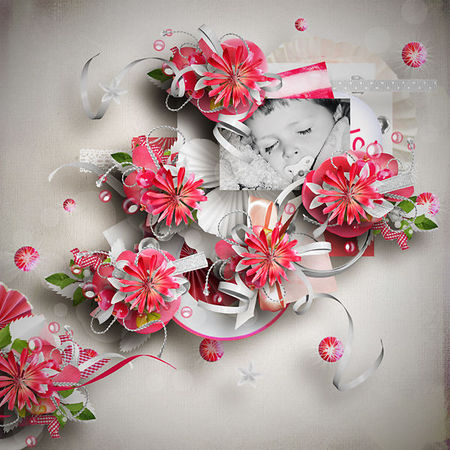 MissParker
Nanymalone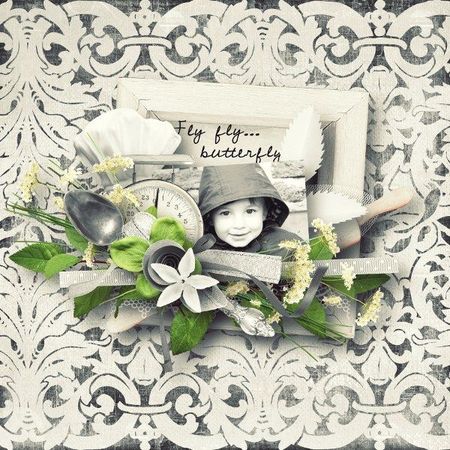 Saskia
Scrapcoco

inspiration d'un template de K design - RAK for Celosie
Stellamarie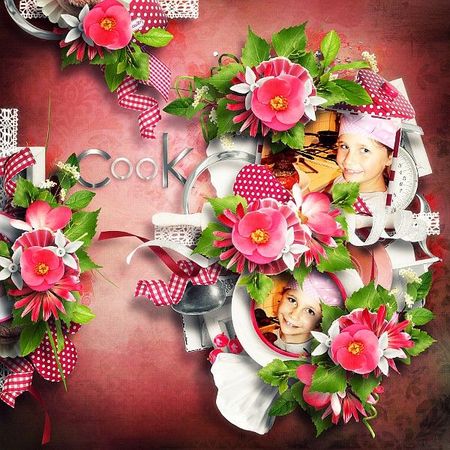 RAK for Thaliris designs - template d'Eudora Happy Time 8
Ugo15

template Joey - Rak photo Valkyrie
Xuxper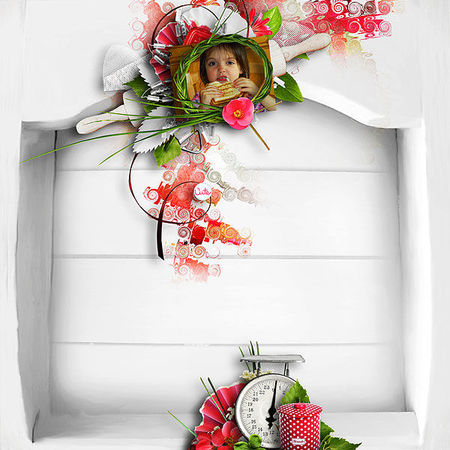 Et vous pouvez trouver mon FREE si vous êtes abonnées à la Newsletter de la boutique MSAD.
And you will find my FREE if you subscribe to the Newsletter of the MSAD store.
L'addon du kit / Addon of the kit