Bonjour
Je suis heureuse de vous annoncer le début de la promotion iDSD à la boutique MSAD!!!
I am pleased to announce the start of the promotion iDSD at MSAD!!!

Des promotions à -30%, des box surprises à petit prix, des freebies, une nouvelle collaboration offerte pour toute commande de 8 euros ou plus...
C'est à ne pas manquer!!!
30% off, box of surprises at low cost, freebies, and a new collaboration offered for orders of 8 euros or more ...
It is not to be missed!
Voici ma "Cupcake box" à 5€ (prix réel: 8€) jusqu'au 5 novembre.
Here is my "Cupcake box" for 5€ (real price: 8€) until Nov.5

La box contient: / The box contains:
- 1 kit (10 papiers / 43 elements)
- 1 pack embellissements / 1 pack embelishments
- 1 pack 2 alphas en majuscules / 1 pack of 2 uppercase alphas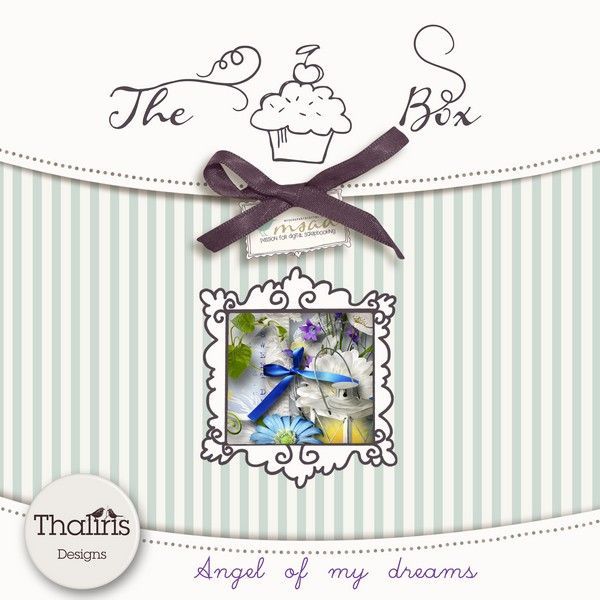 Disponible / available @ MSAD, ici/here
Voici les superbes pages de ma merveilleuse CT.
Here are the wonderful pages of my fantastic CT.
Angeleye
Caro753
Chelisa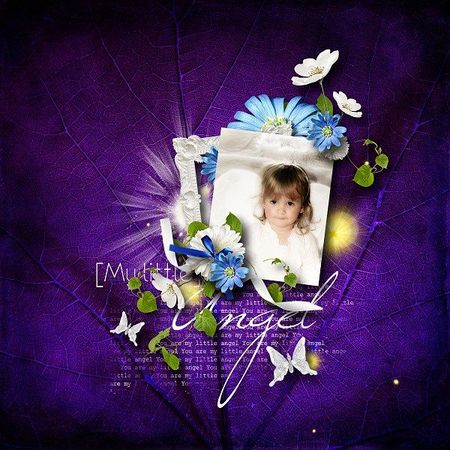 Dida1357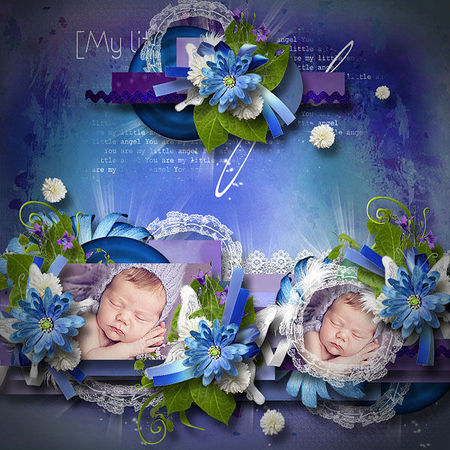 template"Splendor Moment Part6" by Eudora designs.
Filateya

templates Splendor Moment .part6 by Eudora Designs
Filippok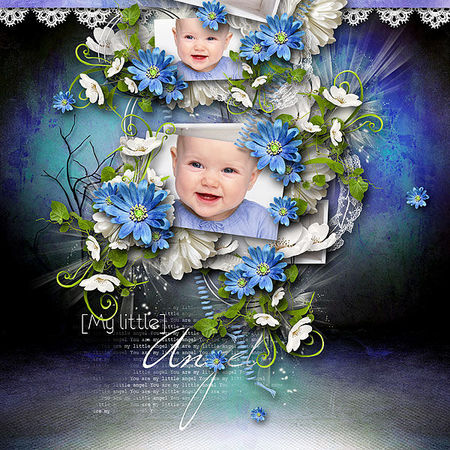 Template Splendor Moment Part6 by Eudora Designs
Flo06nice

RAK for Lanascrap with her kind authorization
Iveta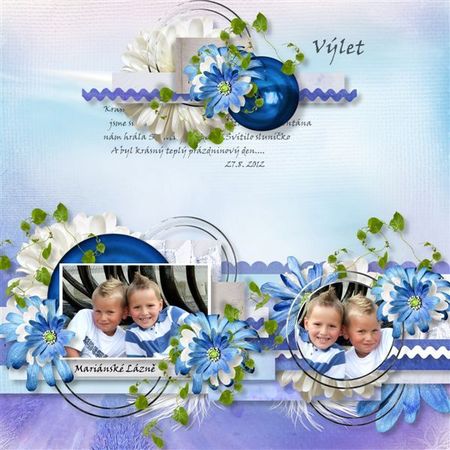 template SM 6 by Eudora Designs
Jacqueline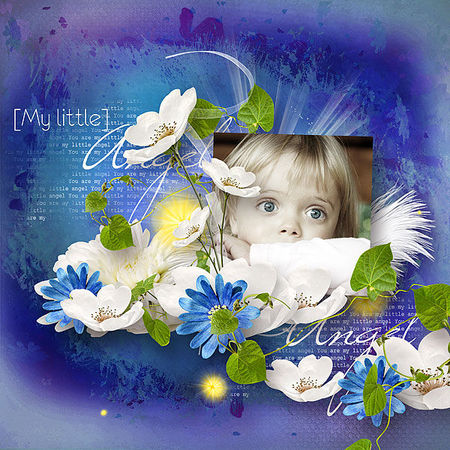 Janik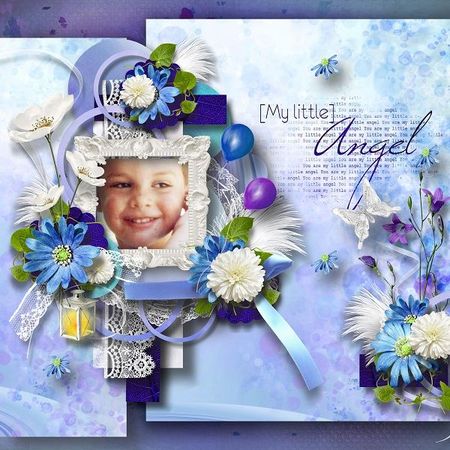 Template "Splendor moment 4 freebie" by Eudora designs
Jaycee51
Kamaelle
Lorenza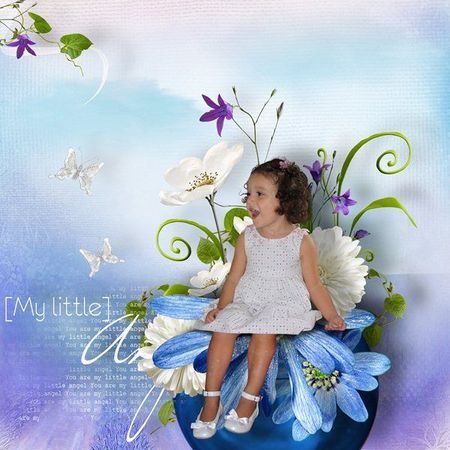 Maman-de-Léna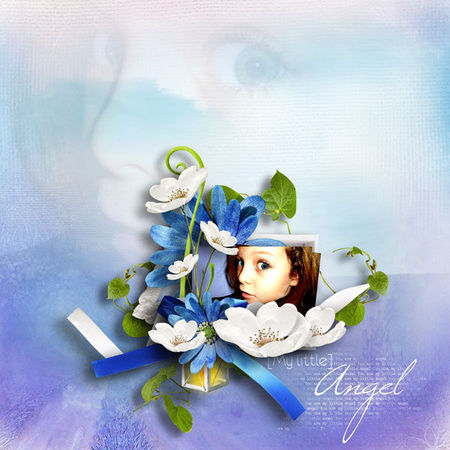 MaryJohn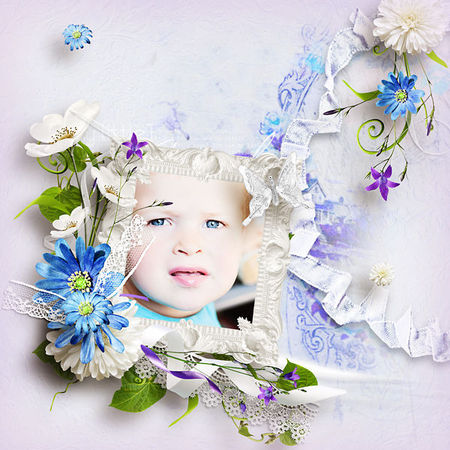 MissParker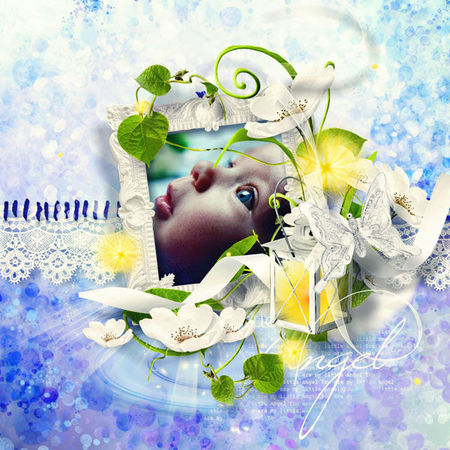 Nanymalone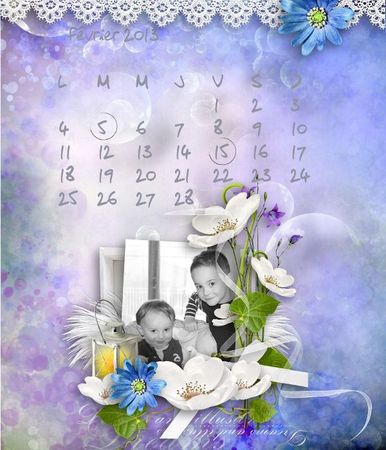 Saskia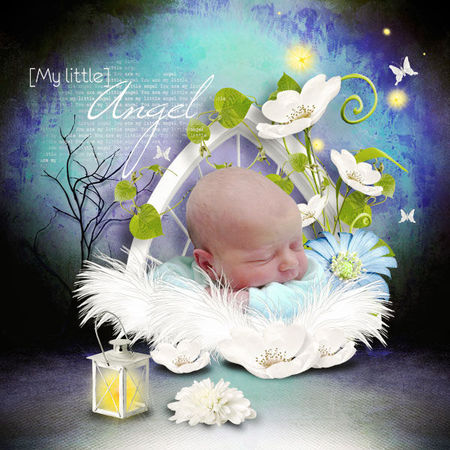 Scrapcoco
Stellamarie
Tipou2067
Tizote59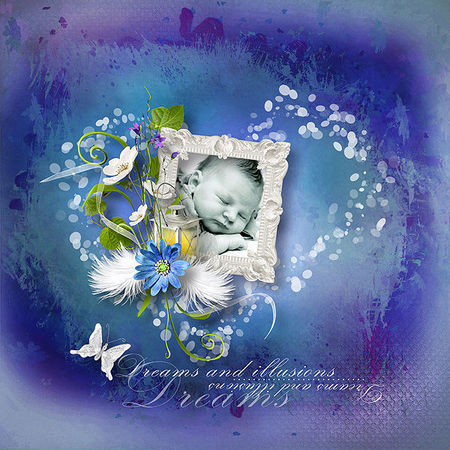 Xuxper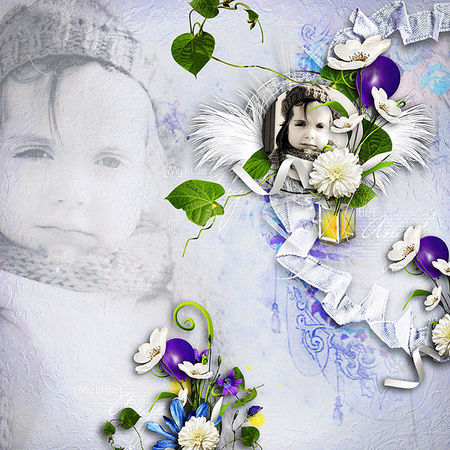 Et voici mon petit Freebie surprise
And here is my little freebie surprise