Coucou / Hi
Je vous présente mon nouveau kit.
Idéal pour faire des pages colorées et contrastées!!!
Osez la couleur!!!
This is my new kit.
Ideal for making colorful pages and contrast!!!
Dare to color!!!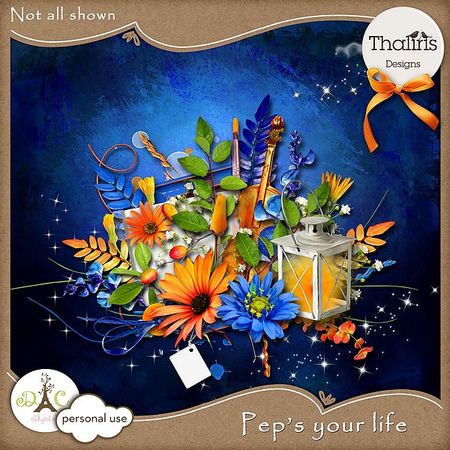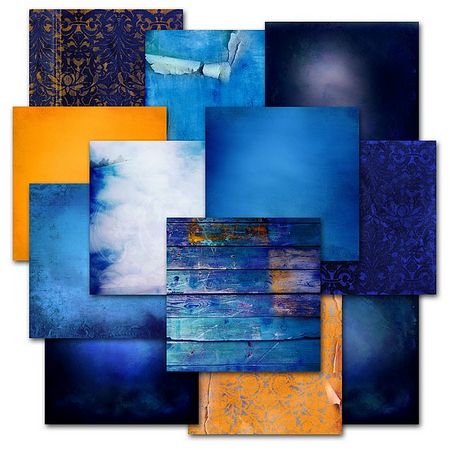 15 papiers / 50 elements
disponible / available @ Digital Crea
à -25% pendant 3 jours / to -25% during 3 days
ICI/HERE
Place aux oeuvres de ma CT!!!
Look at the artwork of my CT!!!
Caro753
Chelisa
Delph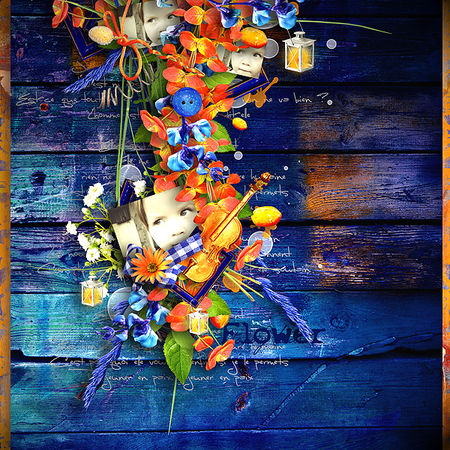 RAK for Kaf - WA by Cocotounette
Dida1357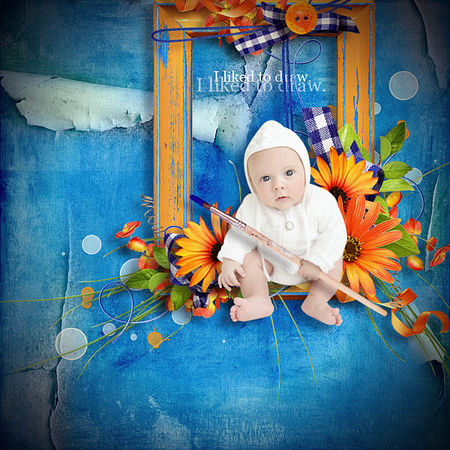 Filateya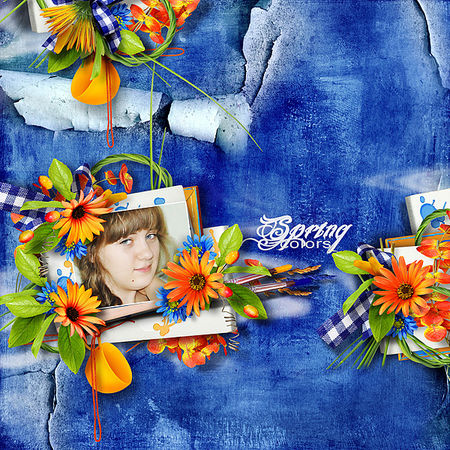 Filippok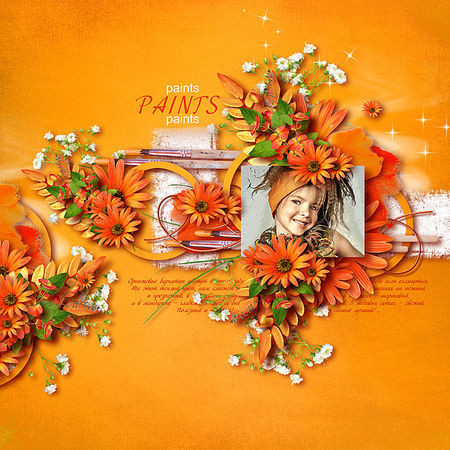 Templates Colored World part4 by Eudora Designs - The poem by S.Ledkova
Flo06nice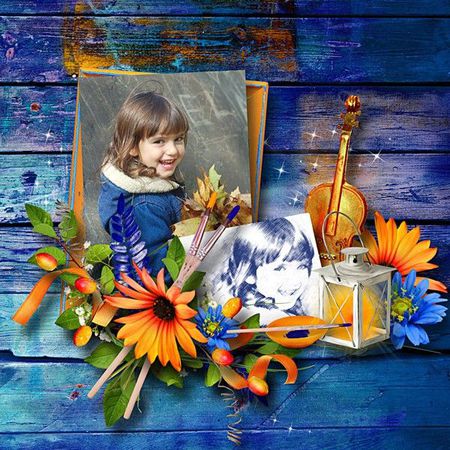 Photo by Sebastiano Fancellu on Photoxpress
Iveta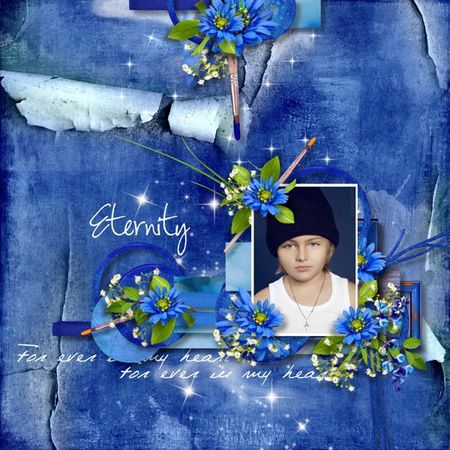 Template by Eudora Designs "Colored WOrld 3" freebie
WA by FlorJu - Photo by fkids.ru
Janik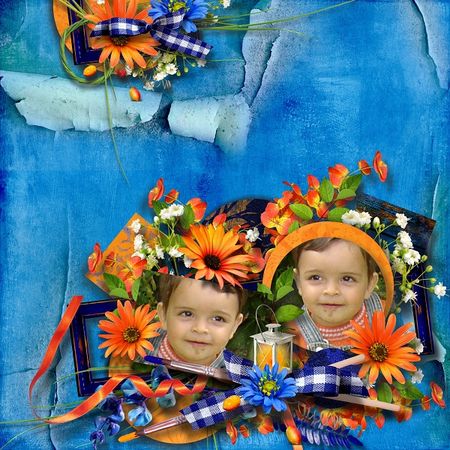 Template "Playful spring by Wendy P Designs
Jaycee51
Jenny743
Kalisha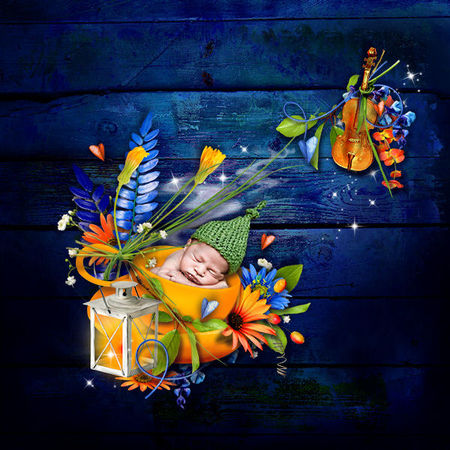 Kamaelle
Laluna
Lorenza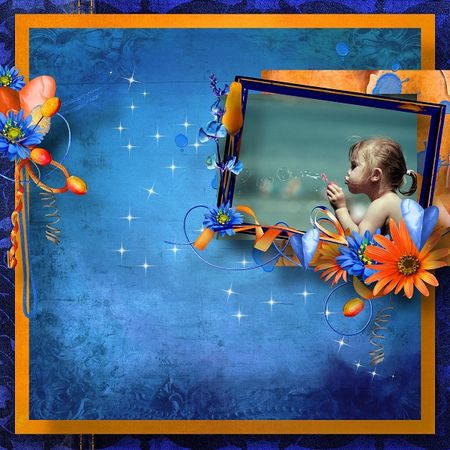 Maman-de-Léna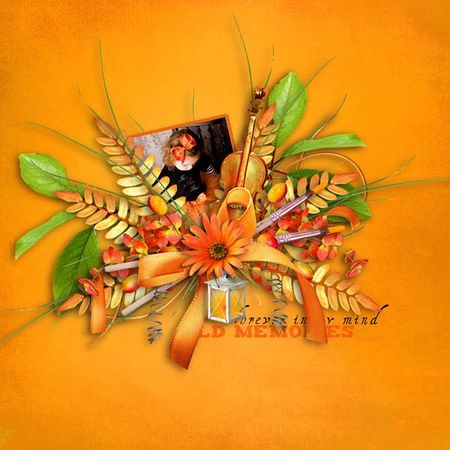 Nanymalone
Nataly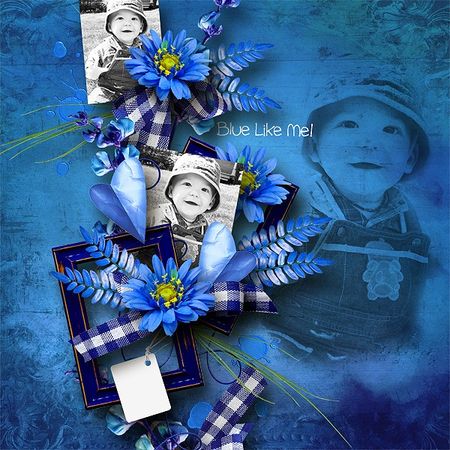 Pepette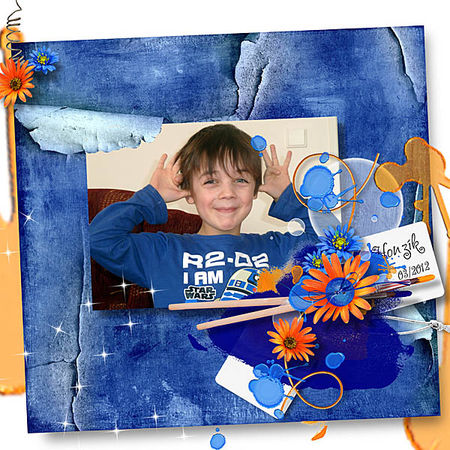 Saskia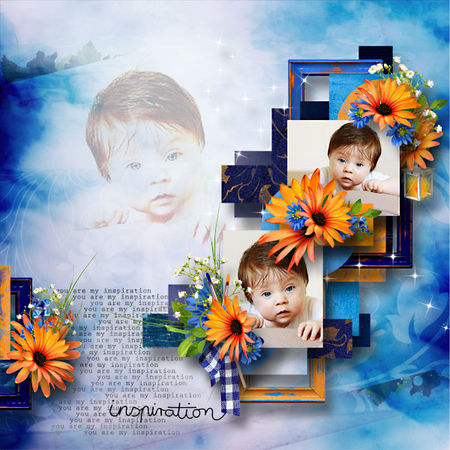 RAK for Lanascrap - Template by Eudora designs - WA by Faba
Simplette

RAK for Sarayane - WA by Delph
Stellamarie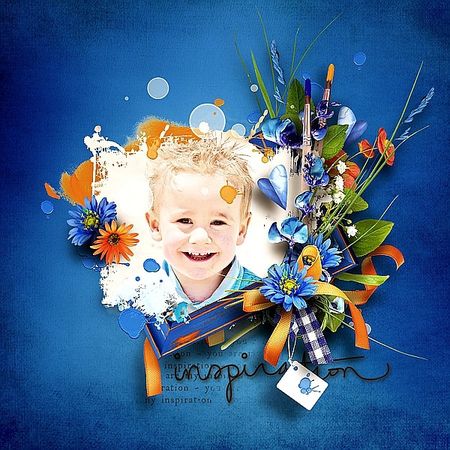 RAK for Latham - WA by Fanette
Tipou2067
Totka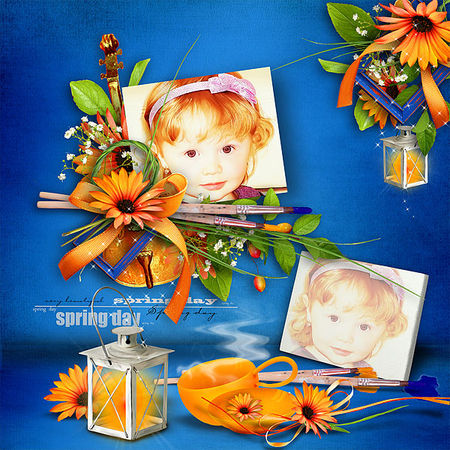 Ugo15
Et un grand merci à Melancolie pour sa superbe page!!!
And a big thanks to Melancolie for this gorgeous page!!!

Spring Flavors: Honeysuckle by Busybee designs
Bonne soirée
Good evening
Nath