Bonjour tout le monde / Hi everybody
Aujourd'hui et jusqu'au 14 décembre 2011 chez Digital Crea,
grosse promo sur plus de 100 kits à 1€ chacun.
Today and through December 14, 2011 at Digital Crea,
big sale on over 100 kits to € 1 each.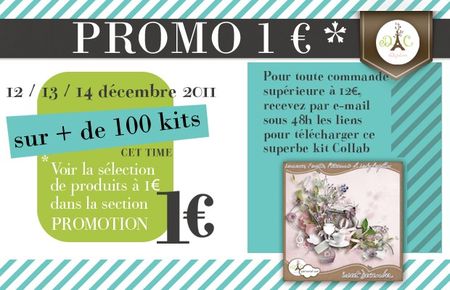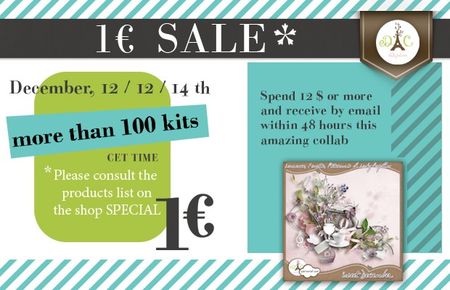 Pendant cette promo, je vous propose un nouveau mini-kit et 2 anciens kits pour 1€ chacun.
During this promo, I propose a new mini-kit and two old kits for €1 each.
Voici mon nouveau mini-kit
here is my new mini kit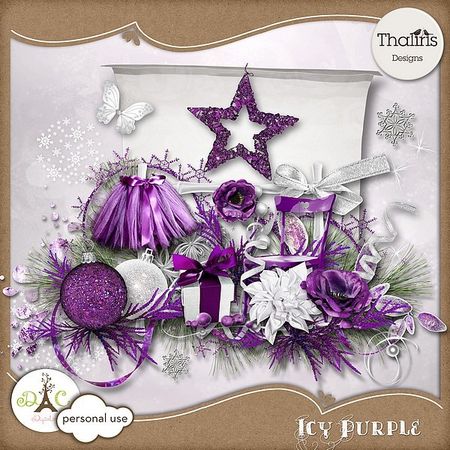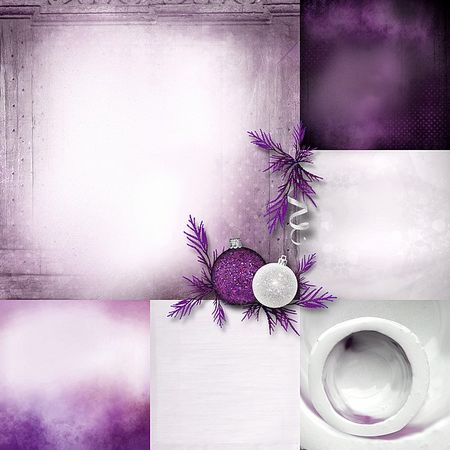 6 papiers / 30 elements
disponible / available @ Digital Crea
à 1€ jusqu'au 14 décembre 2011 / for 1€ until december 14, 2011
ICI/HERE
Inspirations de ma fabuleuse CT.
Inspirations by my fabulous CT.
Caro753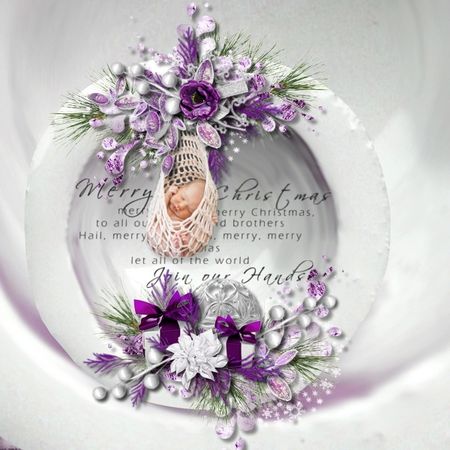 Photo by Julie Fairman. - WA Christmas by Saskia
Dida1357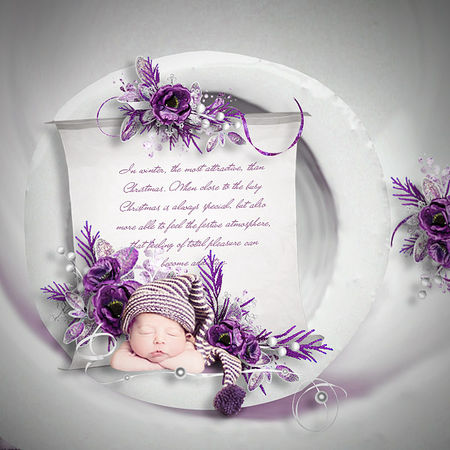 Digitalessandra
Dytka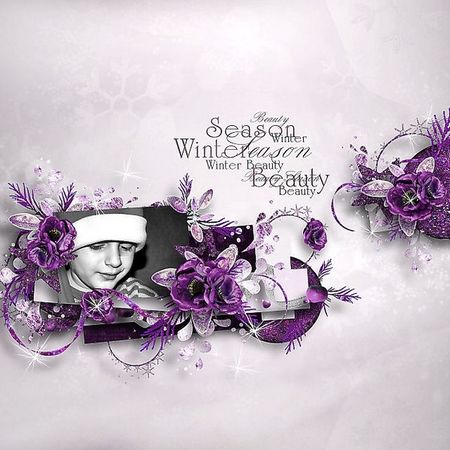 Template October steps2 by Tinci Designs
Filippok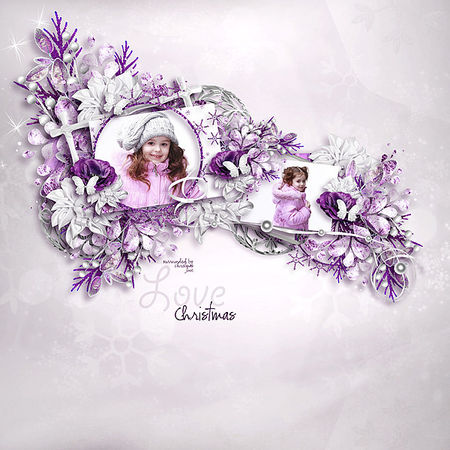 Templates October steps 2 by Tinci Designs
Christmas Wordarts by Cornelia Designs
Iveta

Template by Eudora Designs - Winter Holidays part2
Janik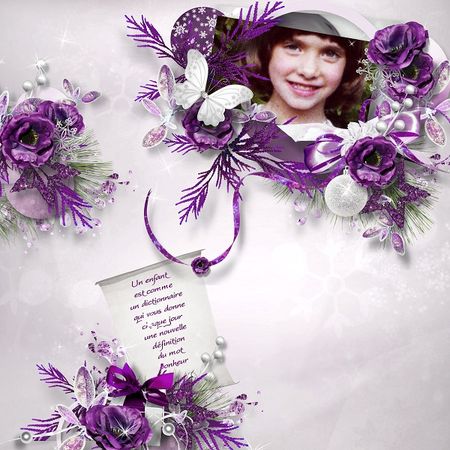 Jaycee51
Jenny743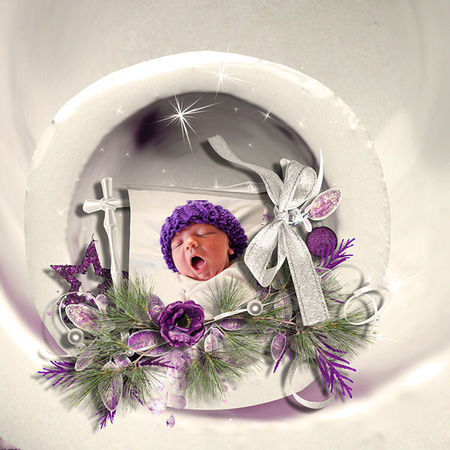 Kalisha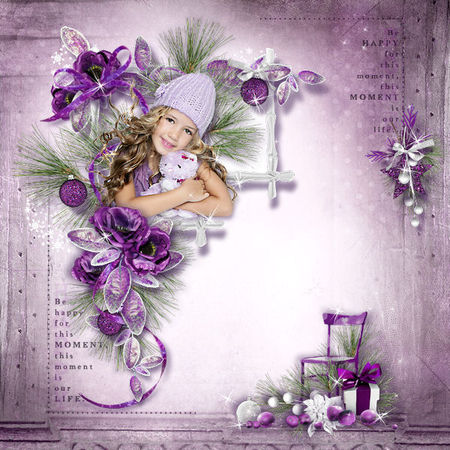 Malatova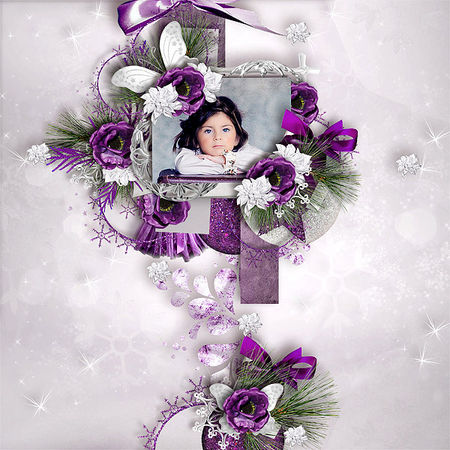 Maman-de-Léna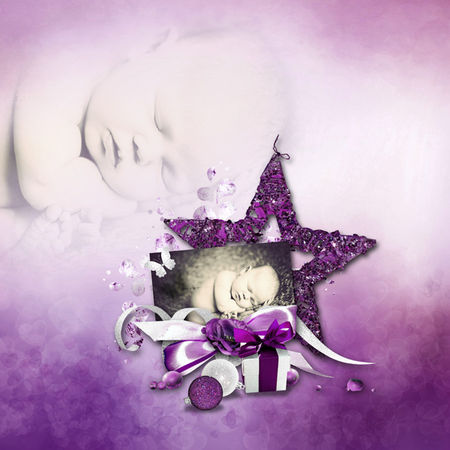 Nanymalone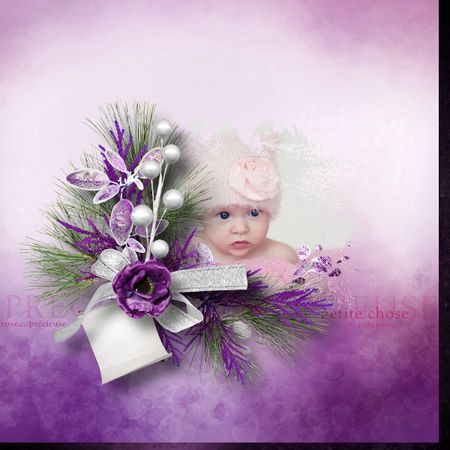 Lift Irenchen - WA by Delph - Photo libre de droits
Saskia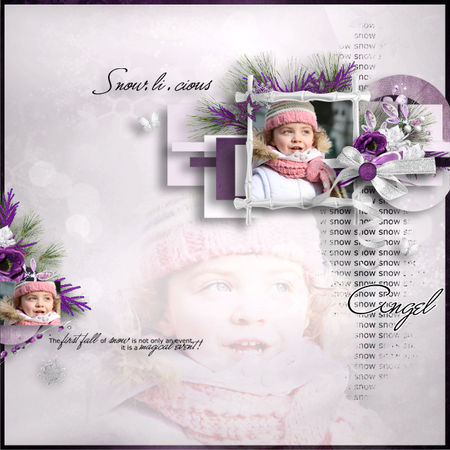 Template by Tiernaerrins scrap - Photo by schx - WA by christaly
Scrapcoco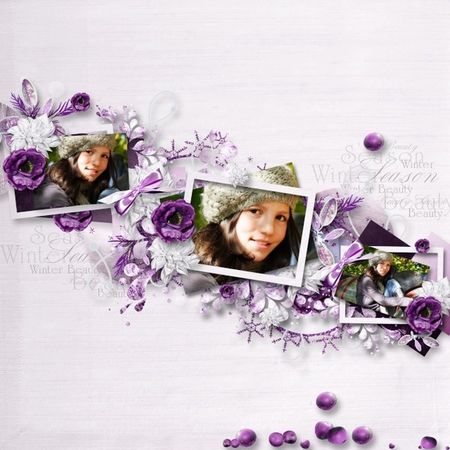 Template by Eudora designs Purple Blossom freebie 2
Simplette
Stellamarie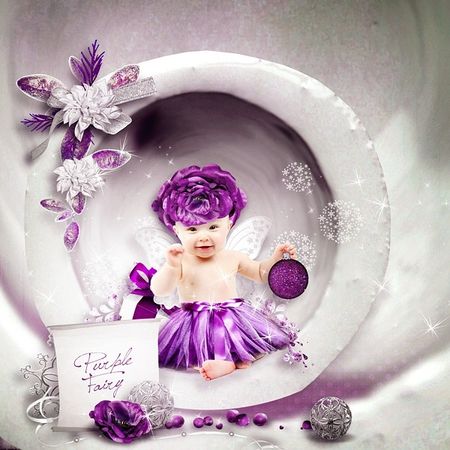 Tipou2067

RAK for Smiloche - Template by Rakusia - WA by IDesign
Et la mienne, pour un challenge "Lettre au Père Noel"
And mine, to challenge a "Letter to Santa"
Voici mes 2 anciens kits que je propose à 1€ pendant 3 jours.
Here are my two older kits that I propose to € 1 for 3 days.
Que vous pourrez trouver / You can find
ICI/HERE
A la nuit tombée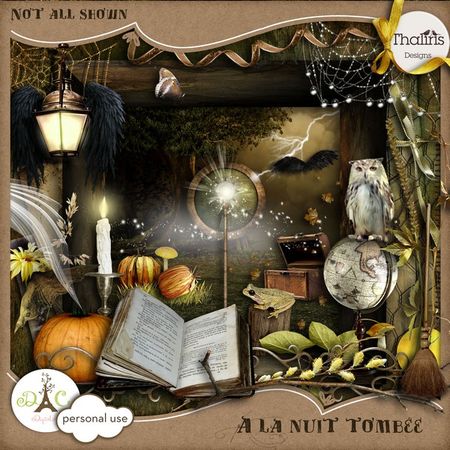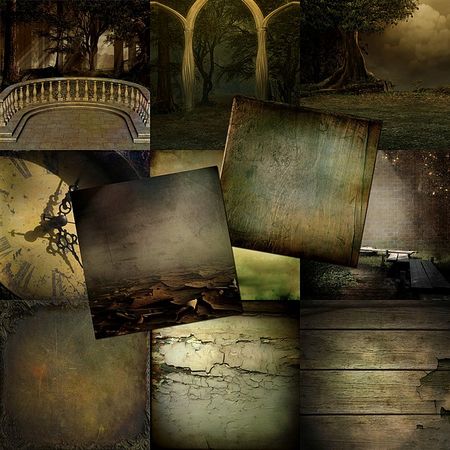 Inspirations CT
Natural desire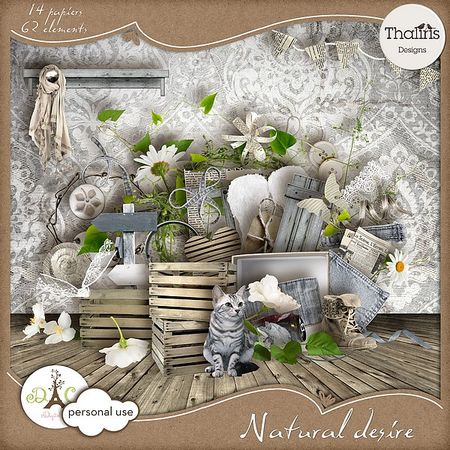 Inspirations CT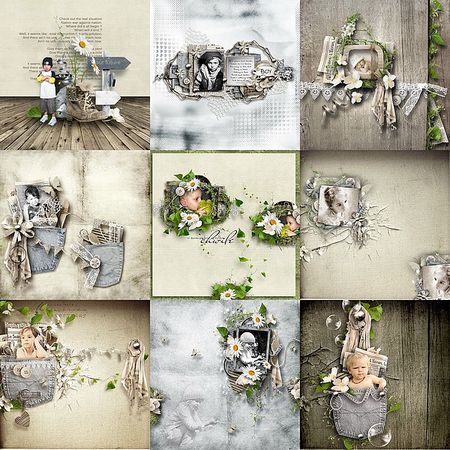 Bonne journée à tous
Have a nice day