Voici mon nouveau kit
Here is my new kit
Un kit idéal pour réaliser des pages de vos "petits gars",
mais aussi tout autre modèle, vous le verrez sur les pages.
An ideal kit to make your pages "little boys"
but also any other model, you will see on the pages.
A WORLD FOR BOYS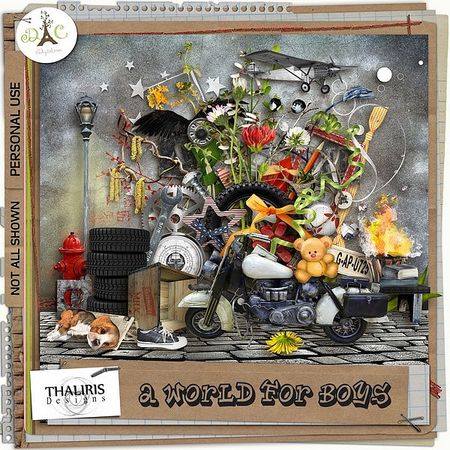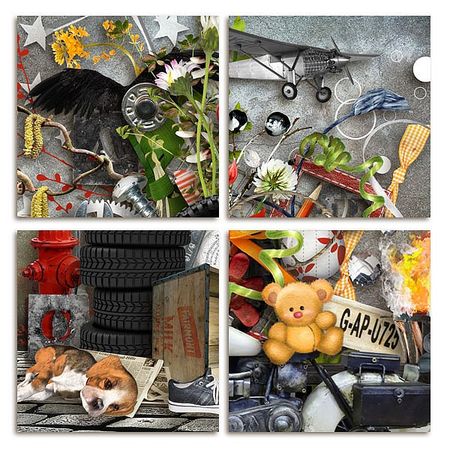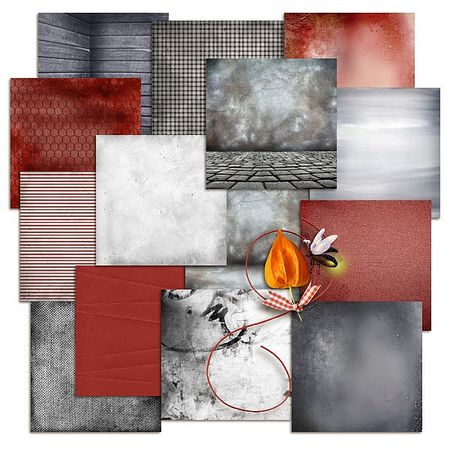 24 papers
160 elements
4 wordarts
1 alpha
disponible / available @ Digital Crea
ICI/HERE
Et voici les fabuleuses pages de ma merveilleuse CT
Merci encore les filles, vous êtes trop TOP!!!
And here are the fabulous pages of my marvellous CT
Thank you again girls, you're too TOP!!!
Abeille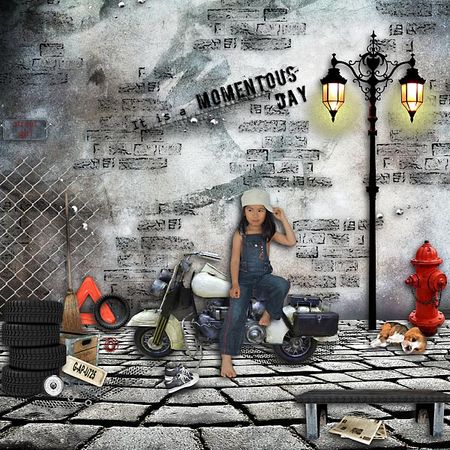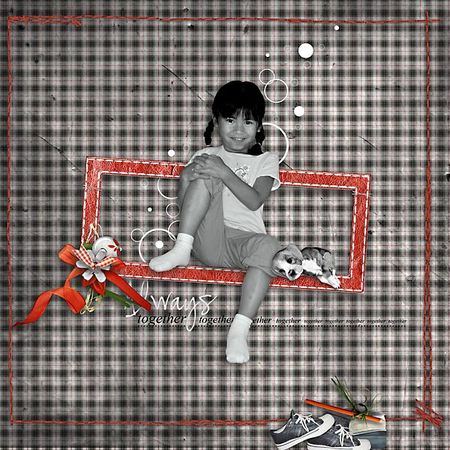 Agnela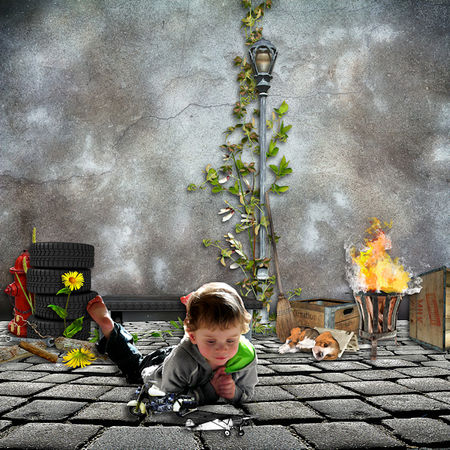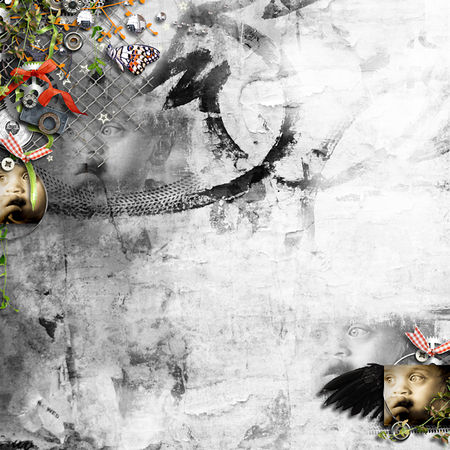 BBcoyote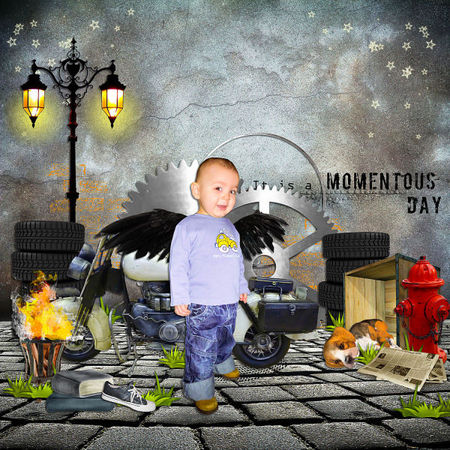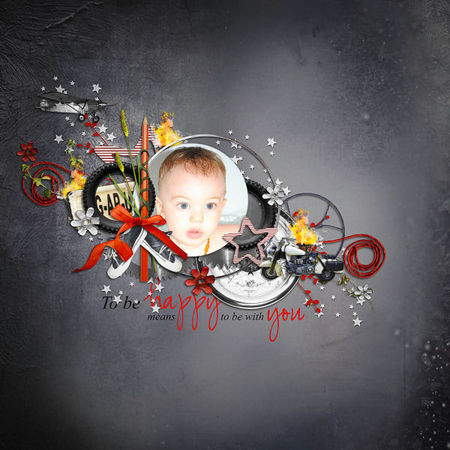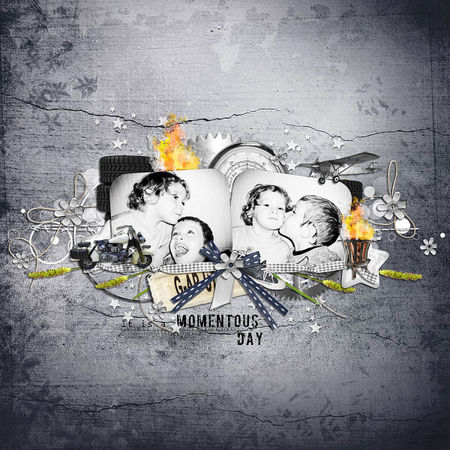 Celou13008
Merci mon ti fantôme!!!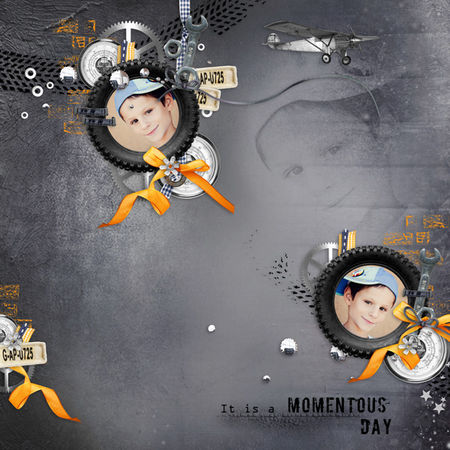 Chelisa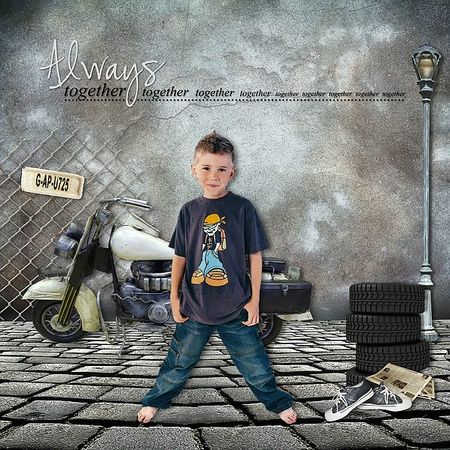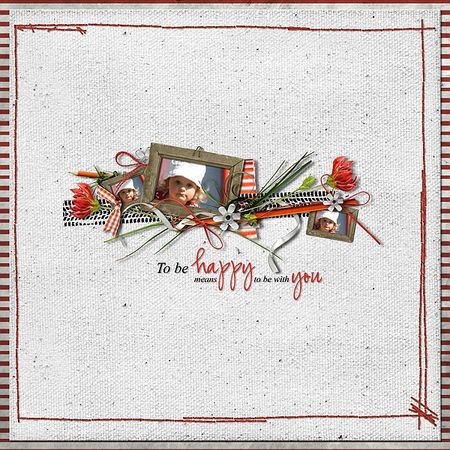 Delph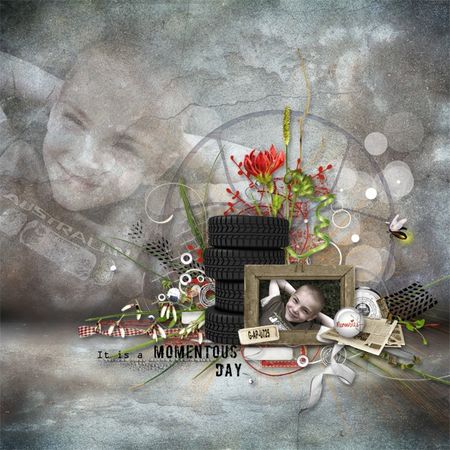 Dida1357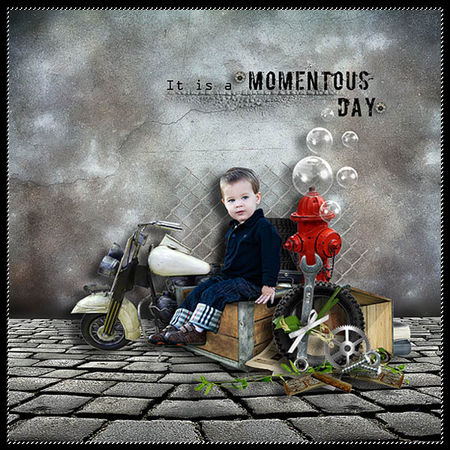 Essya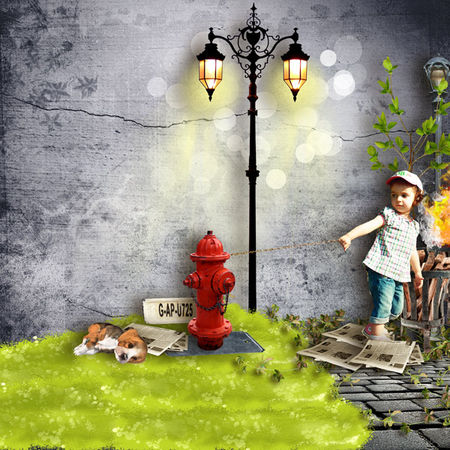 Honeyb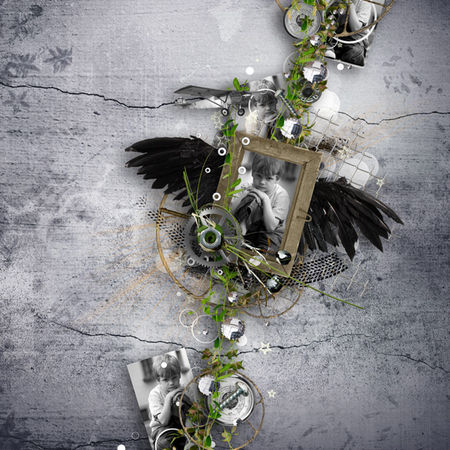 Iveta Vacikova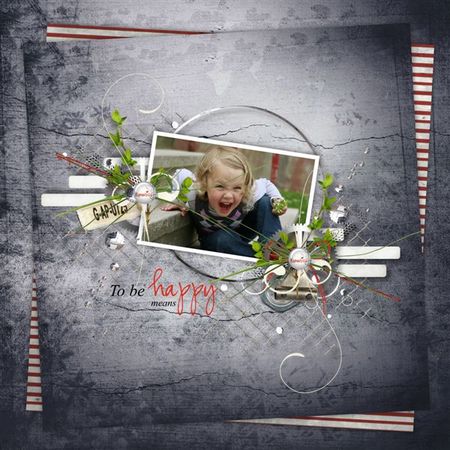 Jenny743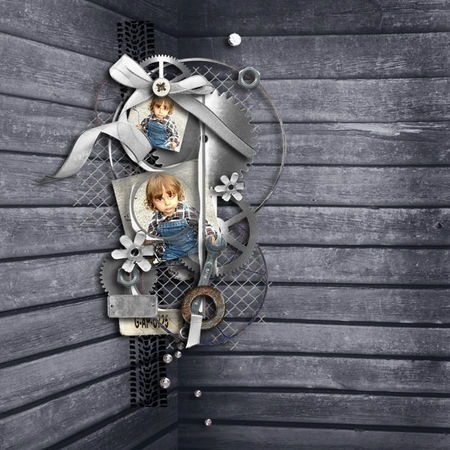 Kamaelle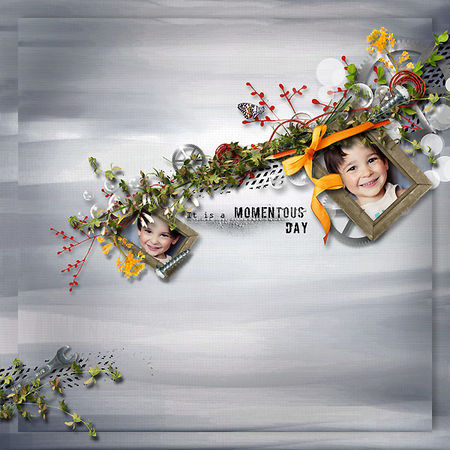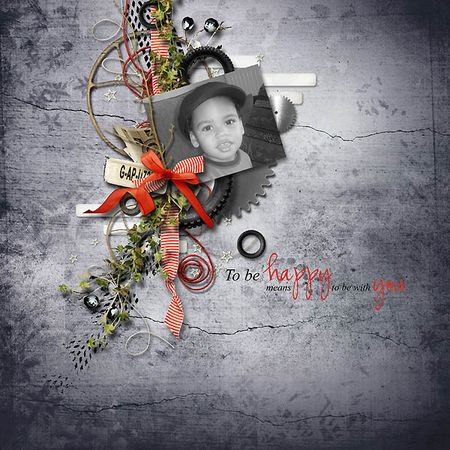 Labuzine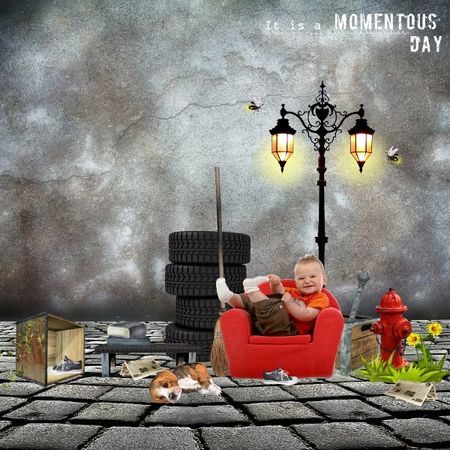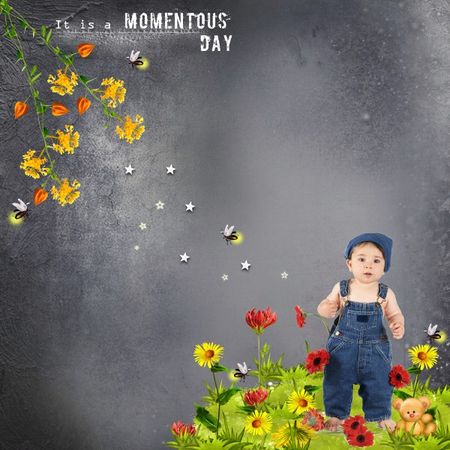 Lisiel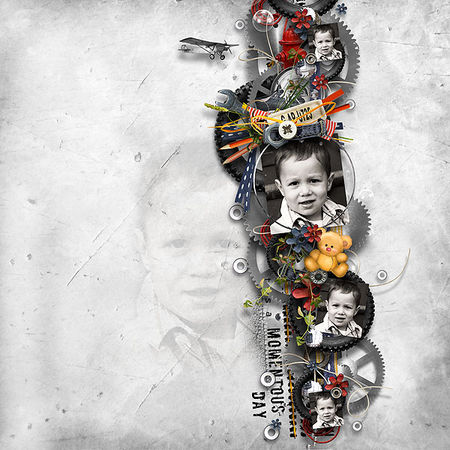 Maman-de-Léna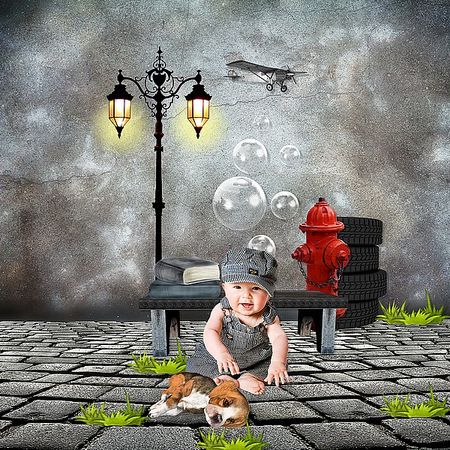 Mamiemoi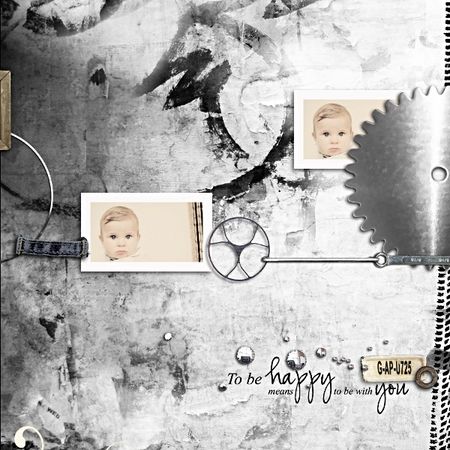 Nanedejardin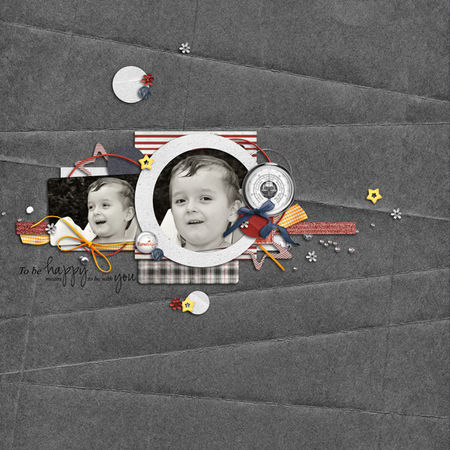 Nanou01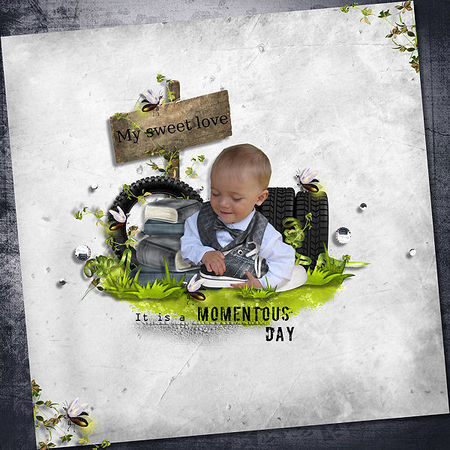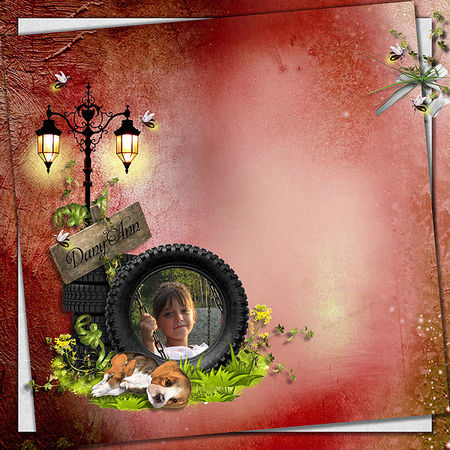 Nirina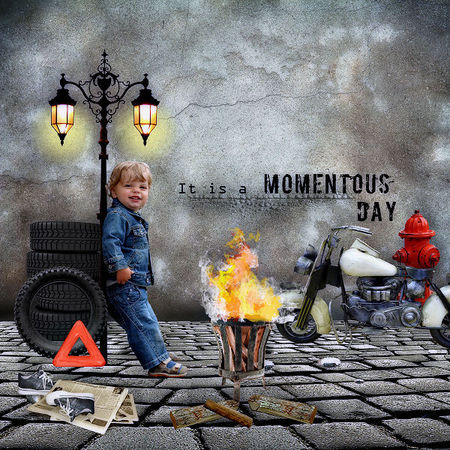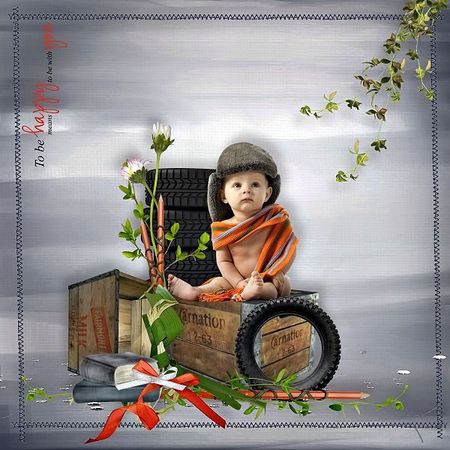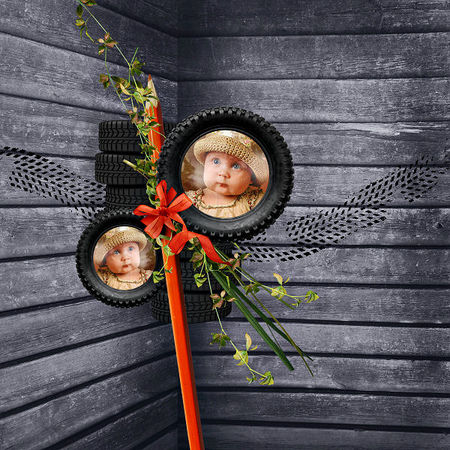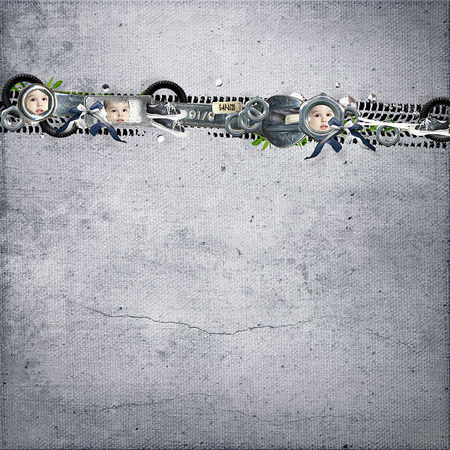 Saphir
Scrapcoco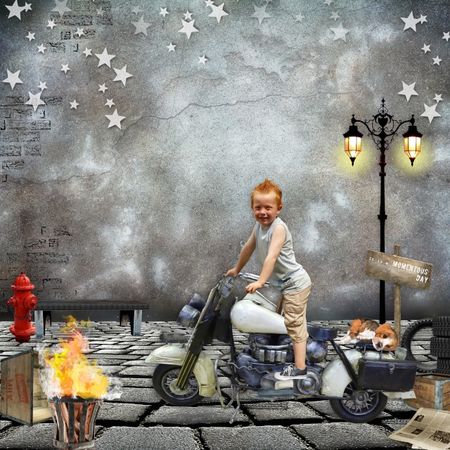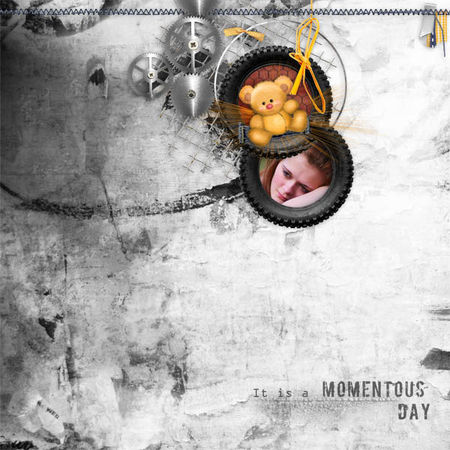 Sue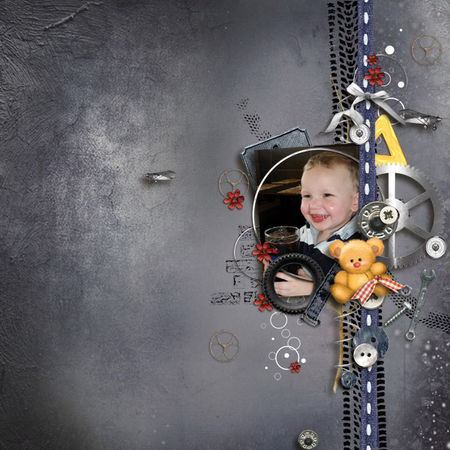 Tipou2067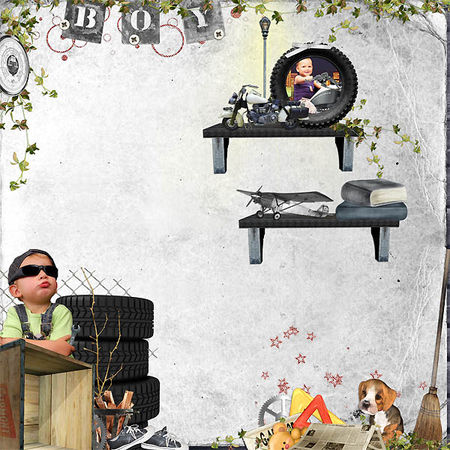 Ugo15
Zaza09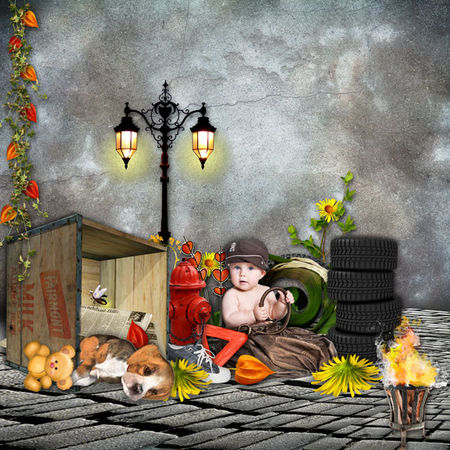 Zoufir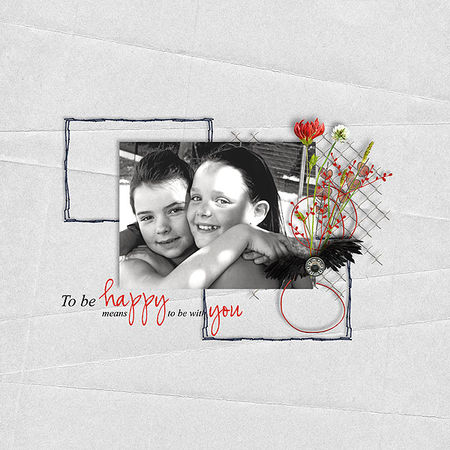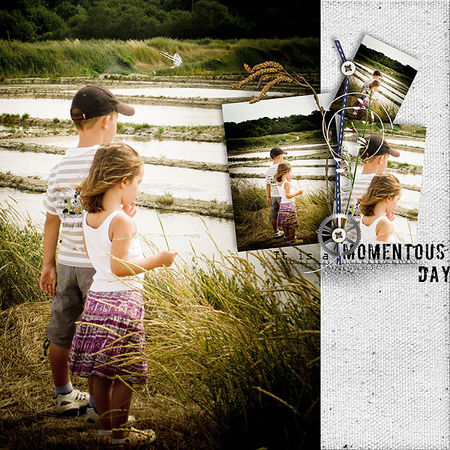 Thaliris
2 versions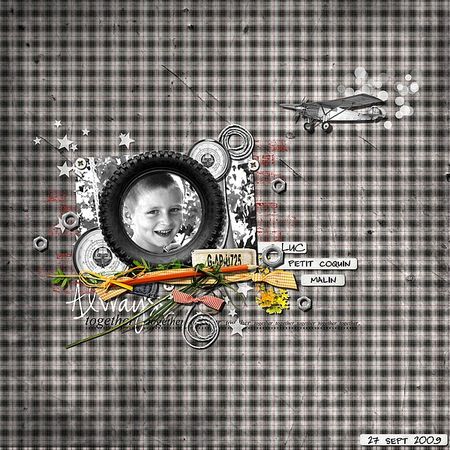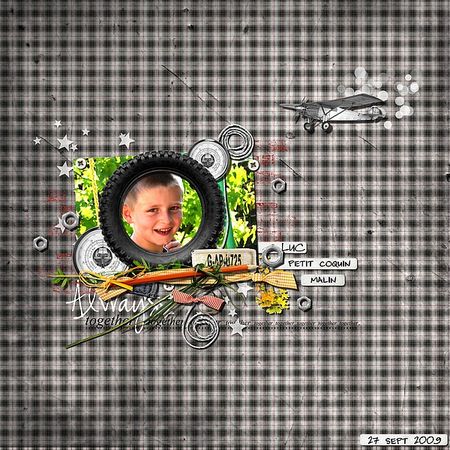 Et je vous offre la Quick page (avec et sans Wordart).
And I offer you the Quick page (With and without wordart)